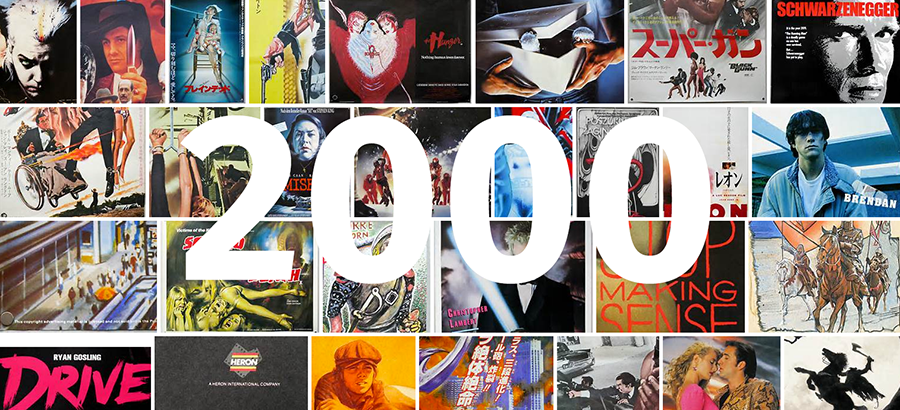 Today marks a milestone for Film on Paper as the 2000th poster is added to the online collection. Since the site launched in May 2011 over 500 more posters have been added to the archive and the collection is now represented by over 19,000 photographs. Over the past 4 years the blog part of the site has been filled with fourteen interviews with artists and designers from all over the world.
I'm pleased to say that there are hundreds more posters waiting to be added to the collection and I'm already working on plans for several more interviews and blog posts to be published this year.
I wanted to take this moment to say thank you for your continued support of the site and that I appreciate all of your emails, comments and tweets. I've also decided to start a Film on Paper Facebook page so you can have all those quizzes, inane videos and photos of people you've not seen in person for 10 years interspersed with pictures of great film posters from all over the world!
Check out the Film on Paper Facebook page here, like it and share with any friends you think might be interested.