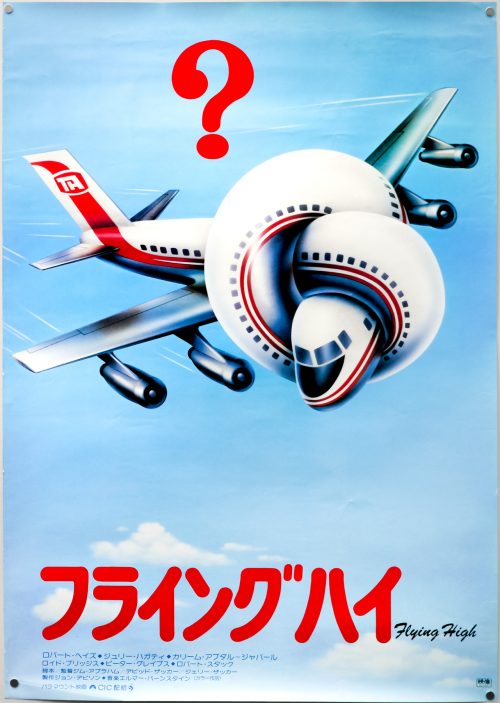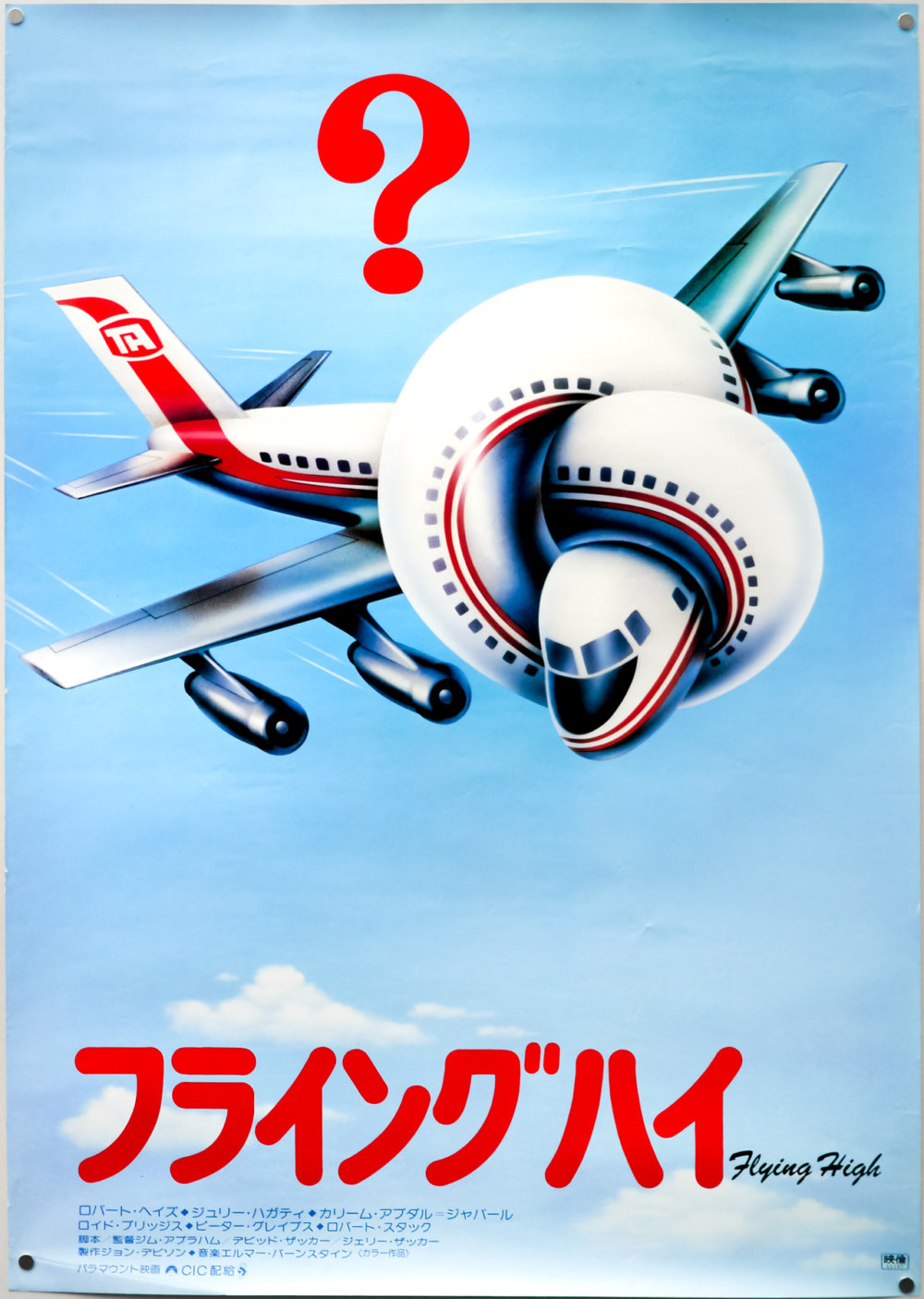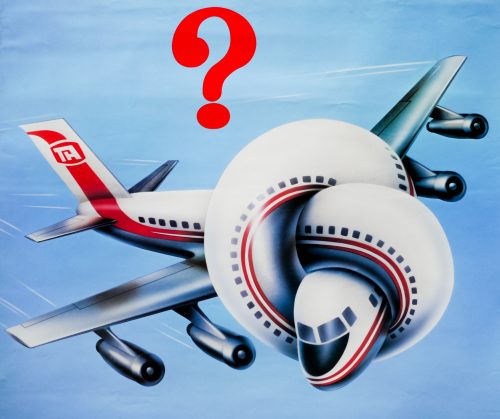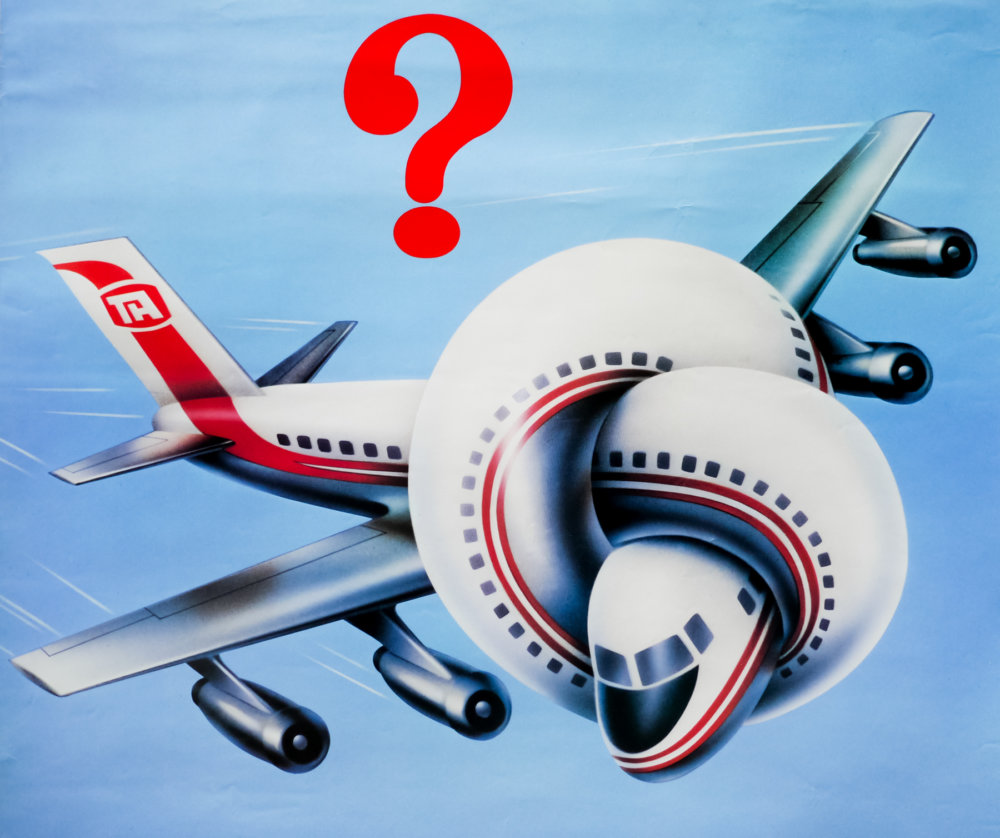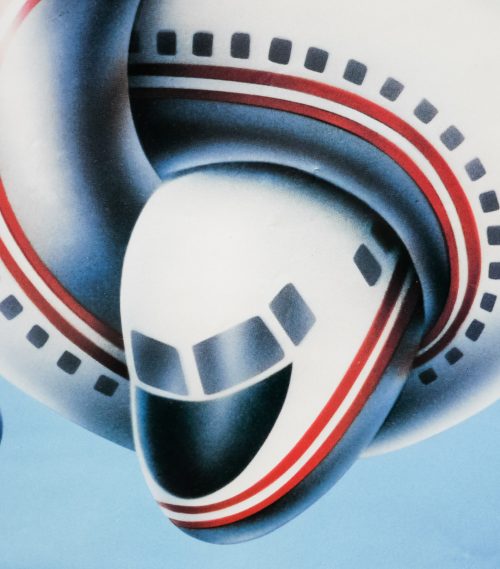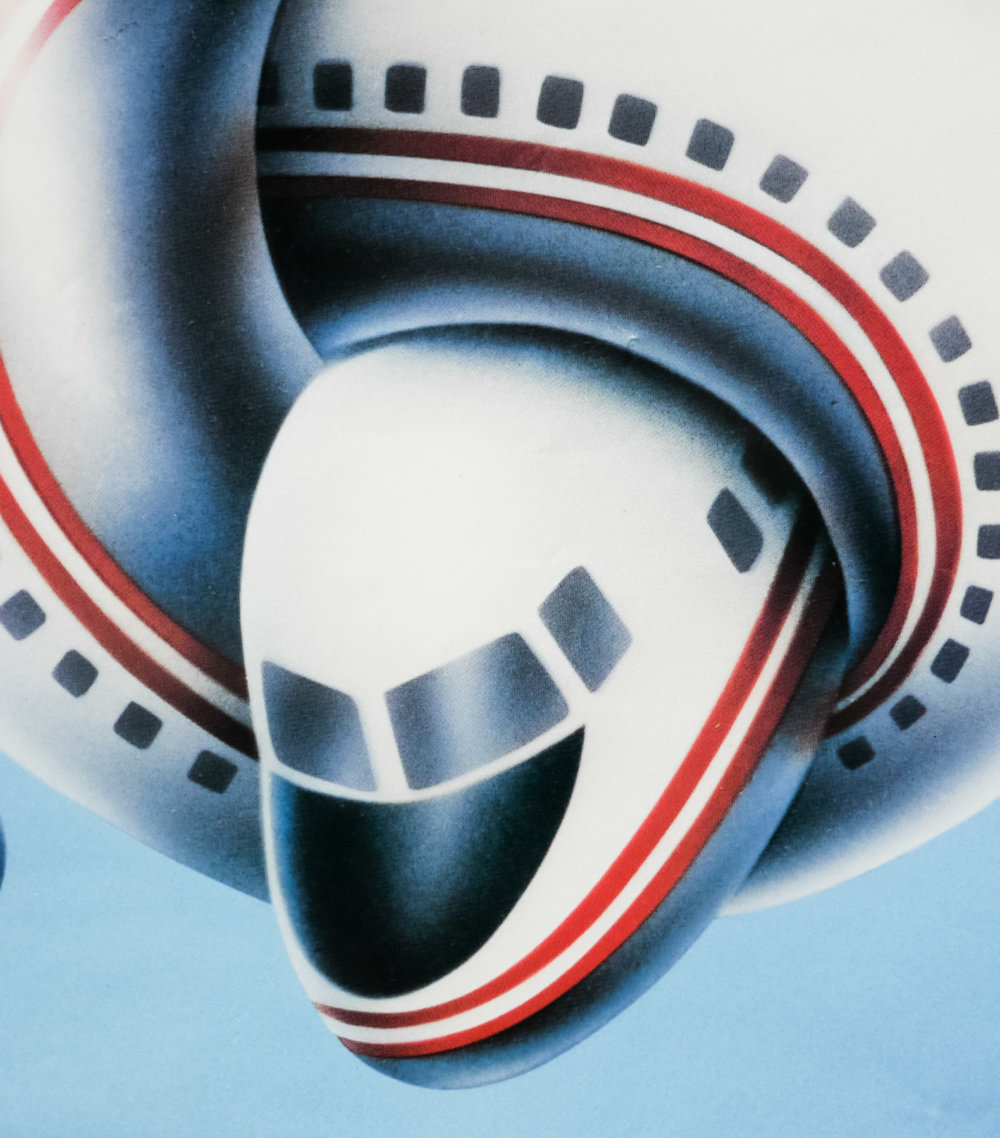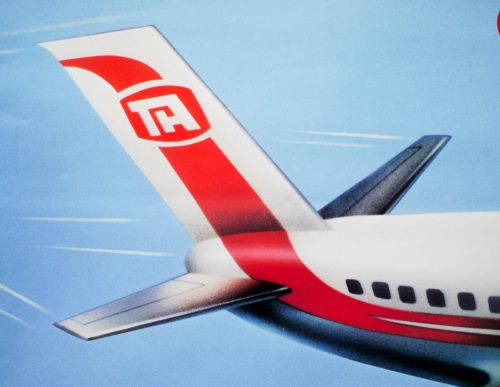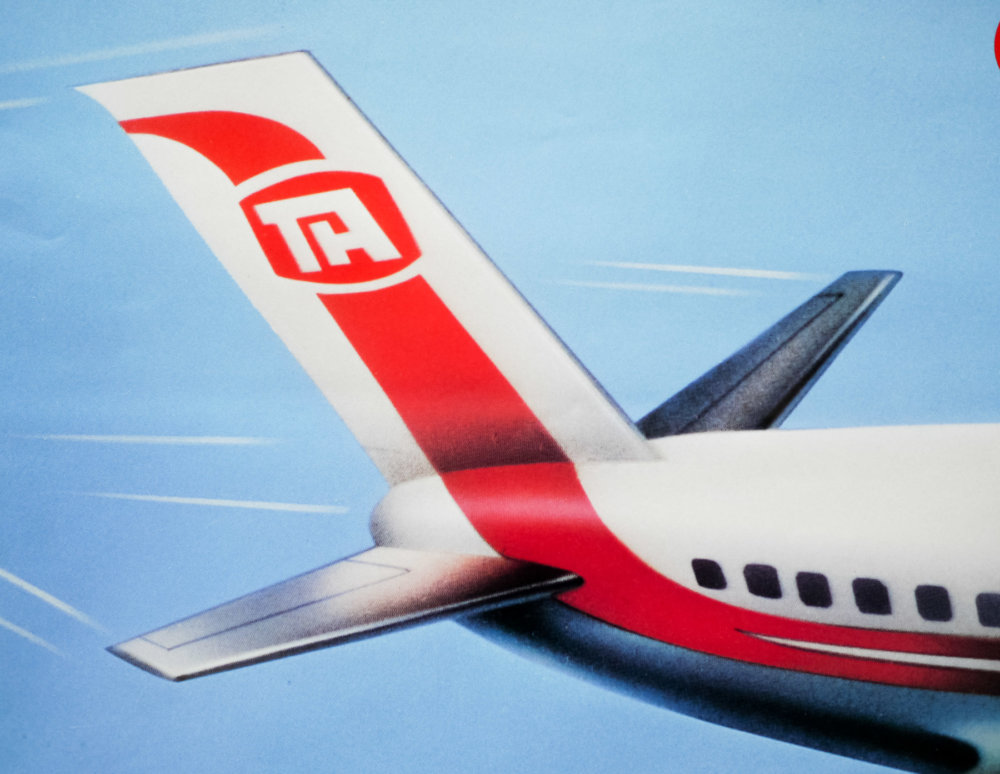 Title
AKA

Flying High (Japan - English title | Australia | New Zealand)
Year of Film
Starring
Origin of Film
Genre(s) of Film
Type of Poster
Style of Poster

--
Origin of Poster
Year of Poster
Designer
Artist
Size (inches)

28 12/16" x 40 7/16"
SS or DS

SS
Tagline

--
Featuring the same artwork from the US one sheet, this is the Japanese B1 poster for one of the funniest films of all time, Airplane! The film was the creation of the celebrated writers Jerry Zucker, Jim Abrahams, and David Zucker (collectively known as ZAZ) who had garnered critical acclaim for their small theatre productions as the Kentucky Fried Theatre, which they formed in 1971. The idea for the film was arrived at after the trio saw the 1957 disaster movie Zero Hour! and realised it had the perfect structure to be adapted into a comedy film. A script was written and completed in 1975 but the trio had little experience in filmmaking so it was shelved for a while as they pulled together a script based on their theatre sketches. This was filmed and released as The Kentucky Fried Movie in 1978, directed by John Landis. Ultimately it gave them the necessary experience to feel confident enough to direct Airplane!
As well as riffing on Zero Hour!, the film is a send-up of disaster movies of the seventies such as Airplane (1975) and takes place on board a stricken passenger jet. Robert Hays stars as Ted Striker, an ex-Navy pilot who was traumatised during the War and has a pathological fear of flying. Desperate to win back his ex-girlfriend Elaine Dickinson (Julie Hagerty) Striker follows her onto a Trans American flight from Los Angeles to Chicago on which she is working as a flight attendant. Determined to speak to Elaine, he makes several attempts to get her attention but nothing works until food poisoning strikes both passengers and crew. Attention falls on Striker as the aircrafts best hope for survival and he must overcome his psychological aversion to sitting behind the controls.
In Airplane! the jokes come thick and fast and are both spoken and visual (sight gags). Several actors were playing against type, notably Lloyd Bridges, Robert Stack and Leslie Nielsen. The latter's career was to skyrocket following this film with starring roles in the ZAZ TV show Police Squad! as well as the trilogy of films based on the series, Naked Gun. Airplane! was both a critical and commercial success and would go on to earn over $83m on a $3.5m budget. It cemented ZAZ's reputation as reliable comedy writers and directors and, as well as Police Squad! and Naked Gun, the 1980s and early 1990s saw the release of Top Secret!, Ruthless People and Hot Shots! (1 & Deux). Airplane! was also both multi-award winning and hugely influential on budding comedy performers and directors.
The artwork of the twisted plane featured on posters for the film across the world and was painted by the celebrated artist, filmmaker and author Robert Grossman. Born in New York City in 1940, he received his earliest training from his father who was a display painter. He would go on to study at Yale University and graduated with a BA in Fine Arts in 1961. Two years later Grossman began a freelance career that would see him working for the next 50 years. His work has appeared over 500 times on the covers of various national publications such as Time, Newsweek, Rolling Stone and Esquire. In addition to magazine and newspapers, his illustrations have also graced children's books and record sleeves for the likes of Columbia and Warner Bros. The Airplane! illustration is one of his most famous pieces of work. As far as I can tell Grossman only worked on a painting for two other film posters during his career, both of which can be seen here. His official website is here and a gallery of his work can be seen here.