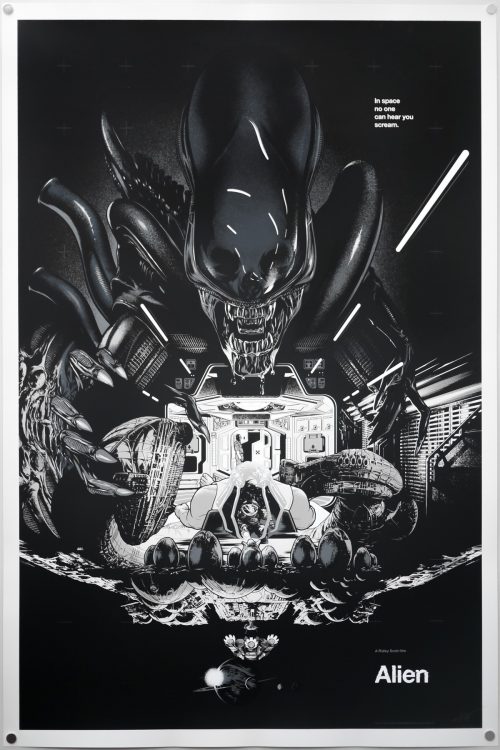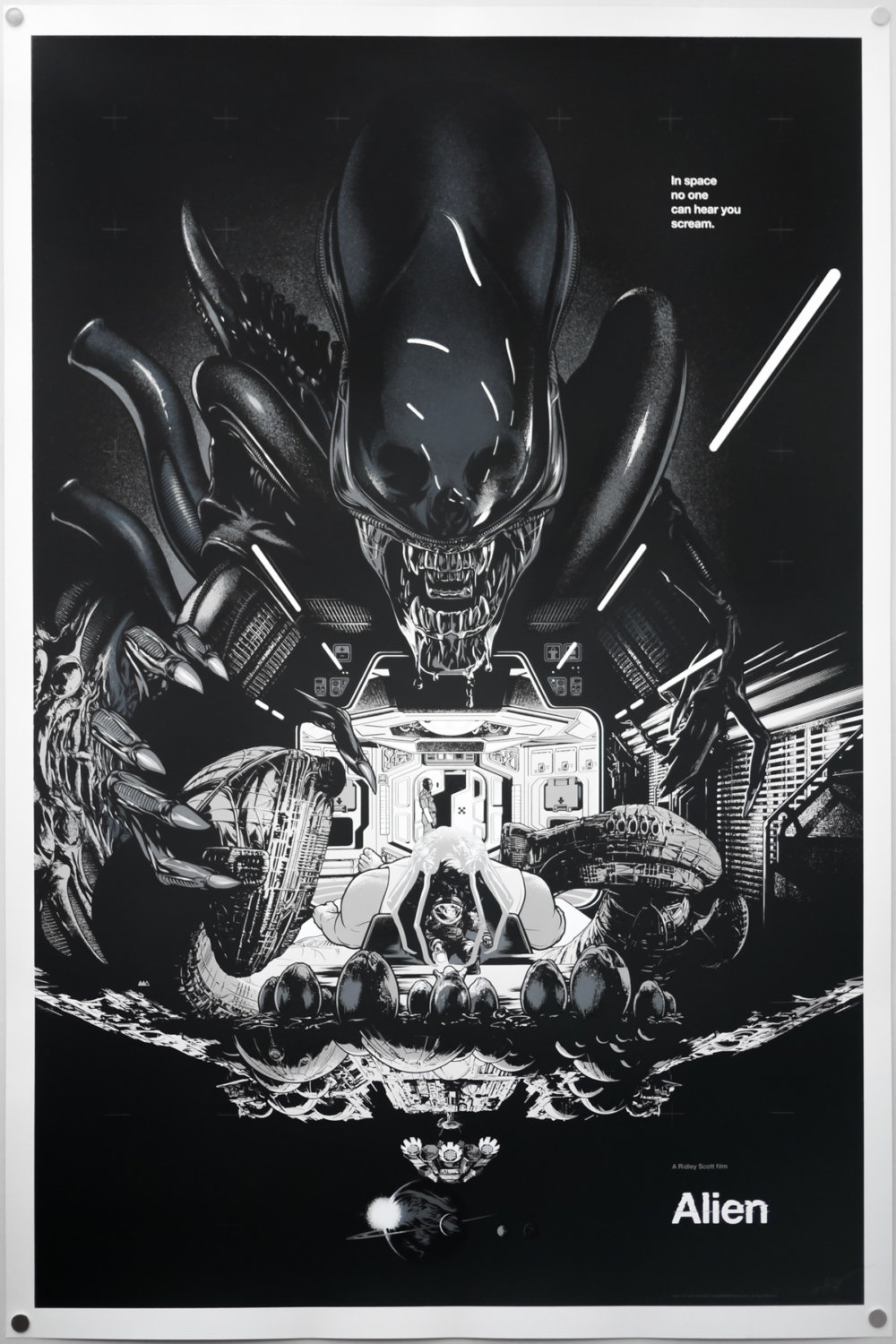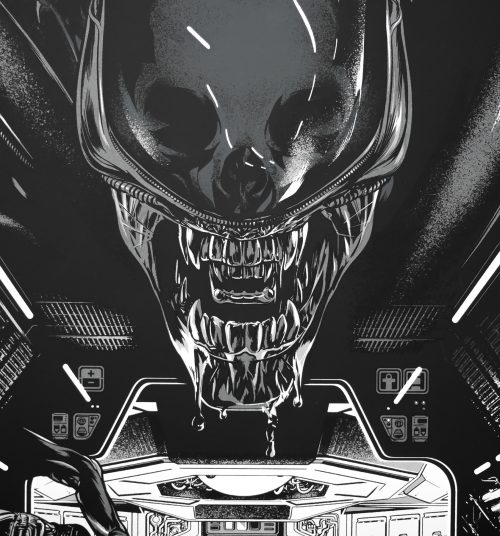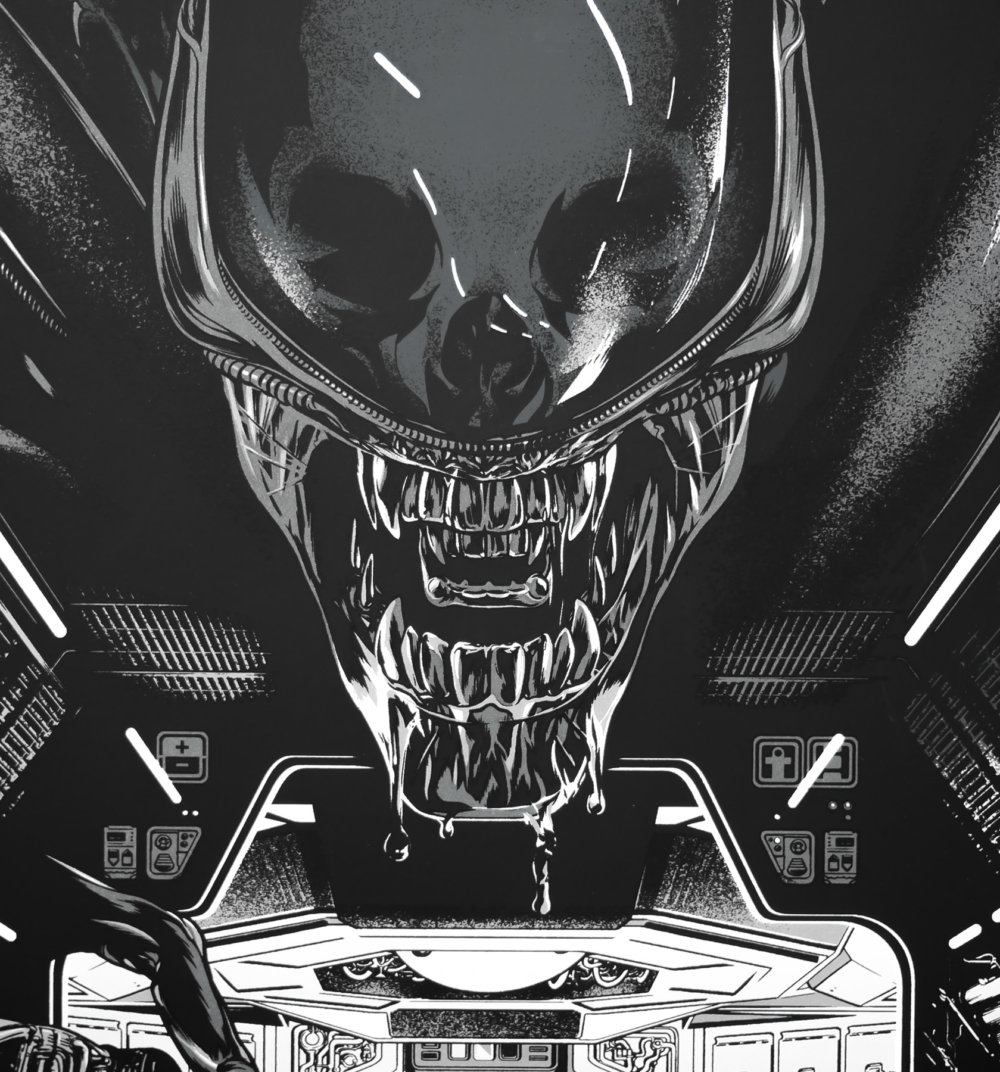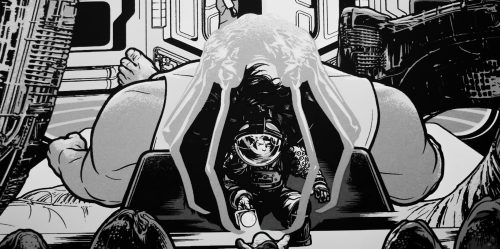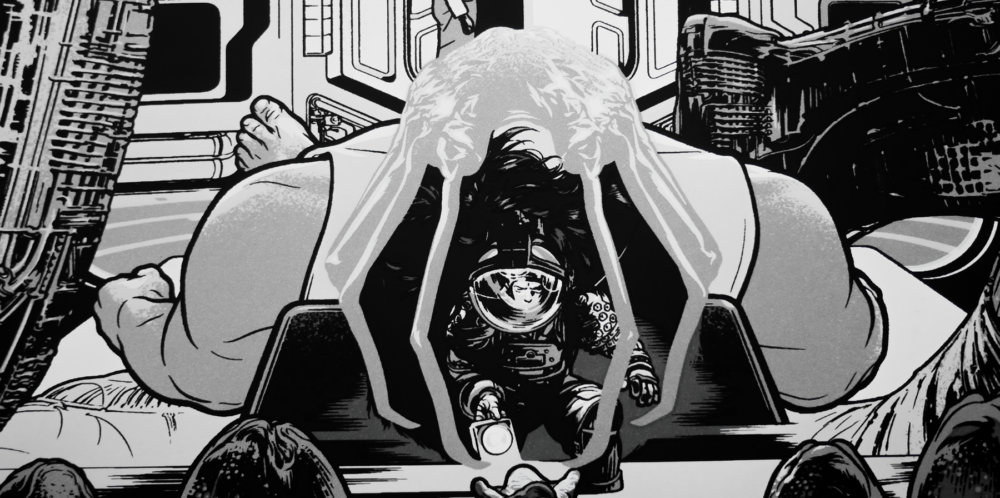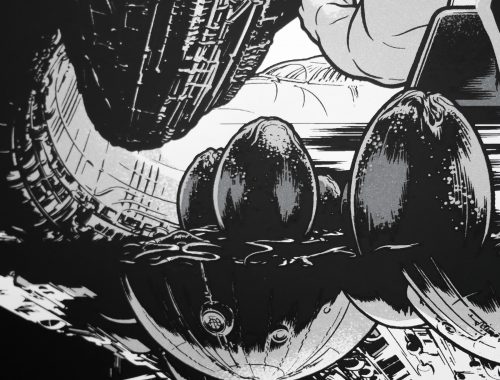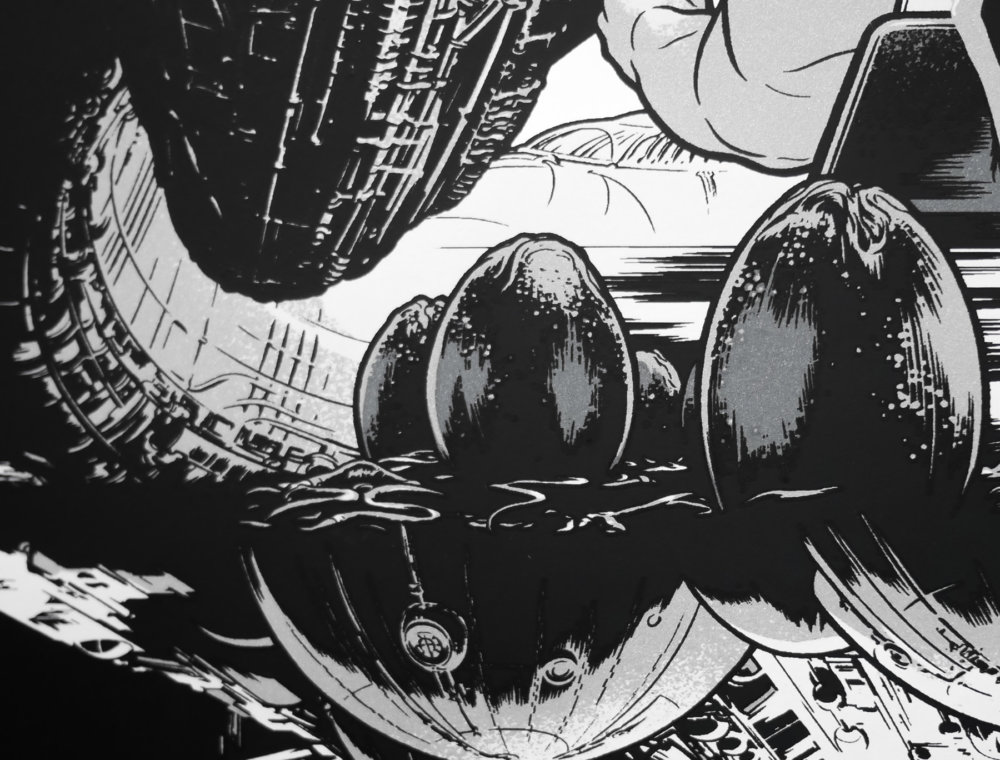 Title
AKA

Star Beast (USA - working title) | Alien - Den 8. passager (Denmark)
Year of Film
Director
Starring
Origin of Film
Type of Poster
Style of Poster

Regular
Origin of Poster
Year of Poster
Designer
Artist
Size (inches)

24" x 35 15/16"
SS or DS

SS
Tagline

--
Ridley Scott's seminal sci-fi horror Alien may be over 35 years old but its impact on cinema and pop culture is still being felt today. The film featured a breakout performance by Sigourney Weaver as Ripley, a member of a deep space mining crew who respond to a distress signal on an unexplored planet and end up fighting for their lives when a malevolent alien creature is brought back onto their ship The Nostromo. Despite countless imitators over the years no one has yet managed to better the original and Scott himself even tried (and fell short IMO) with 2012's prequel Prometheus.
An excellent but markedly different sequel would follow with 1986s Aliens and I have a hard time choosing between the two when it comes to my personal favourite. Two other significantly less well-received sequels followed in the next 11 years but they did nothing to dampen enthusiasm for the original. British games developers The Creative Assembly were given full access to the 20th Century Fox archives for the film whilst they were creating Alien Isolation, a critically acclaimed first-person survival horror set 15 years after events in the original film and released in 2014.
This screen print by the Uruguayan artist Martin Ansin was released by the incomparable Mondo, the Austin-based purveyors of limited edition posters and film merchandise. The print was one of several created by Martin Ansin for a joint show with fellow artist Kevin Tong held at the Mondo Austin gallery during March 2014. Ansin also worked on a print for Ridley Scott's Alien prequel Prometheus and other films covered by the pair included James Cameron's sequel Aliens and Flash Gordon. Badass Digest (now Birth Movies Death) went to the show and interviewed Ansin and Tong, which can be read here and Collider.com ran an article featuring loads of images from the show. There was a variant of this print available that was printed with a gold colour scheme, also with metallic inks.