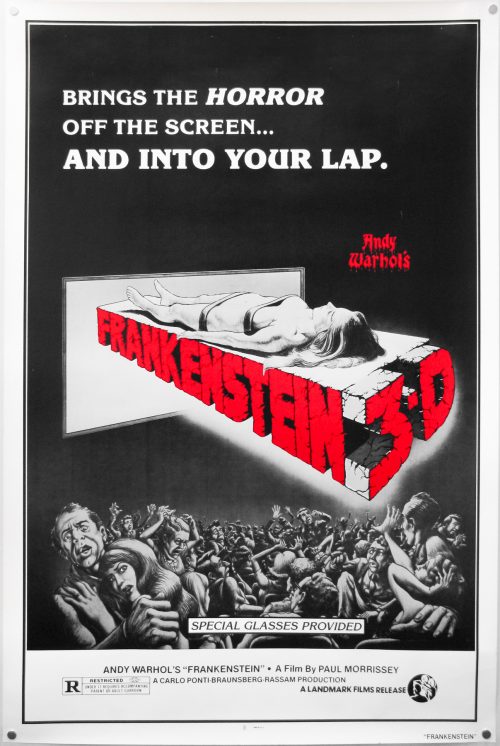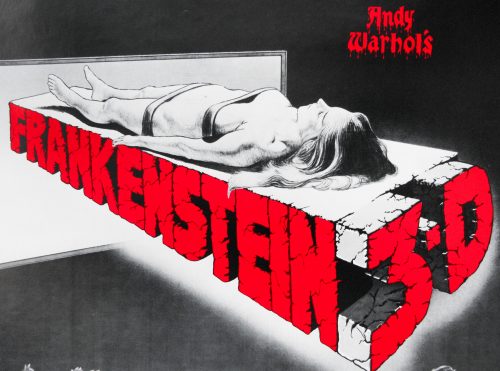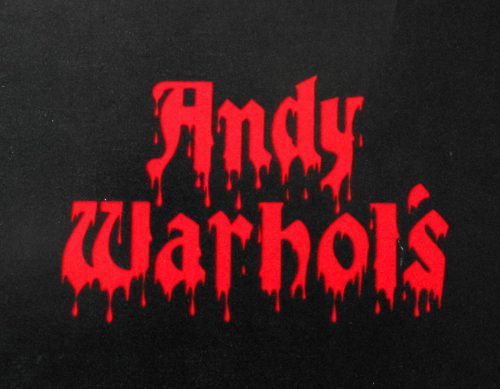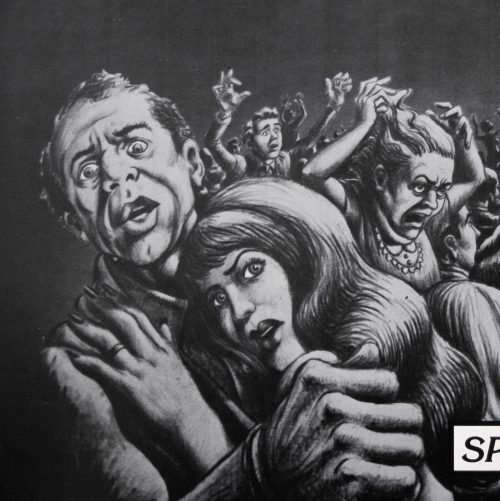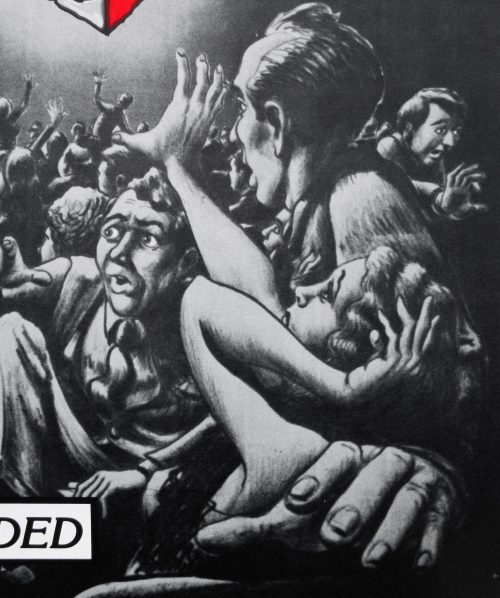 AKA

Flesh for Frankenstein (UK)
Year of Film
Director
Starring
Origin of Film
Genre(s) of Film
Type of Poster
Style of Poster

3D re-release
Origin of Poster
Year of Poster
Designer
Artist
Size (inches)

27 2/16" x 41
SS or DS

SS
NSS #

--
Tagline

Brings the horror off the screen... and into your lap.
Legendary pop artist Andy Warhol had been making films since the early 1960s but after his near fatal shooting in 1968 he relinquished direct involvement in those coming out of The Factory. Warhol's acolyte and assistant Paul Morrissey stepped into the role of director and made close to a dozen films over the following years. Two of these, filmed at the Italian studio Cinecittà, were unquestionably more mainstream than the others; Blood for Dracula (1974) and Flesh for Frankenstein.
Morrissey is co-credited with prolific Italian director Antonio Margheriti although the latter's role in the production has since been disputed by several people involved, including Morrissey. The film is a sex and gore-filled update of the classic tale, starring German cult favourite Udo Kier as the insane Baron Frankenstein who is obsessed with breeding a Serbian super-race by creating the perfect couple, bit by bit. He makes a poor choice for the male's head (and brain) when his assistant Otto (Arno Juerging) kidnaps a local man who had plans to enter a life of celibacy in a monastery nearby.
Factory regular Joe Dallesandro plays a randy stablehand and friend of the kidnapped man who ends up at Frankenstein's castle and  quickly gets caught up with the mad doctor's wife (Monique van Vooren) whilst trying to rescue his friend. The film features a bucket-load of blood and guts, perverted sexual behaviour (including the use of all-new orifices), hints of incest and plenty of wild dialogue. The film was originally released in 3D, which served to enhance the already over-the-top gore with disembowelled innards being thrust towards the audience.
The film was also released in 2D but was granted an X-rating in the US on its initial release. This poster is for the 1982 3D re-release and is markedly different from the original 1974 one sheet; the tagline leaves you in no doubt as to the audience the re-release was aiming for. I've been unable to determine the artist for this poster so please get in touch if you have an idea.
In the UK the film was released as Flesh for Frankenstein and was originally passed with an X-certificate with over 8 minutes of cuts. It was later caught up in the infamous Video Nasties debacle and was only finally released uncut in 2006.
The trailer is on YouTube.