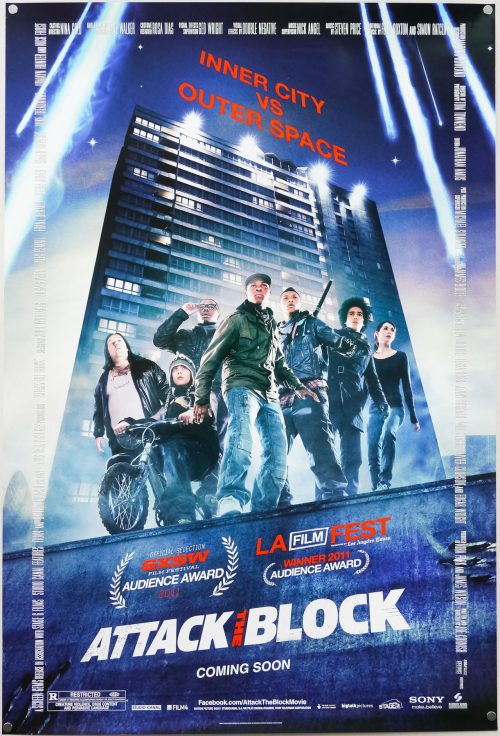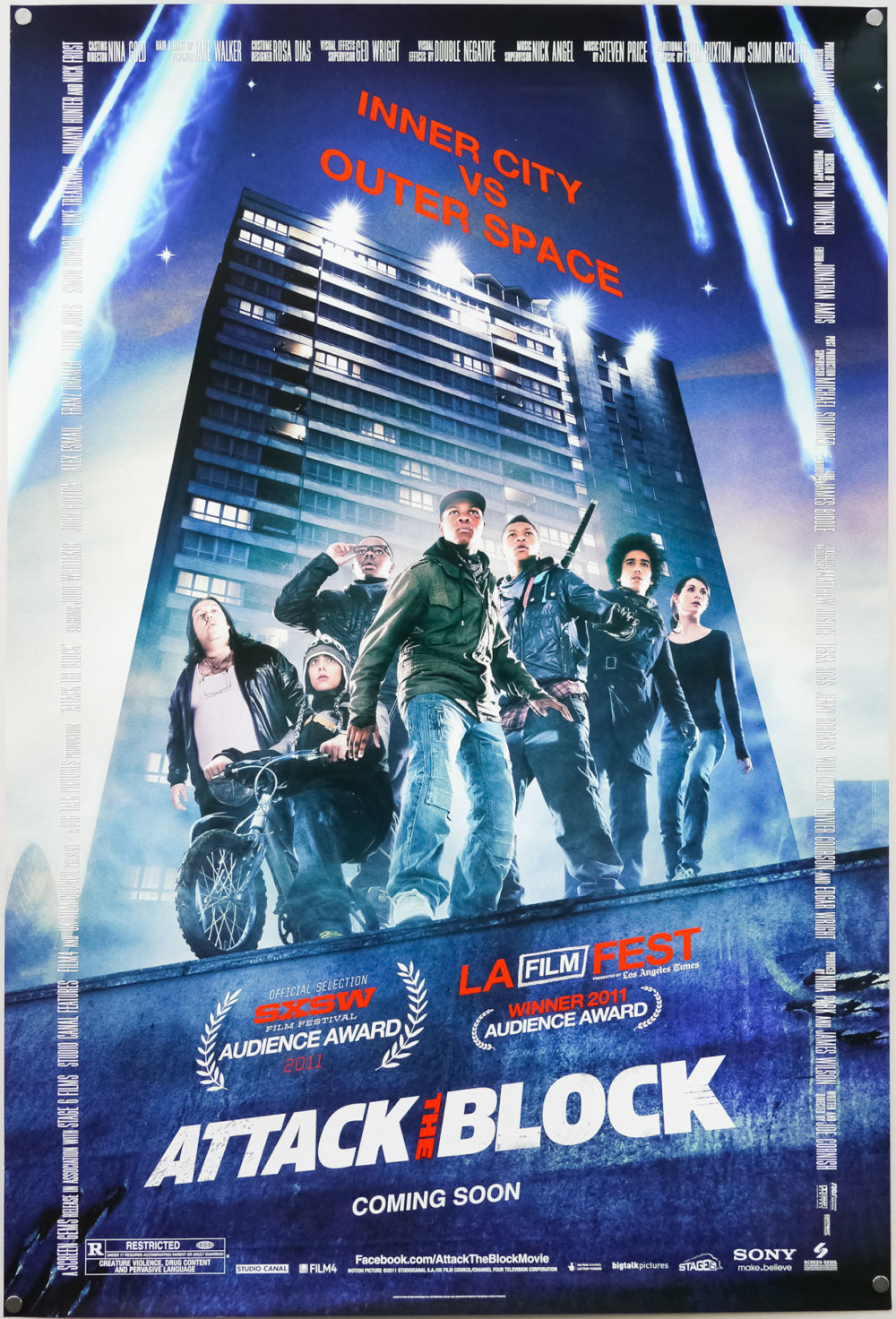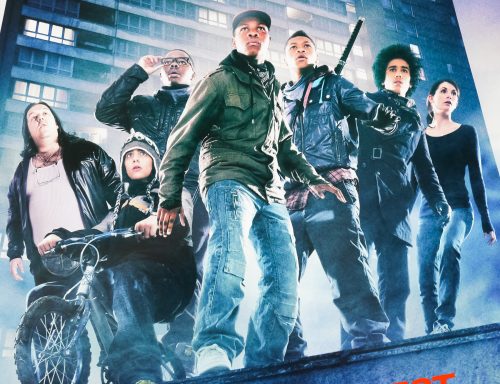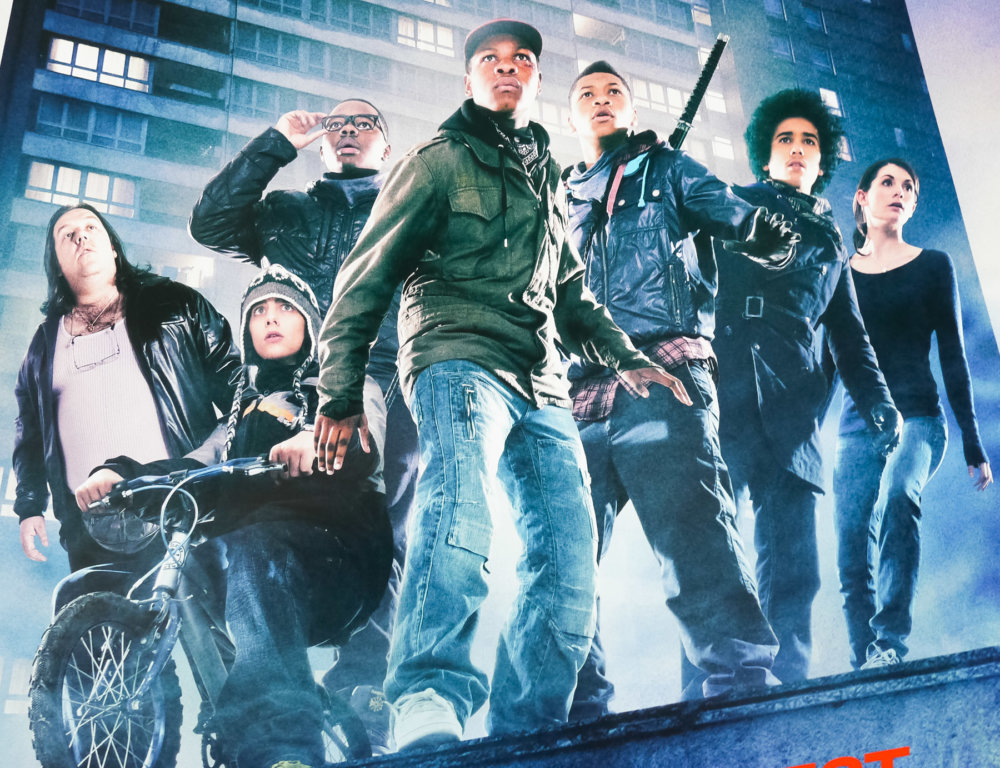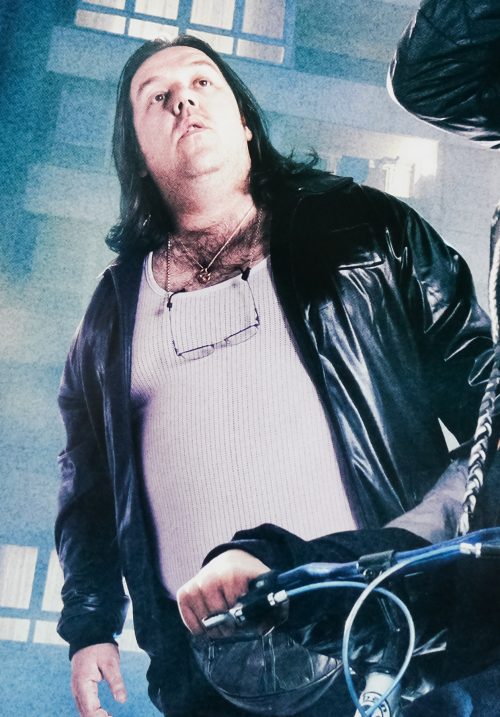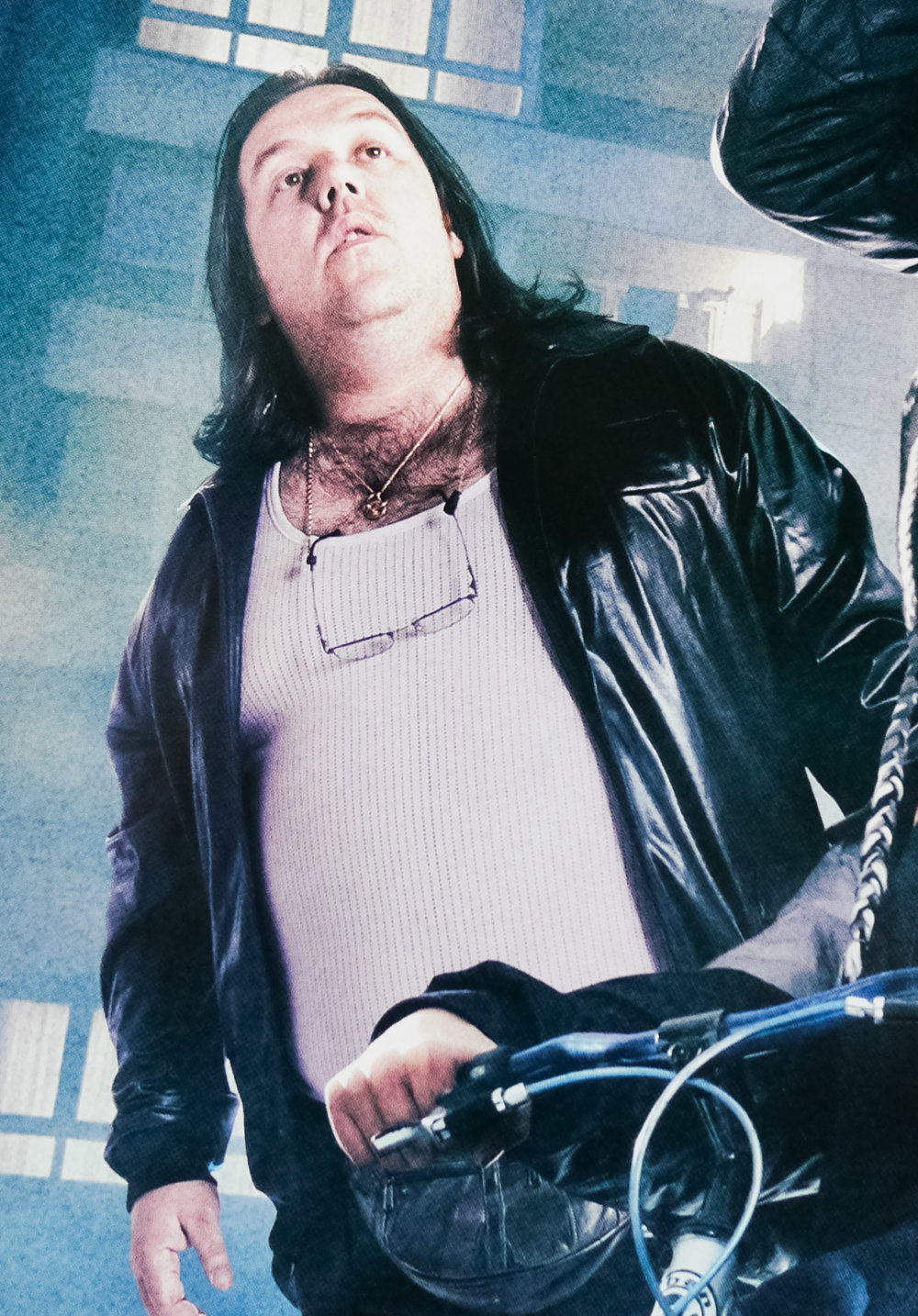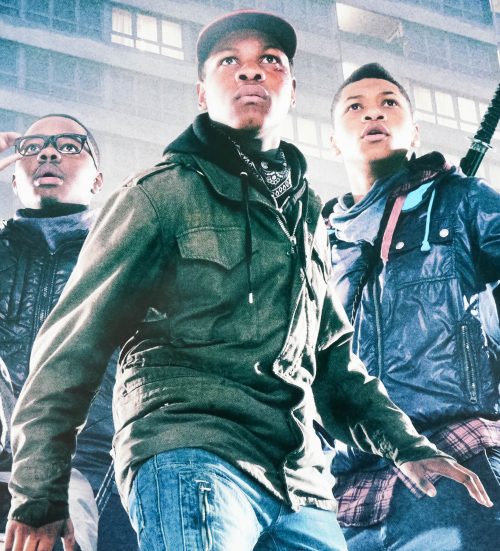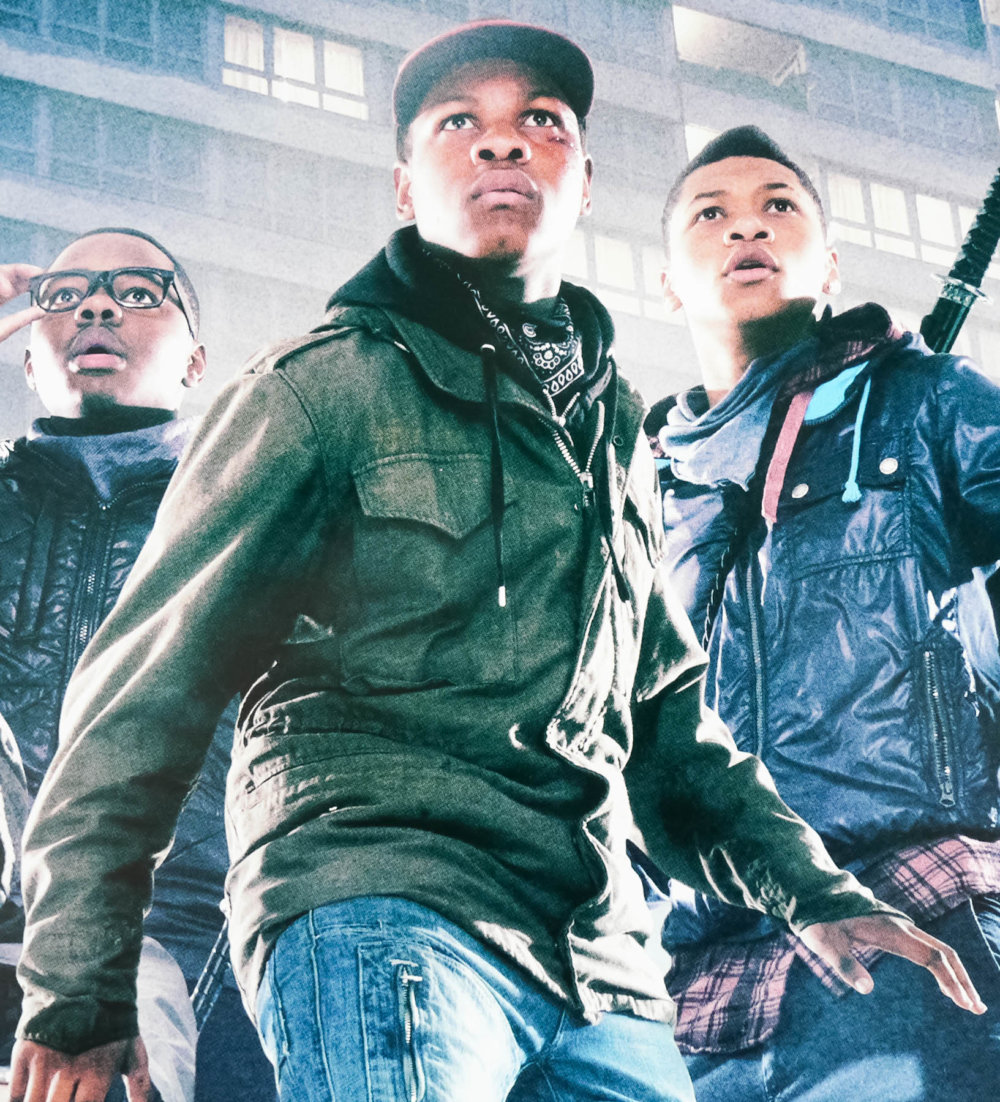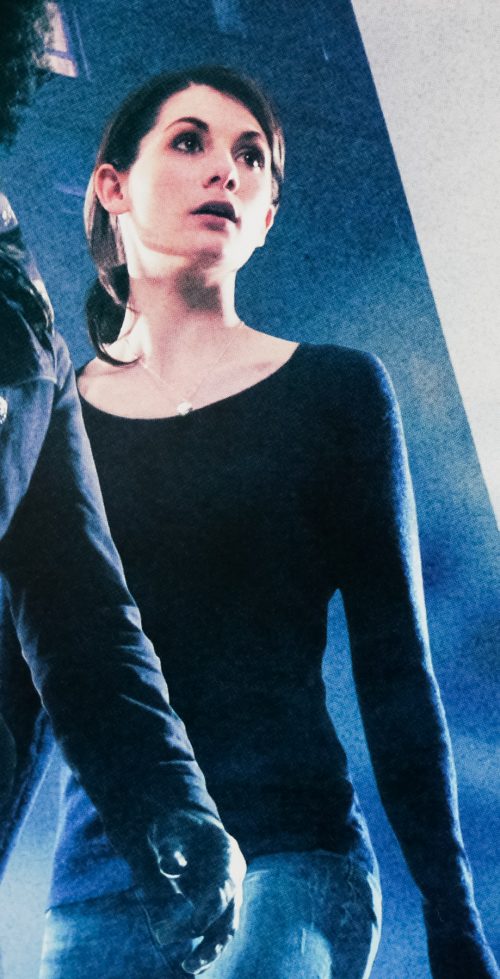 Title
AKA

--
Year of Film
Director
Starring
Origin of Film
Type of Poster
Style of Poster

Advance
Origin of Poster
Year of Poster
Designer
Artist
SS or DS

DS
NSS #

--
Tagline

Inner City vs Outer Space
An excellent tag-line that recalls some of the best of the 1980s features on this advance one sheet for the American release of Attack the Block, a British action/sci-fi/comedy that also recalls some of the classic 'gang of kids against an outside threat' films of the same decade. Set on bonfire night on a south London council estate, the film starts with the mugging of a local nurse called Sam (Jodie Whittaker) by a gang of youths led by Moses (John Boyega in his first film role), which is interrupted by what seems to be a meteorite crashing into a nearby parked car. When they investigate the damage a bizarre creature jumps out and claws at one of the group before running into a nearby park. Sam runs away whilst the group pursue the creature before attacking and killing it.
After dragging the corpse back to their tower block, they take it up to the flat of local drug dealer Ron (Nick Frost) and stash it in his walk-in drug freezer, believing it has to be worth something, or at least make the gang famous. Shortly afterwards, a new shower of meteors falls over the surrounding area and the gang decides to head out to tackle the invaders. What they don't anticipate is that the latest creatures to fall to earth are much bigger and more vicious than the first one, and the group end up fighting for their lives. Before long they meet up with Sam again and must deal with the police who are on the look out for the gang, plus the local drug kingpin and the creatures who seem to have an interest in the members of the group who attacked and killed the first creature.
The film cleverly plays with the idea of the much maligned and feared (by the middle class) 'hoodies' and makes them the heroes of the story. The dialogue is excellent and frequently laugh out loud, although you'd expect nothing less from Joe Cornish. The creature effects are also noteworthy and cleverly blend skilled movement choreography and full-body prosthetics with CGI to make them pretty unique movie monsters. If you're a fan of Edgar Wright's films I highly recommend watching Attack the Block, assuming you've not done so already.
This poster was created by the prolific design studio Empire Design who have been working on posters and other film marketing material for 18 years, including for the James Bond films since Casino Royale (2006). To see the other posters that were designed by Empire in the Film on Paper collection click here.