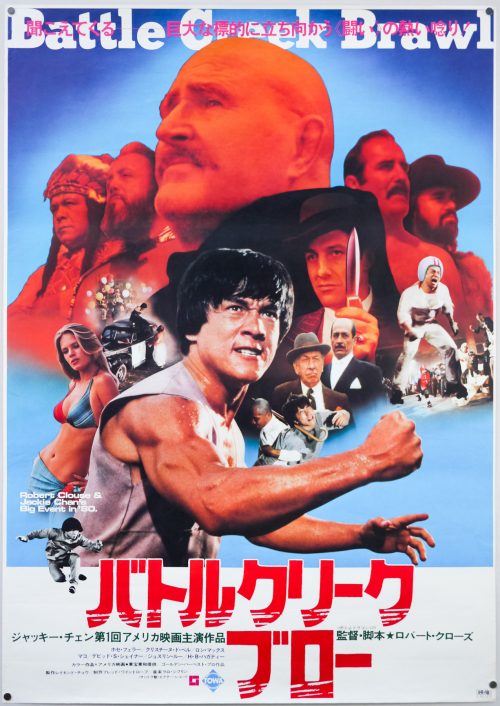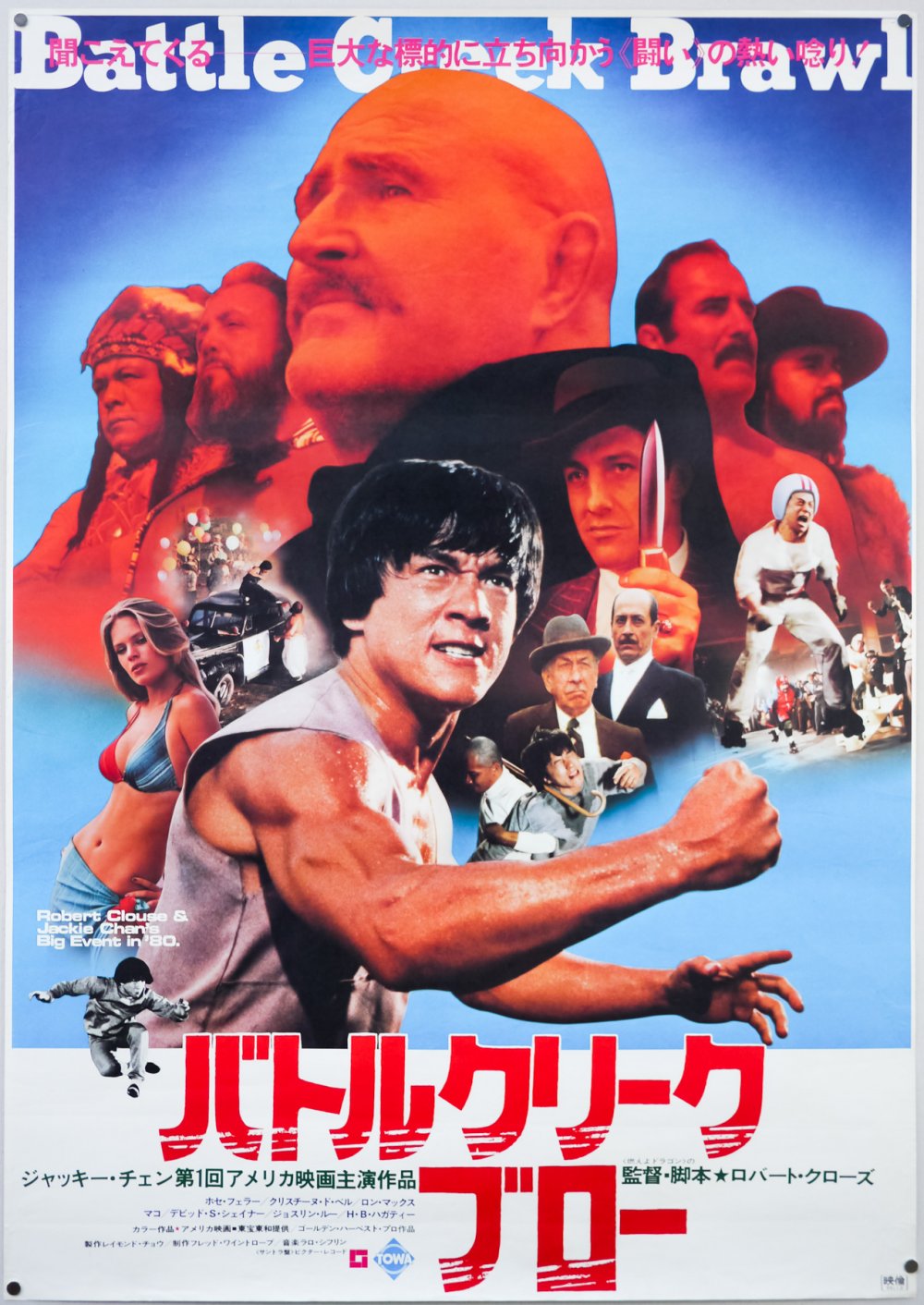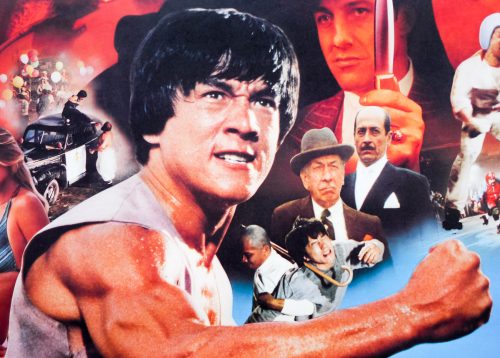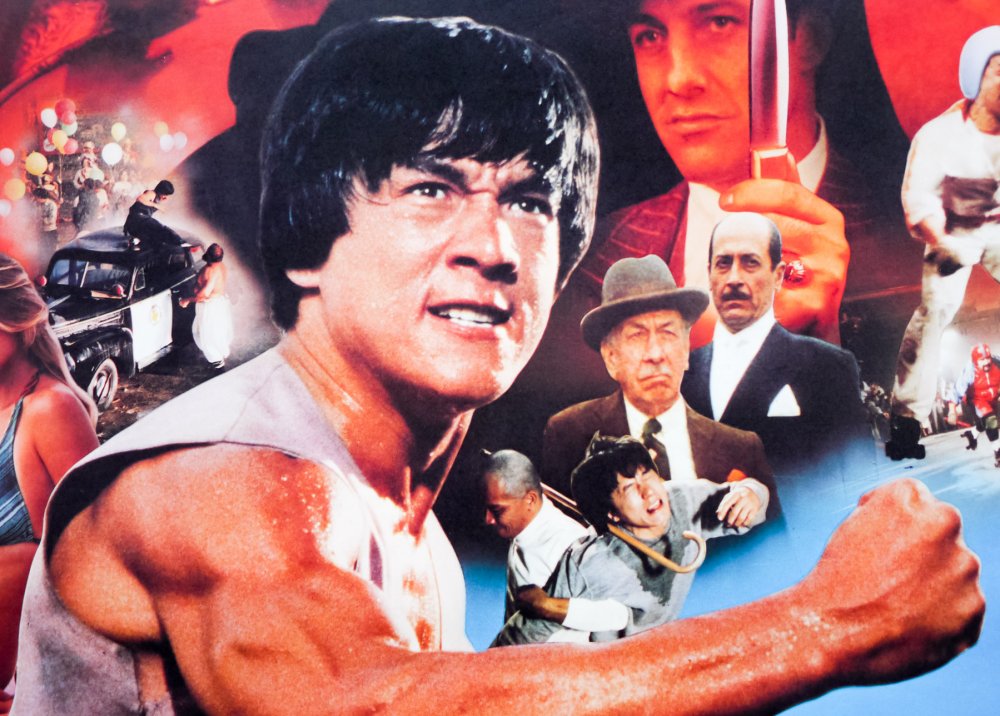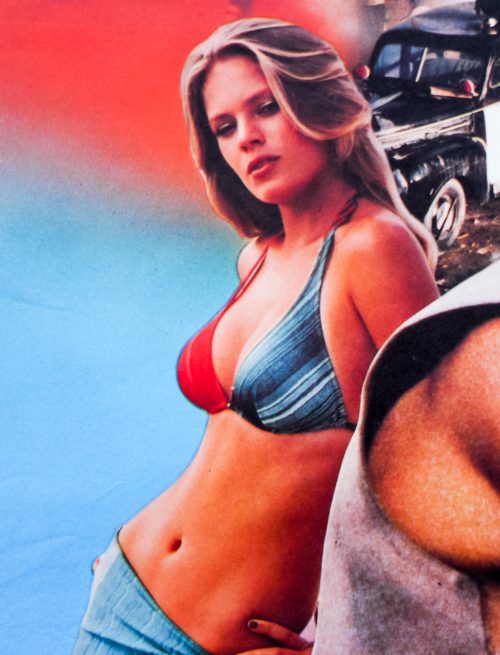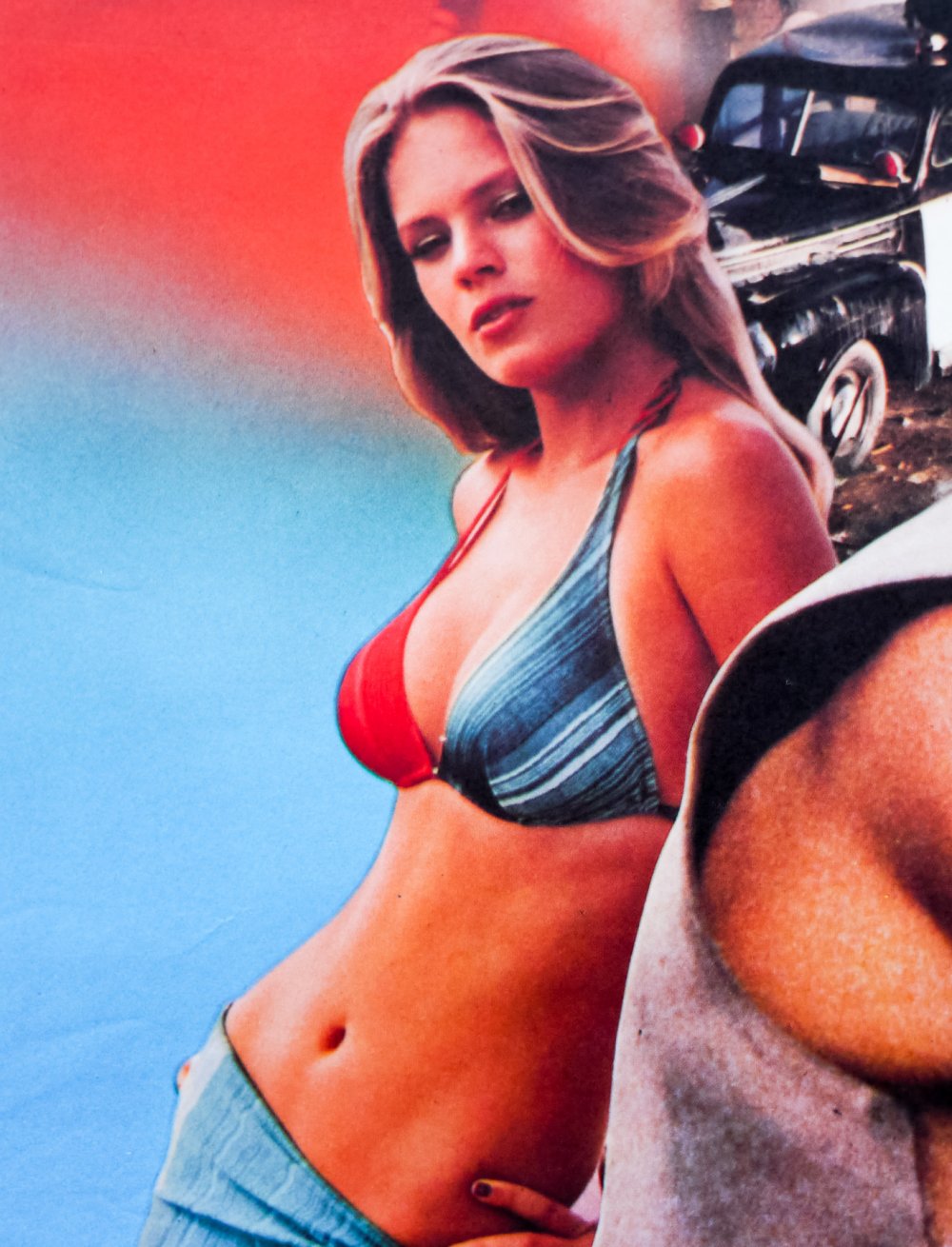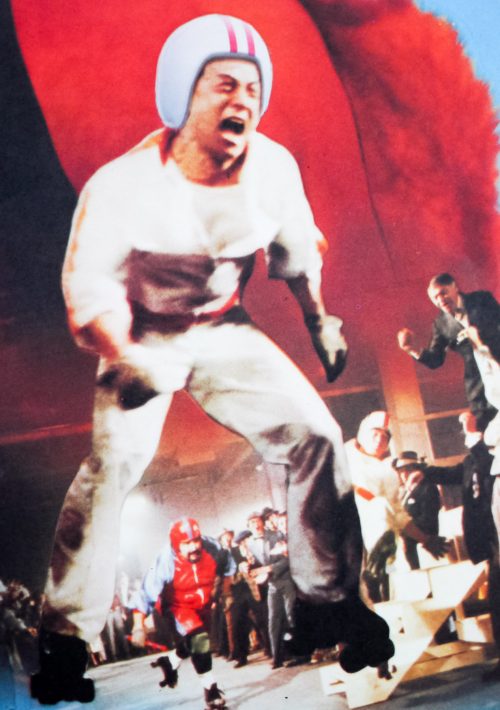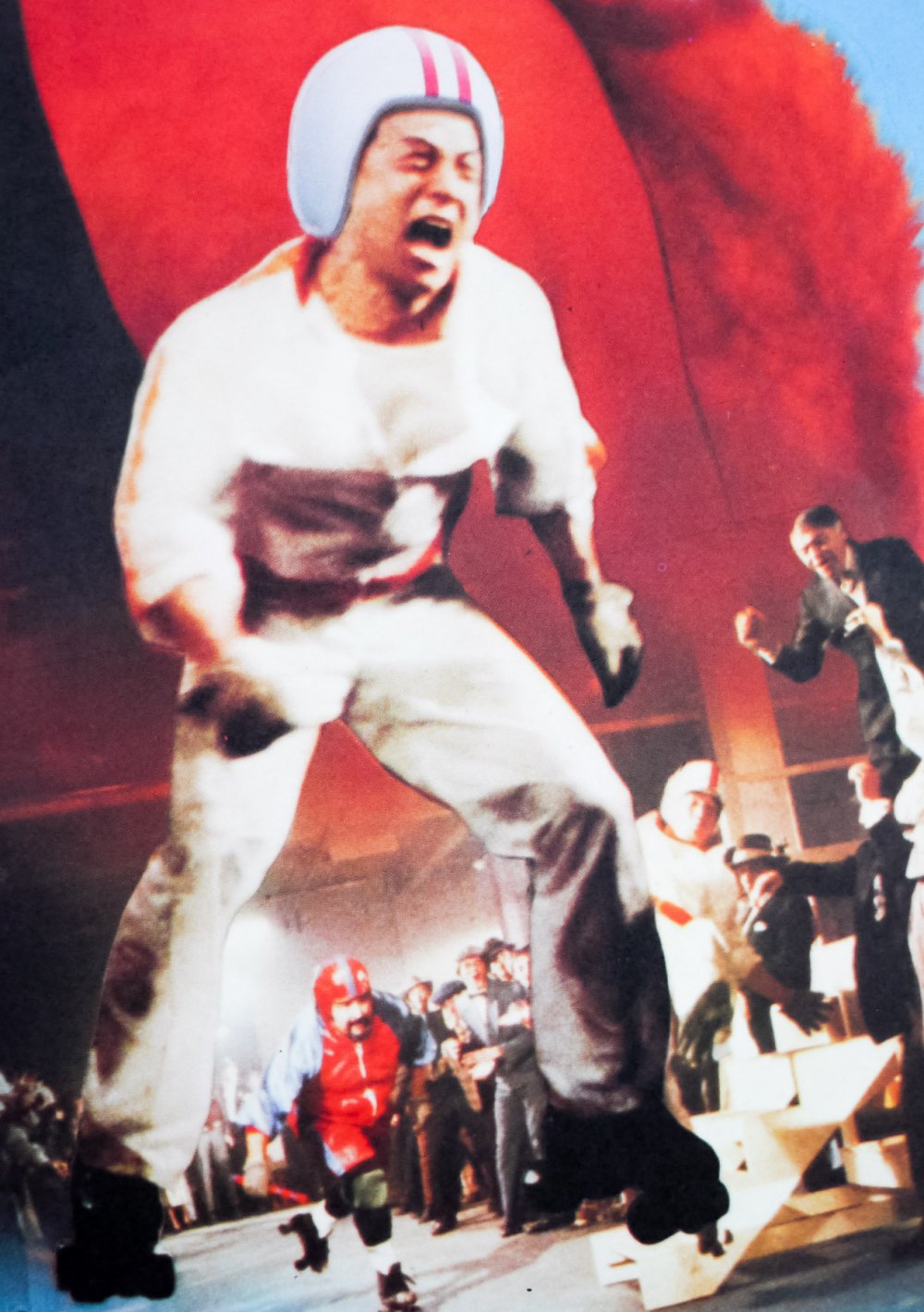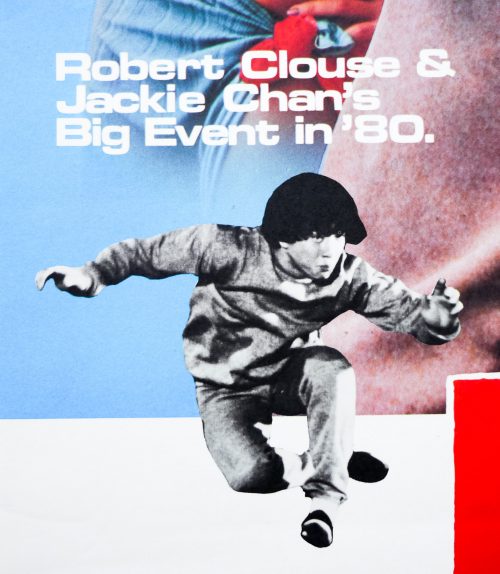 Title
AKA

The Big Brawl (USA | International)
Year of Film
Director
Starring
Origin of Film
Type of Poster
Style of Poster

Style A
Origin of Poster
Year of Poster
Designer
Artist
Size (inches)

20 6/16" x 28 12/16"
SS or DS

SS
Tagline

--
Battle Creek Brawl (known in the US and elsewhere as The Big Brawl) was martial arts superstar Jackie Chan's first attempt at breaking into the American film industry. The film was directed by the late Robert Clouse who was behind Bruce Lee's Enter the Dragon, the first martial arts film to be co-produced by a Hollywood studio (also sadly to be Lee's last). Clouse went on to direct Jim Kelly's Black Belt Jones (1974) and put together the posthumous Bruce Lee film The Game of Death (1978) so he was an obvious choice for Chan's hopeful big break into the lucrative US market. The director chose to employ much of the crew from Enter the Dragon.
Set in 1930s Chicago, though filmed mostly in Texas, the film focuses on Chinese-American Jerry Kwan (Chan) whose father runs a restaurant. One day a gang of mobsters pays the restaurant a visit and tries to force Kwan's father to pay part of his profits to them. When Jerry fights back the mob take notice of his martial arts skills and force him to take part in the illegal fighting tournament Battle Creek Brawl by kidnaping his brother's fiancee.
Kwan must enlist the help of his martial arts master Herbert (played by Japanese-American actor Mako) in order to train to face his opponents, including the fearsome, brutal fighter Kiss (H.B. Haggerty), winner of the previous tournament whose nickname is due to the single kiss he gives his defeated opponents. Sadly for all involved the film was something of a flop and was nowhere near the Enter the Dragon success story that Chan was hoping for. After trying his hand at various supporting roles (including Cannonball Run) Chan eventually scored his first hit with the Hollywood production Rumble in the Bronx 15 years later.