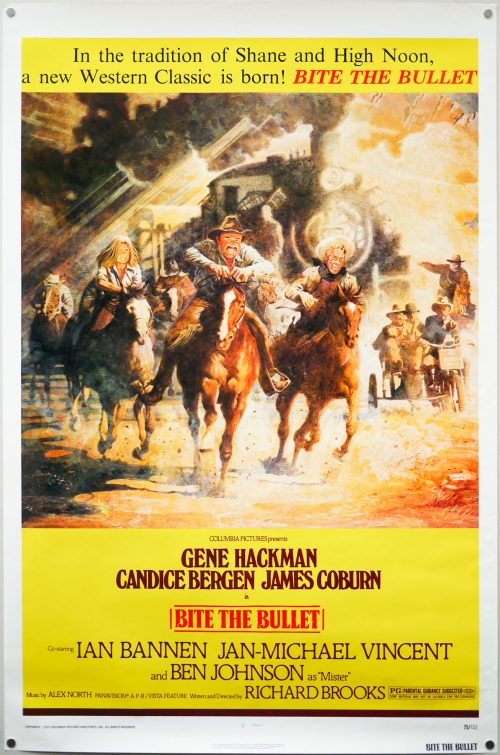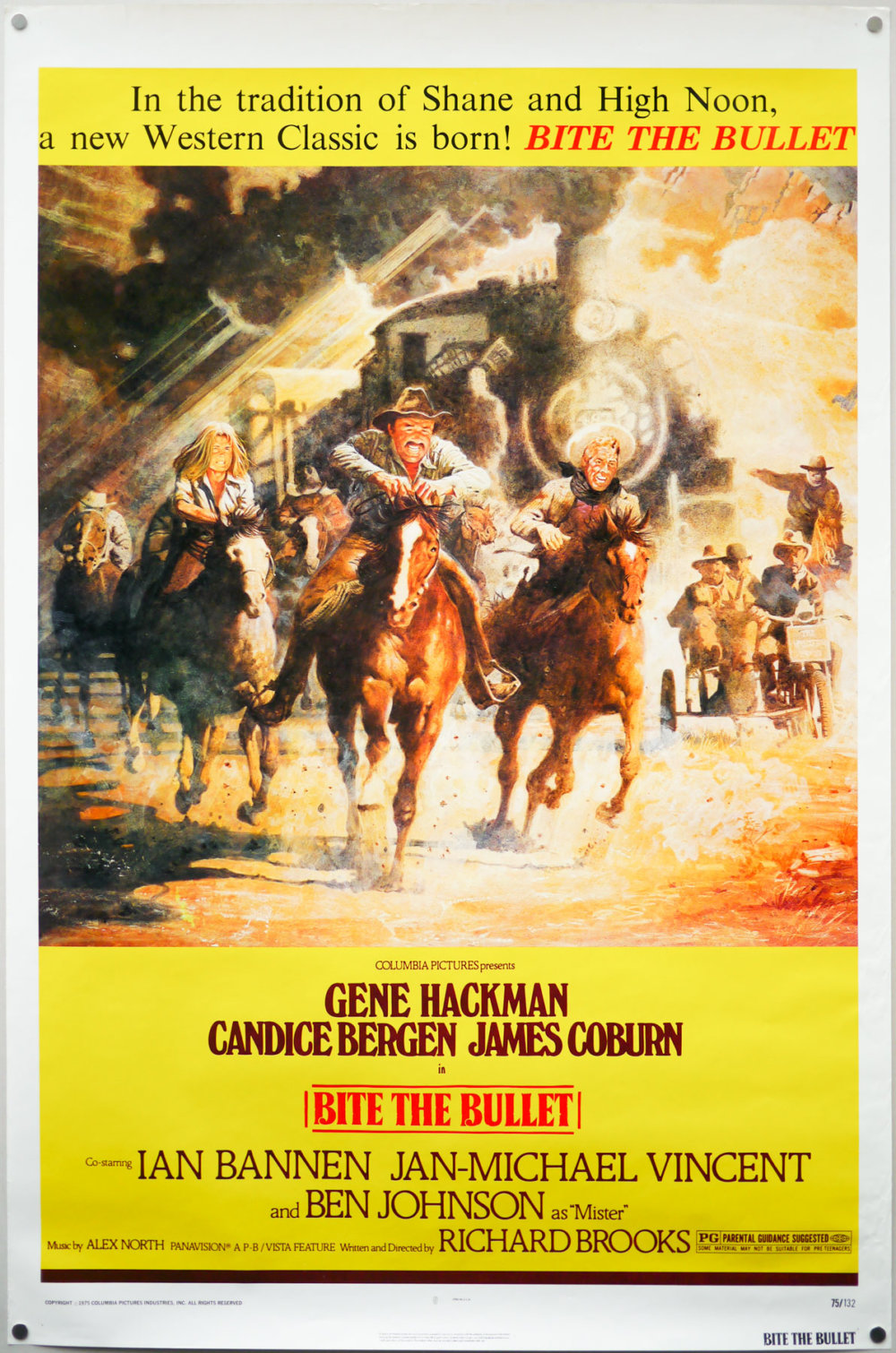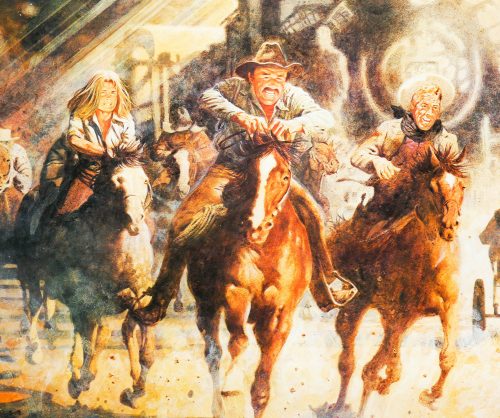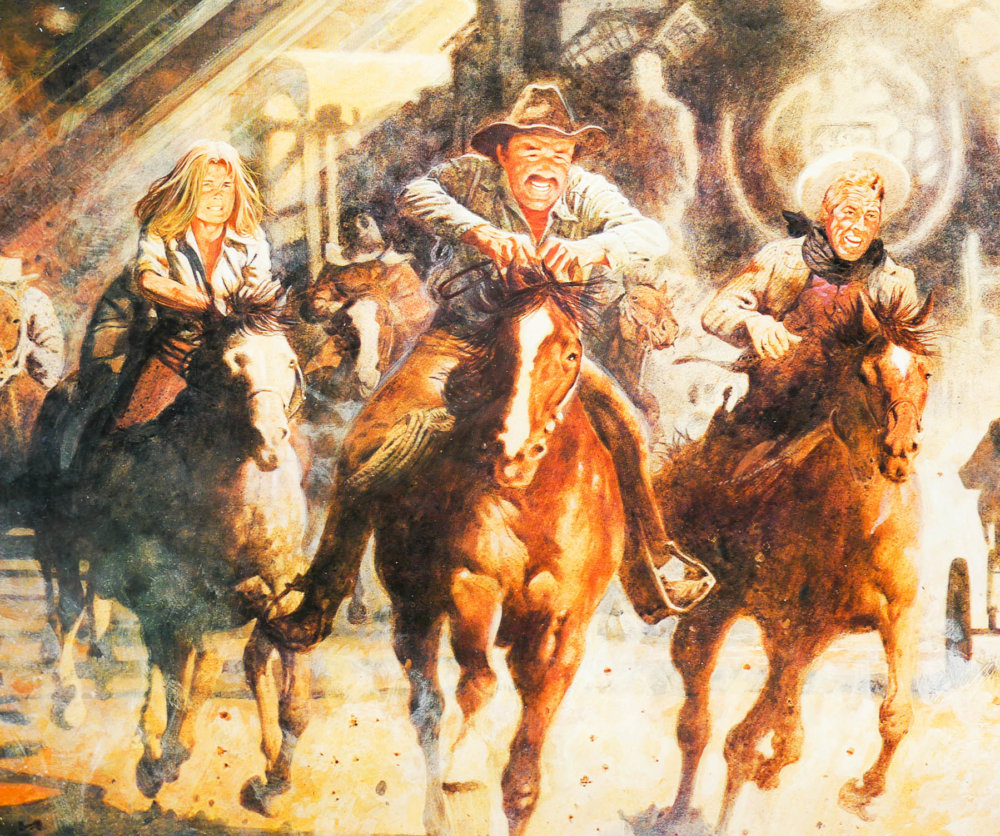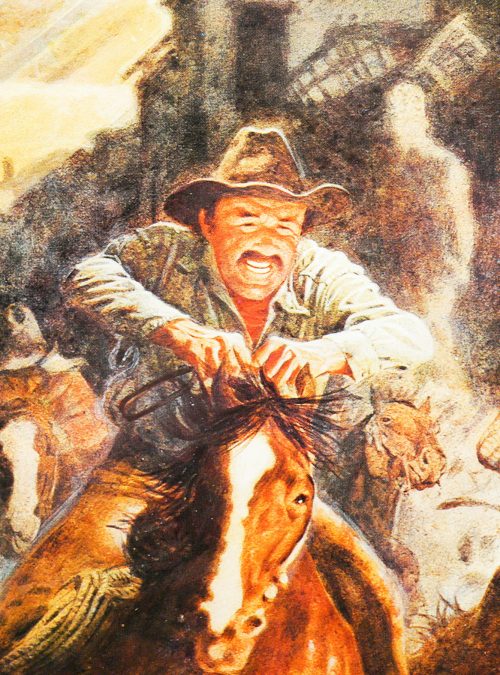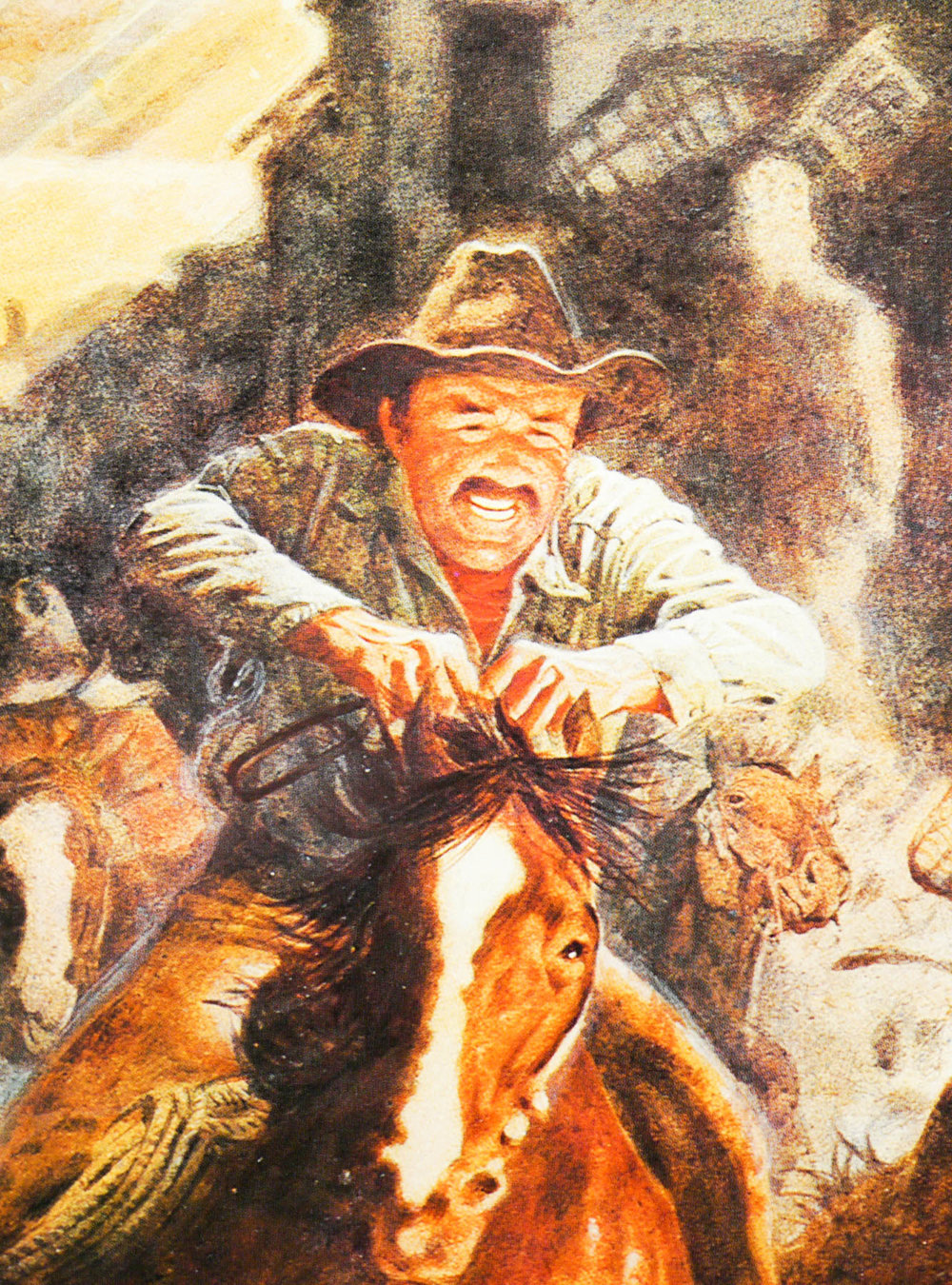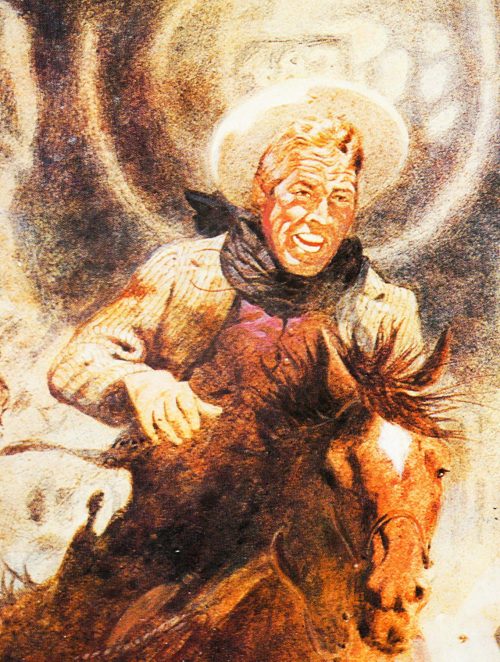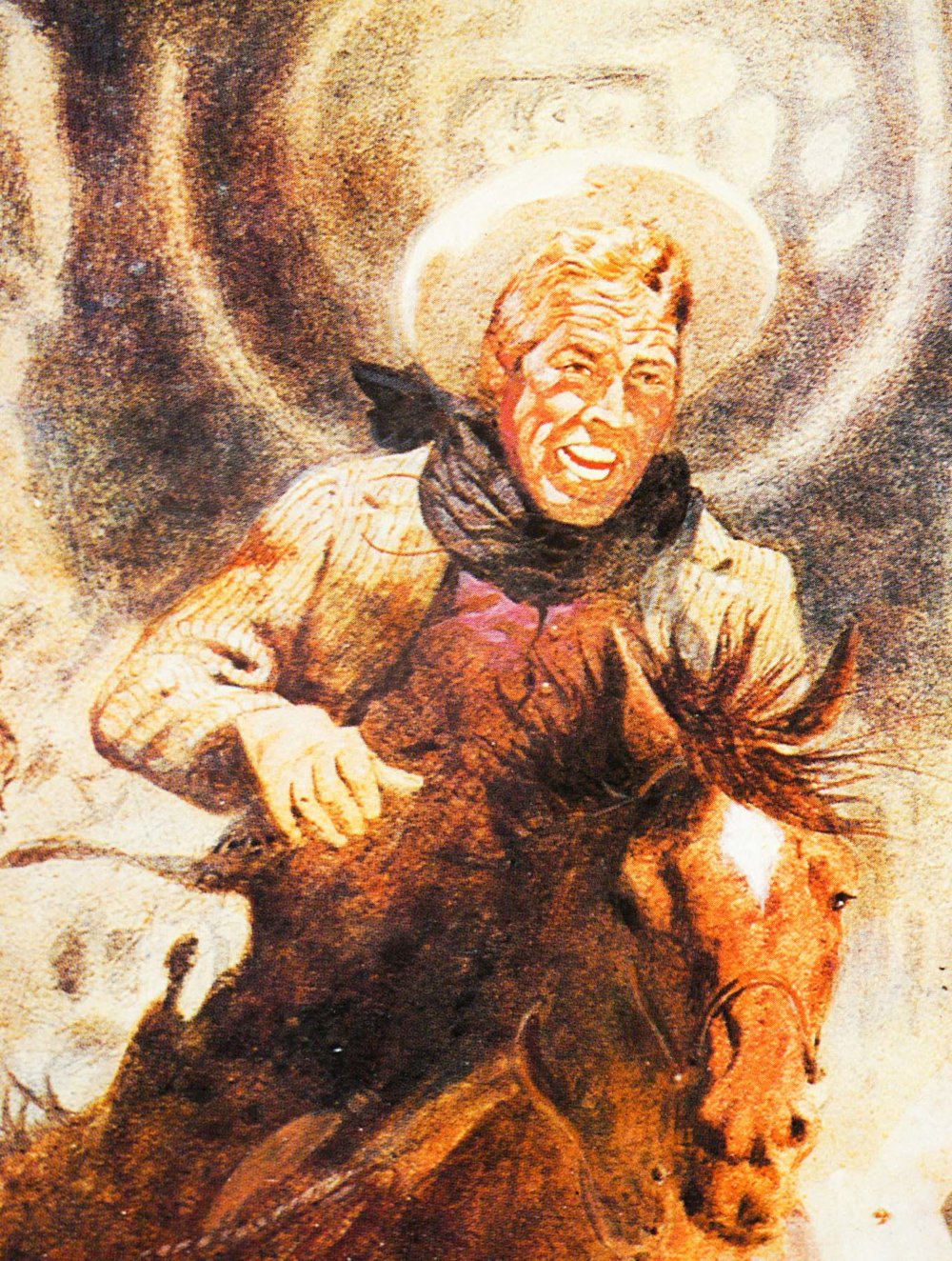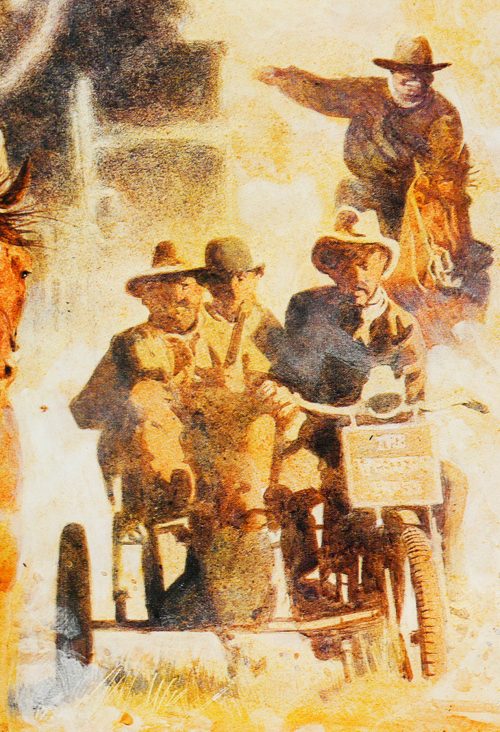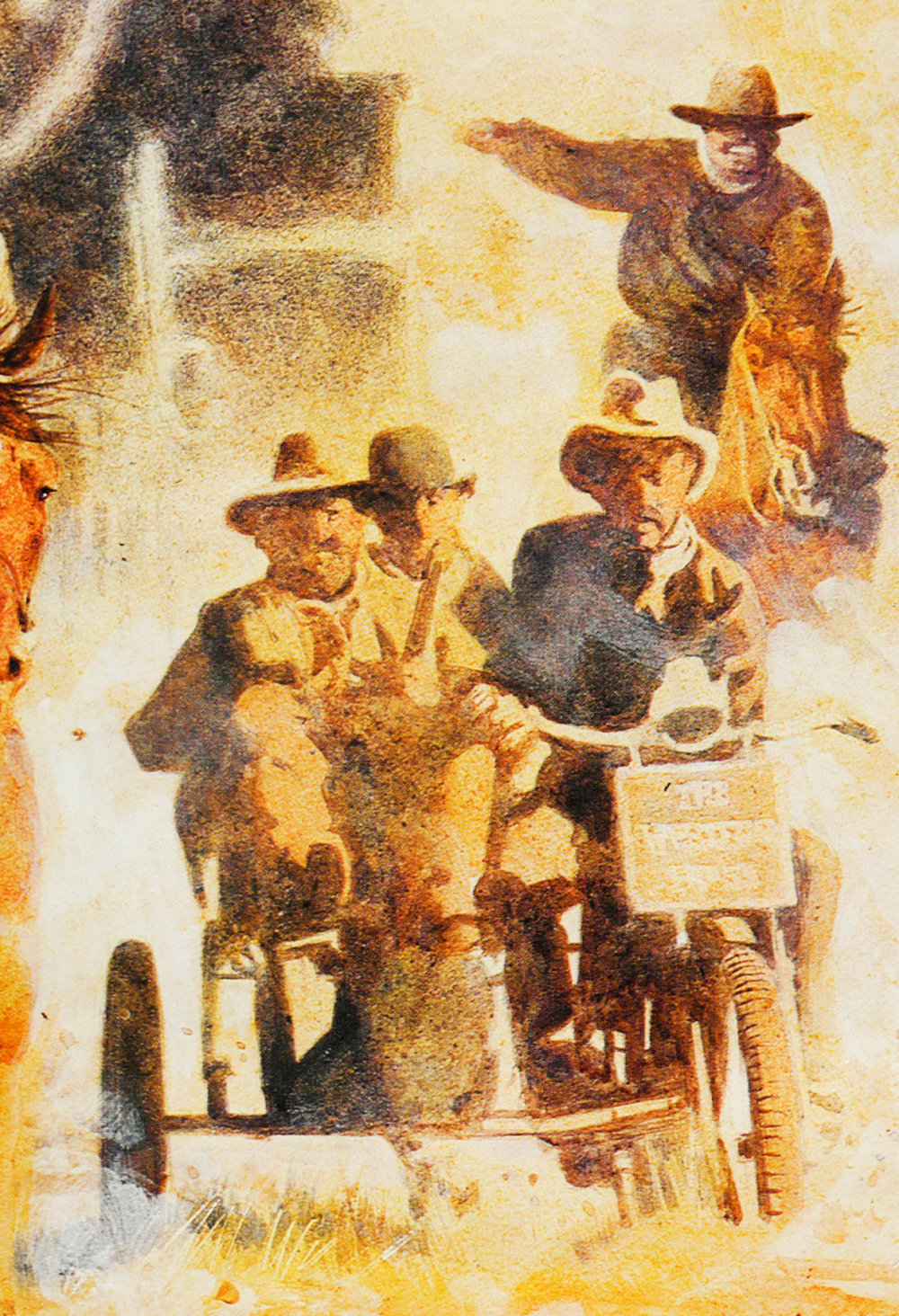 Title
AKA

--
Year of Film
Director
Starring
Origin of Film
Type of Poster
Style of Poster

--
Origin of Poster
Year of Poster
Designer
Artist
Size (inches)

27 2/16" x 41"
SS or DS

SS
NSS #

75/132
Tagline

In the tradition of Shane and High Noon, a new Western Classic is born! BITE THE BULLET!
A detailed piece of art by Tom Jung features on this US one sheet for the release of the 1975 Western Bite the Bullet. The film was written and directed by the late American director Richard Brooks who is best known for Blackboard Jungle (1955), Cat on a Hot Tin Roof (1958) and In Cold Blood (1967). The story was inspired by a 1908 horseback race that traveled 700 miles from Evanston, Wyoming to Denver, Colorado.
The nine contestants include a pair of former Rough Riders, Sam Clayton (Gene Hackman) and Luke Matthews (James Coburn) who are both out for the prize fund, despite their friendship. Also in the group is a former prostitute (Candice Bergen), a cocky kid (Jan-Michael Vincent) and an Englishman (Ian Bannen). A train containing the people from the newspaper who created the competition sets off along the route and meets up with the group at various points. We watch as they all suffer from various perilous situations, including attacks from bandits, large wildlife (bear!) and a group of dangerous prisoners. 
The film is a fairly lightweight but enjoyable watch and the main cast are all decent. Hackman and Coburn are, as usual, convincing in their parts and bring needed gravitas to their roles. A speech by Hackman recalling his time during the Spanish-American war is a particular highlight. Reviews were mixed, however, and I don't believe the film was a great success as the box-office.
As well as the iconic one sheet for Star Wars, Tom Jung is also known for the style B one sheet for The Empire Strikes Back. He was a prolific designer and illustrator for film campaigns from the 1950s through to the 1980s. IMPAwards features a gallery of his work and his Wikipedia article has a selected list of the many posters he worked on. Rather unusually, at least in comparison to other film poster artists, Jung was also a designer of his posters as well as the artist. The other posters I've collected by him can be seen here.