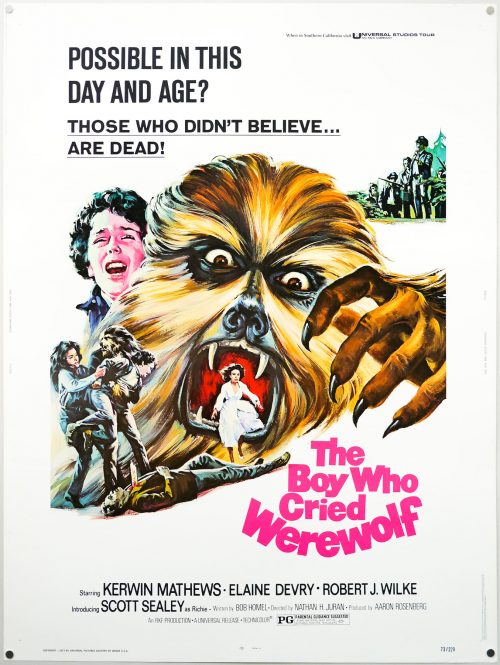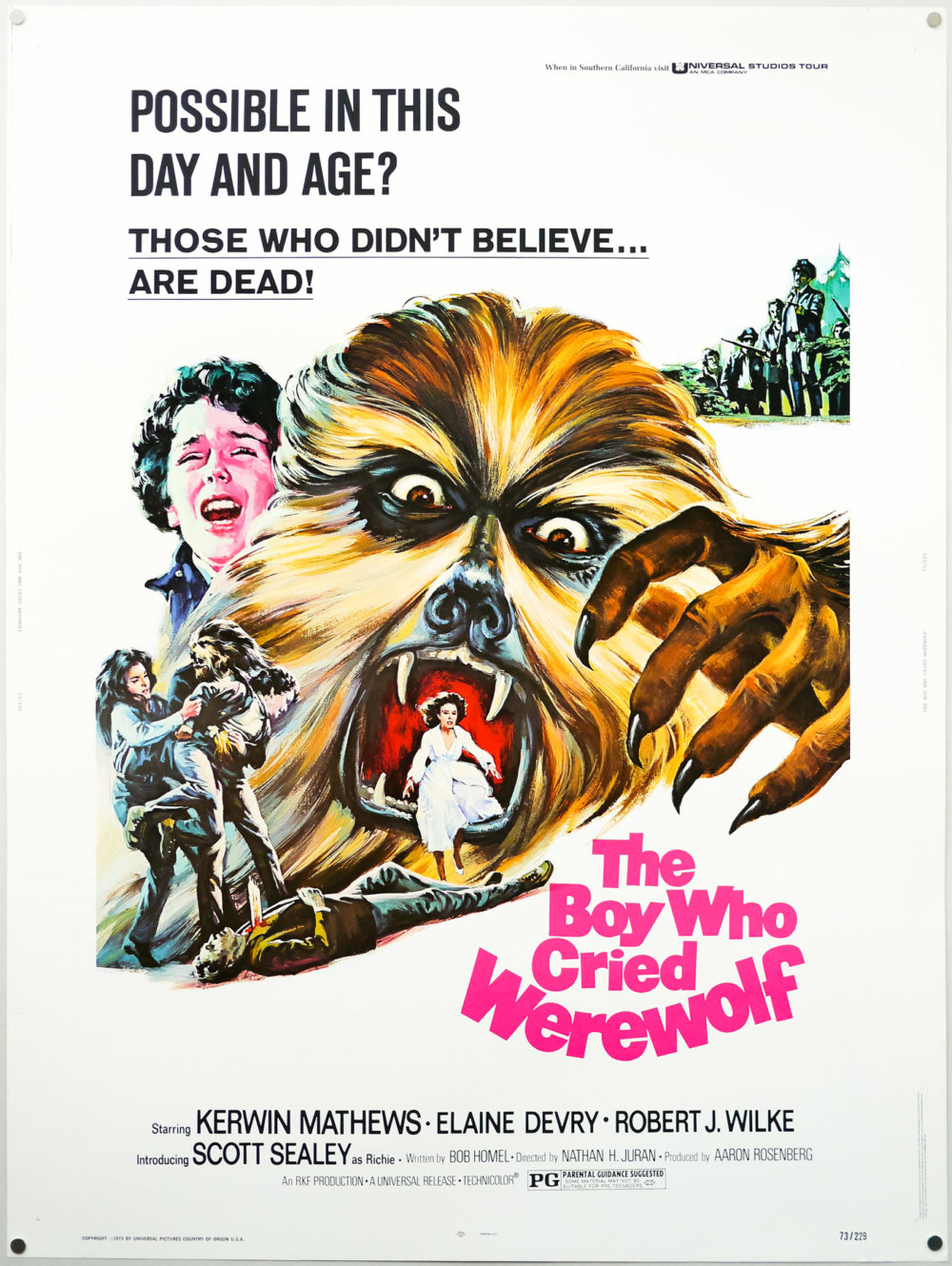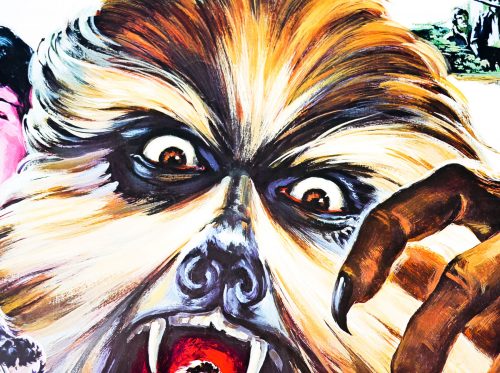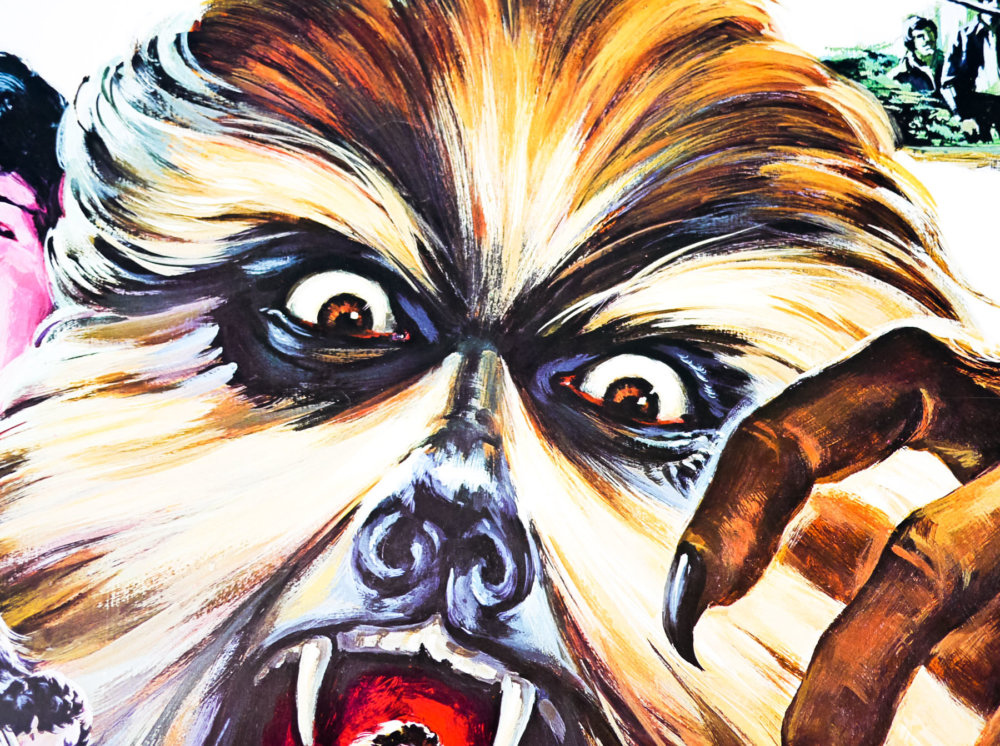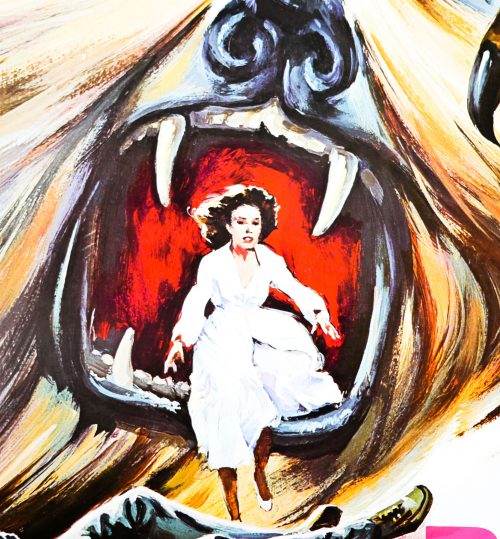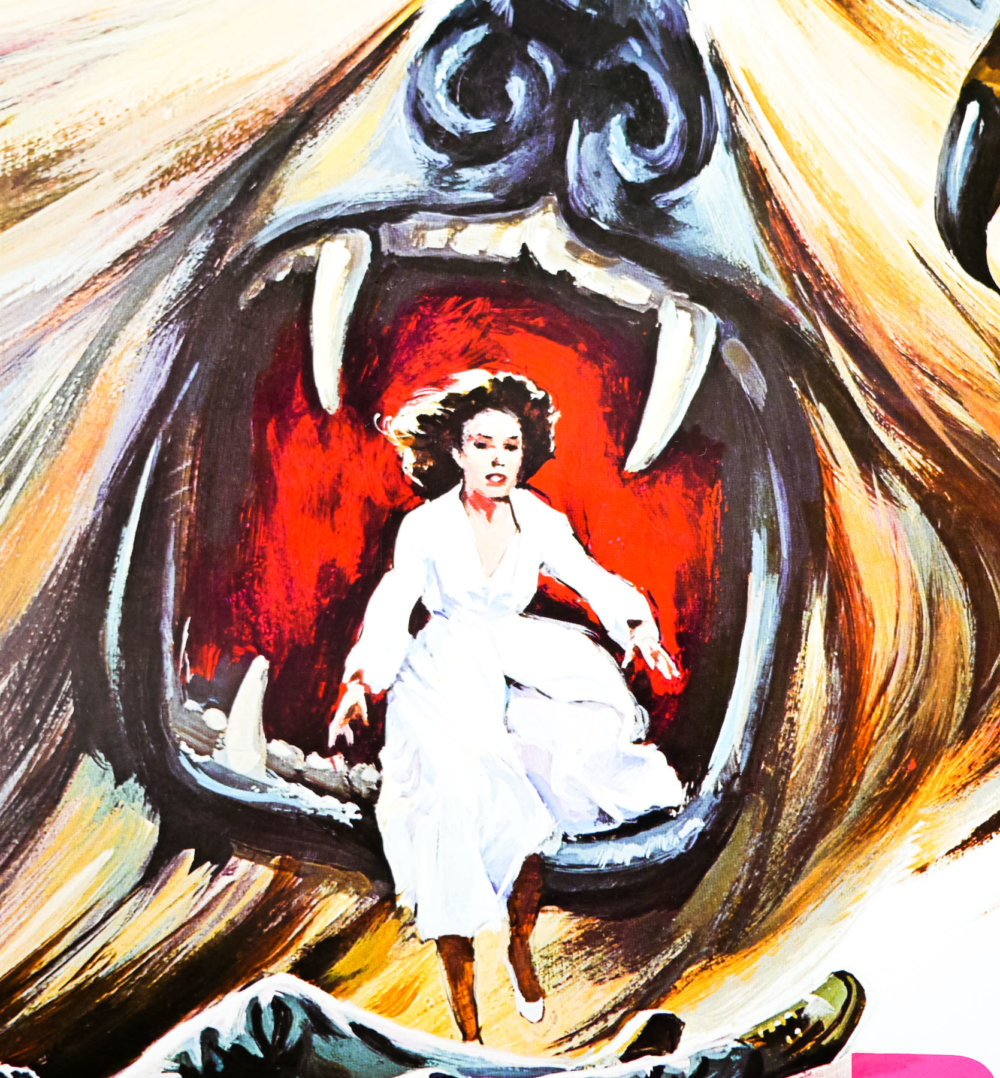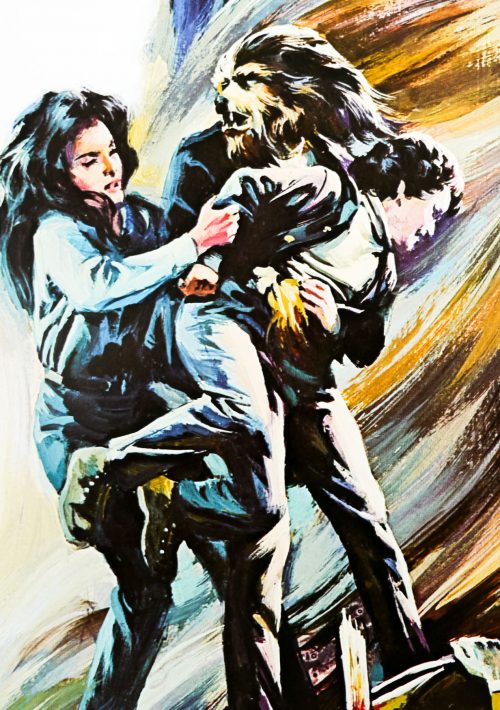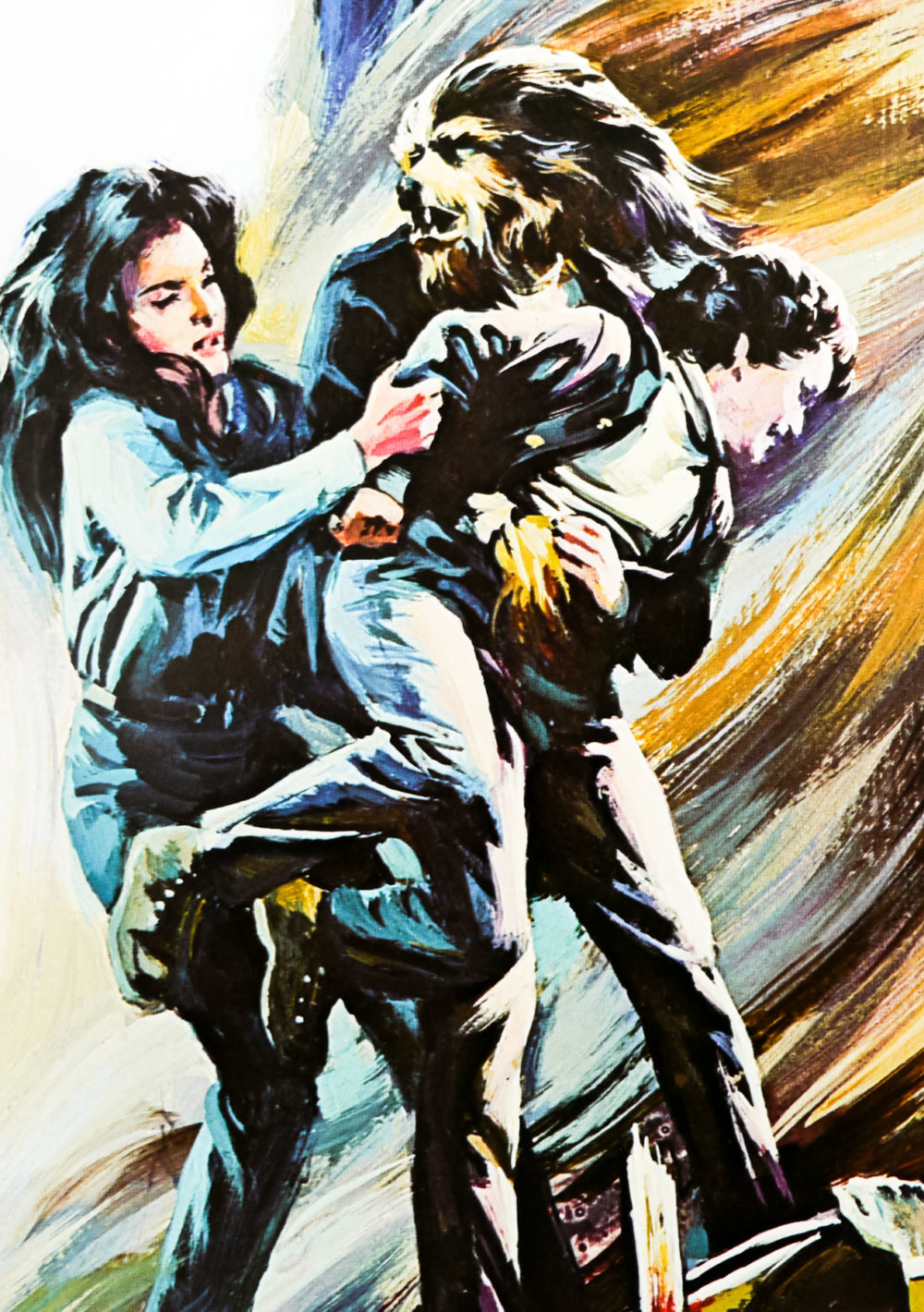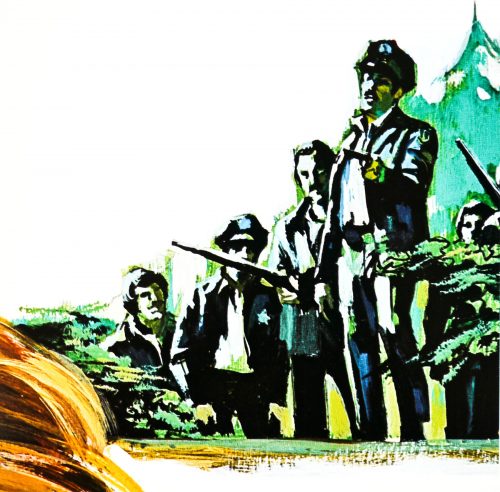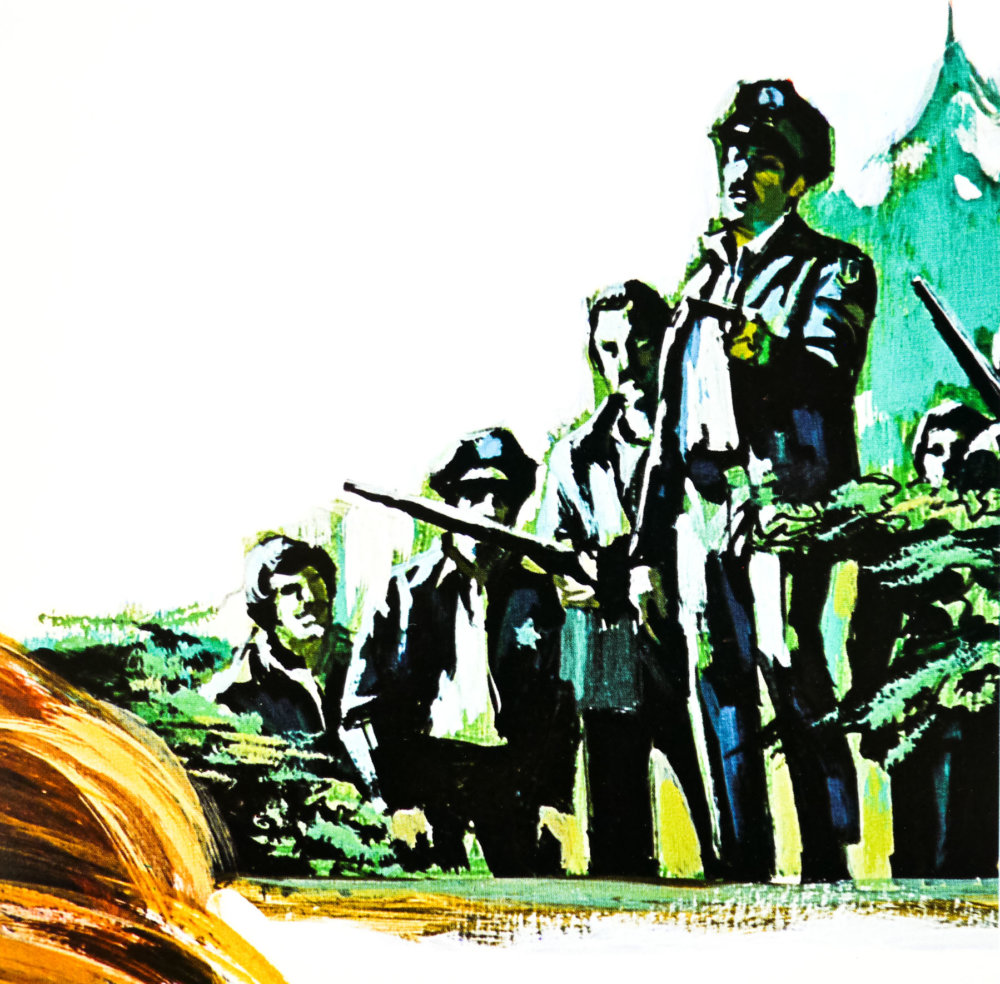 AKA

--
Year of Film
Director
Starring
Origin of Film
Genre(s) of Film
Type of Poster
Style of Poster

--
Origin of Poster
Year of Poster
Designer
Artist
Size (inches)

30" x 40"
SS or DS

SS
NSS #

73/229
Tagline

Possible in this day and age? Those who didn't believe... are dead!
A little-seen horror from 1973, The Boy Who Cried Werewolf was the last film that director Nathan H. Juran (Attack of the 50 Foot Woman, The 7th Voyage of Sinbad) worked on and it paired him for the final time with leading actor Kerwin Mathews who was a regular collaborator (he played Sinbad, for example). The plot sees Mathews play Robert, a divorced father who takes his estranged son Richie (Scott Sealey) to the family's holiday mountain cabin for a short break. Whilst walking in the woods at night the pair are attacked by a werewolf and during the struggle Rob is bitten before the beast falls down a ravine and is impaled on a fence.
When they discover the body it has changed back to a man whom the local police don't recognise. Richie's insistence that it was a werewolf is laughed off by his father and the police and later his mother speaks to a psychologist who suggests the boy is struggling to accept that he witnessed his father killing someone and is making up a fantastic story to cope with the situation. The psychologist then recommends Robert and Richie return to the cabin to help with the healing process, but they happen to visit during the next full-moon cycle and that bite comes back to haunt Robert and Richie. Will anyone believe the boy before it's too late?
It seems like the film was given a limited release and this is the 30×40 poster which will have been used for the film's showing in venues like drive-ins and larger cinemas. It was also given a UK release as a double-bill with the creature feature 'Sssss', that was out the same year. The film has never been officially released on DVD and is hard to track down, should you wish to watch it.
I'm unsure who is responsible for the artwork on this poster so if you have any ideas please get in touch.