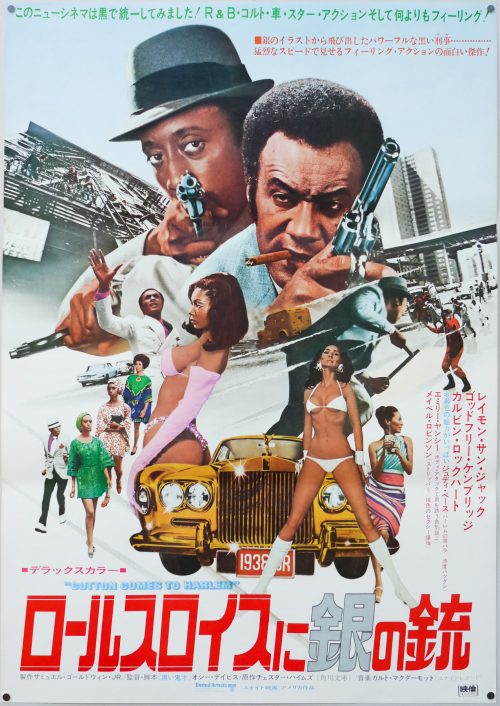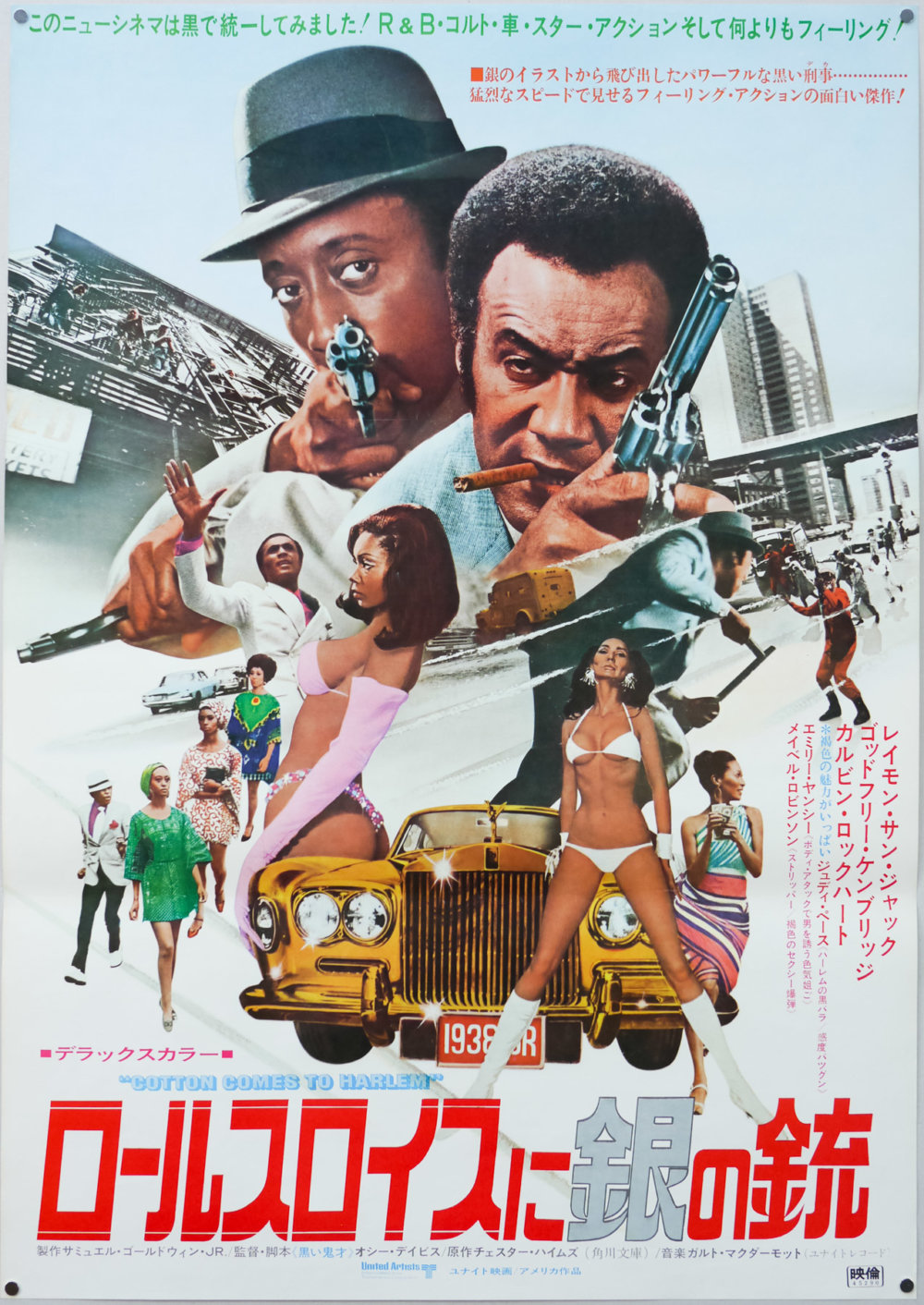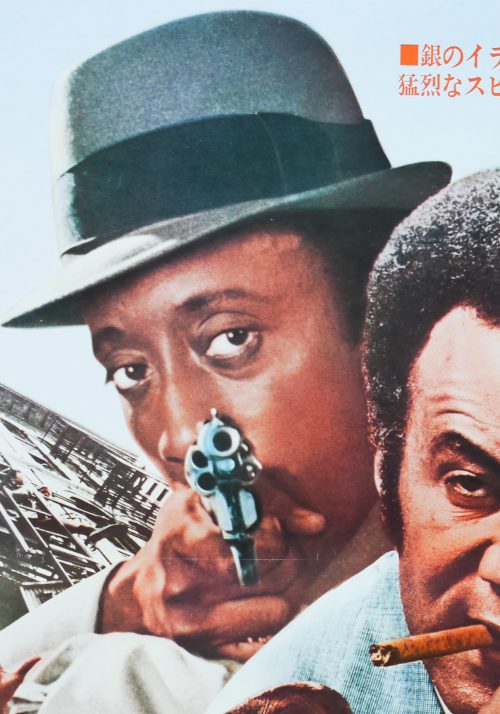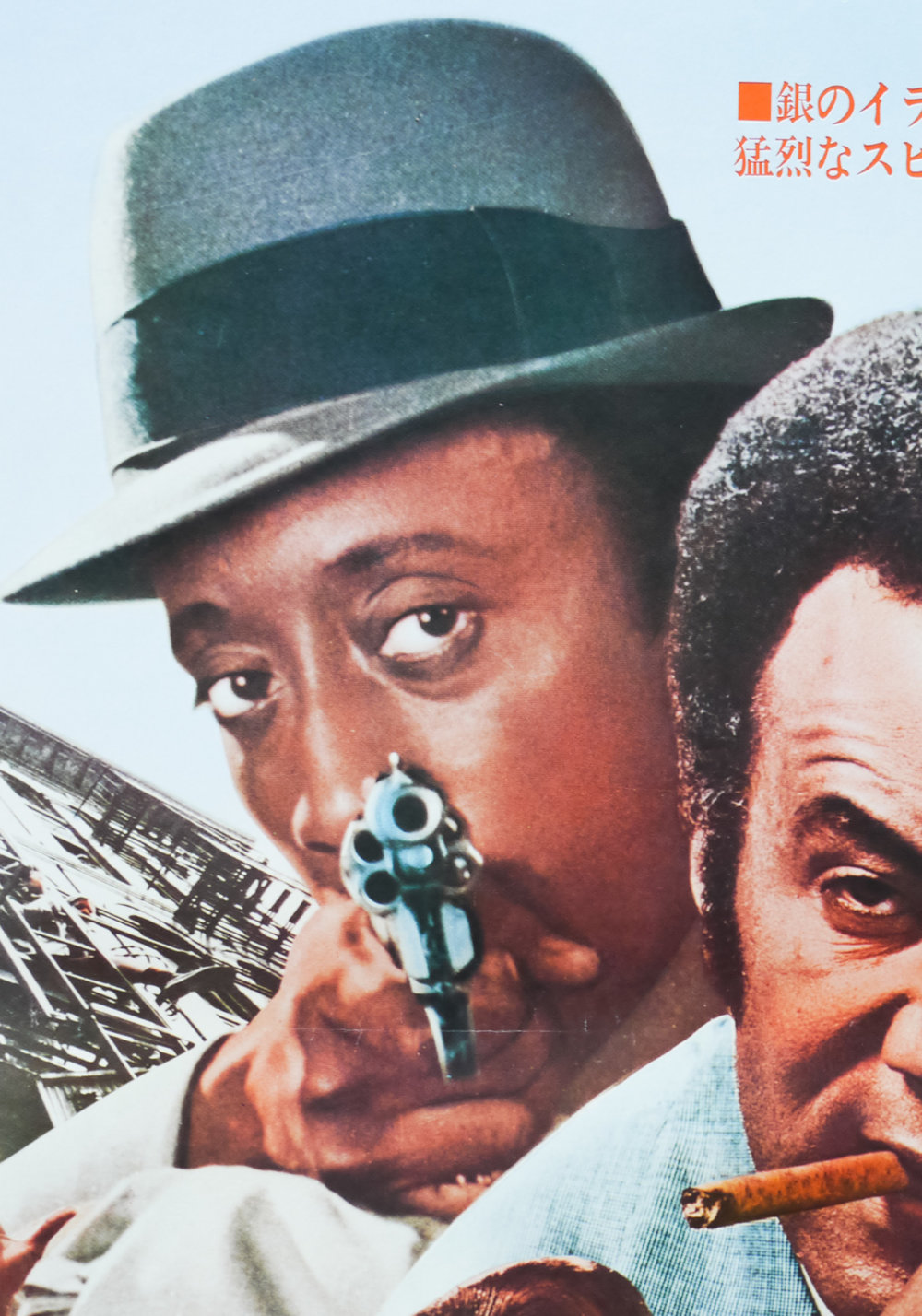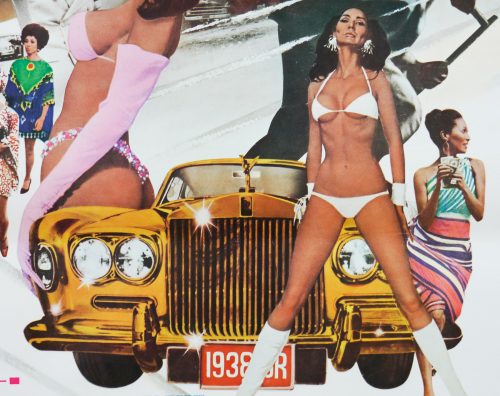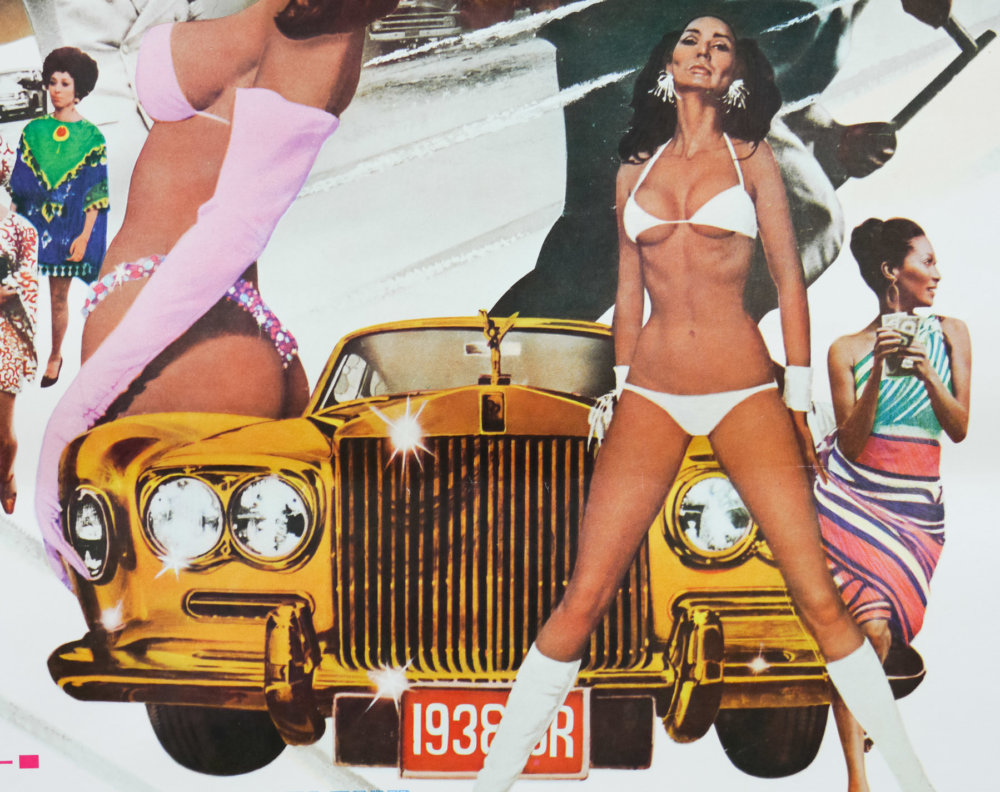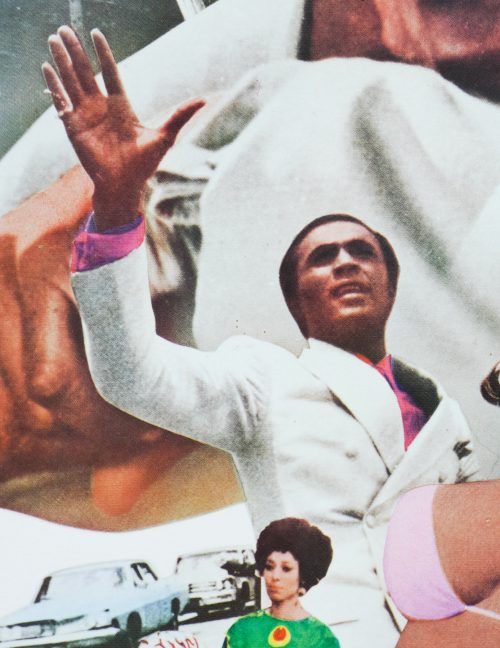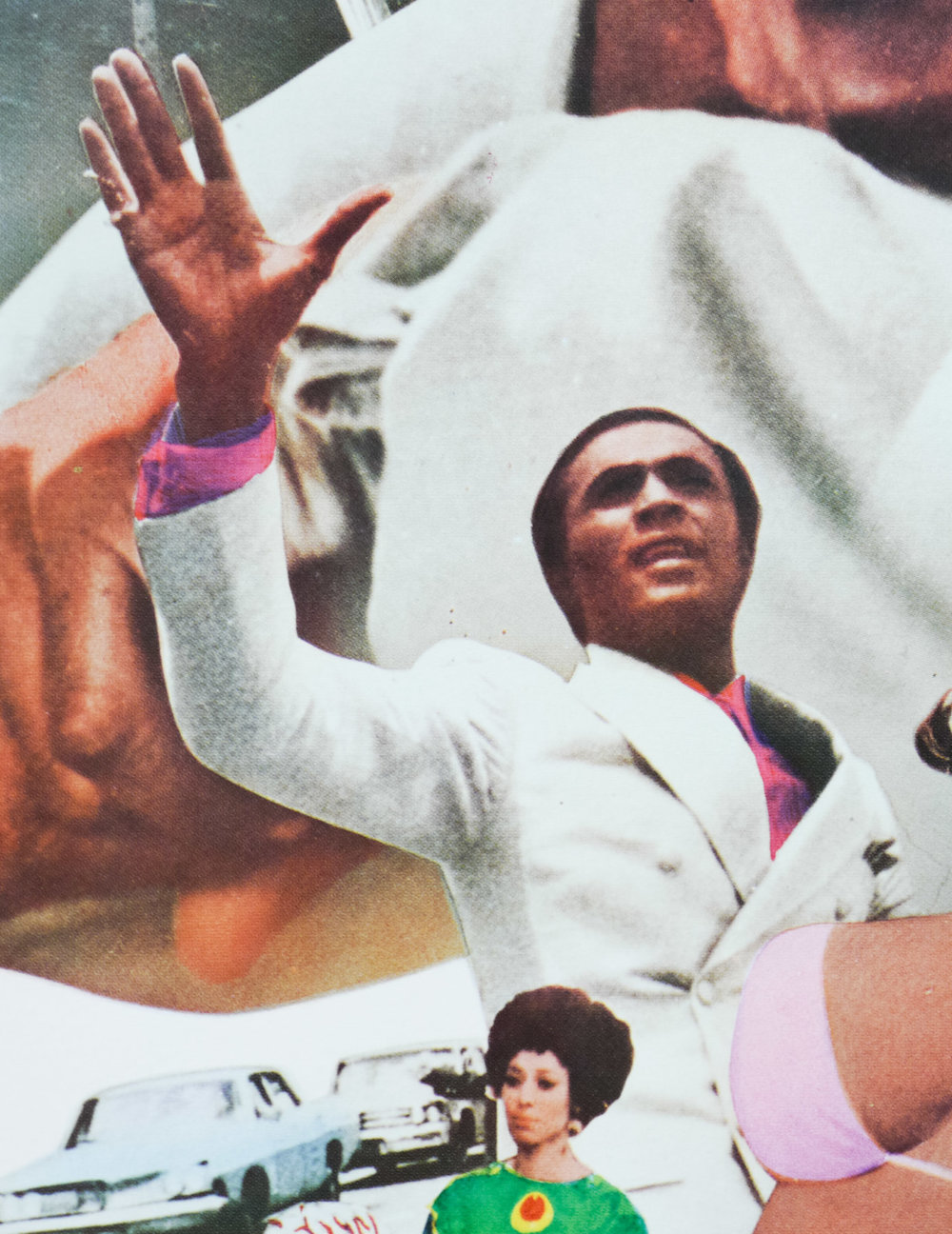 Title
AKA

--
Year of Film
Director
Starring
Origin of Film
Genre(s) of Film
Type of Poster
Style of Poster

--
Origin of Poster
Year of Poster
Designer
Artist
Size (inches)

20 4/16" x 28 12/16"
SS or DS

SS
Tagline

--
Cotton Comes to Harlem is often considered to be one of the first films in the so-called blaxploitation sub-genre of exploitation that was popular during the 1970s. The film was the second film to be directed by the late Ossie Davis, who was one of a handful of African-American actors to achieve commercial success in films without being stereotyped in films prior to 1970. Although best known as an actor, with roles in films like The Hill (1965) and The Scalphunters (1968), Davis tried his hand at directing, starting with the little-seen Kongi's Harvest in 1970. The same year, 'Cotton…' proved to be a huge hit and saw him helm two other blaxploitation pictures, with Black Girl following in 1972 and then another hit with Gordon's War a year later.
The film is based on the novel of the same name by Chester Himes and is set in the eponymous neighbourhood of Manhattan. Two detectives, Grave Digger Jones (Godfrey Cambridge, who died tragically aged 43) and Coffin Ed Johnson (Raymond St. Jacques) are assigned to investigate the apparent armed robbery of $87000 during a public rally. The gathering was being led by Reverend Deke O'Malley (Calvin Lockhart) who is fundraising for a Back-to-Africa movement ship to be called Black Beauty. A gang of thieves wearing masks appear at the event and steal the money from an armoured truck before making off. A chase ensues and the titular bale of cotton falls from the getaway van. The detectives soon realise that the stolen money was apparently stashed inside the bale and the hunt is on after it disappears from the street. O'Malley must fend off the angry mob of locals looking for their money, as well as a jealous girlfriend (Judy Pace) and the partner who he was in cahoots with to stage the robbery.
The film was a huge hit in cinemas, grossing over $5 million on a $1 million budget and triggering a rush to produce films in a similar vein. Arguably the sub-genre's most famous film, Shaft, would follow a year later. 'Cotton…' was given a sequel called Come Back, Charleston Blue in 1972, but the second film wasn't met with as much critical or audience adulation.
This Japanese B2 is a photo montage but at least part of it is inspired by the US theatrical poster, which had been painted by the artist Robert McGinnis and can be seen here.