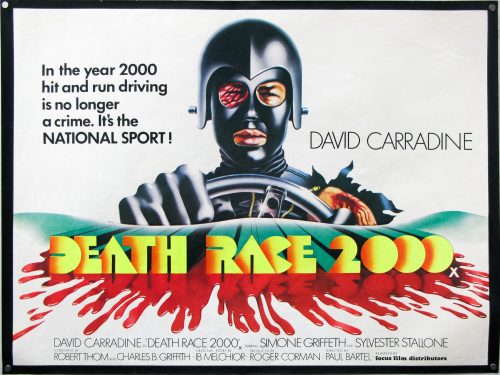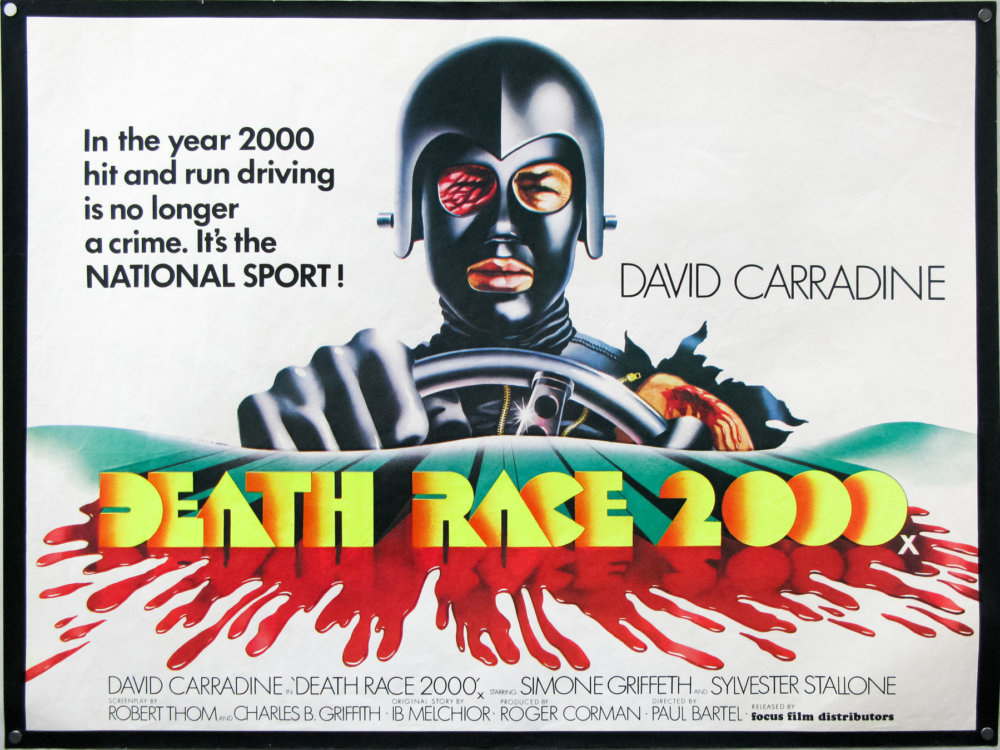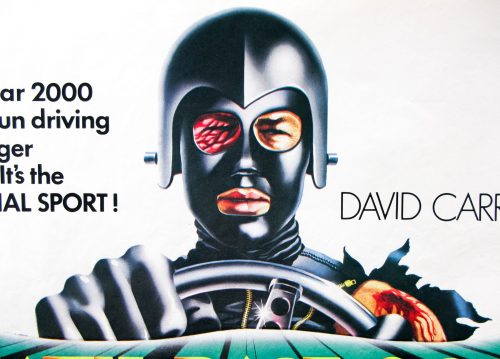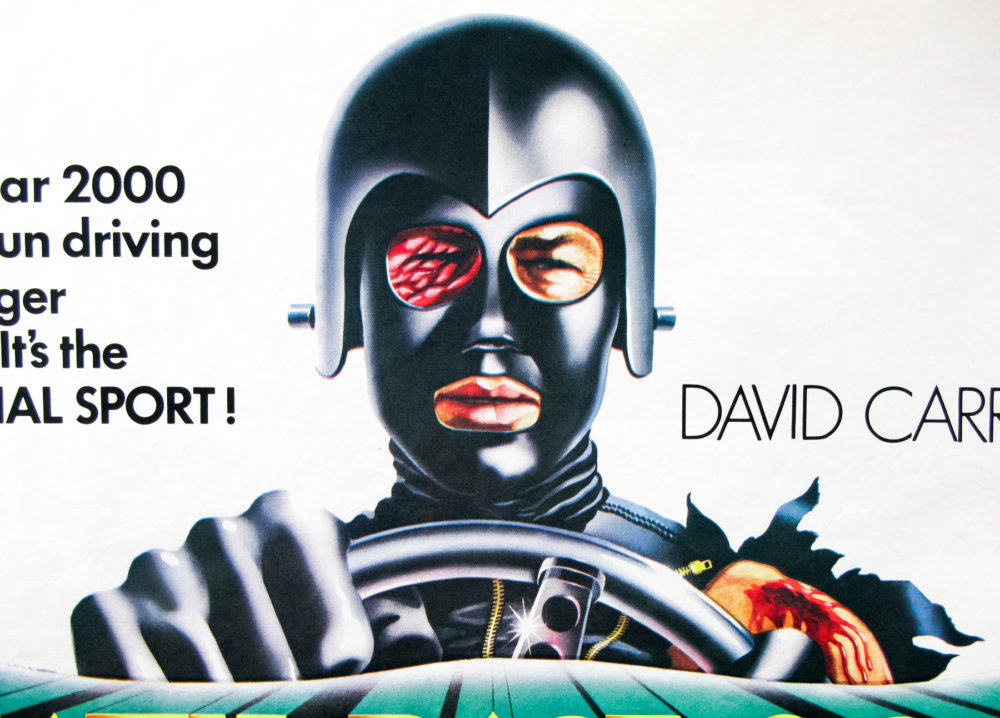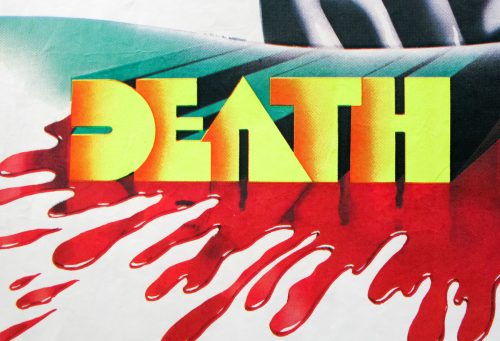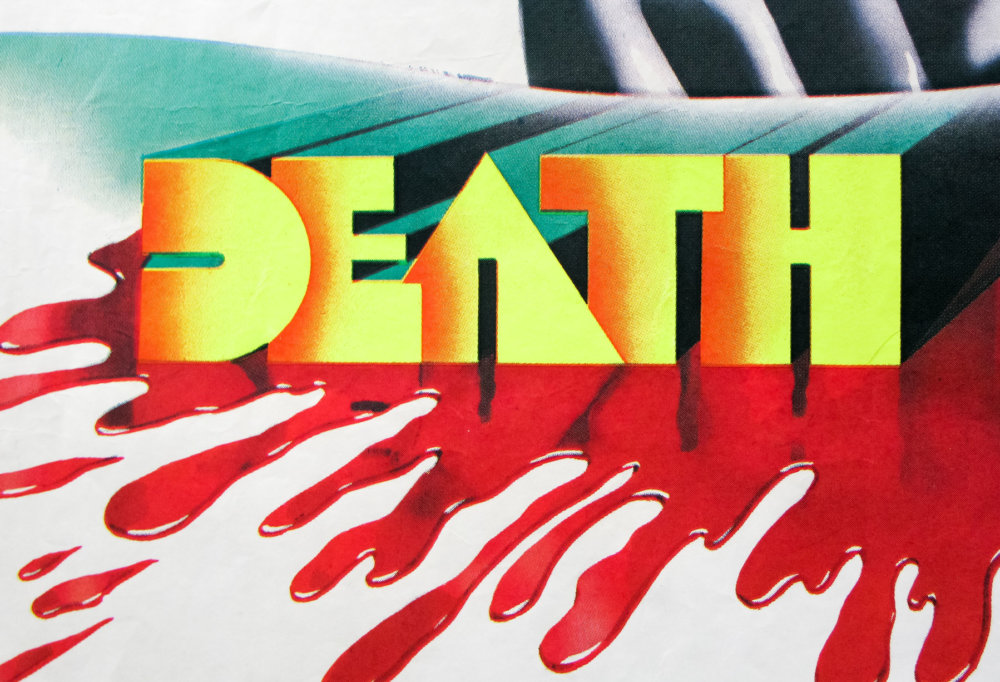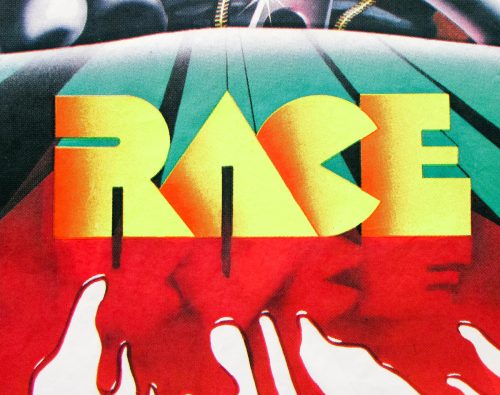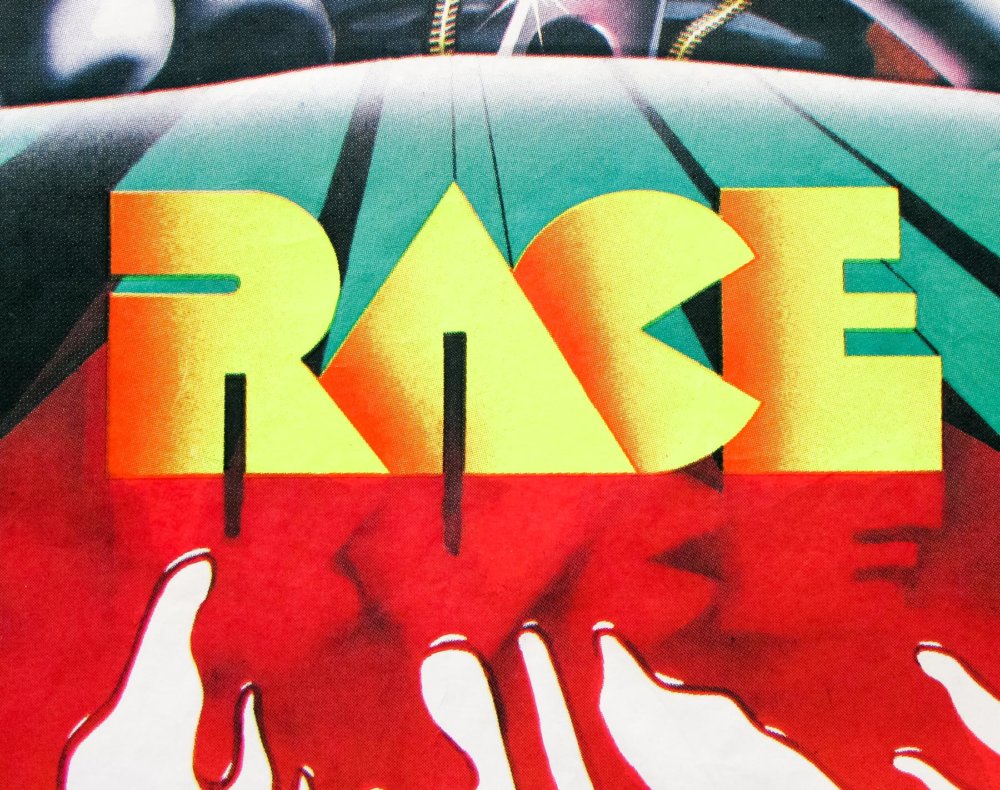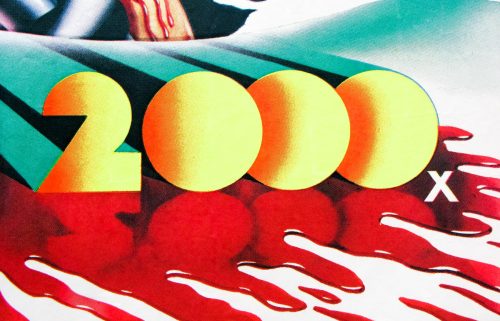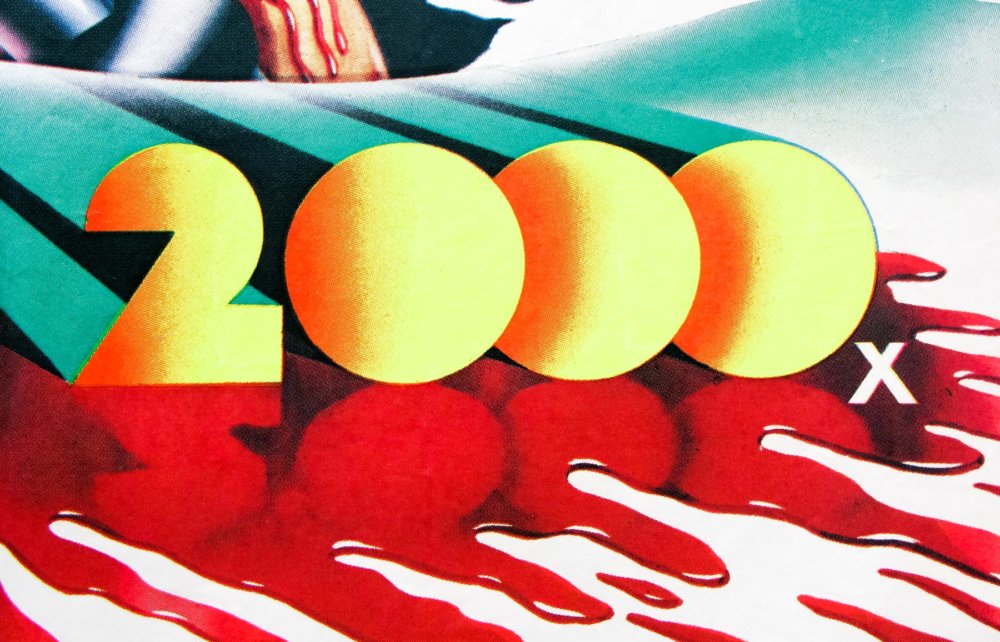 Title
AKA

--
Year of Film
Director
Starring
Origin of Film
Type of Poster
Style of Poster

--
Origin of Poster
Year of Poster
Designer
Artist
Size (inches)

30 2/16" x 40"
SS or DS

SS
Tagline

In the year 2000 hit and run driving is no longer a crime. It's The NATIONAL SPORT!
Striking Tom Chantrell artwork for this Roger Corman-produced cult classic Death Race 2000. It's set in a dystopian America where deadly cross-country road races are the national sport and focuses on the teams of racers as they drive from coast to coast smashing into anything that gets in their way (pedestrians equal points).
It features a memorable turn by David Carradine as part-man, part-machine Frankenstein, who apparently wanted a change of role after having just left his iconic TV series 'Kung Fu'. This is also considered by many to be Sylvester Stallone's breakout role and one which, according to IMDb salary details, he apparently only received $700 for.
The artwork is unique to this UK quad and is one of my favourite of Chantrell's myriad designs. A minor bit of trivia is that it uses the American poster's tagline but changes the word 'felony' to 'crime'.
The superb original trailer is on YouTube.