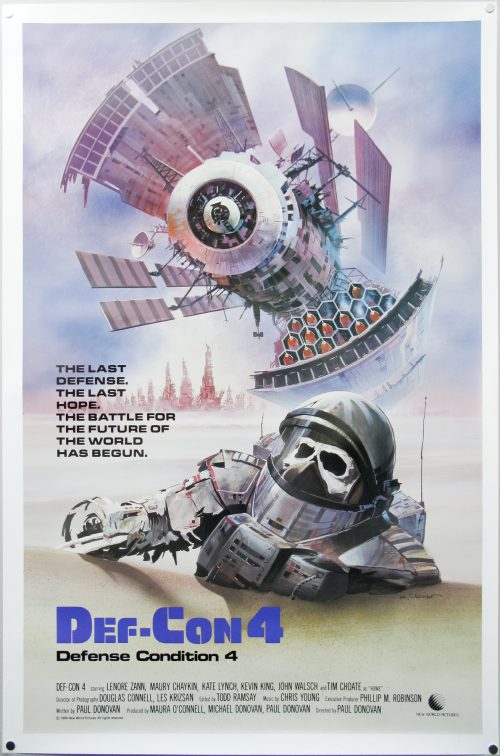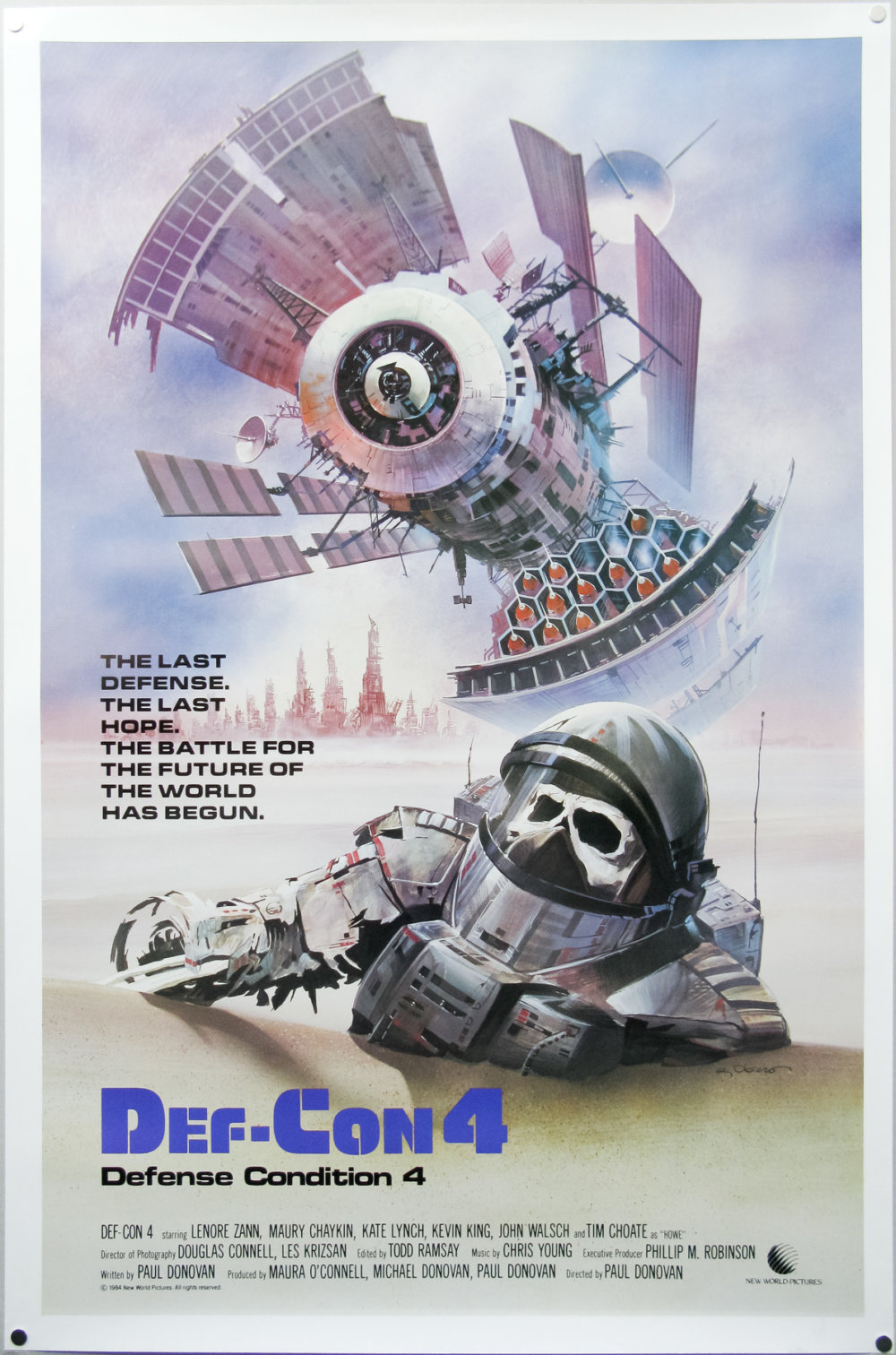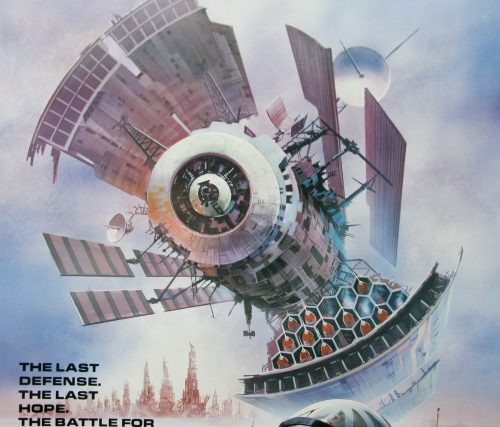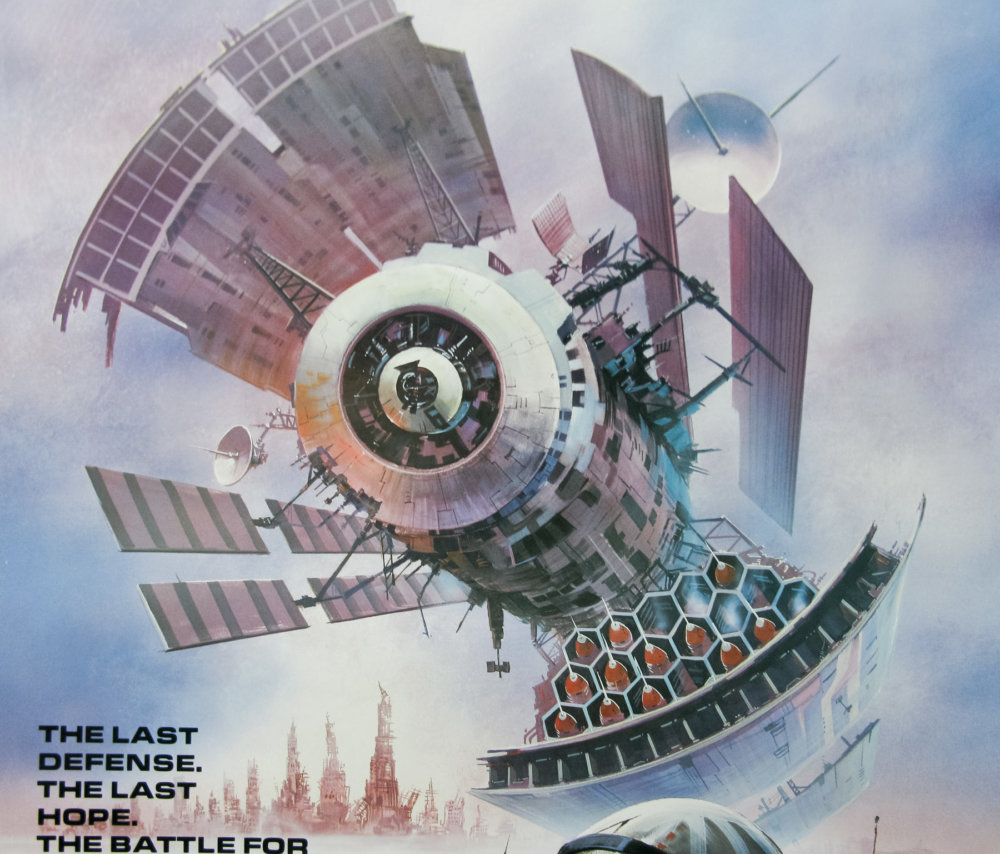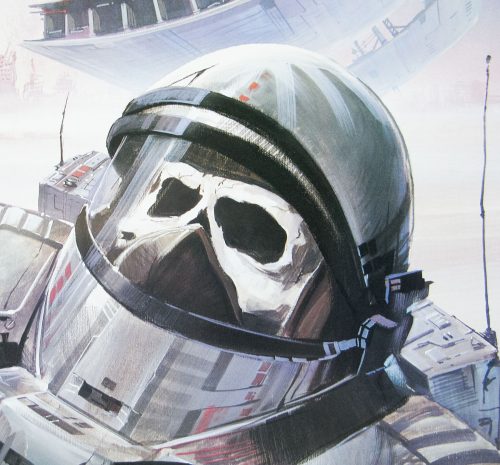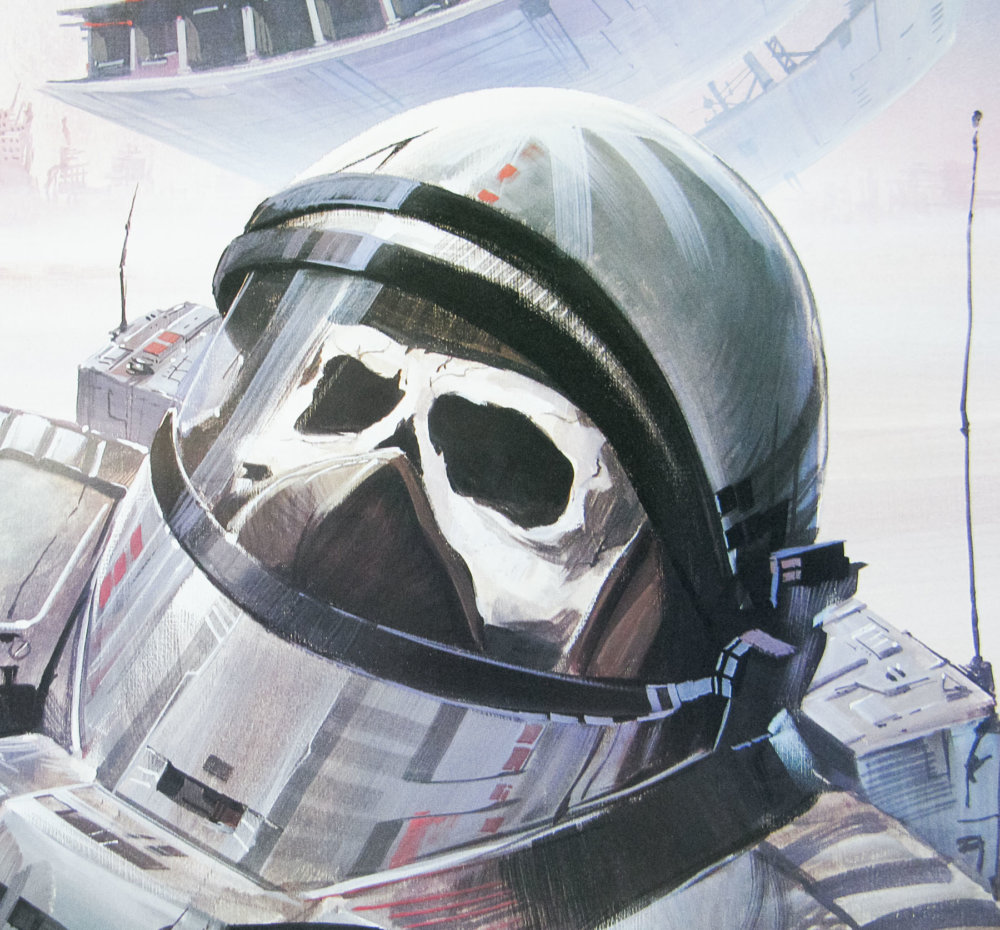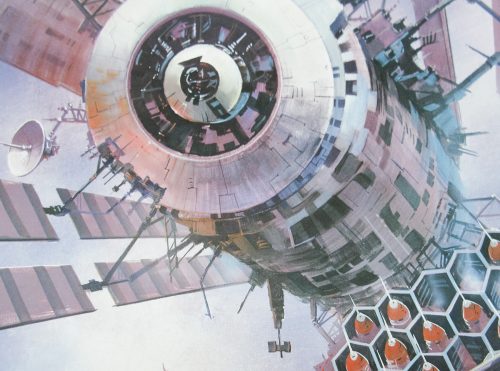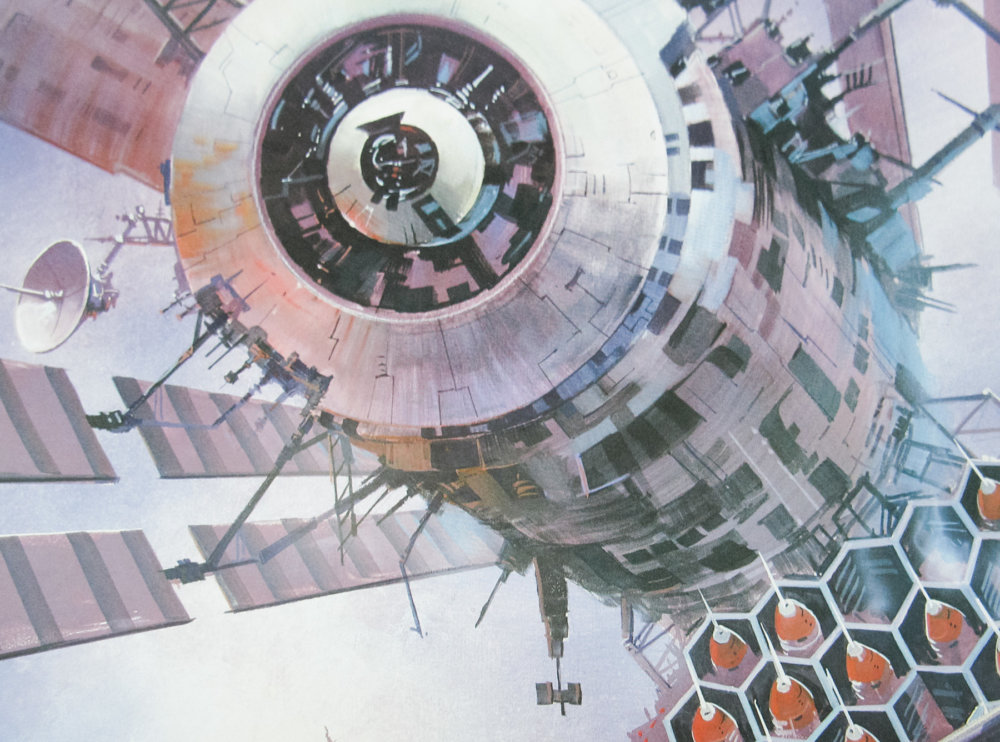 Title
AKA

--
Year of Film
Director
Starring
Origin of Film
Type of Poster
Style of Poster

--
Origin of Poster
Year of Poster
Designer
Artist
Size (inches)

27 1/16" x 41"
SS or DS

SS
NSS #

--
Tagline

The last defense. The last hope. The battle for the future of the world has begun.
A Canadian post-apocalyptic sci-fi, Def-Con 4 tells the story of a crew of three astronauts on an orbiting space station loaded with nuclear warheads who witness the outbreak of World War 3 on earth and are unable to prevent the destruction below. Several months later a signal forces the space station to crash-land back on earth (on a Canadian beach) and the crew must adapt to survive the hostile environment, which includes the diseased survivors of the war who are known as Terminals, and a band of militants intent on harnessing the power of the downed station.
The artwork on this poster was done by freelance illustrator and designer Rudy Obrero who is based in Los Angeles and has worked for a huge variety of commercial clients throughout his career, including Disney, Warner Bros and Universal Studios. As well as film posters his work includes design style guides for many entertainment properties, including E.T., Curious George and Universal Monsters. He's also worked on the packaging artwork for toys and this picture shows Rudy with a box featuring an illustration he painted for the He-Man range by Mattel (a close up detail can be seen here).
One of his best film poster illustrations, in my opinion,  is the one painted for the international one sheet of Mad Max 2 (AKA The Road Warrior), which can be viewed here. He's also responsible for the American one sheet artwork for Never Say Never Again.
The trailer for the film is on YouTube.