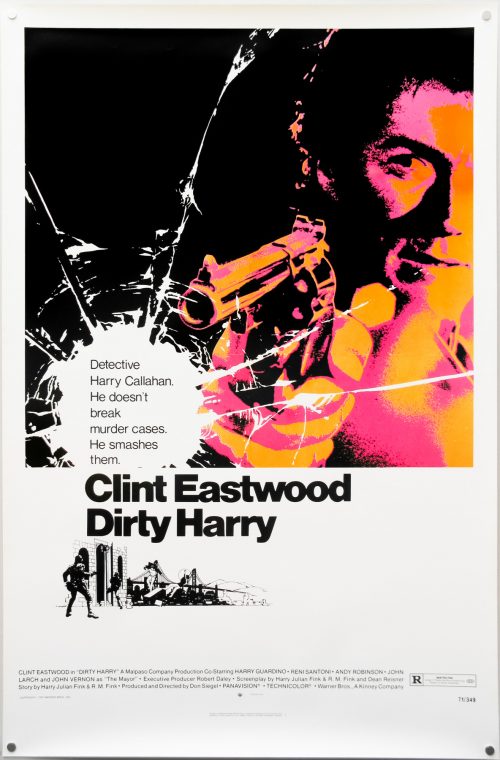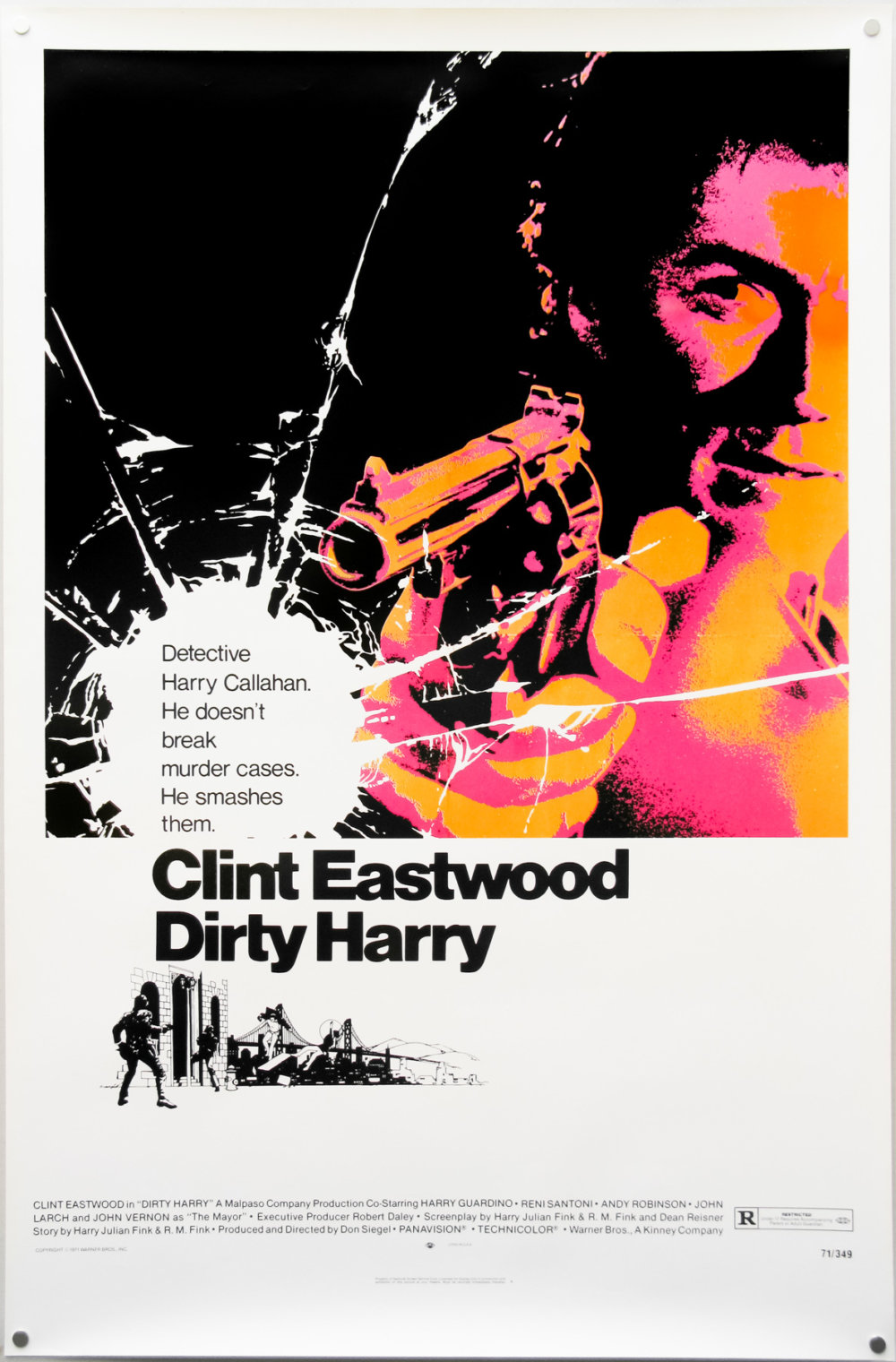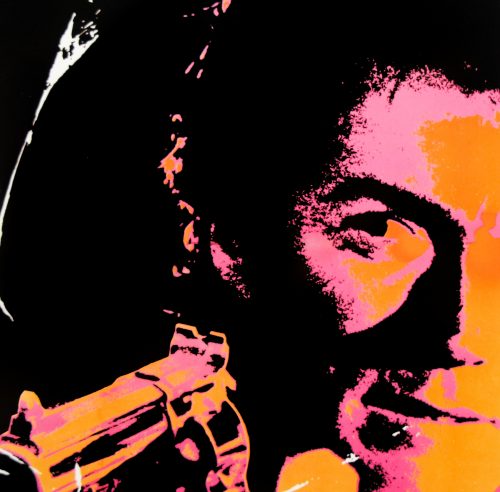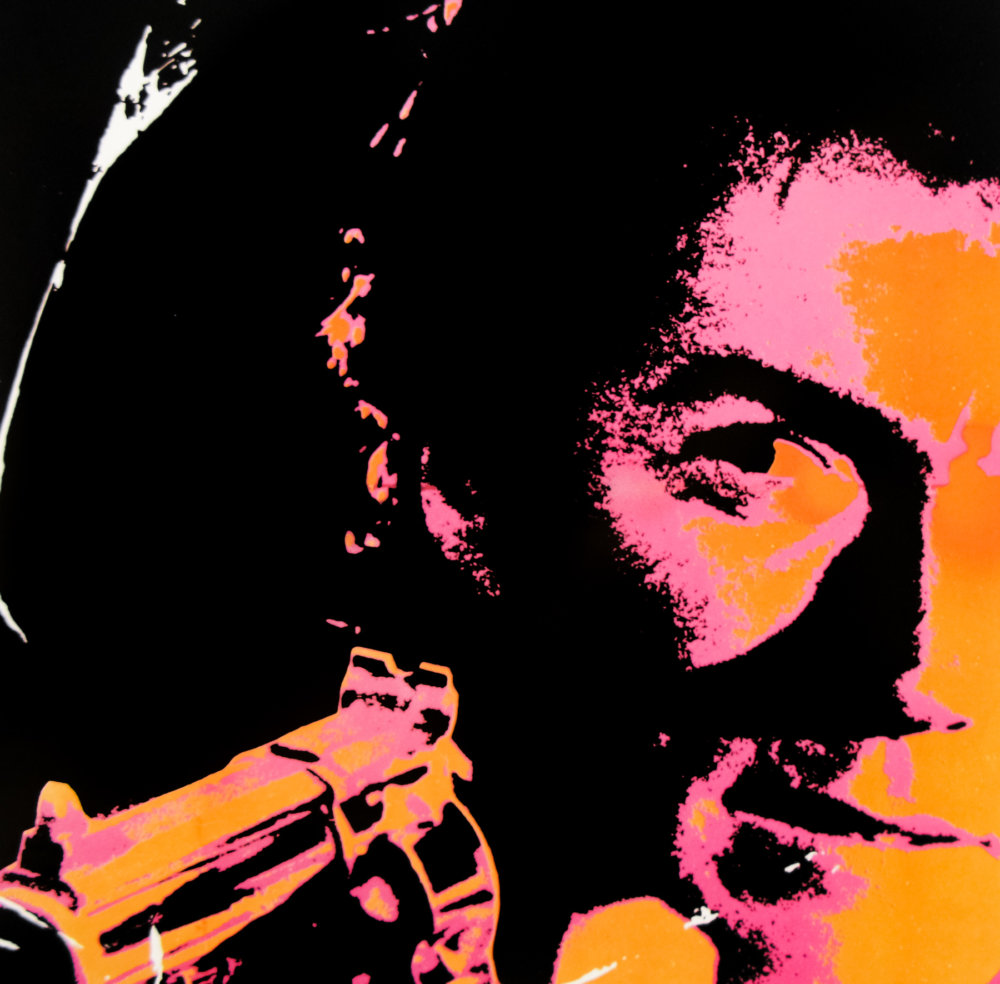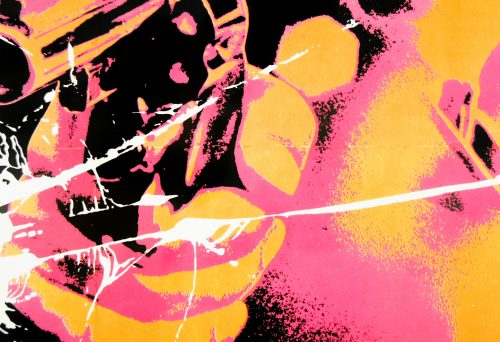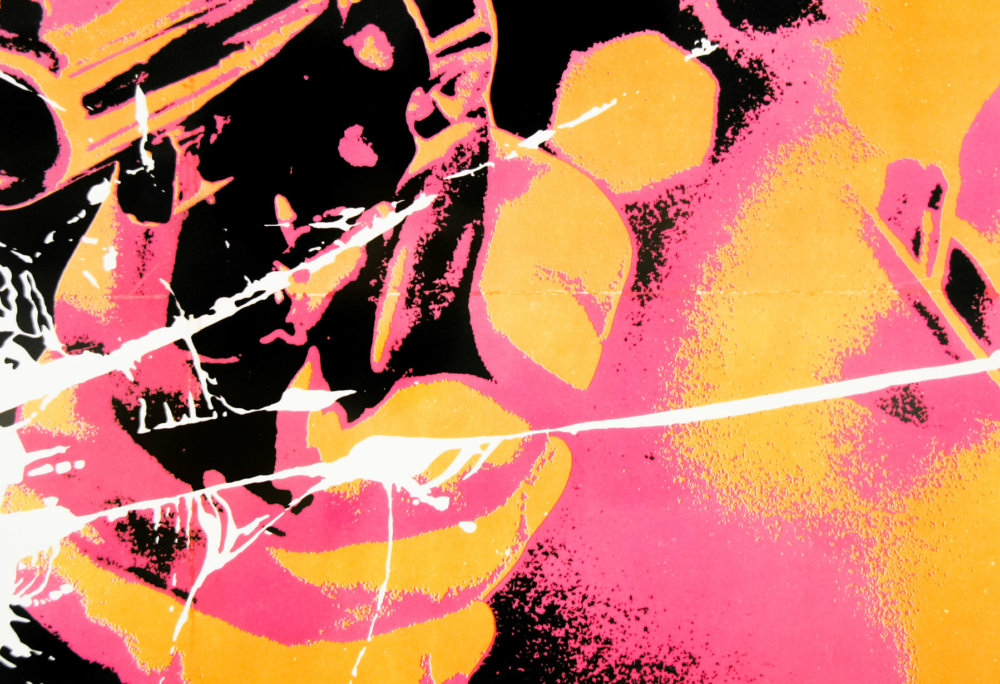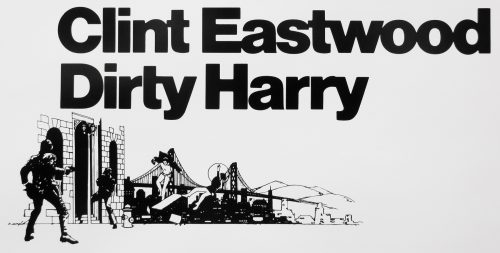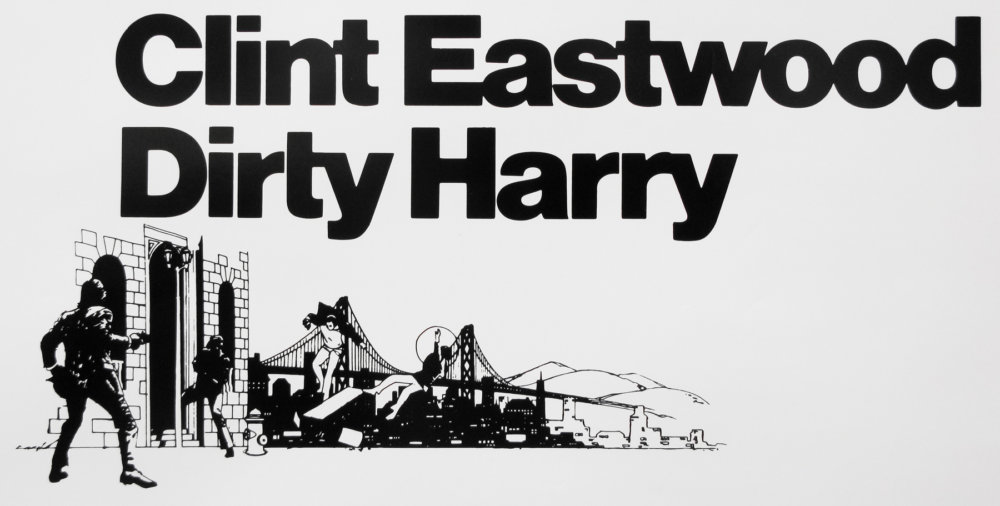 Title
AKA

Ispettore Callaghan: il caso Scorpio è tuo [Inspector Callaghan: The Scorpio case is yours] (Italy)
Year of Film
Director
Origin of Film
Type of Poster
Style of Poster

Restrike
Origin of Poster
Year of Poster
Designer
Artist
Size (inches)

27" x 41"
SS or DS

SS
NSS #

71/349
Tagline

Detective Harry Callahan. He doesn't break murder cases. He smashes them.
I believe this to be an official restrike/reissue done by Warner Brothers in the late 70s or early 80s. In comparison to the original one I have you can see that the layout changes and several printer marks are missing, yet it measures the correct 27″ x 41″.  The fold lines from the copied original are also visible (see photos).
If anyone has any more information on this please get in touch.