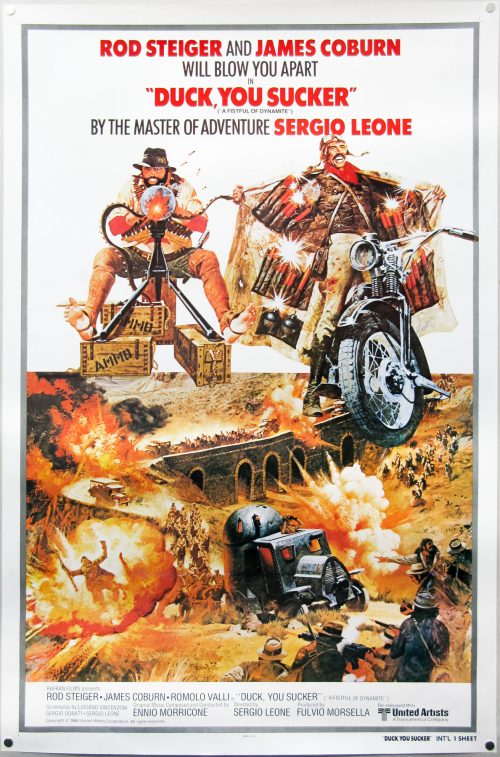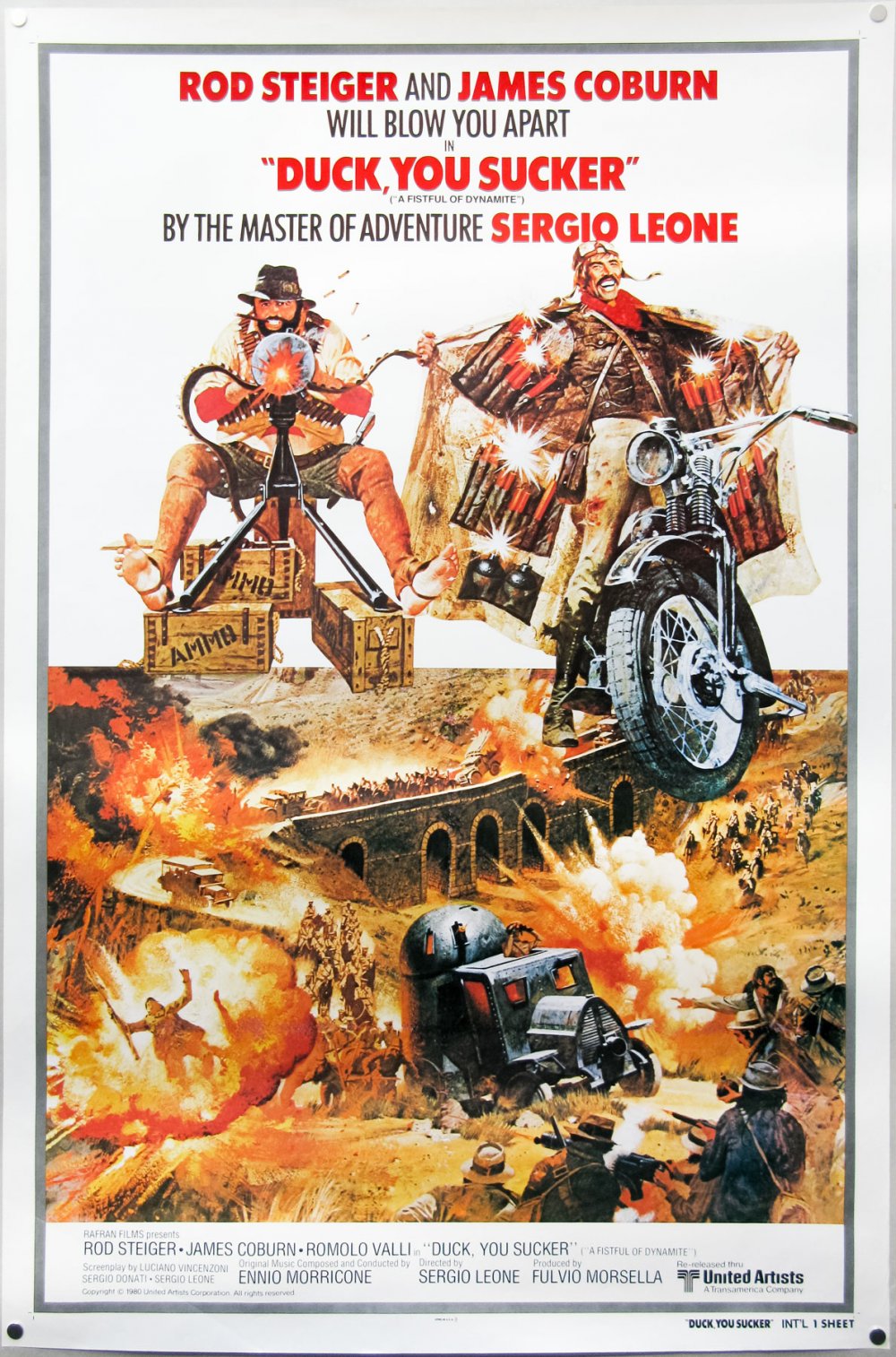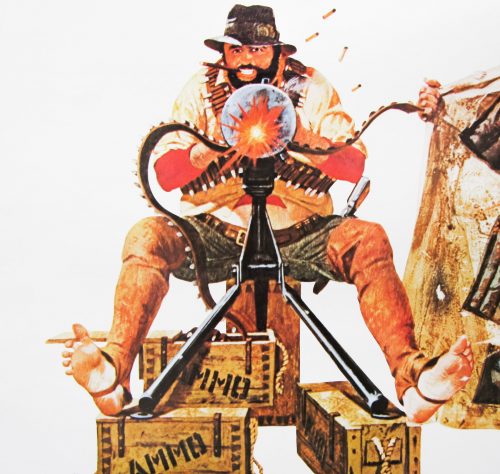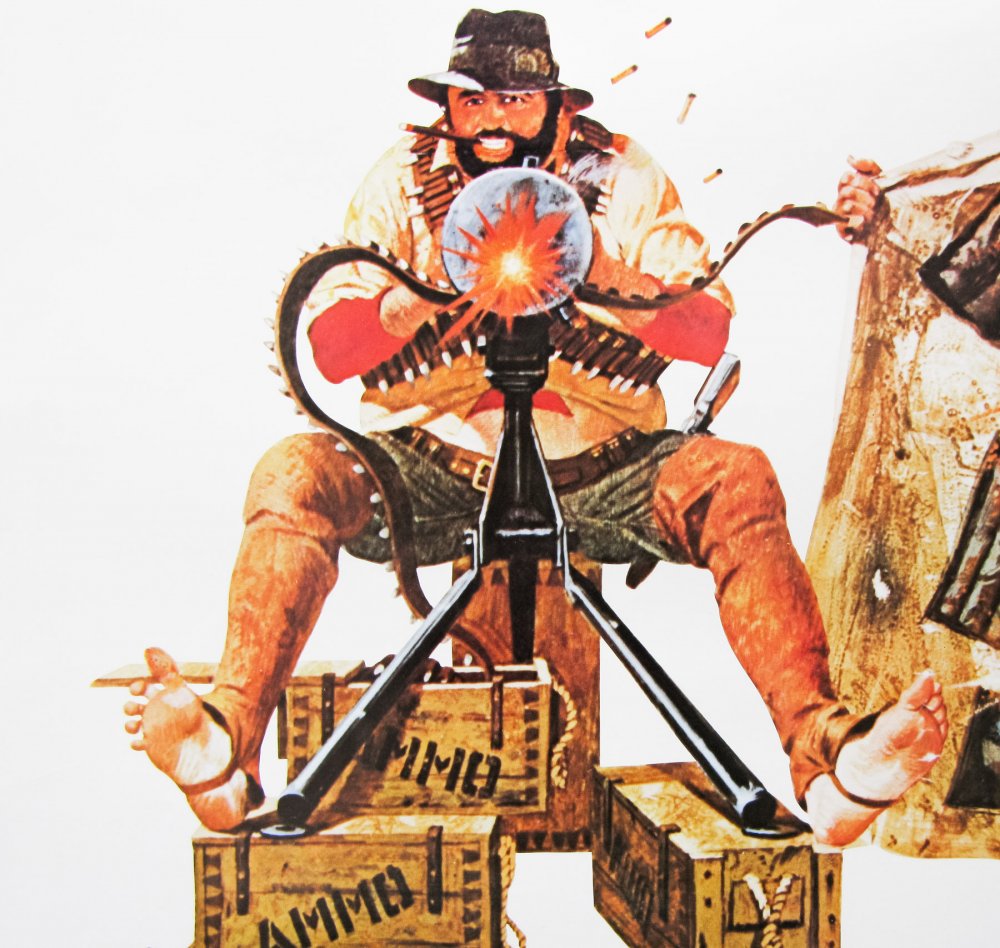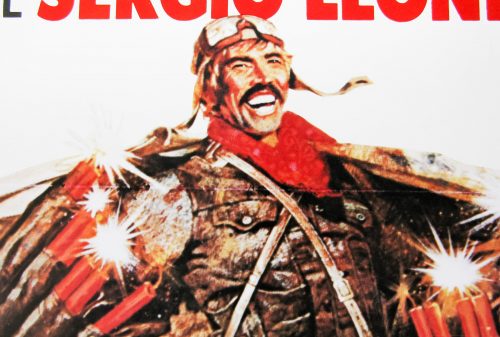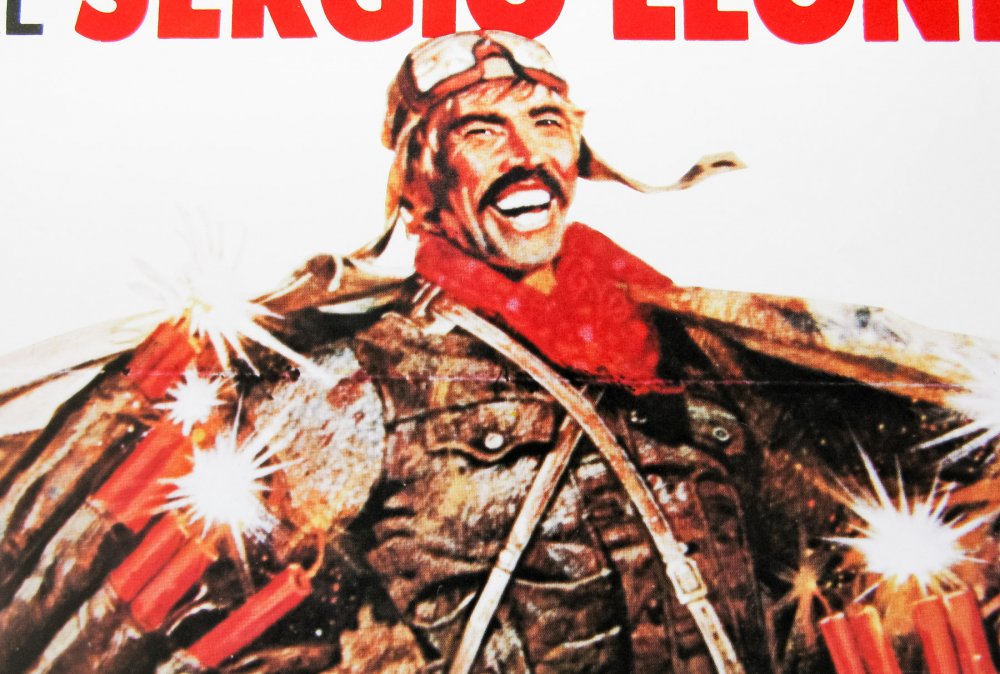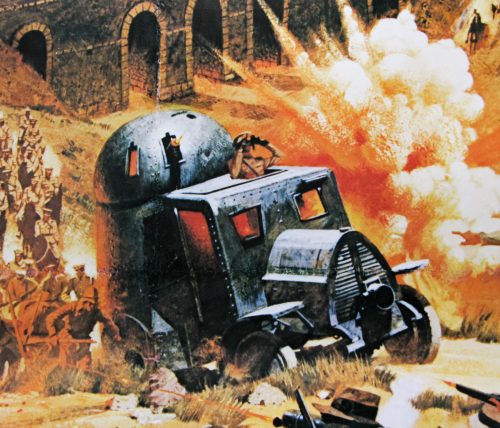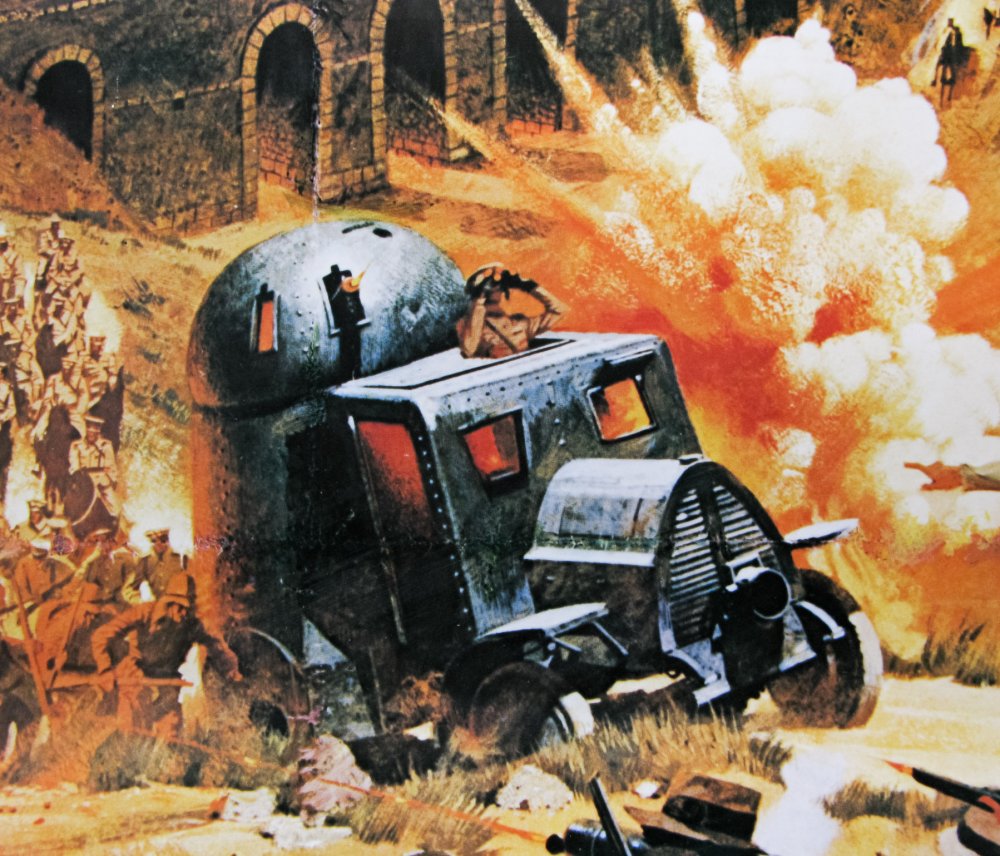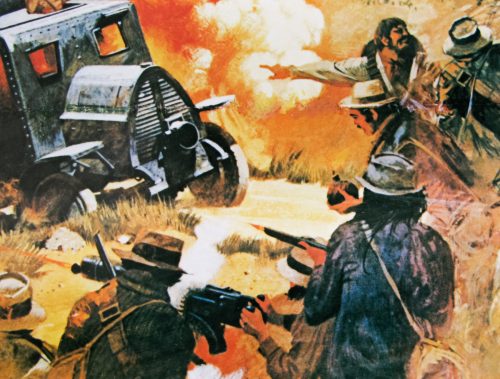 Title
AKA

Giù la testa ['duck', literally 'down the head'] (Italy - original title) | A Fistful of Dynamite (UK, Australia, USA alt.)
Year of Film
Director
Starring
Origin of Film
Type of Poster
Style of Poster

Re-release
Origin of Poster
Year of Poster
Designer
Artist
Size (inches)

27 2/16" x 41"
SS or DS

SS
NSS #

--
Tagline

--
This is the international re-release (1980) poster for Sergio Leone Duck, You Sucker which uses the same design as the original release poster (1971) with only a handful of changes to the credits block and a lack of NSS details.
The artwork is by Robert McGinnis, one of the all time great poster artists, who is perhaps best known for his work on some of the best James Bond posters, including Thunderball (with Frank McCarthy), Live and Let Die and Diamonds are Forever. This great gallery showcases many of his finest pieces.
If you look closely at some of the images of this poster you'll see the fold lines from the original poster that United Artists must have copied in order to print this re-release (this version is rolled). I'm assuming this is because the original printing plates were lost and it would have been too expensive/impossible to recreate them.
Whilst not as beloved as the films that make up Sergio Leone's 'Dollars Trilogy', this is still an excellent action adventure featuring many memorable scenes and I'm hoping that it will get released on blu-ray soon with both of the versions on the disc.
The original US trailer can be watched on YouTube.