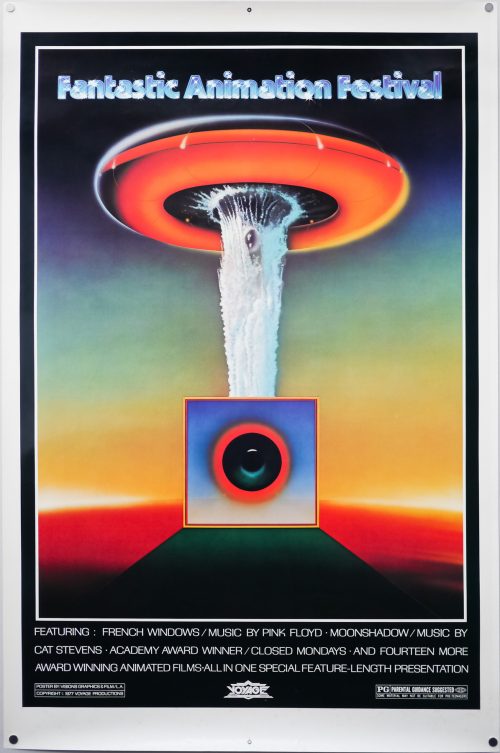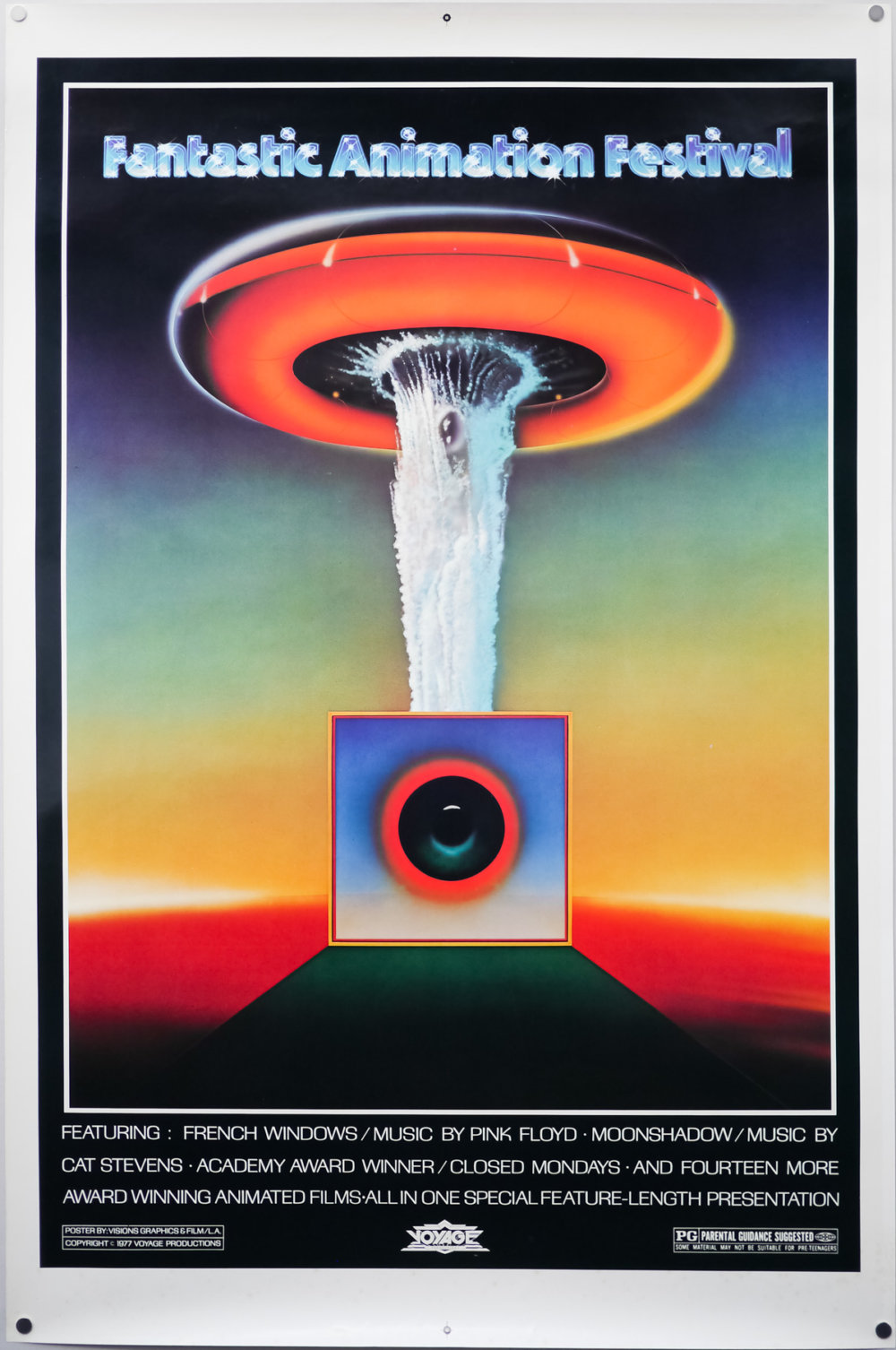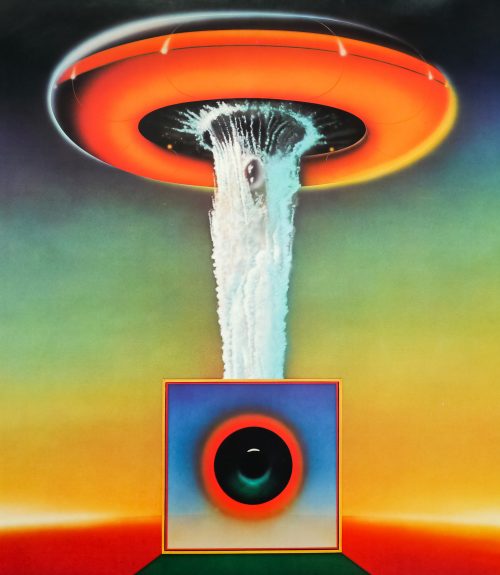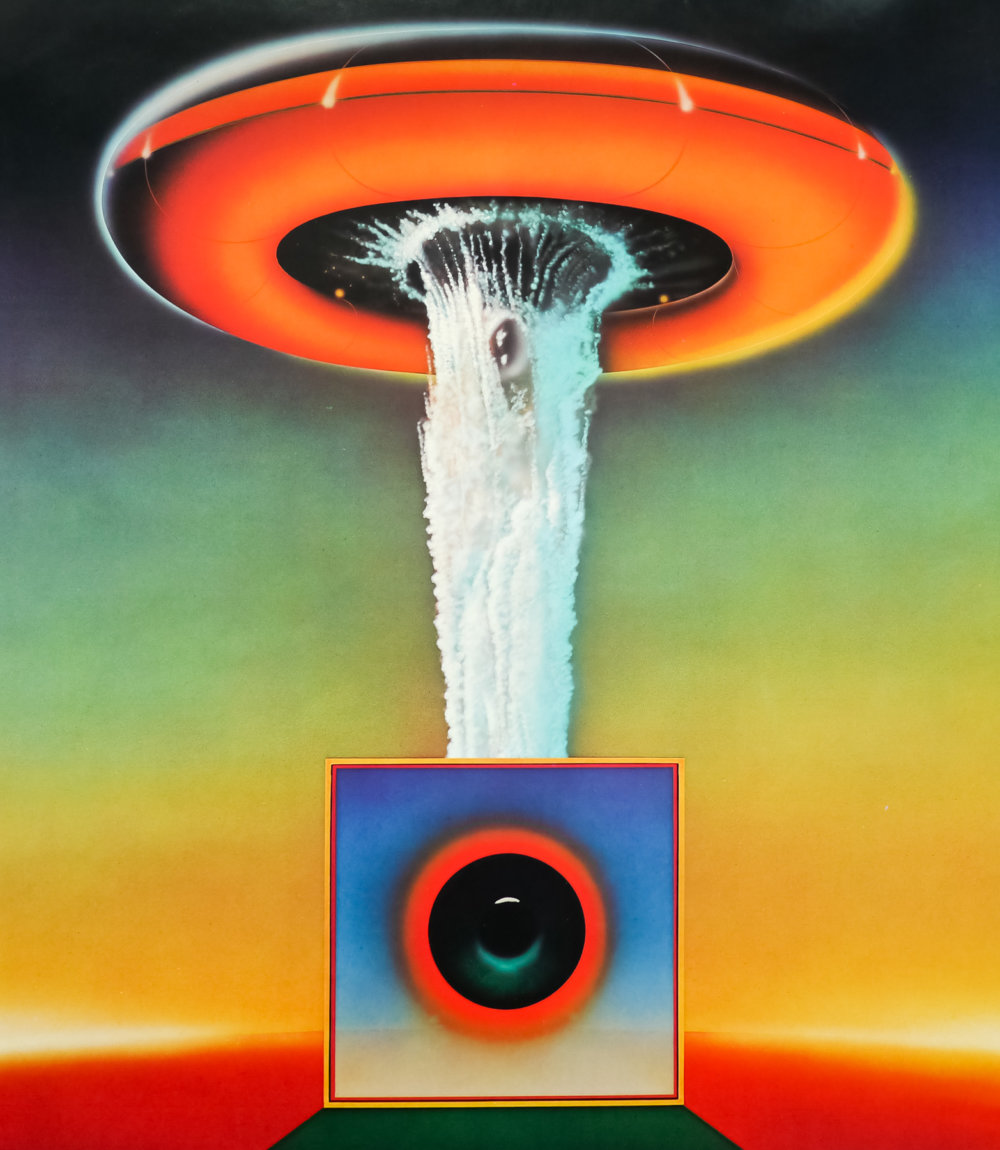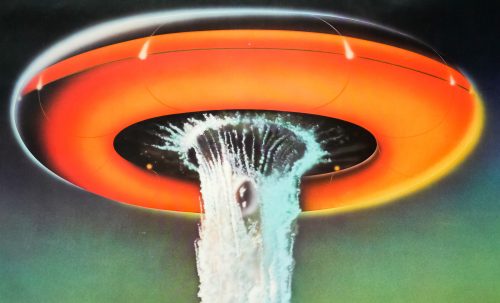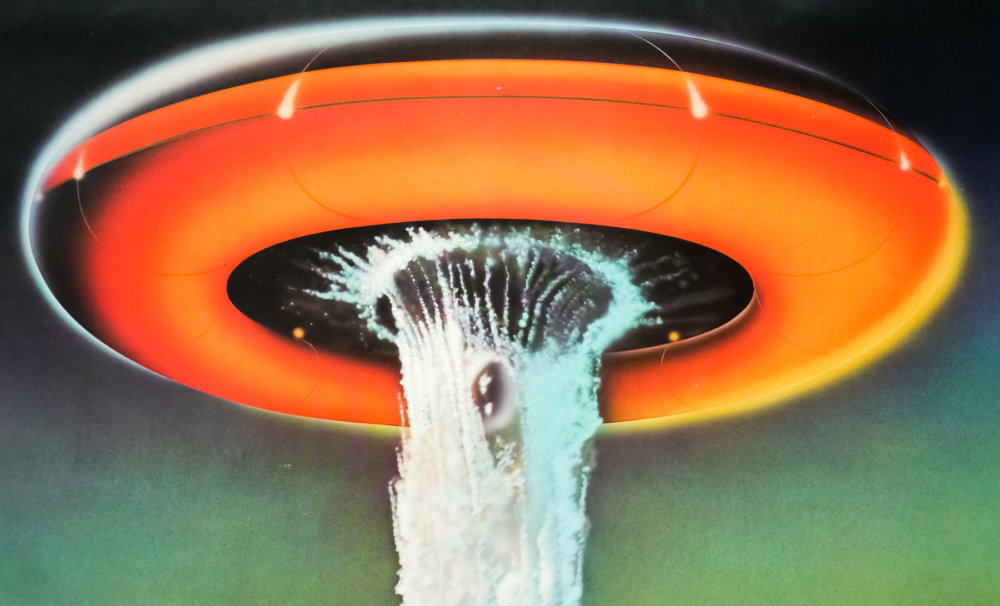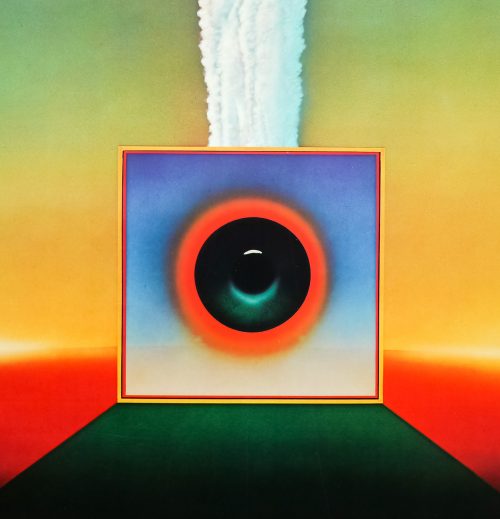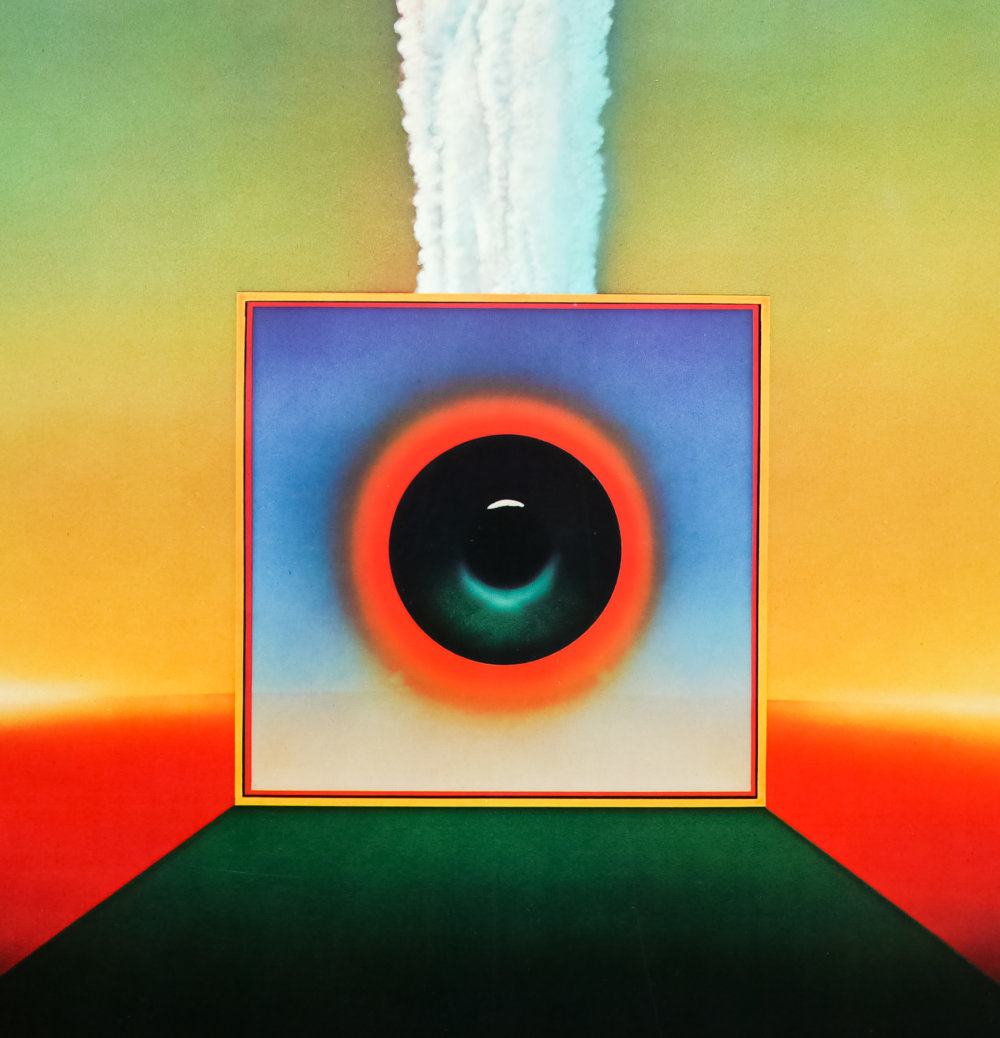 AKA

--
Year of Film
Director
Starring
Origin of Film
Type of Poster
Style of Poster

--
Origin of Poster
Year of Poster
Designer
Artist
Size (inches)

27 3/16" x 40 15/16"
SS or DS

SS
Tagline

--
Released in 1977, Fantastic Animation Festival was a feature-length collection of 14 animated films. According to the narration of the film's trailer, the 14 were were chosen from a pool of 1000 films that were nominated to appear. According to the list on Wikipedia, the shorts are a mixture of original stories, as well as known entities like Superman, as well as commercial trailers for the likes of 7up.
One of the shorts was created for Cat Stevens' song Moonshadow, which appears on his album Teaser and the Firecat. It's narrated by the late British comic Spike Milligan, hence his appearance as the only actor on this page.
The full feature is available to watch on YouTube, albeit in terrible VHS-level quality. It's unlikely ever to be released on DVD or blu-ray because of the extensive rights issues that would be involved.
This one sheet is credited to a design company called Vision Graphics & Film/L.A. but I'm unsure who created the painted artwork. If anyone has any ideas please get in touch.