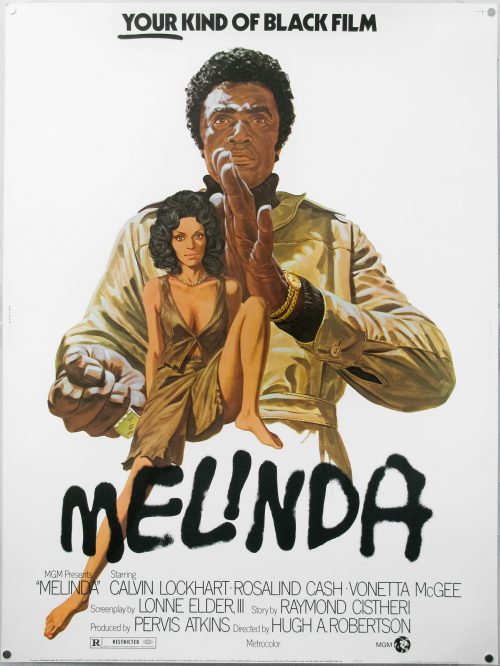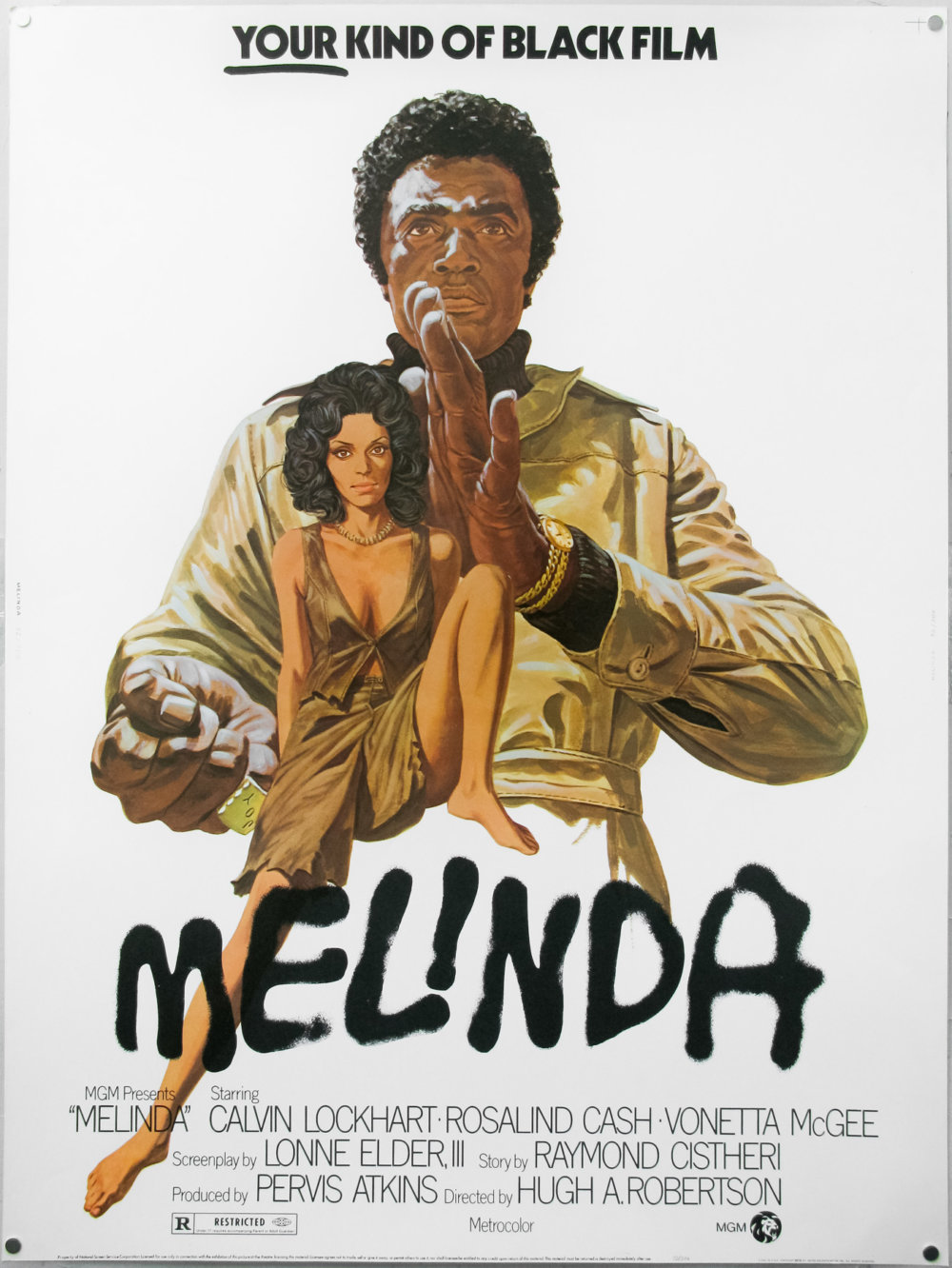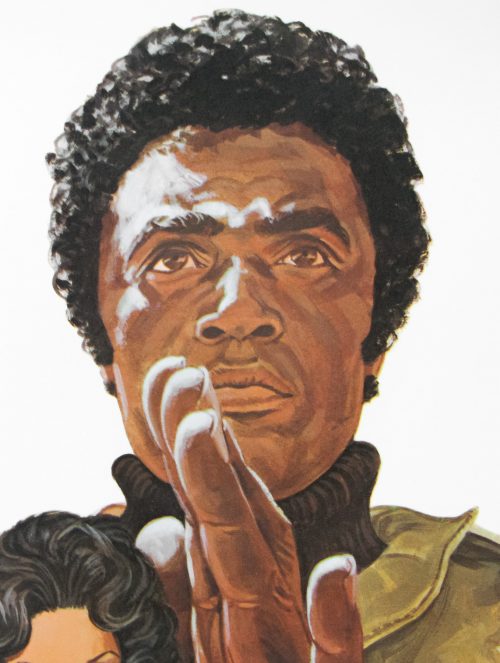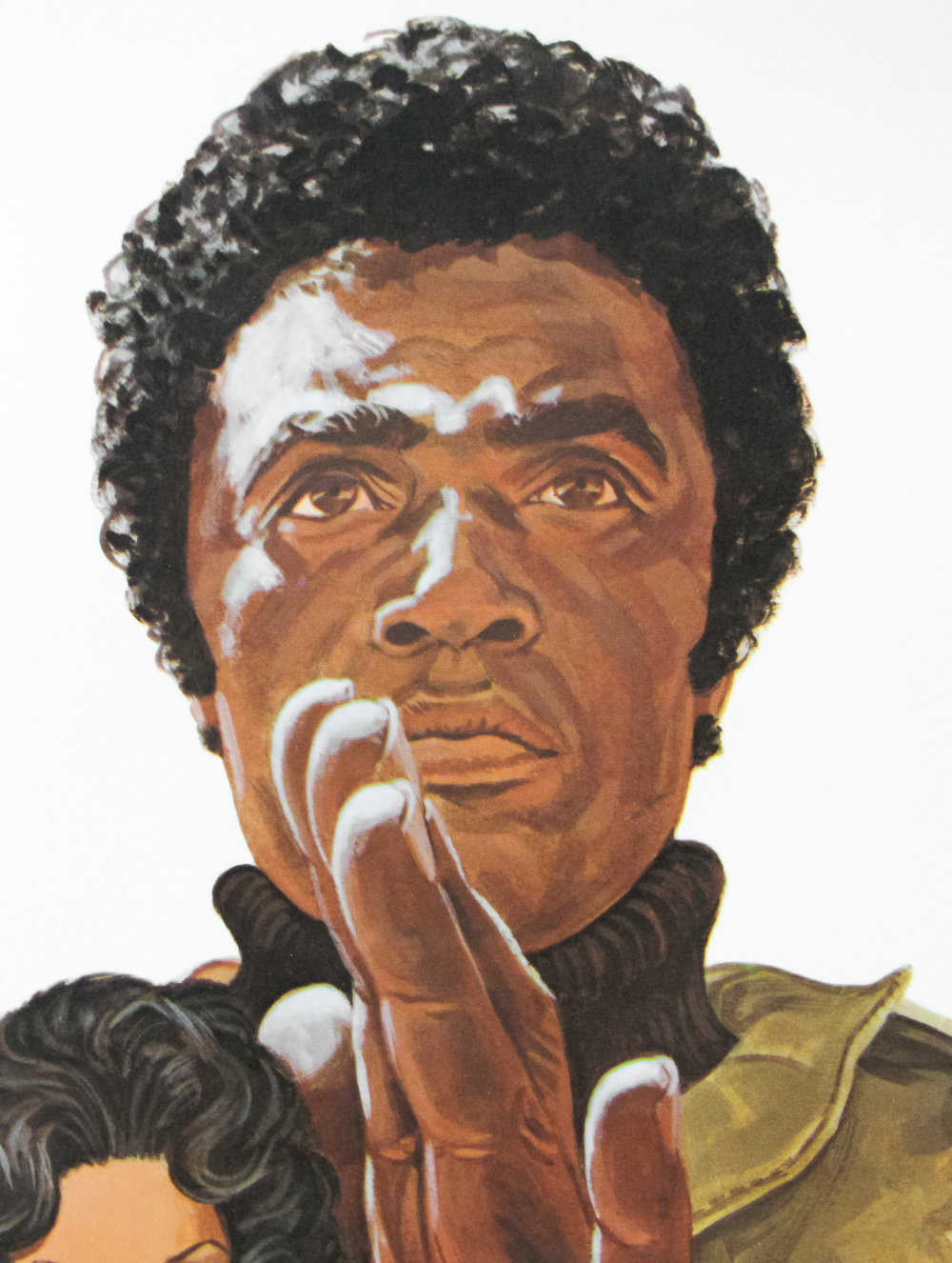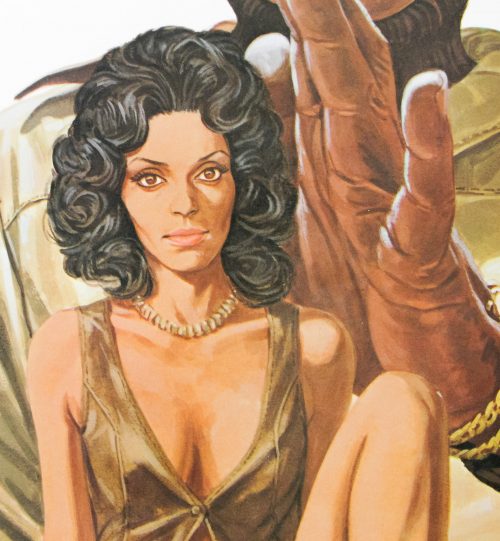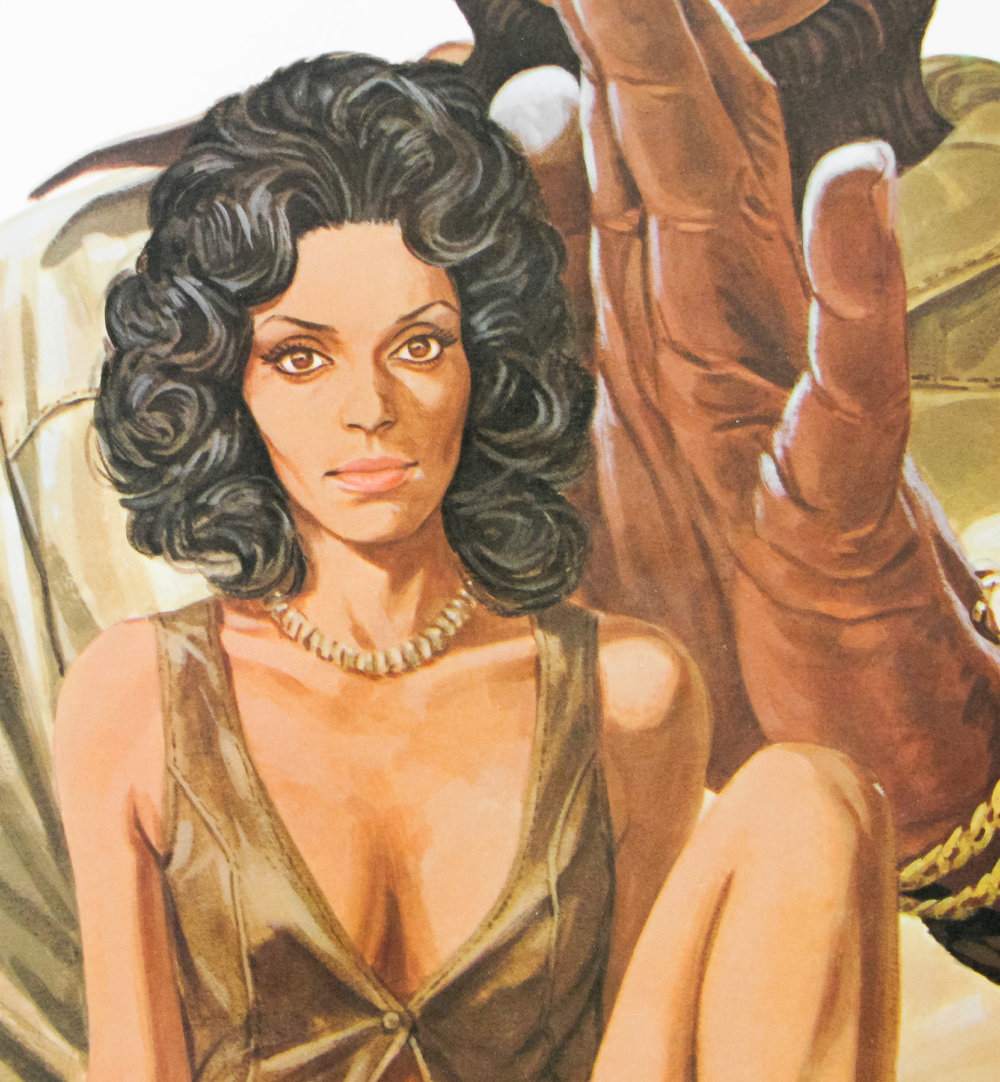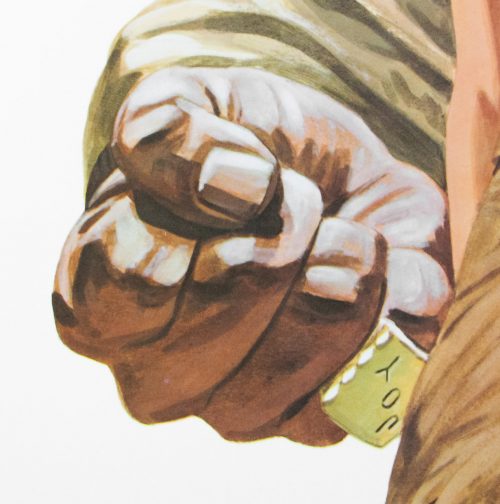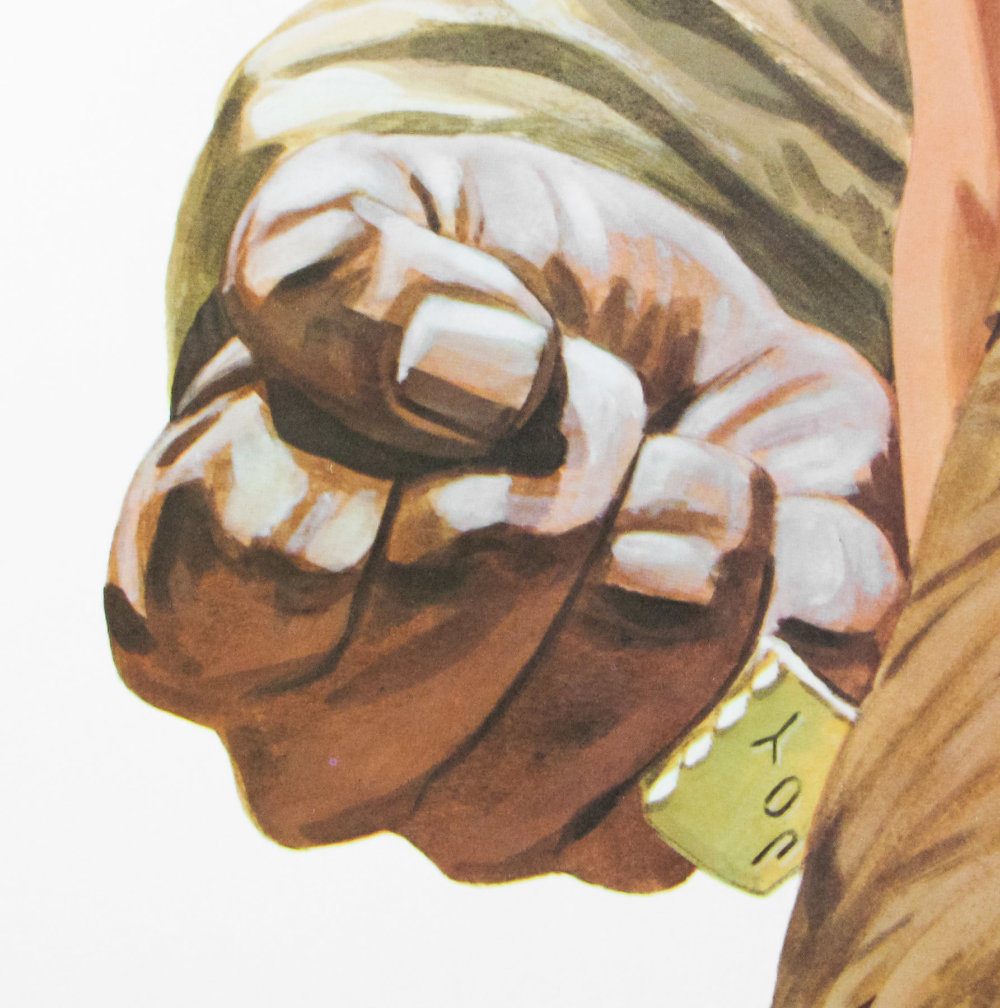 Title
AKA

--
Year of Film
Director
Starring
Origin of Film
Genre(s) of Film
Type of Poster
Style of Poster

--
Origin of Poster
Year of Poster
Designer
Artist
Size (inches)

30 2/16" x 40"
SS or DS

SS
NSS #

72/306
Tagline

YOUR kind of black film
The late Calvin Lockhart stars as the smooth-talking DJ Frankie J. Parker in this 1972 revenge drama, an early entry into the so-called blaxploitation genre. One night Parker meets the titular lady, played by Vonetta McGee (who also starred in Blacula and Hammer the same year), and takes her back to his place for a spot of the old horizontal mambo. The next morning Melinda is found dead and when Parker realises it's the fault of the local mob he teams up with a few old friends, including Charles Atkins (Jim Kelly, star of Black Belt Jones in his first screen role), to seek revenge and clear his name.
Lockhart is perhaps best known for his role as the gangster 'Biggie Smalls' in the 1975 boxing film Let's Do It Again, also starring Sidney Poitier and Bill Cosby. The character name would later be appropriated by the now deceased rapper Christopher Wallace (AKA The Notorious B.I.G.). He also starred as the memorable character King Willie in Predator 2 ("You can't see the eyes of the demon, until him come callin'.")
One can only surmise as to who the 'Your' in the tag-line was aimed at originally. I'm unsure who is responsible for the artwork on this poster, so if you have an idea please get in touch. Frustratingly, the film has not been released on an official DVD yet.