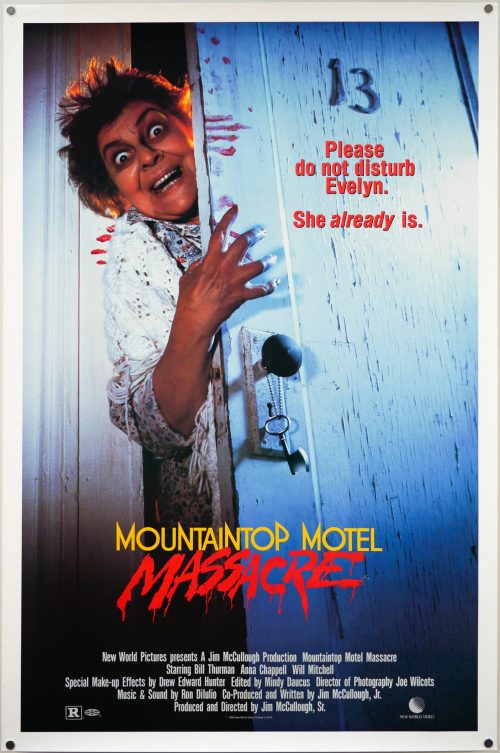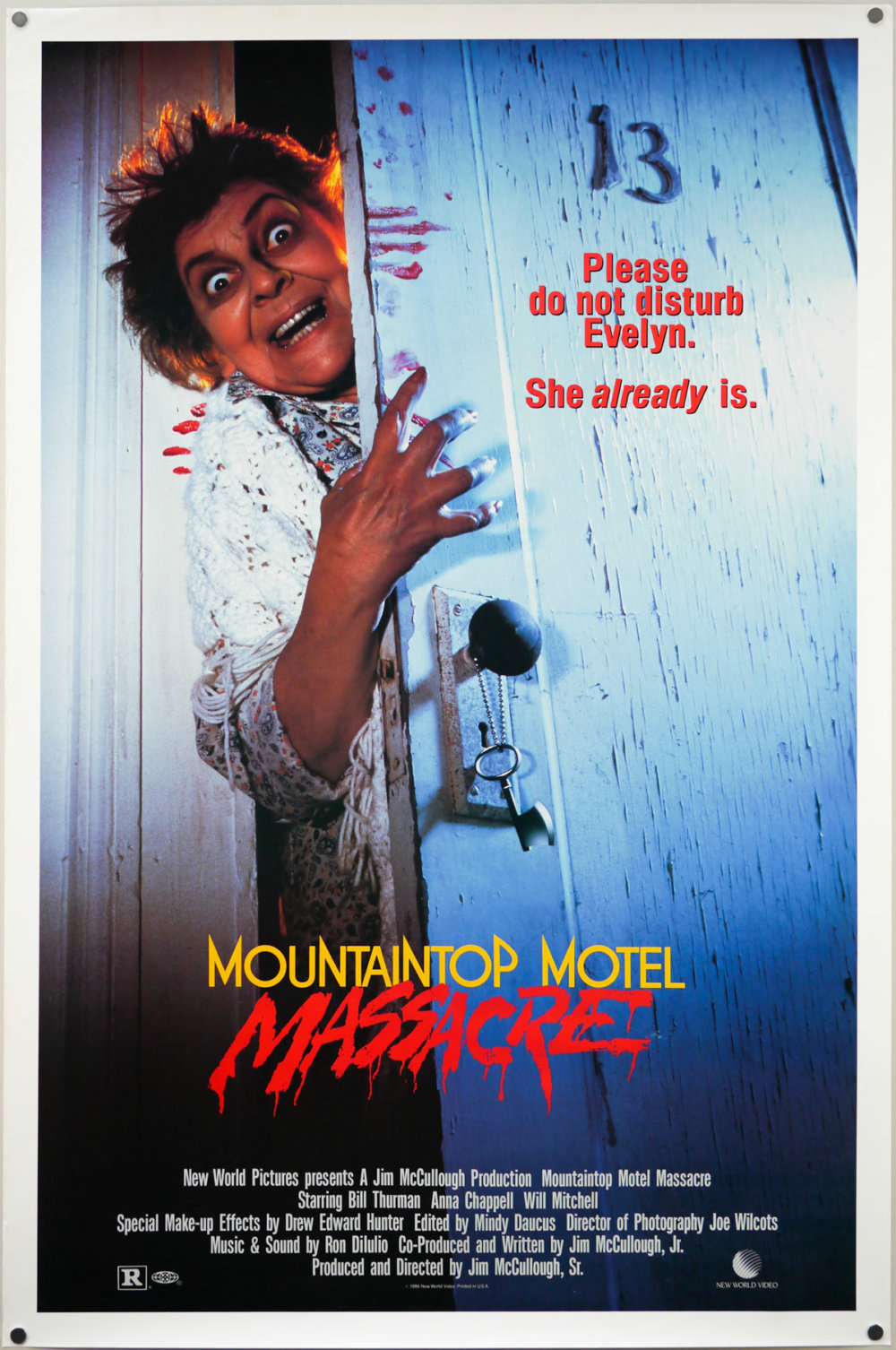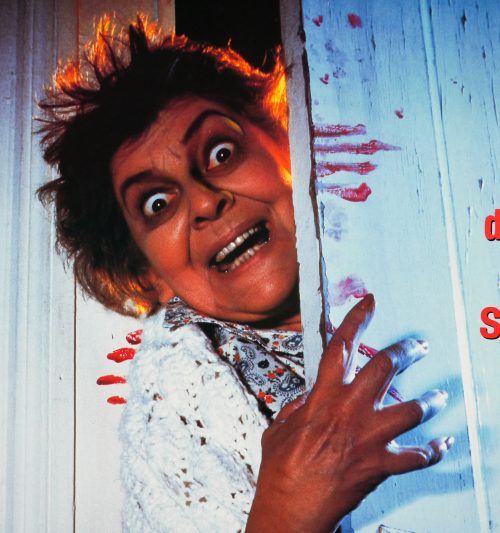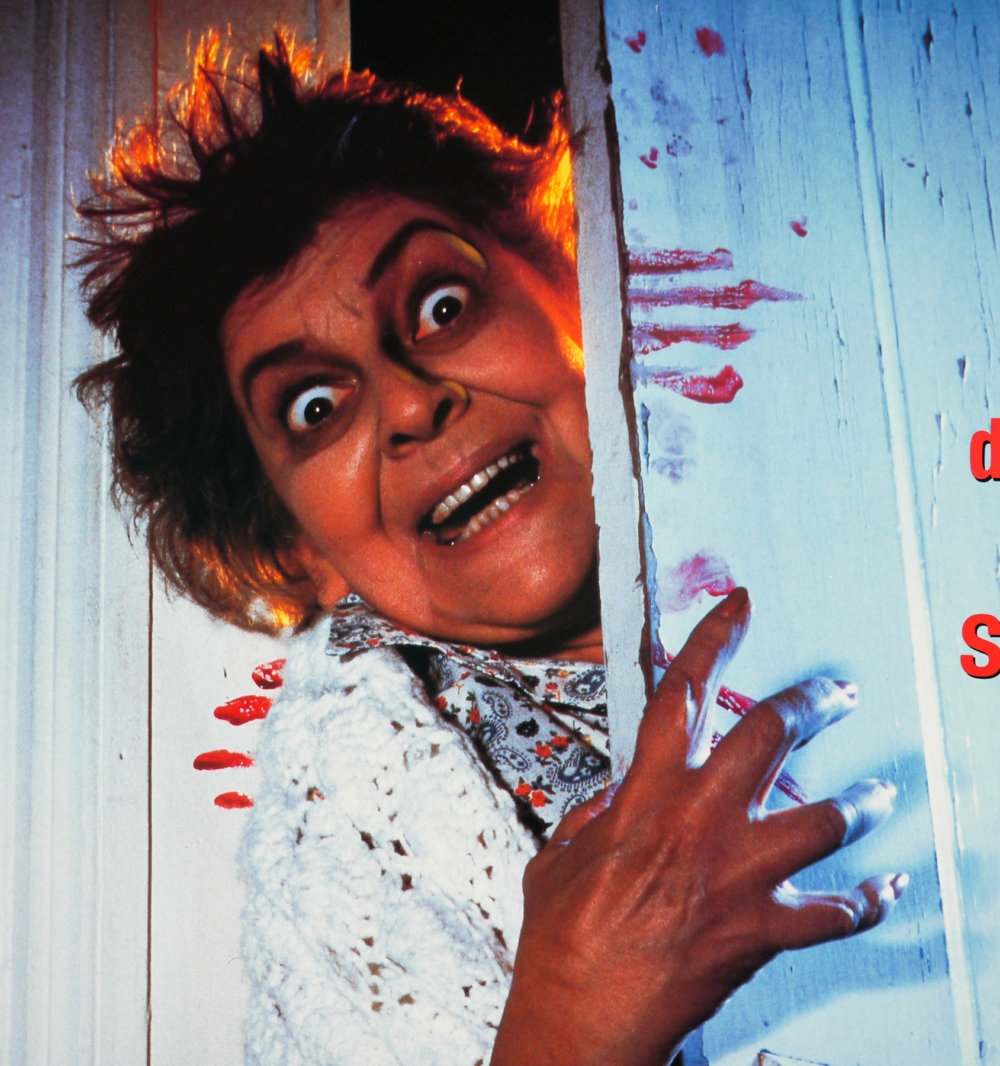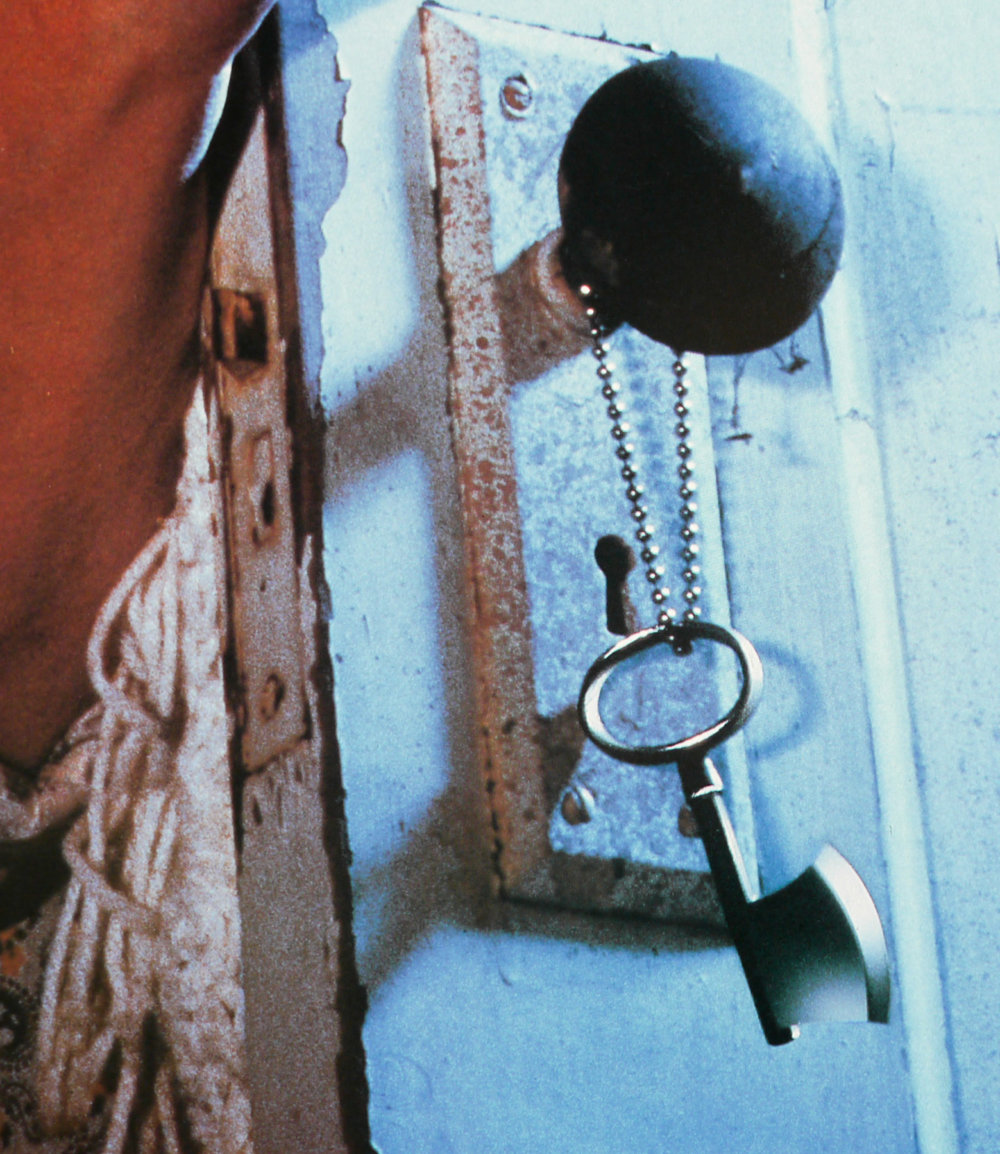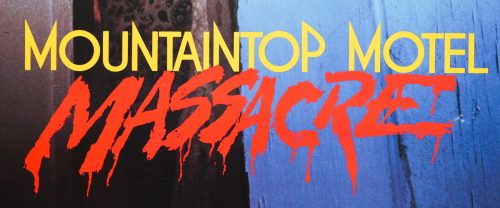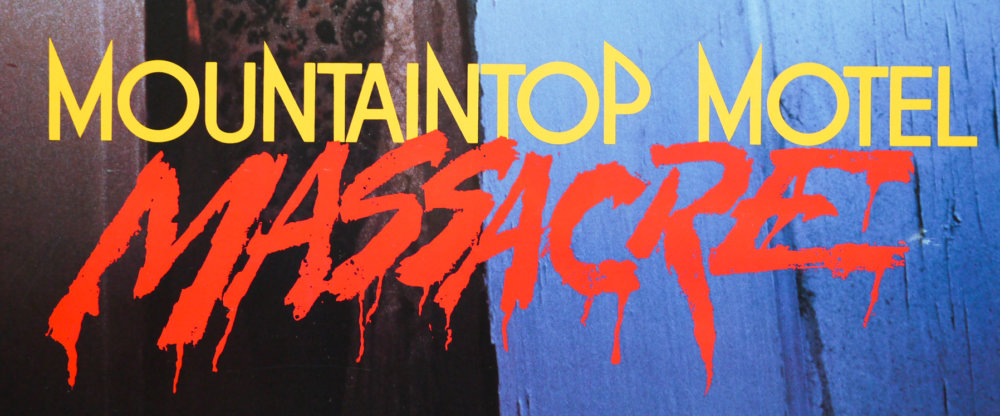 AKA

--
Year of Film
Director
Starring
Origin of Film
Genre(s) of Film
Type of Poster
Style of Poster

Video
Origin of Poster
Year of Poster
Designer
Artist
Size (inches)

27 4/16" x 41"
SS or DS

SS
NSS #

--
Tagline

Please do not disturb Evelyn. She already is.
A no nonsense design graces this one sheet for the release of the 1986 horror film Mountaintop Motel Massacre. The film was co-produced and directed by the late Jim McCullough Sr., with his son Jim McCullough Jr. sharing producing duties as well as writing the script. It was apparently shot in 1983 in Shreveport, Louisiana but was not released across the States until 1986 after Roger Corman's company New World Pictures picked up the distribution rights. I believe it was released straight to video in most countries, including the UK.
Evelyn (Anna Chappell) has spent three years living in an insane asylum and upon her release returns to the eponymous hotel but not before murdering her own daughter Lorri, who it's revealed was into the occult and conducting seances. The murder unleashes dark forces and when Evelyn once again reopens the hotel to paying guests no one is safe. One night, during a violent thunderstorm, Evelyn commences a murder spree, making her way from room to room via a hidden underground tunnel.
This is actually the one sheet for the video release of the film (note the text at the bottom) but the poster that was used for its release into cinemas is practically identical as can be seen here (note the alternate logo). It also appears that Jim McCullough Sr. attempted to release the film off his own back prior to 1986, titled as just Mountaintop Motel and the poster for that can be seen here.