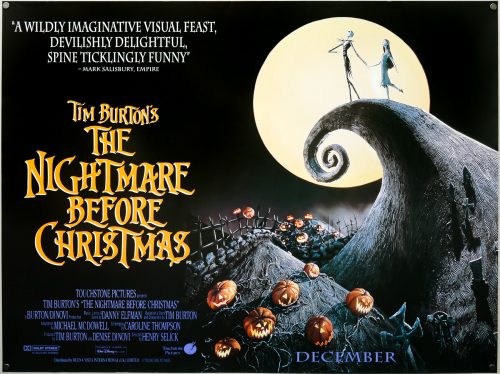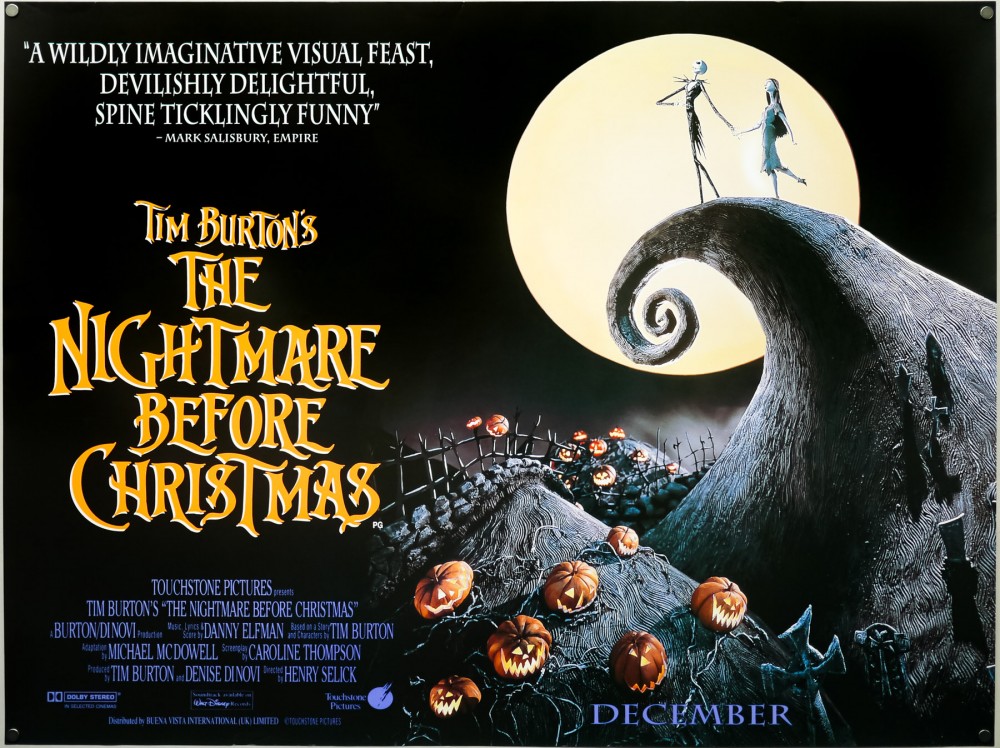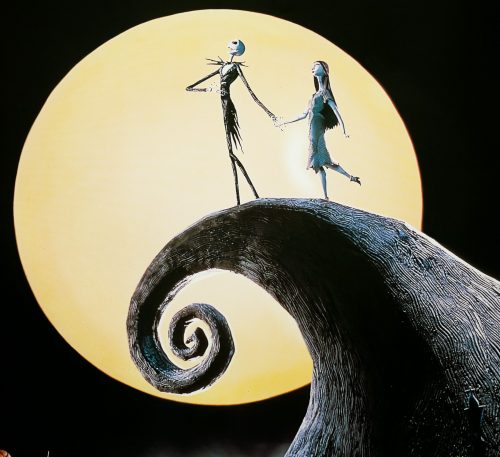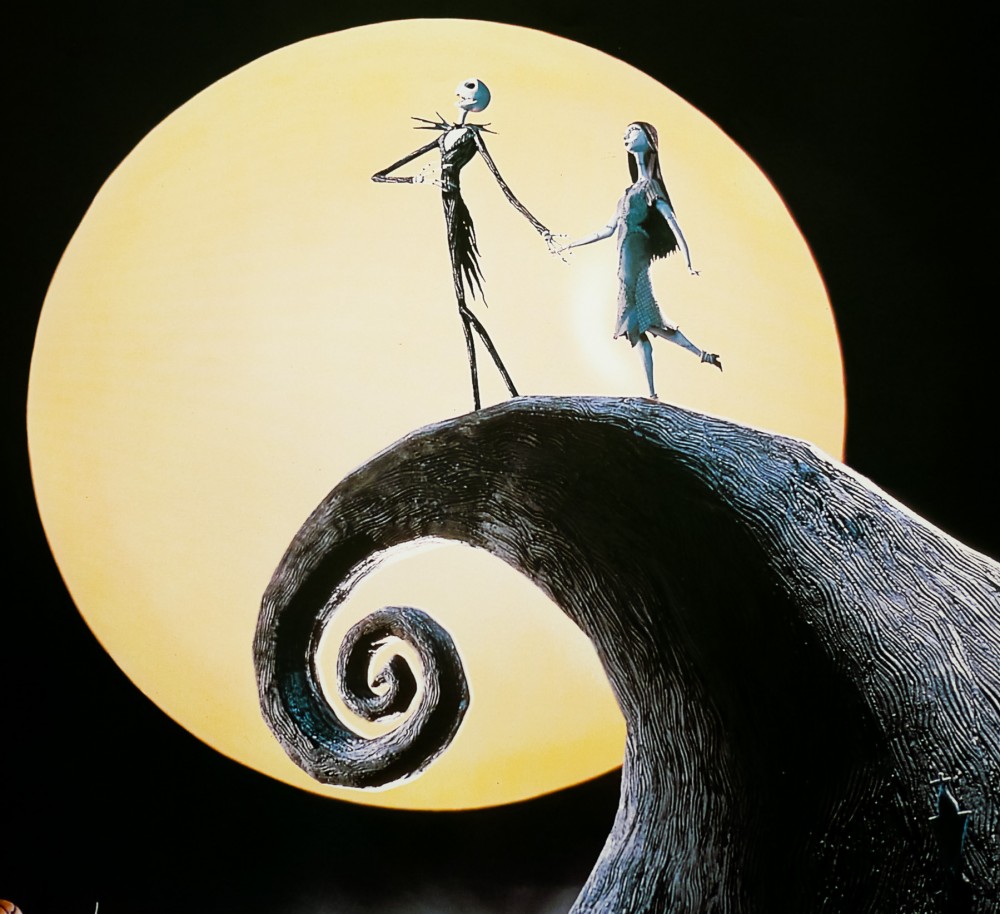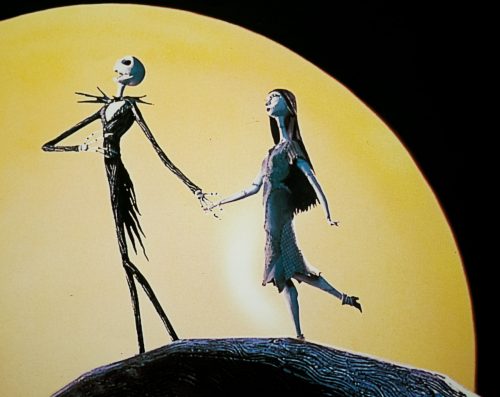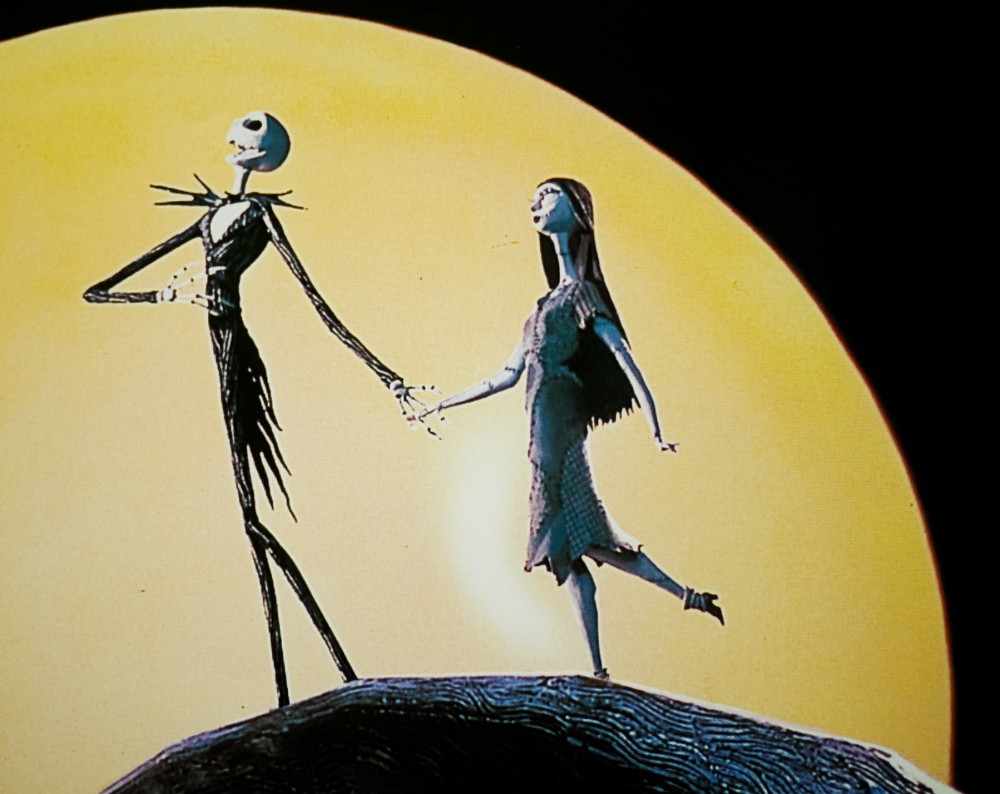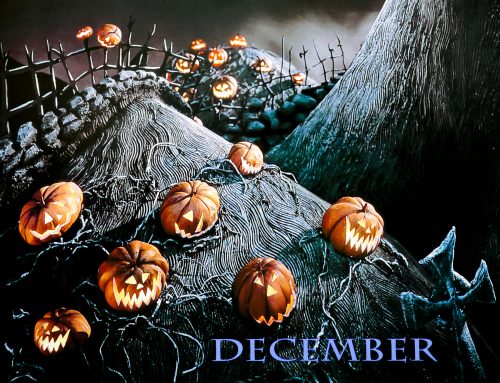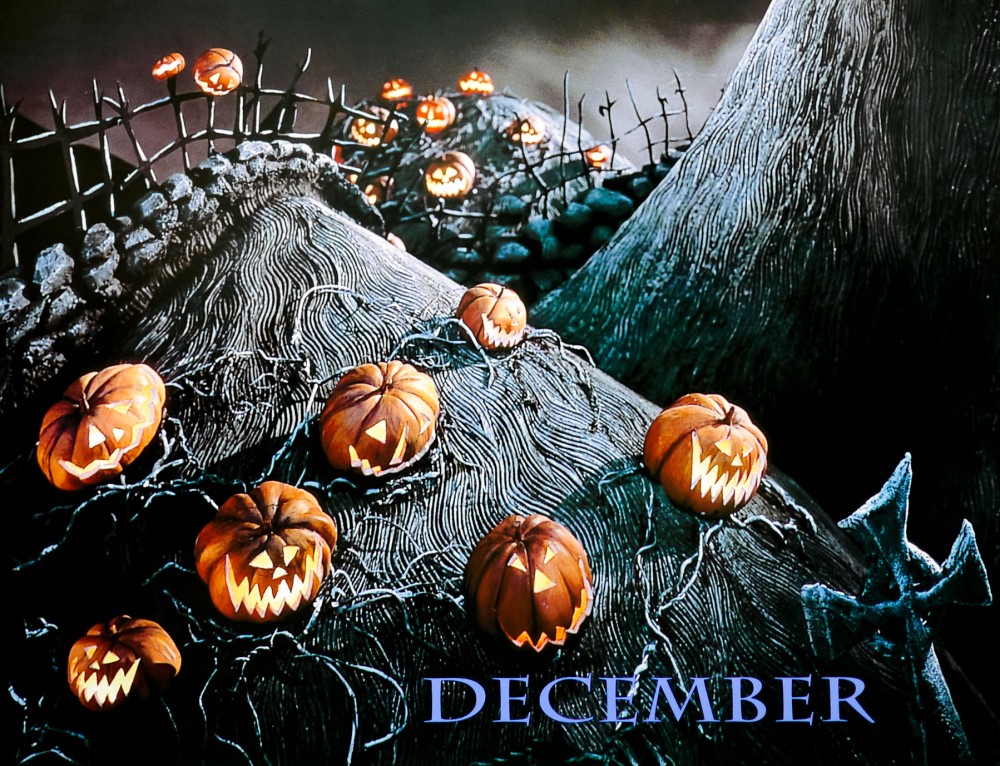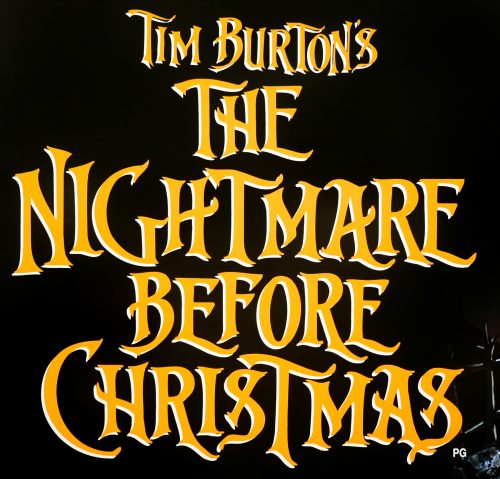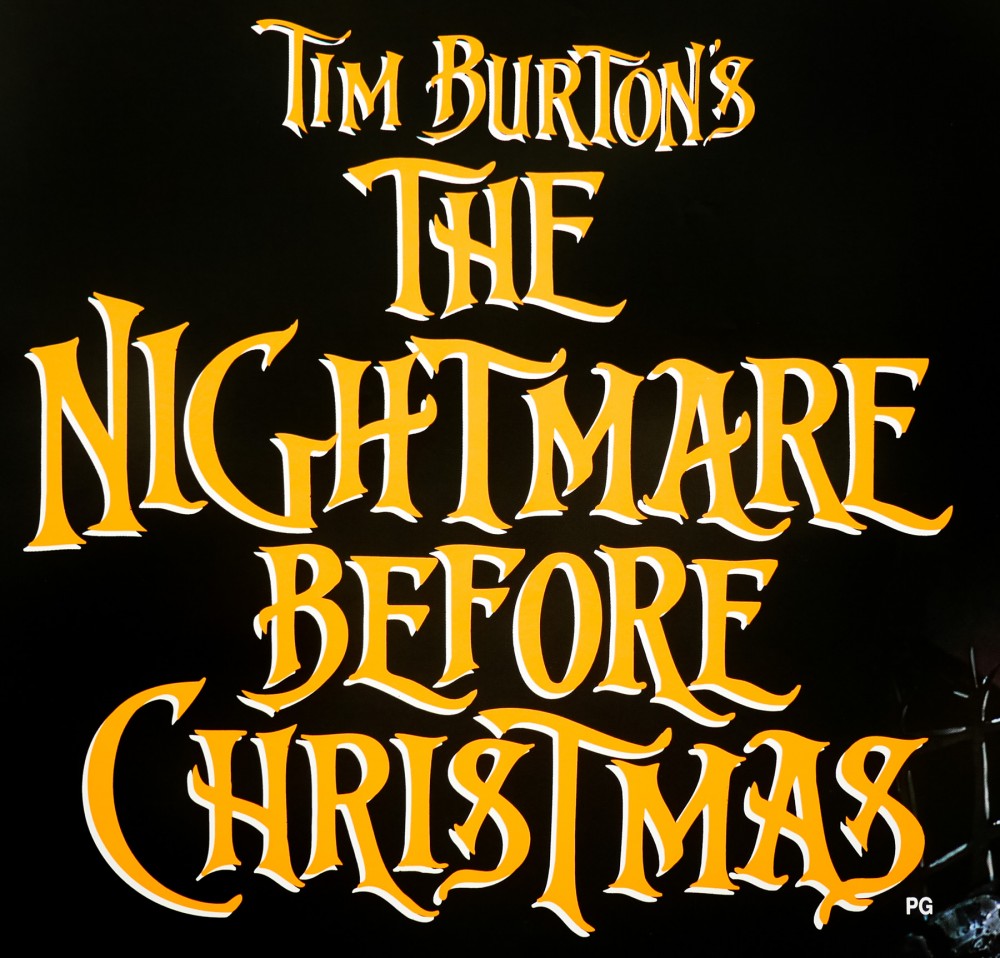 AKA

Tim Burton's The Nightmare Before Christmas (USA - complete title)
Year of Film
Director
Origin of Film
Type of Poster
Style of Poster

Photo
Origin of Poster
Year of Poster
Designer
Artist
Size (inches)

30 1/16" x 40"
SS or DS

SS
NSS #

--
Tagline

--
It's hard to believe that it's celebrating its 20th anniversary this year but The Nightmare Before Christmas has lost none of its magic and is a film that I could happily re-watch year after year. The combination of Tim Burton's storytelling and character design, with Henry Selick's direction and Danny Elfman's brilliant songs (and voice) make for one of the best animated films ever made. The story has its origins from the time when Tim Burton was working at Disney as an animator and had just completed the short film Vincent in 1982. After writing a short poem with the same title, Burton played around the idea of adapting it as a television special and a book, but eventually Disney agreed to help him produce it as a short film. 

After meeting Selick, a fellow animator at the same studio, he came close to realising his original vision before development stalled, apparently after Disney felt the project was 'too weird'. Several years passed which saw Burton strike box-office gold with Beetlejuice and Batman, before he discovered that Disney still owned the rights to the film. He and Selick committed to the idea of developing the project into a feature length animation and because of commitments to directing Batman Returns (1992) it was agreed that the latter would direct.
Utilising 20 sound stages and 120 animators, Selick set about bringing to life the story of Jack Skellington, the Pumpkin King, and organiser of Halloweentown's annual party. Fed up of the same routine year after year, Jack is walking in the forest and discovers a series of doors leading to other holiday-based worlds. Upon entering the Christmas door Jack is enchanted by everything he sees and vows to take on the role of Santa for the next Christmas day. Each member of Halloweentown is given a task to prepare for the big event, but their penchant for all things ghoulish isn't compatible with the jollity of Christmas and Jack's dream is in danger of unravelling completely.
The quality of the stop-motion animation and character design is first-rate and Elfman's songs are unforgettably great. The Nightmare Before Christmas has a legion of fans and a 3D re-release occurred in 2006 which further increased its popularity, and a seemingly endless stream of merchandise has been released over the past two decades.
This is the photo style (photo in the sense that it's a posed still from the film) British quad that was printed for the original release of the film and there is also another quad which features an illustration and that can be seen here. This design is effectively the landscape format version of the US one sheet.