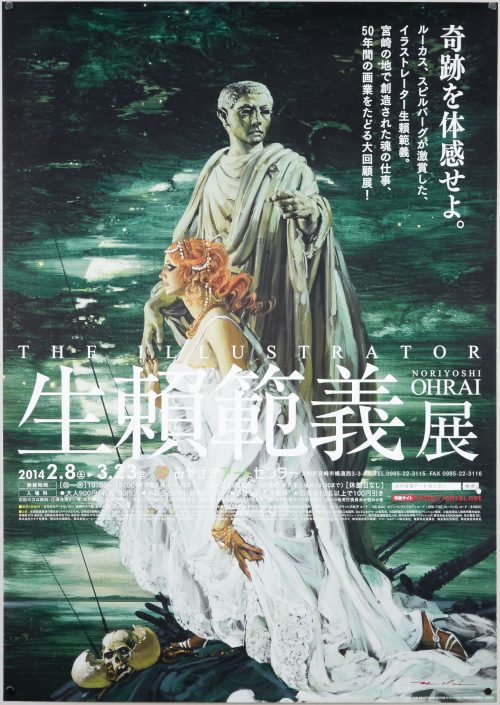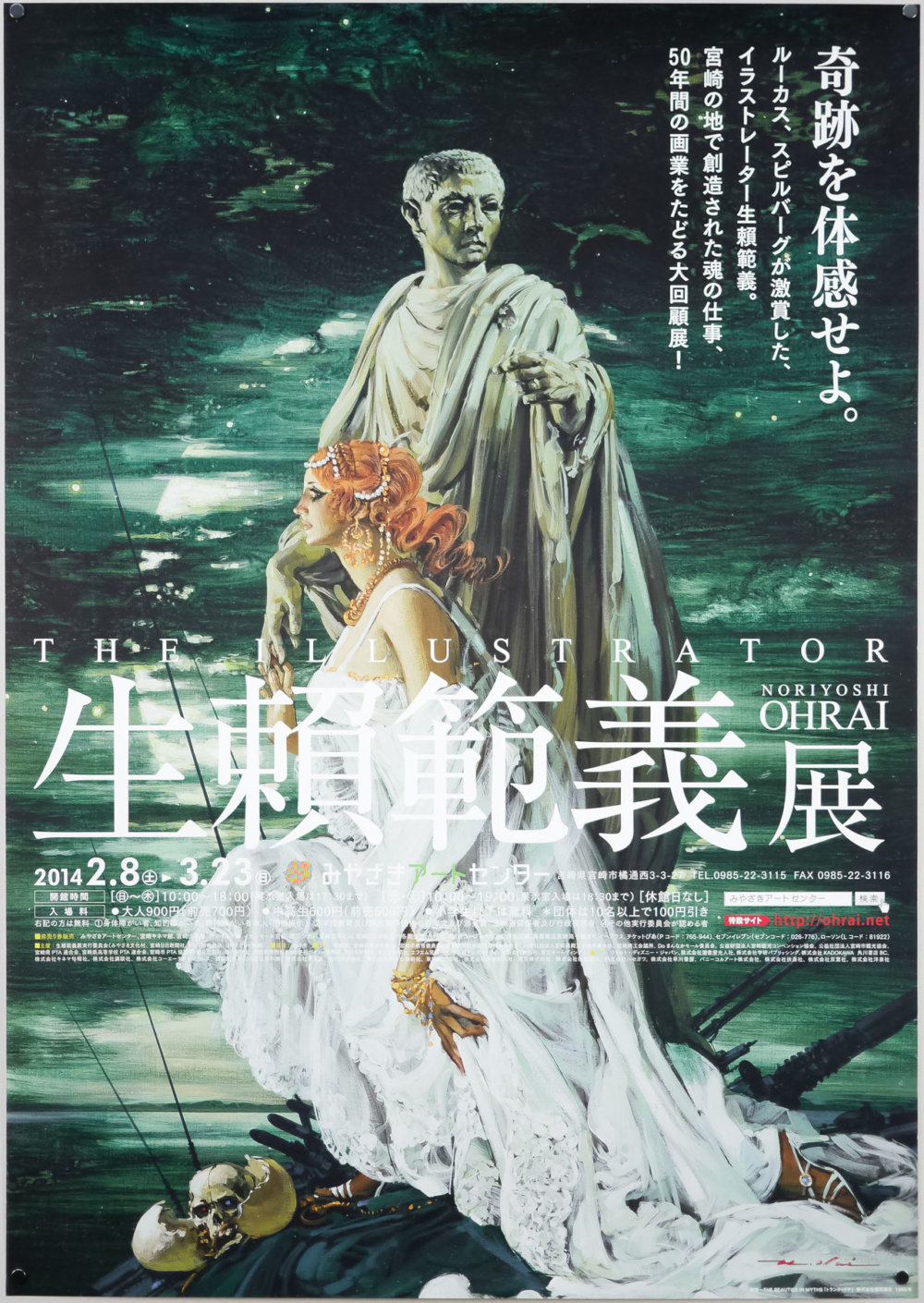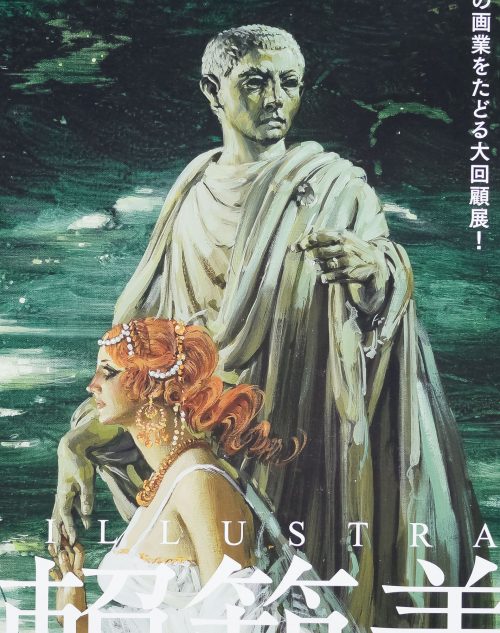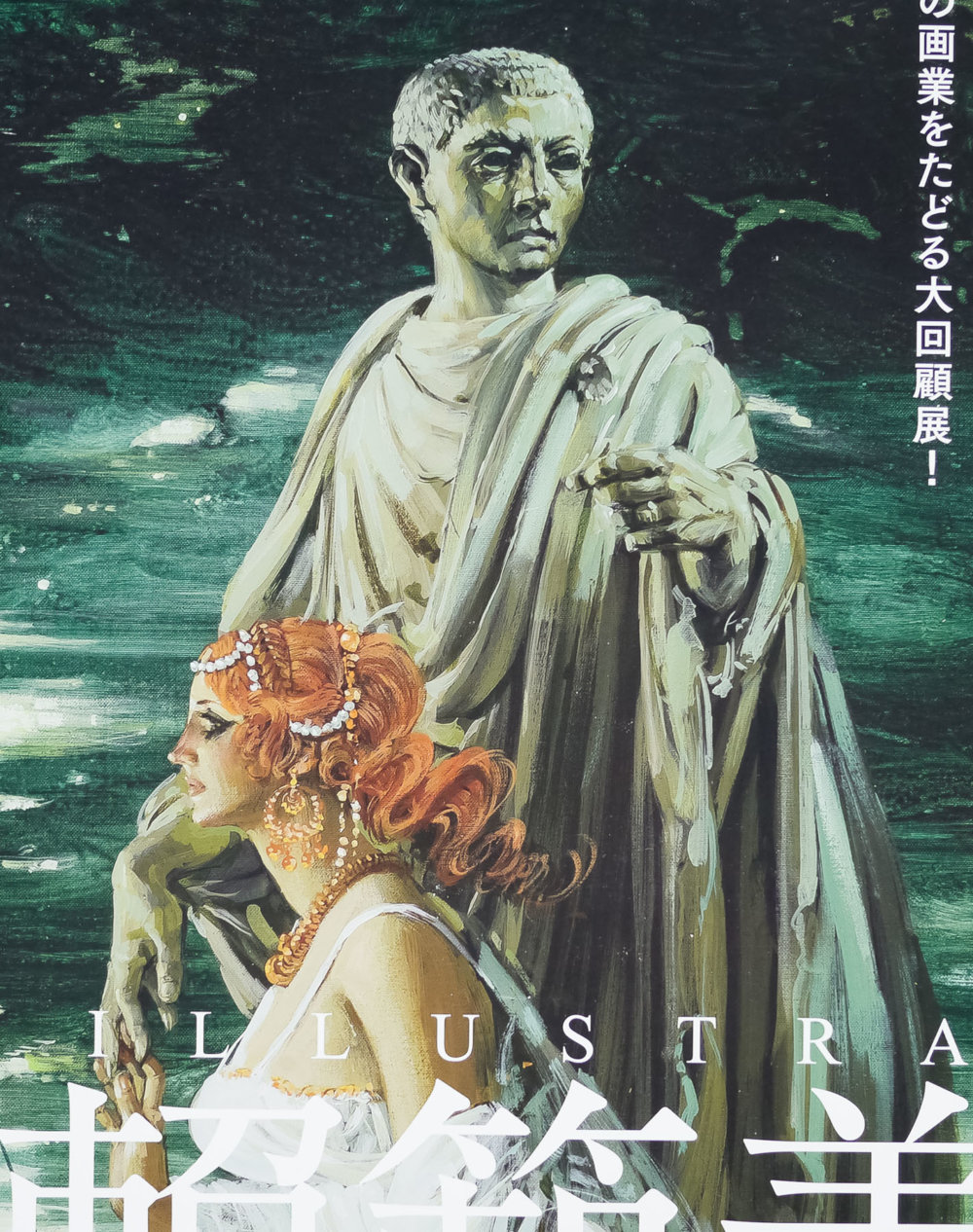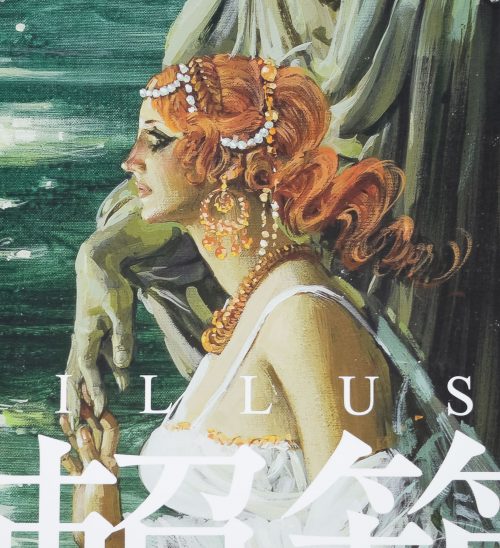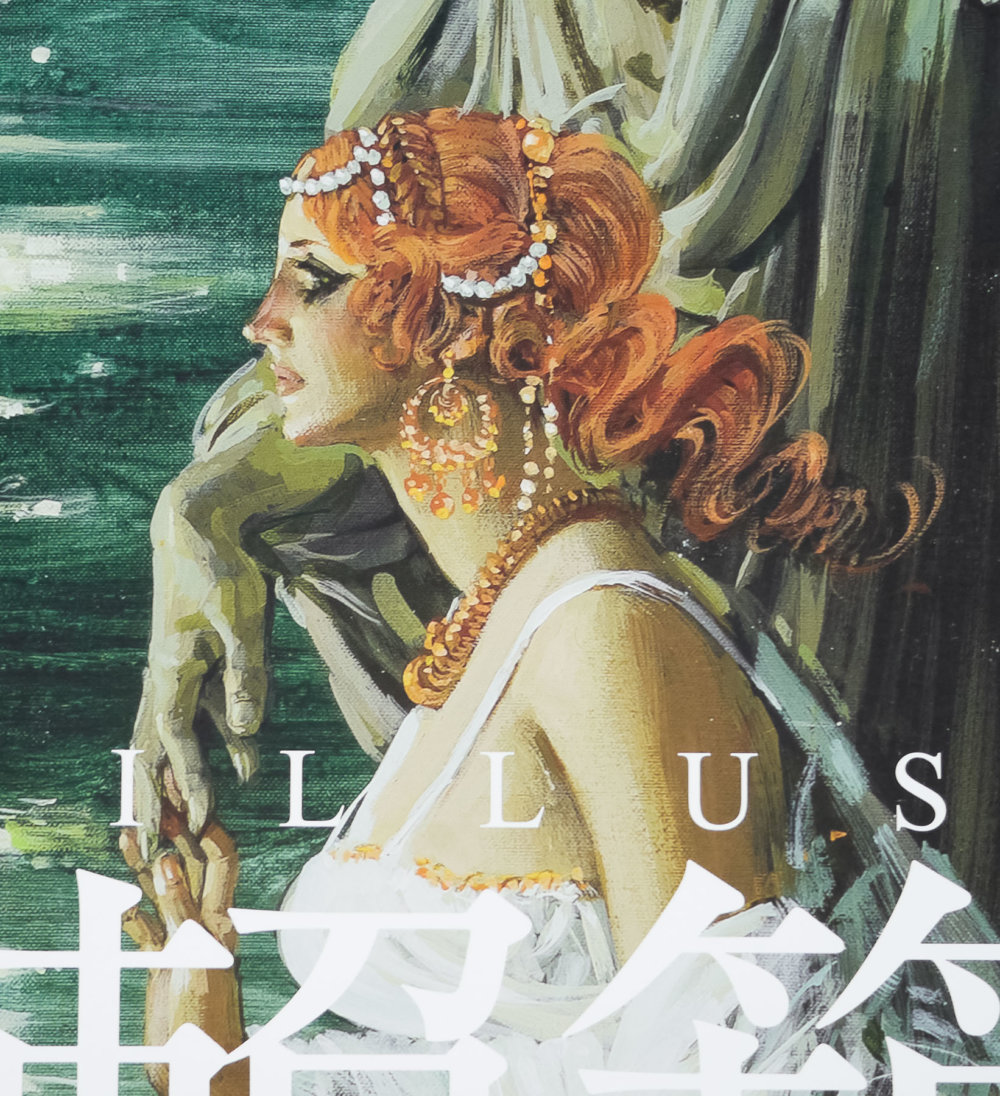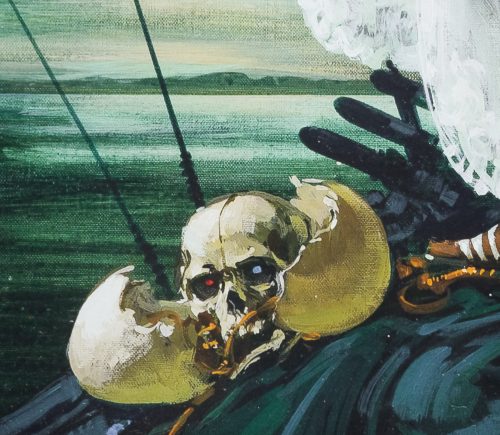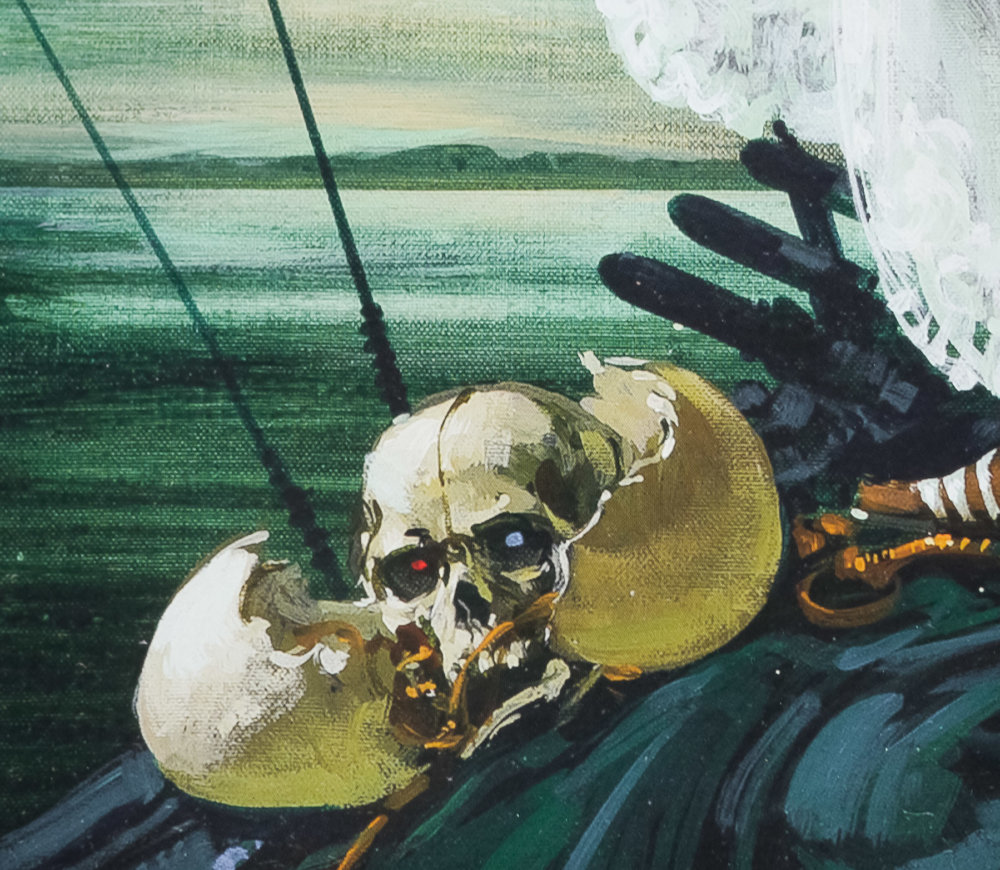 Type of Poster
Style of Poster

Beauties in Myth
Origin of Poster
Year of Poster
Designer
Artist
Size (inches)

20 6/16" x 28 14/16"
SS or DS

SS
Tagline

--
This is one of four B2 sized posters that were printed to advertise the Noriyoshi Ohrai exhibition that took place in Miyazaki, Japan from February to March 2014. I was lucky enough to have been given these posters by the exhibition director Tatsuya Ishida after being given a personal tour when I visited in March.
This poster features an example of one of the 'beauties in myths' paintings that Ohrai created to feature on the cover of SF Magazine, a popular Japanese periodical during the 1980s. Ohrai was asked to choose a theme for a series of covers that were printed over the course of a year and he decided to mix high-tech and sci-fi elements with women from history and mythical stories, for example Messalina, the infamous third wife of Roman emperor Claudius.
I wrote a report of my visit to the exhibition and that can be viewed here.