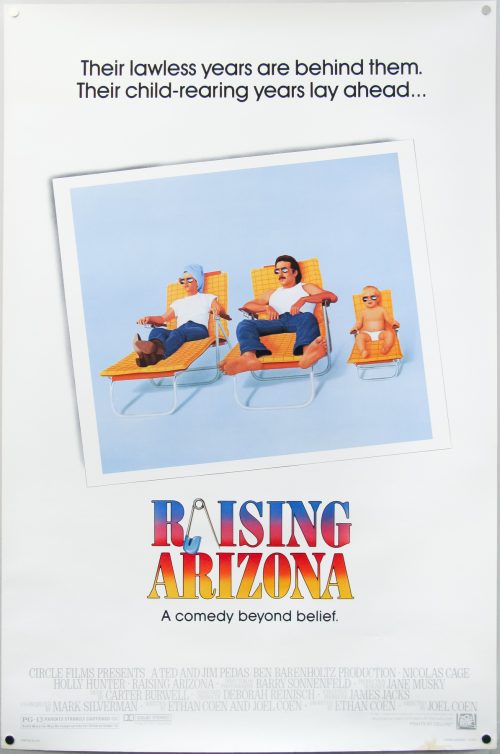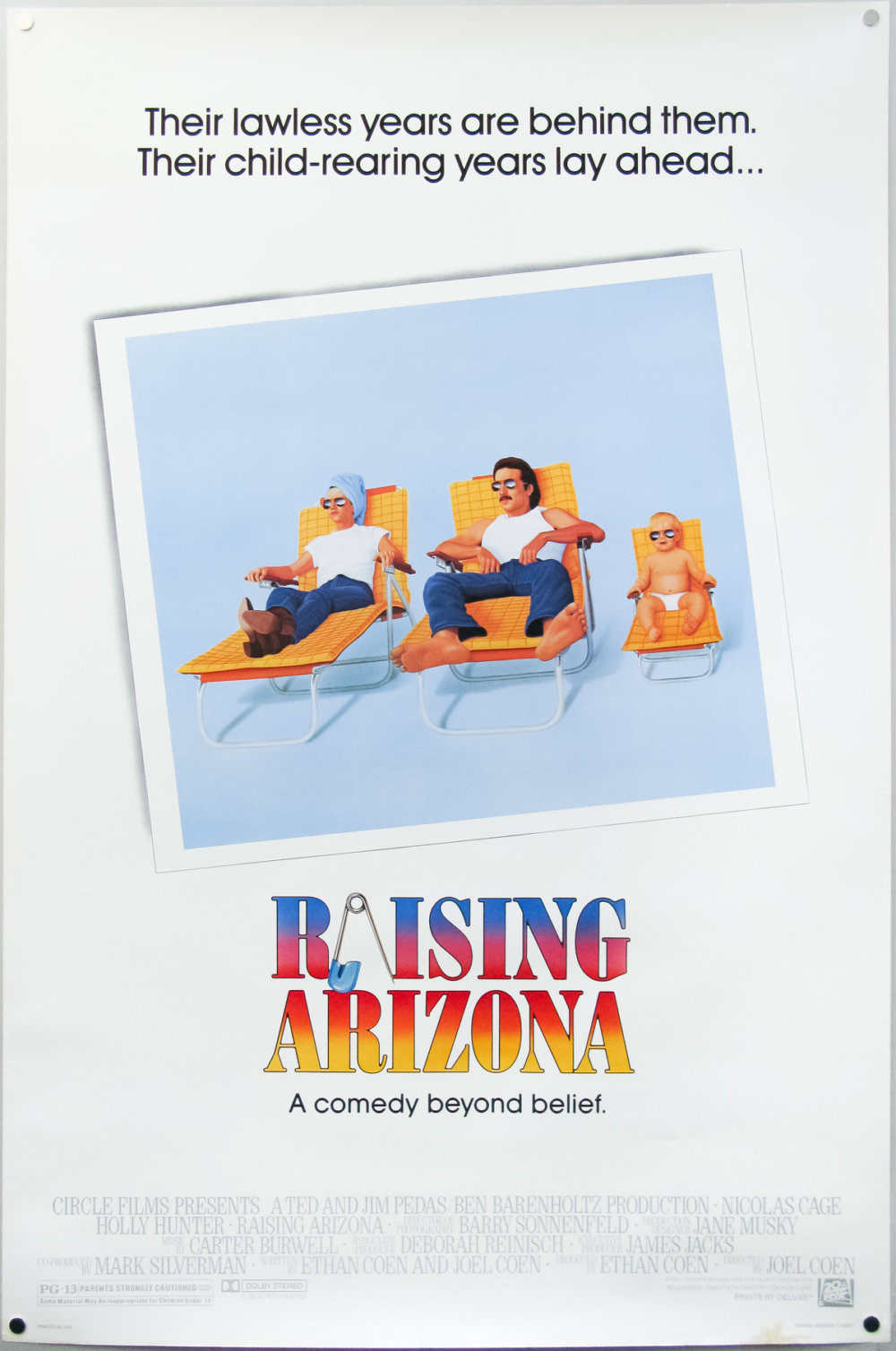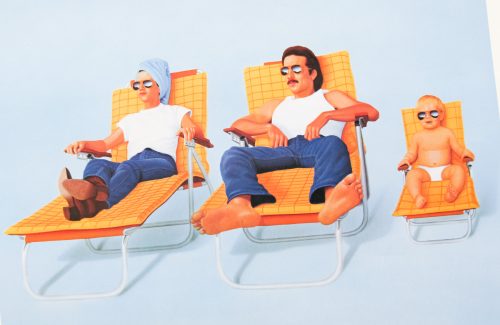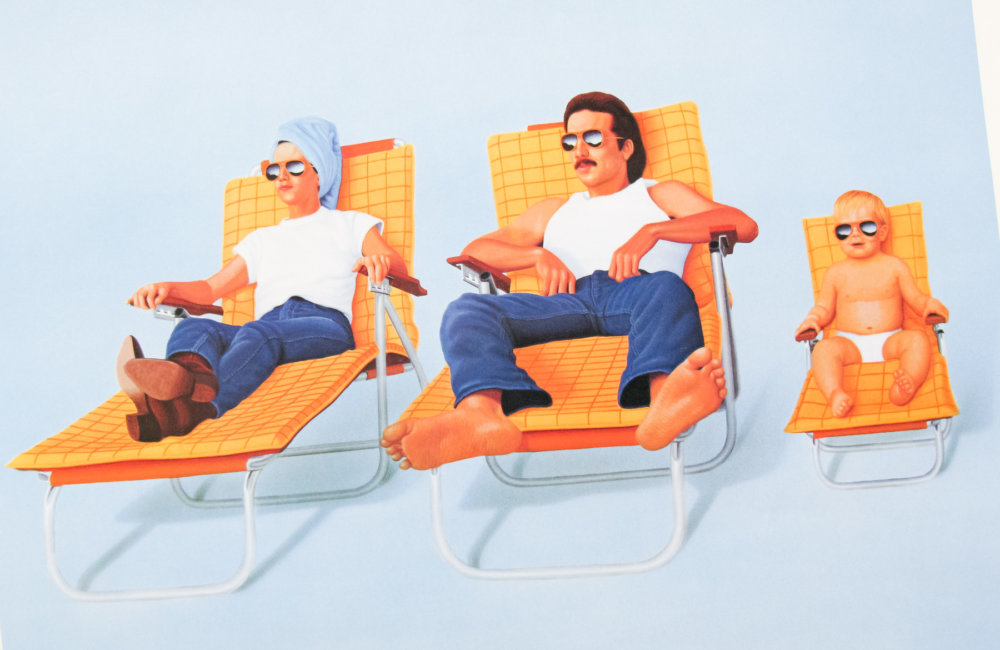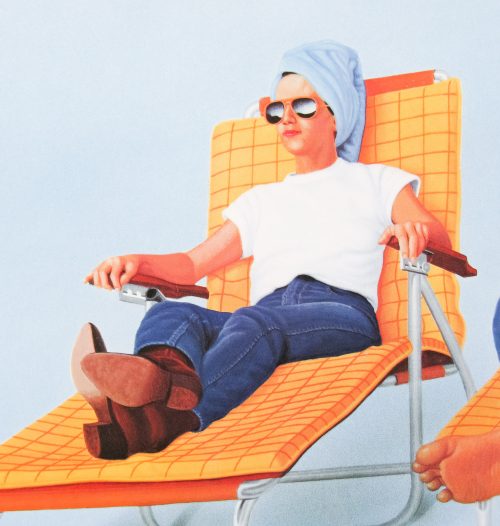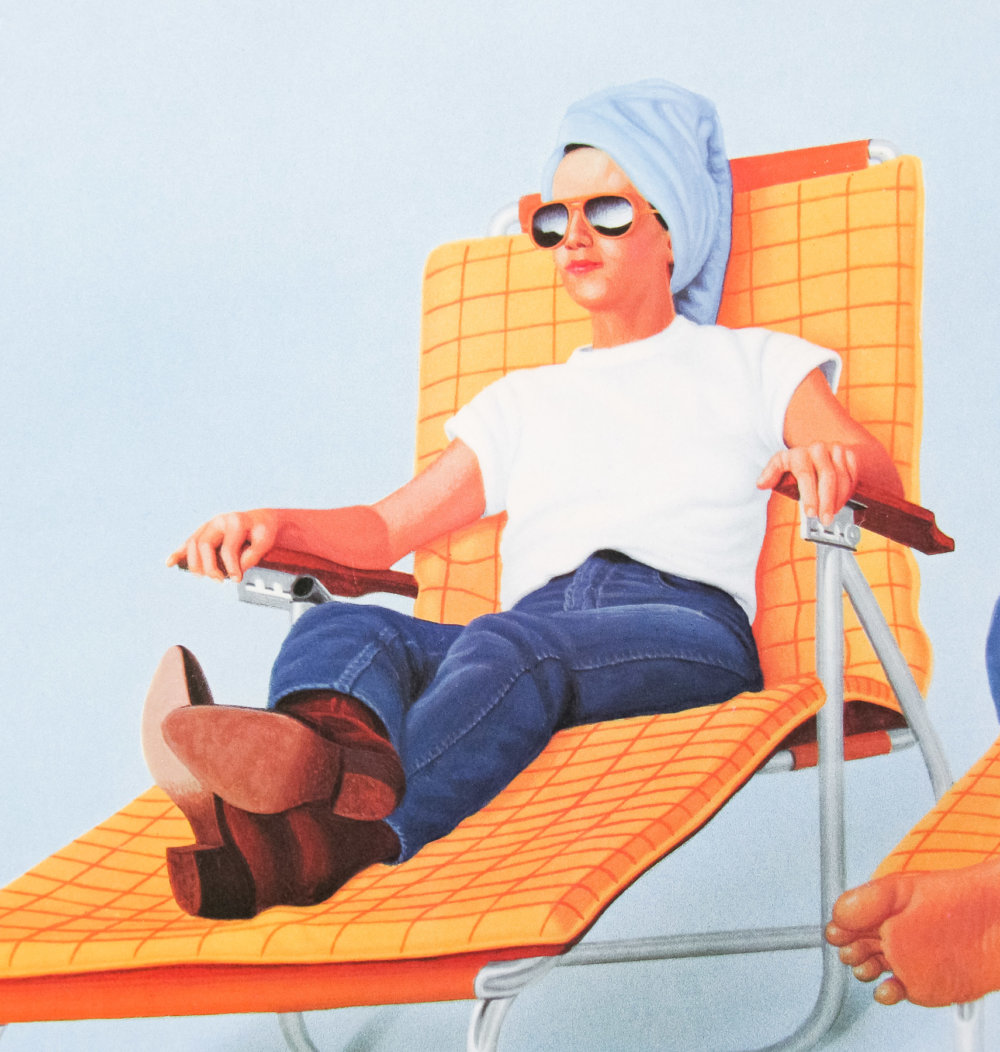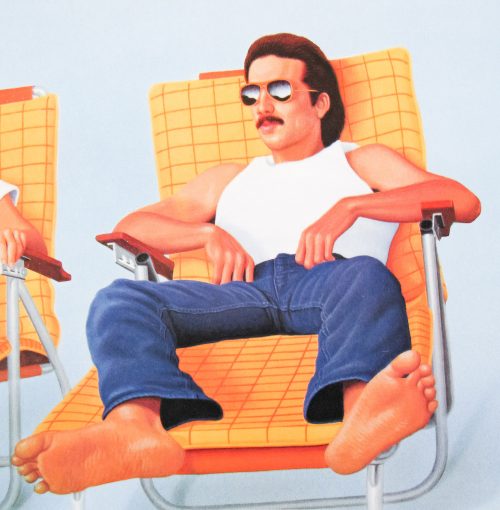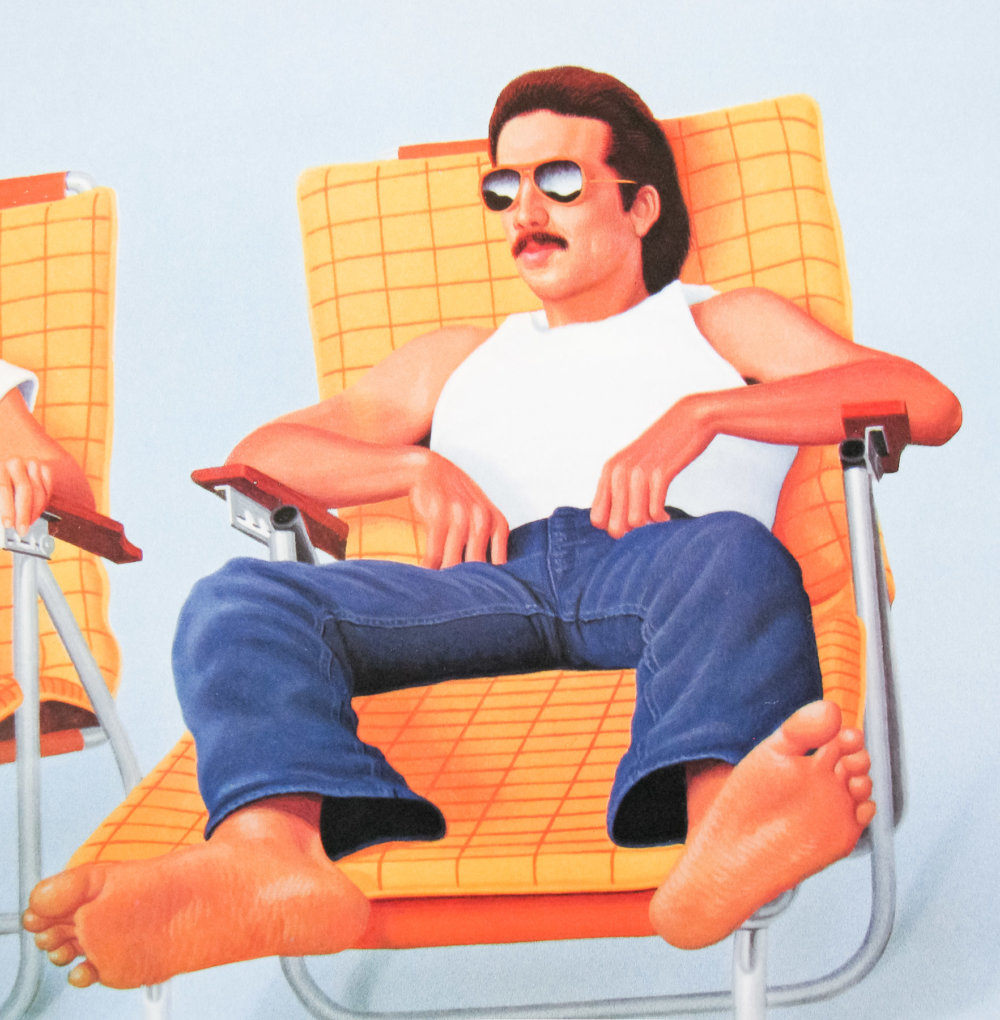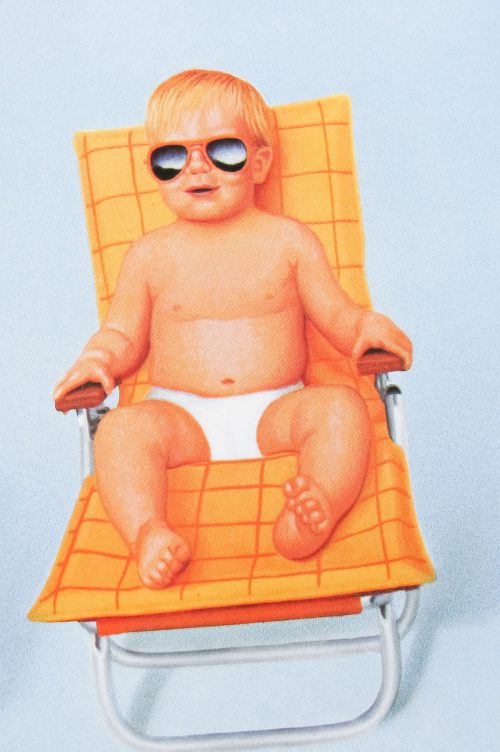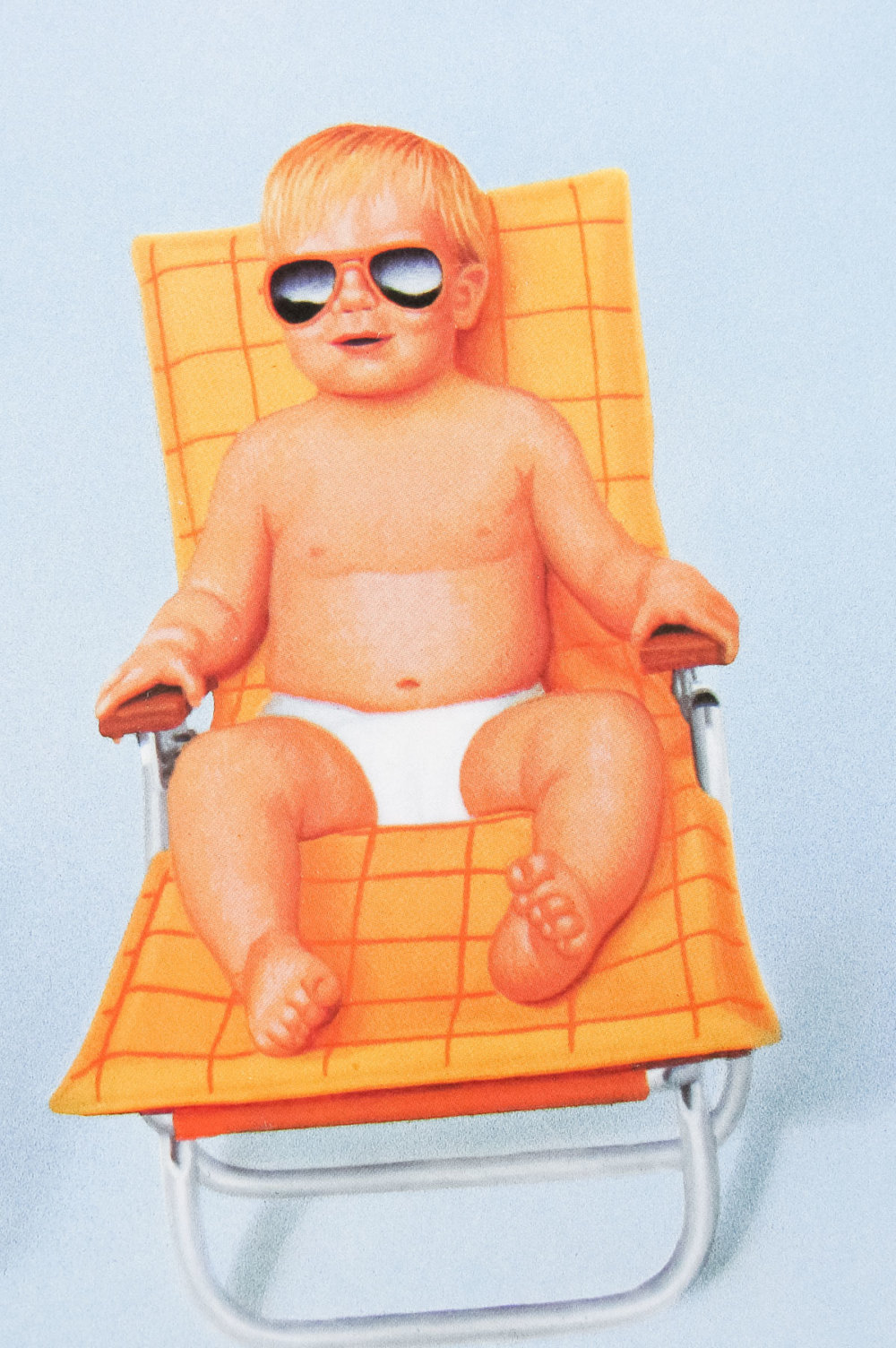 Title
AKA

Arizona Junior (Canada / France / Greece / Hungary / Italy / Sweden)
Year of Film
Director
Starring
Origin of Film
Type of Poster
Style of Poster

--
Origin of Poster
Year of Poster
Designer
Artist
Size (inches)

27" x 41"
SS or DS

SS
NSS #

--
Tagline

Their lawless years are behind them. Their child-rearing years lay ahead... | A comedy beyond belief
One of my top three Coen brothers films (with 'Fargo' and 'The Big Lebowski') and probably my favourite Nic Cage performance (the other contender being 'Wild at Heart'), I like the simplicity of this US one sheet. I've been unable to find out the artist so if anyone knows could you please get in touch or leave a comment.
You might spot a strange looking stain on the bottom of the poster. I'm unsure of its origin, but I like to think Leonard Smalls had something to do with it.
The original trailer is on Youtube here, although it doesn't do the best job of selling this classic film.