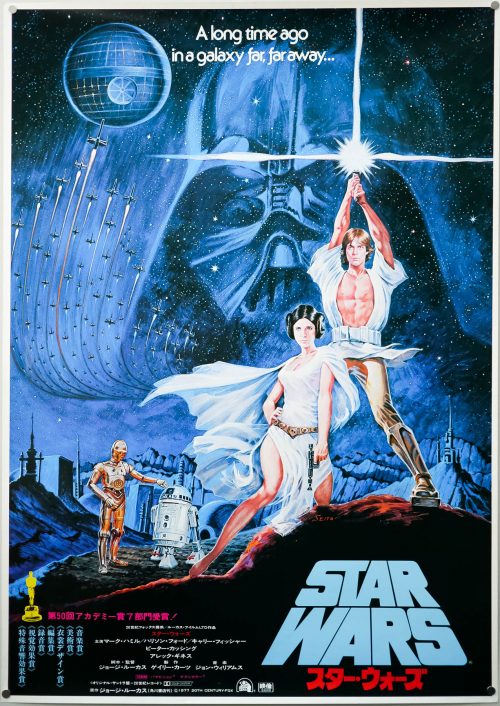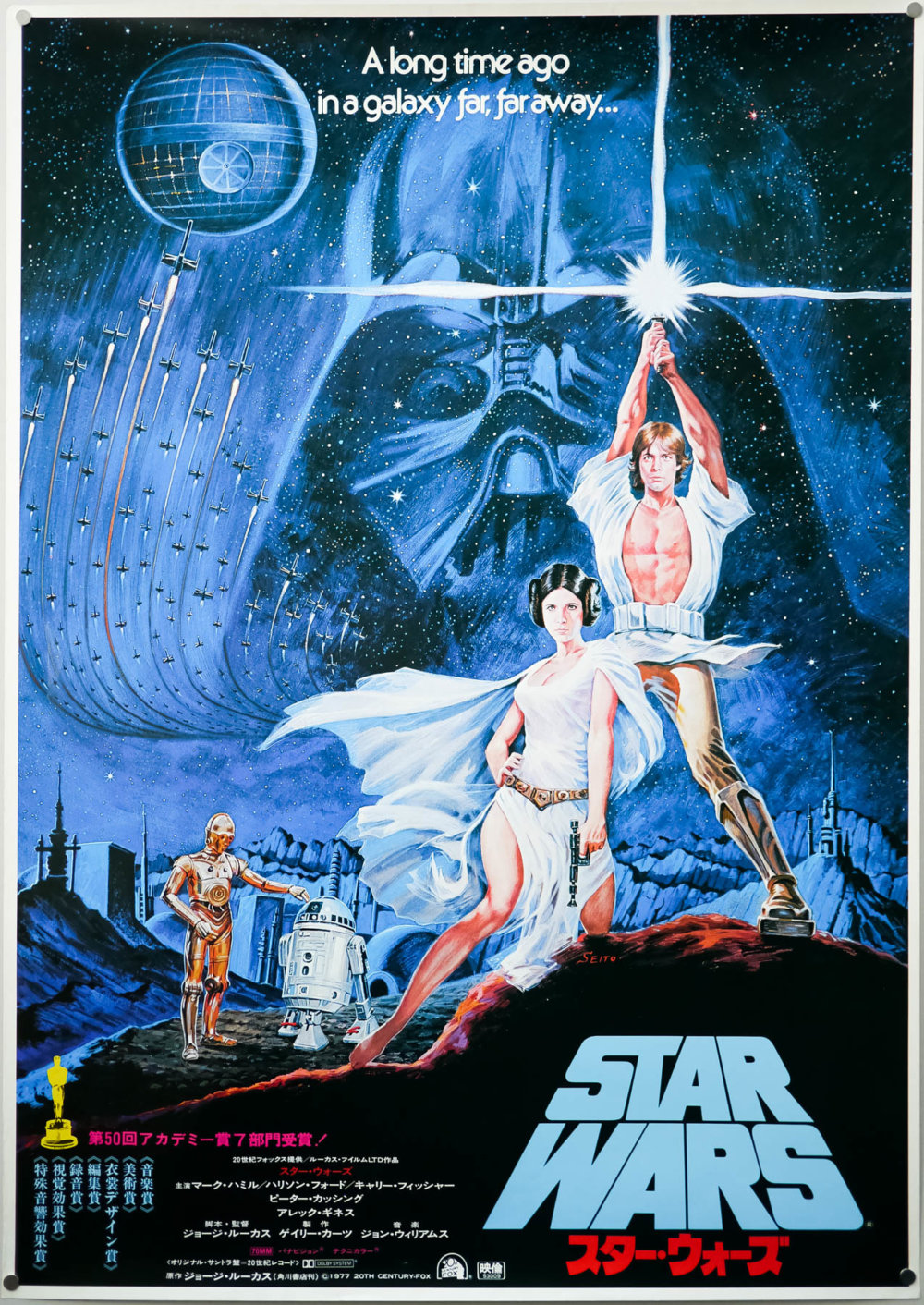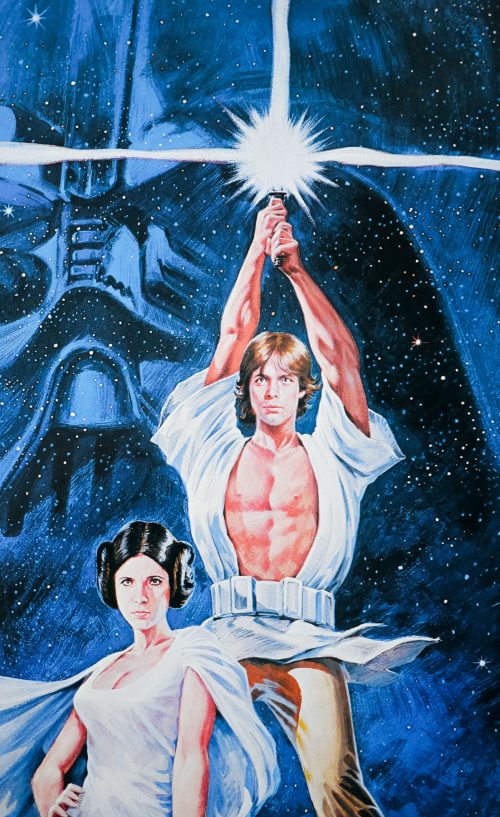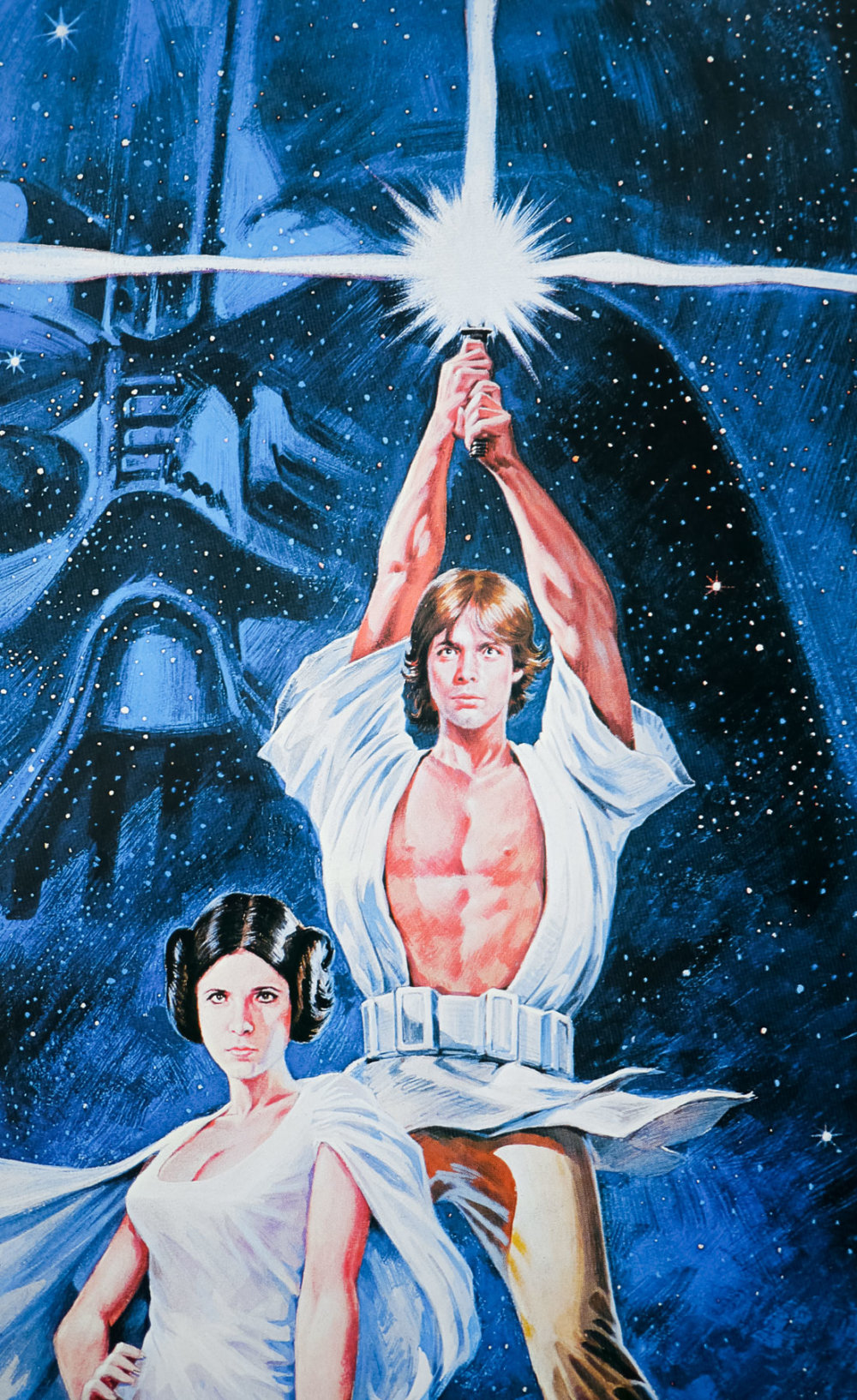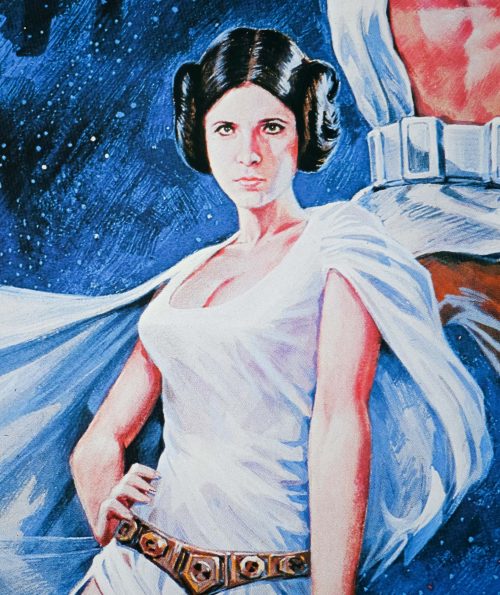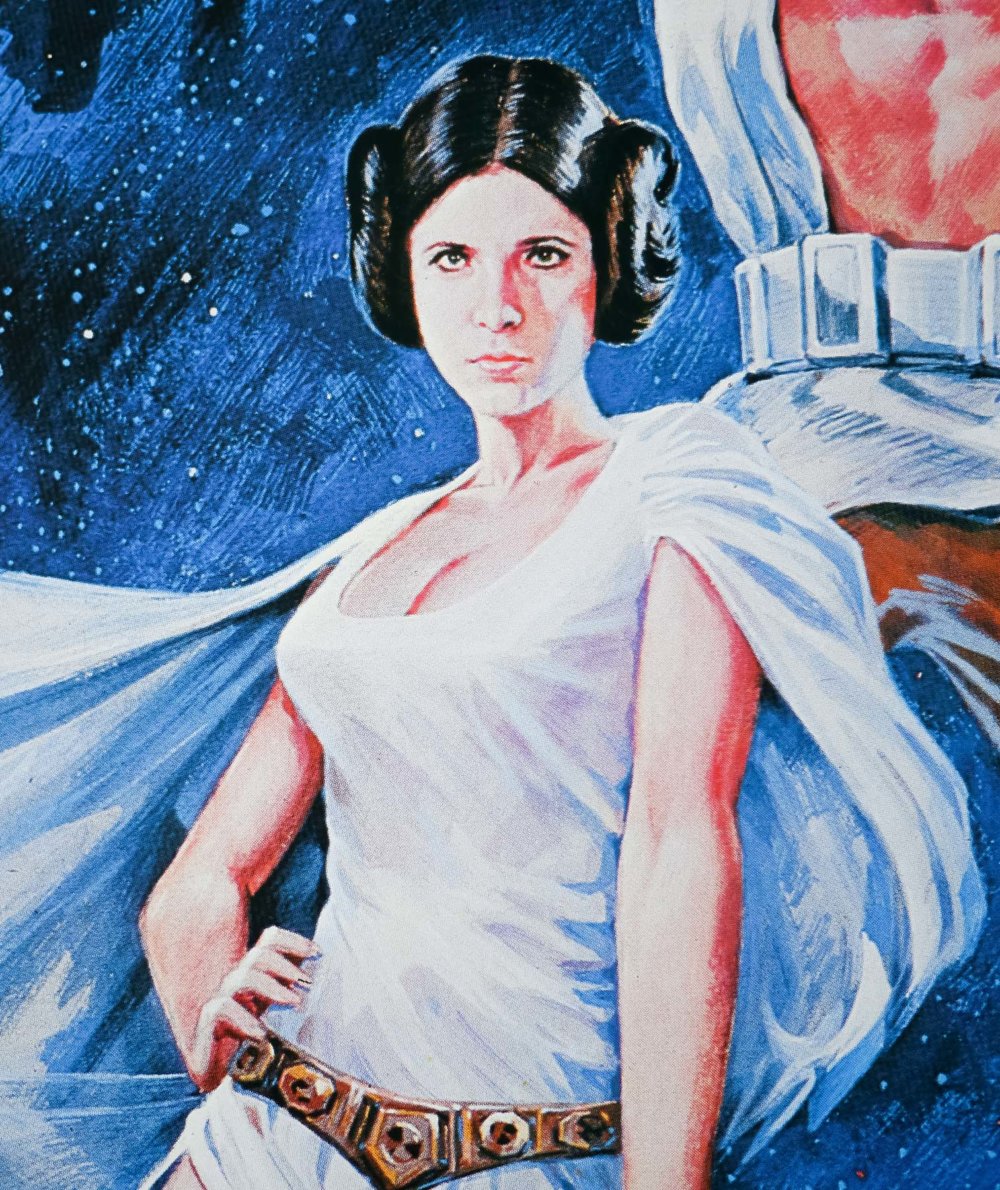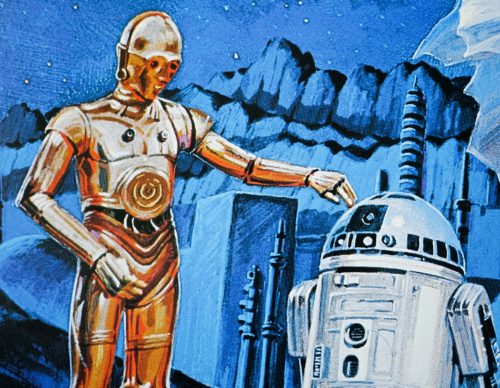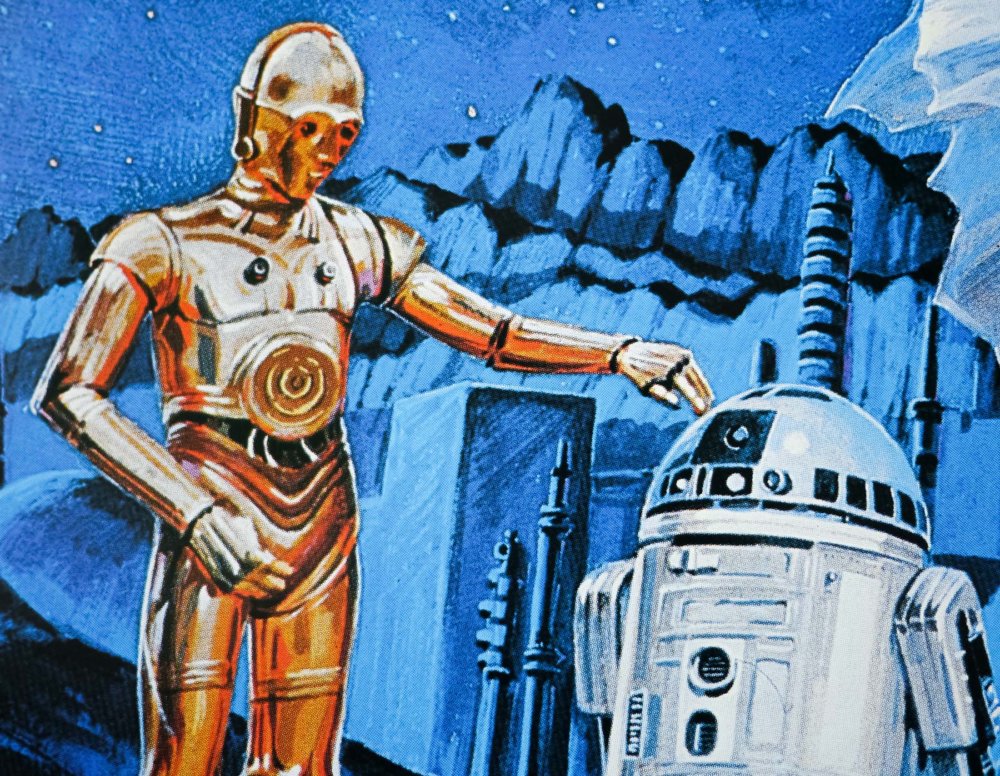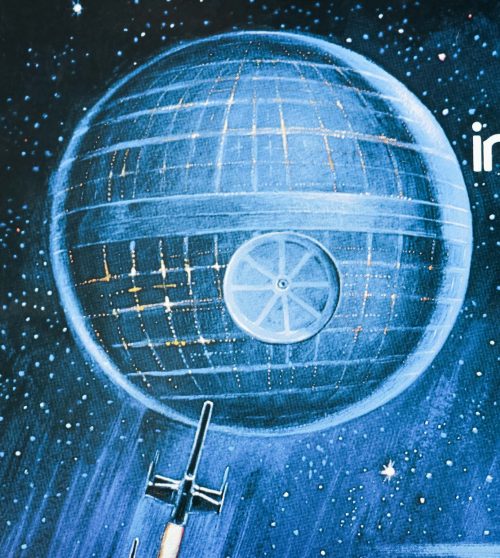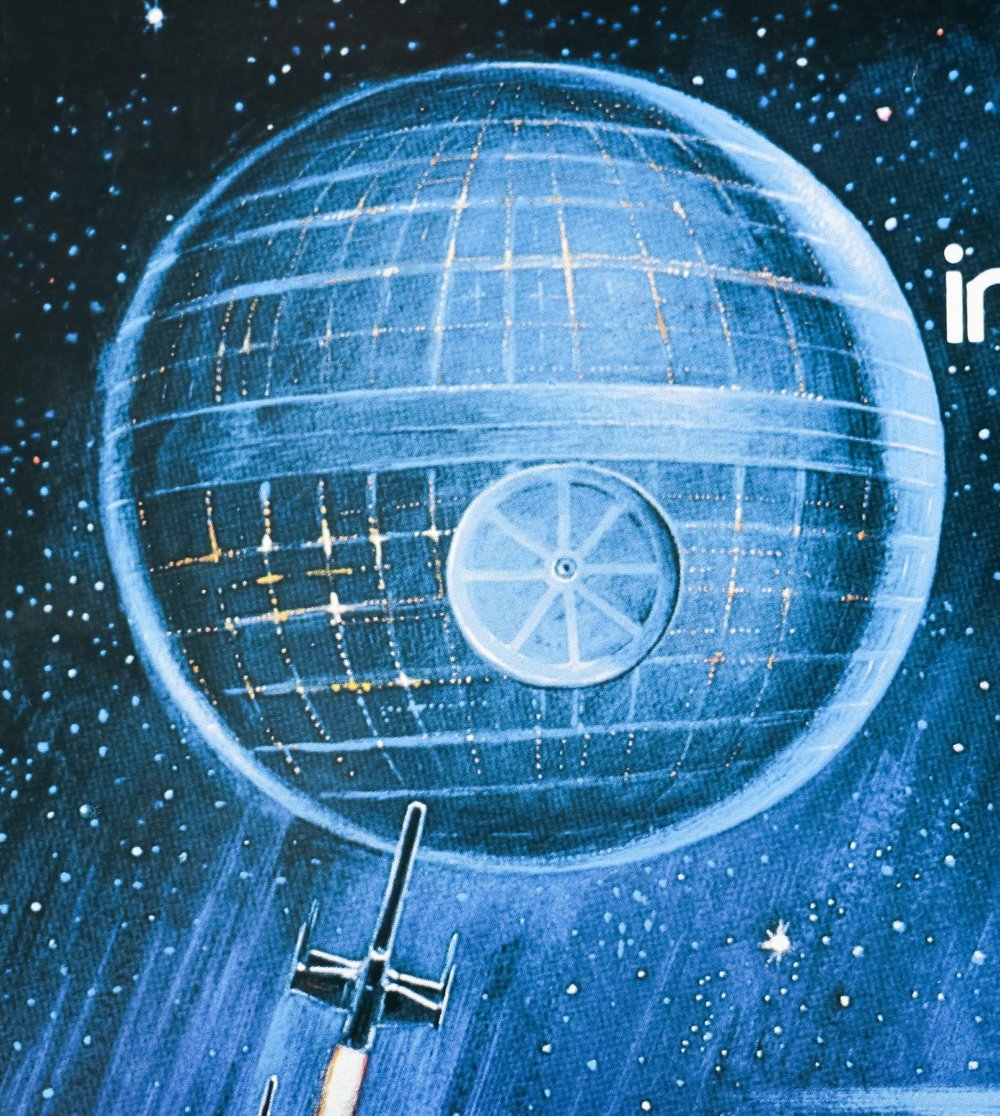 Title
AKA

Star Wars: Episode IV - A New Hope (full title) | La guerre des étoiles (Canada - French title / France)
Year of Film
Director
Starring
Origin of Film
Type of Poster
Style of Poster

Artwork
Origin of Poster
Year of Poster
Designer
Artist
Size (inches)

28 13/16" x 40 8/16"
SS or DS

SS
Tagline

--
The enigmatic artist Seito is responsible for the artwork on this Japanese B1 poster for the original release of the sci-fi classic Star Wars in Japan. The design has clear echoes of the American one sheet artwork by Tom Jung but features several additions and the unusual choice of having the Death Star upside down (the weapon crater at least). Both designs depict an overly muscled Luke Skywalker and a tight-clothed, voluptuous Princess Leia, which, if you've seen the film (who hasn't!), you'll know doesn't quite match up with the actual characters.
This is one of three posters printed for the original release of Star Wars in Japan, which included a simple advance and this photo montage style.
Seito is one of my favourite Japanese artists and is responsible for some wonderful illustrated posters, although little is known about him even in his native Japan. To see the other posters I've collected by him click here.