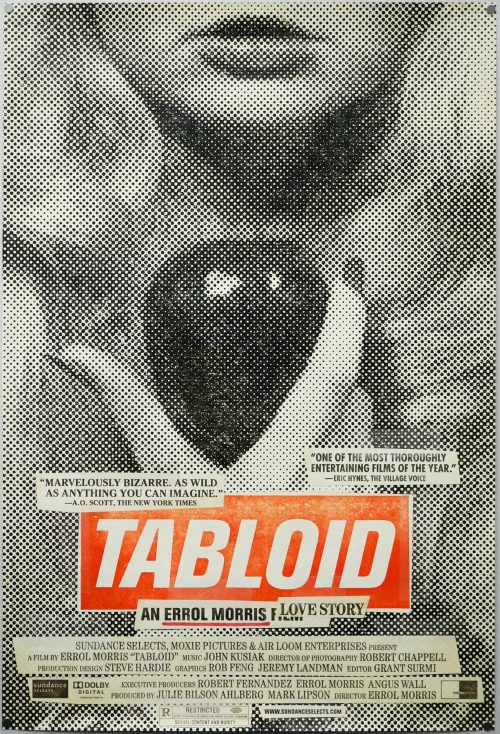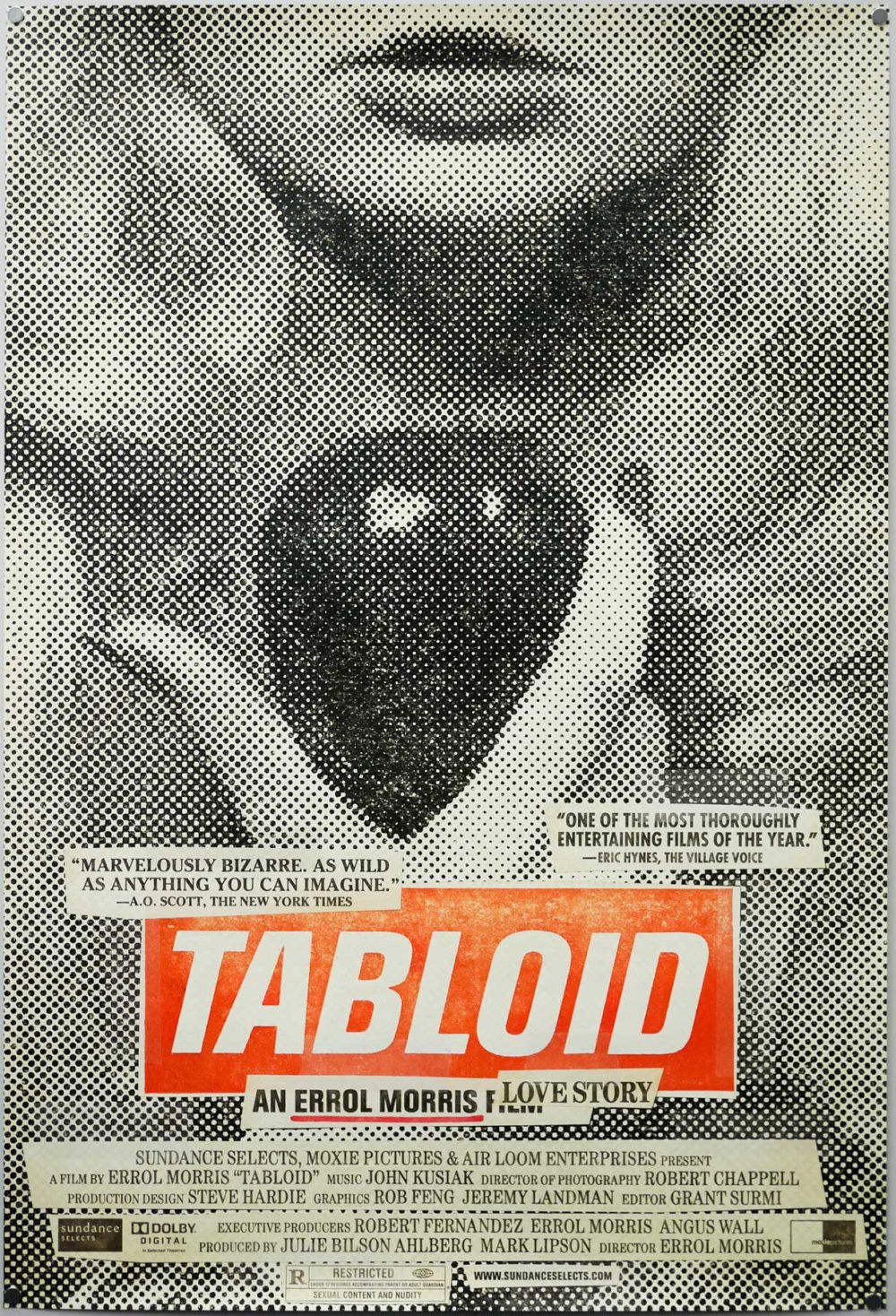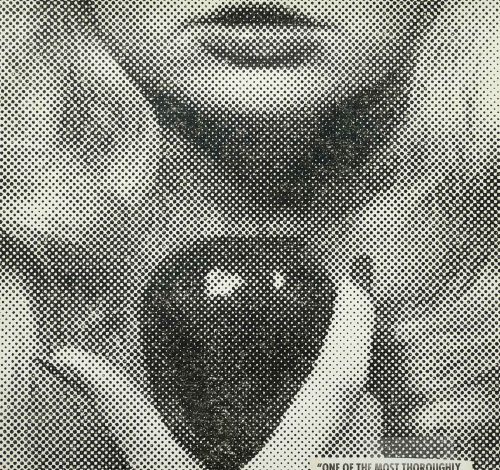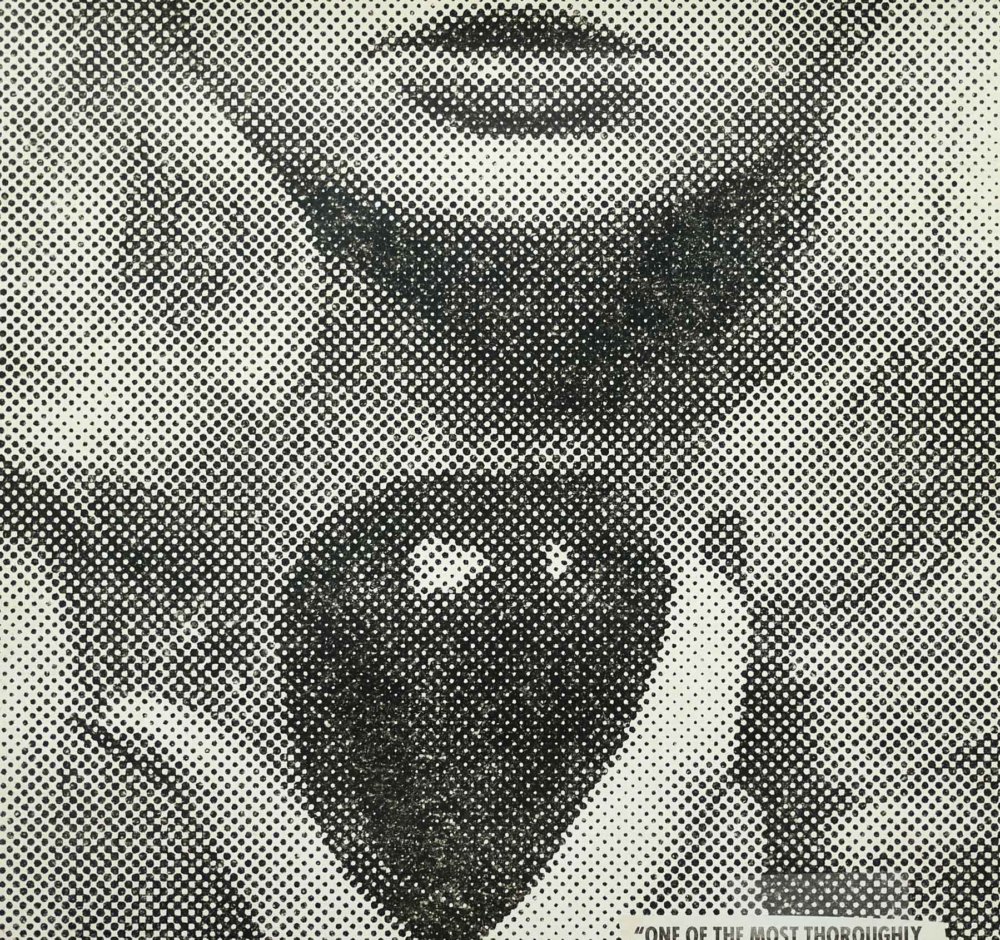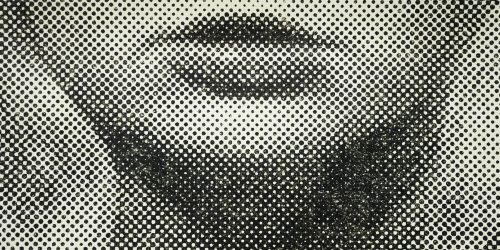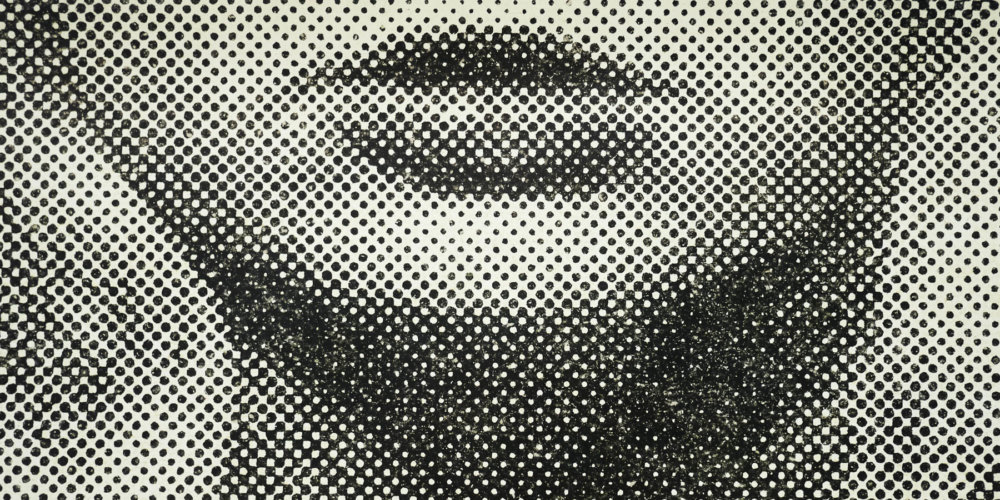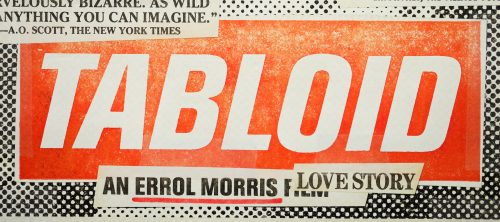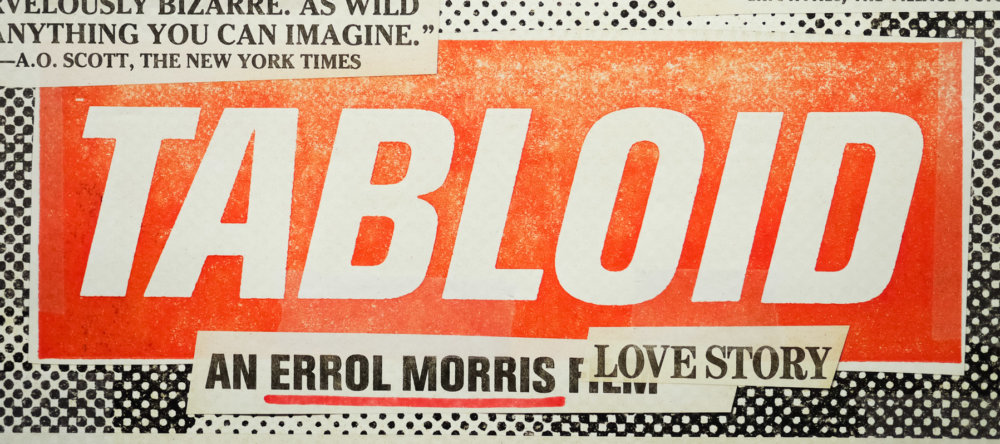 Title
AKA

--
Year of Film
Director
Origin of Film
Genre(s) of Film
Type of Poster
Style of Poster

--
Origin of Poster
Year of Poster
Designer
Artist
Size (inches)

27" x 39 12/16"
SS or DS

DS
Tagline

An Errol Morris love story
Tabloid is a 2010 documentary by celebrated filmmaker Errol Morris, who's probably best known for 1988's The Thin Blue Line, a documentary about a murder case with a wrongful conviction that is widely accepted to have been instrumental in the innocent person being freed about a year after the film's release. Tabloid looks at the strange case of the one-time American beauty queen Joyce McKinney who traveled to the UK in the 1970s and kidnapped a Mormon missionary whom she had met and fallen and love with back in the US. Joyce was arrested by UK police and tried in court whilst the case became known as the 'Mormon sex in chains case', after the missionary claimed he had been shackled and raped by Joyce who eventually fled the UK in disguise.
The film's title references the fact that the case became a cause célèbre amongst the UK tabloid newspapers, with the Daily Express and Daily Mirror both vying for readers and battling for exclusives, especially once sordid details about Joyce's previous life as a nude model and prostitute were revealed. The film is a fascinating watch but it doesn't paint a flattering portrait of Joyce who is interviewed throughout, and she comes across as a delusional exhibitionist who is clearly trying to distance herself from her early life. Although initially happy to be associated with the film, and traveling around to various festivals with Morris, Joyce decided to sue the film's makers in 2011 because she felt it portrayed her as "crazy, a sex offender, an S&M prostitute, and/or a rapist". The case was thrown out by a judge in 2013 and there's some mention of her taking it to another court in this article, though it's unclear whether McKinney continues to pursue it to this day.
I've been unable to find out who designed this one sheet so if anyone has any ideas please get in touch.