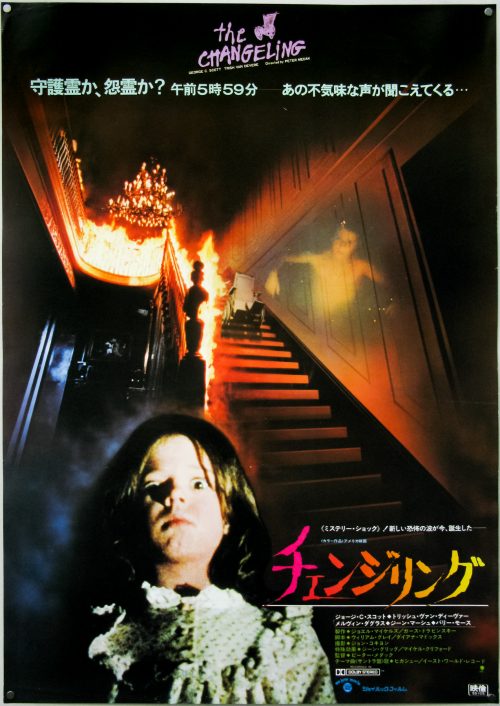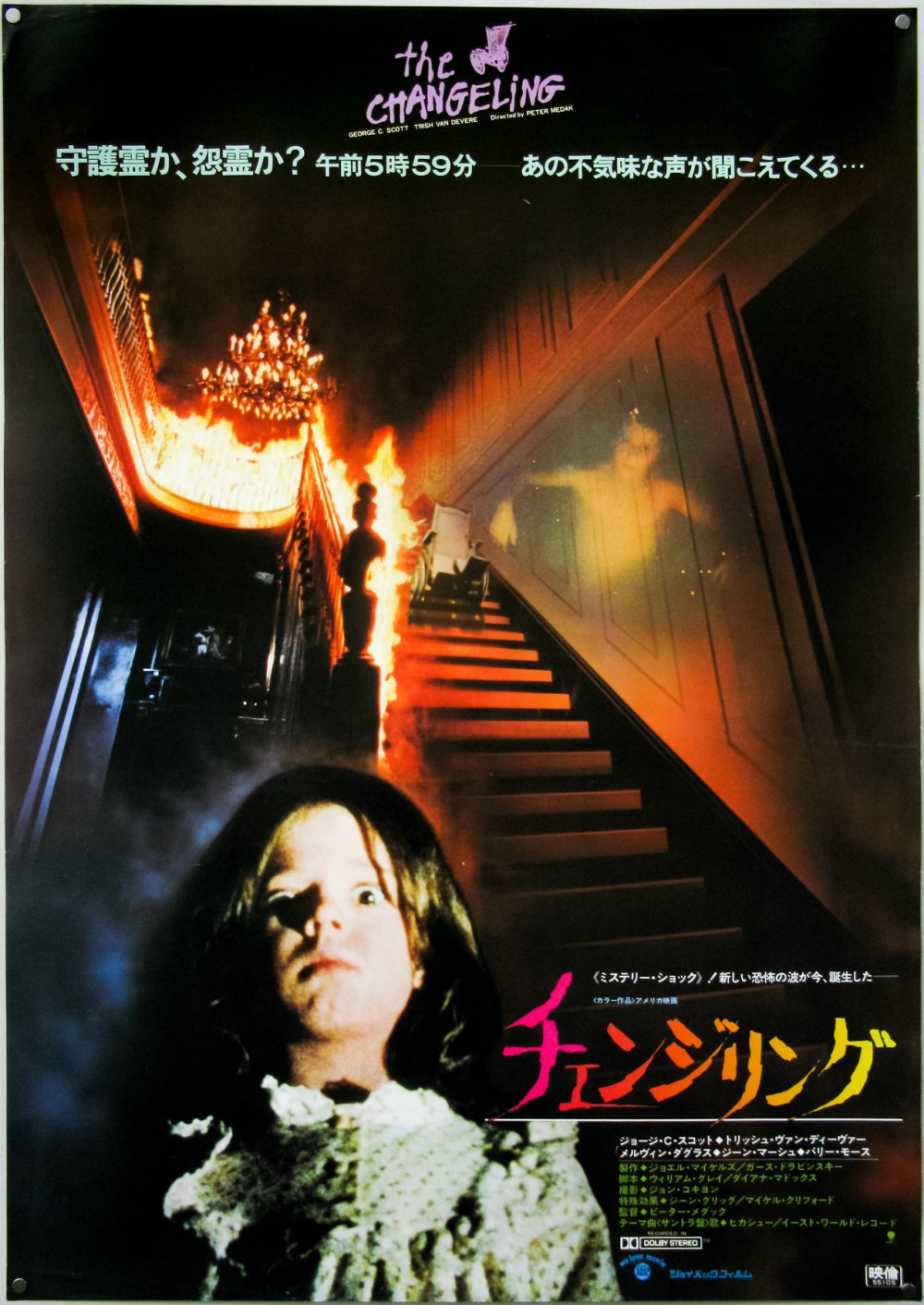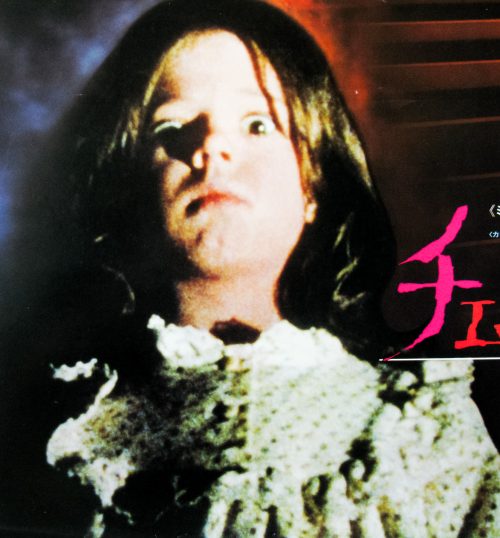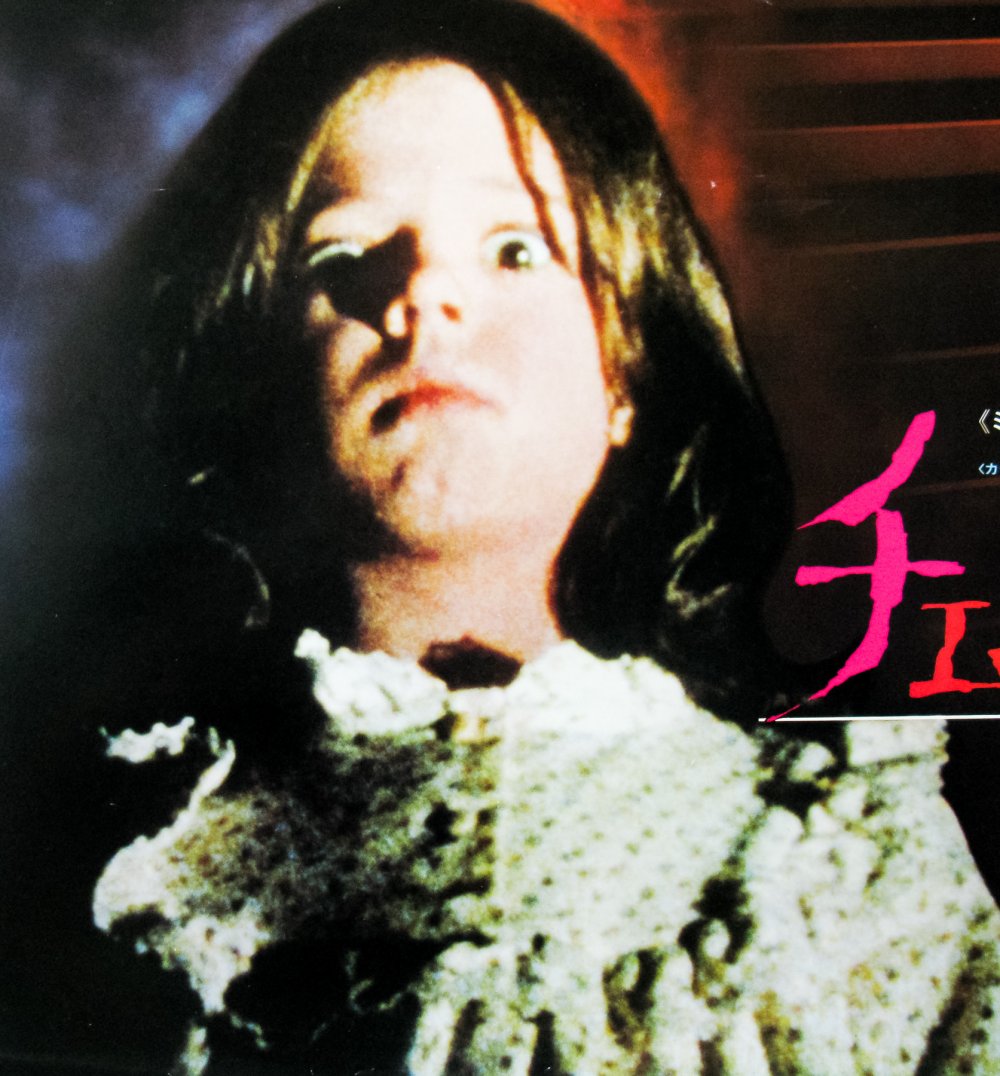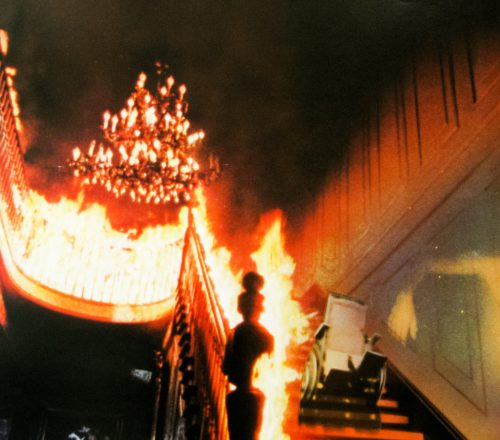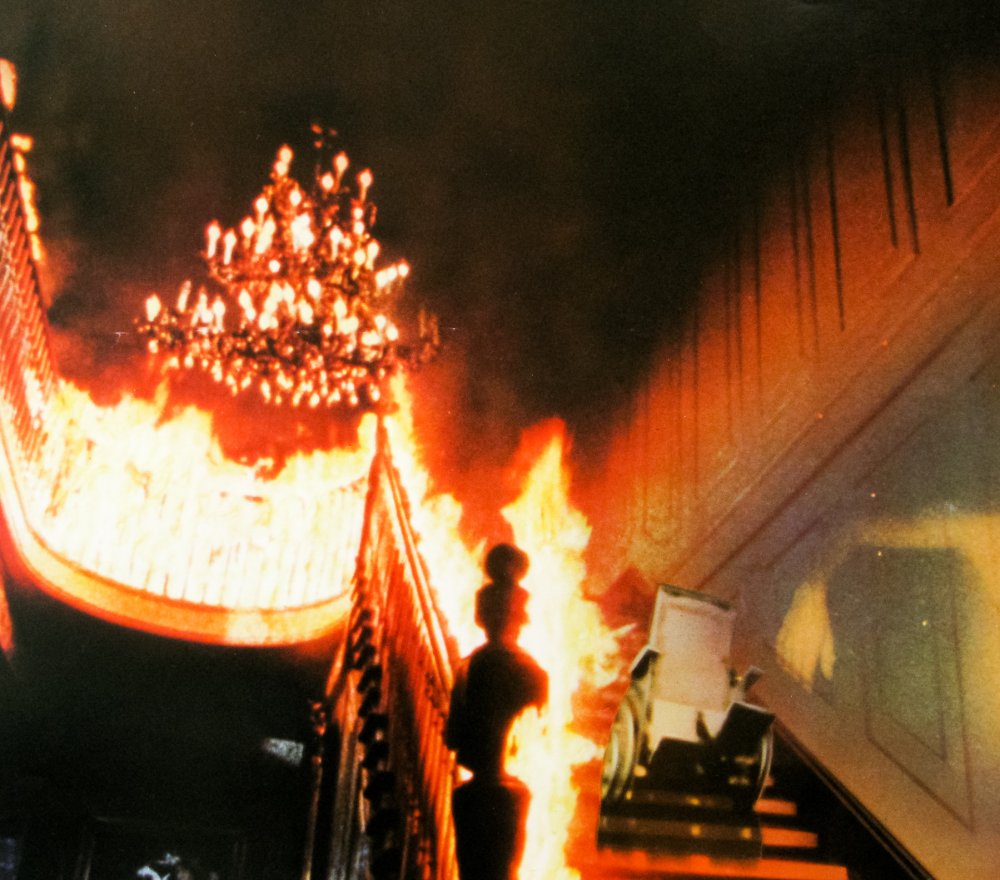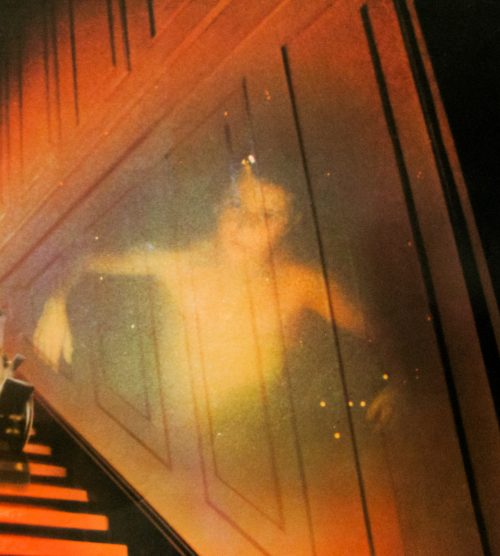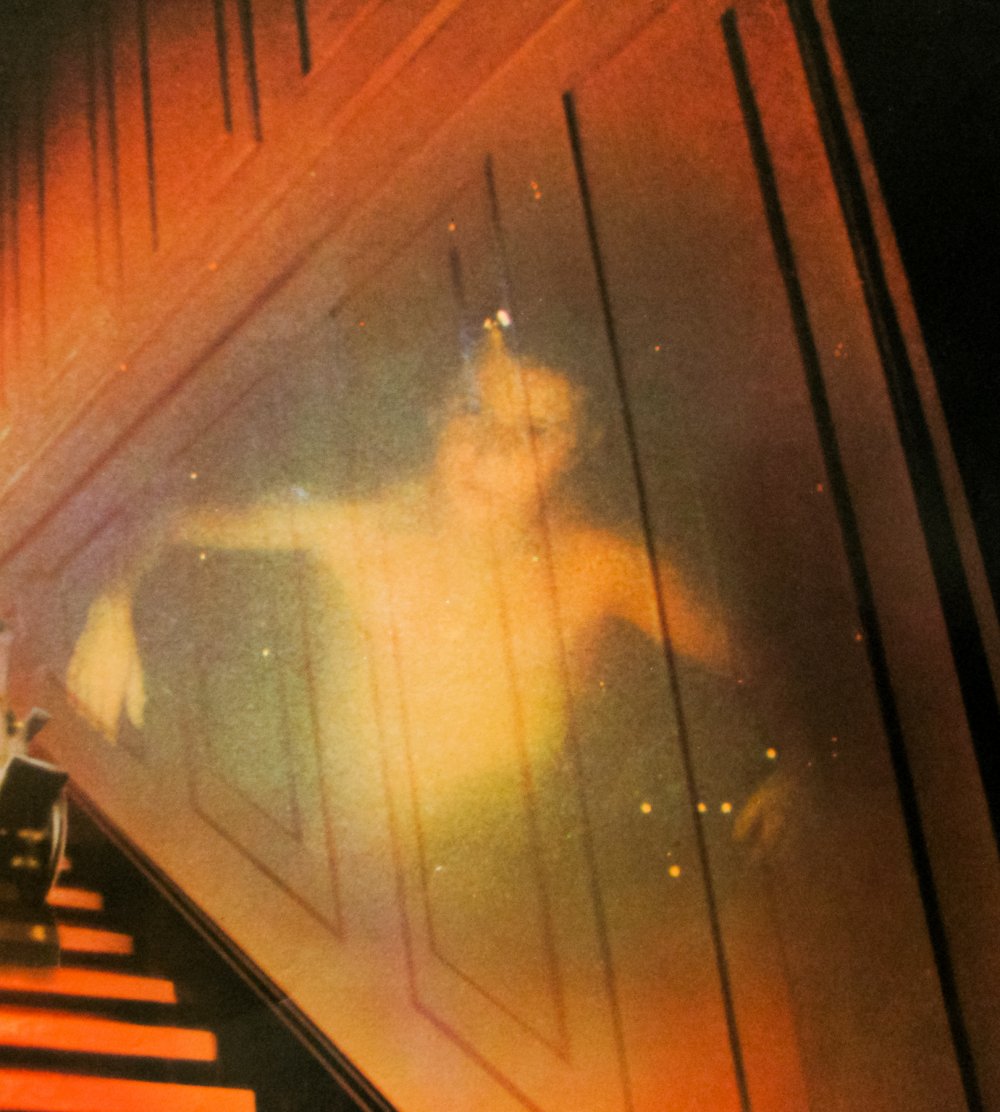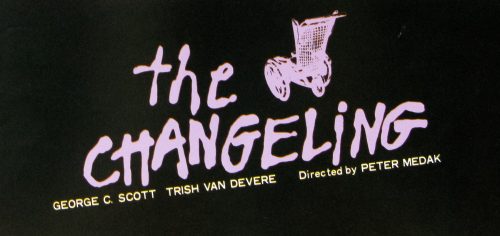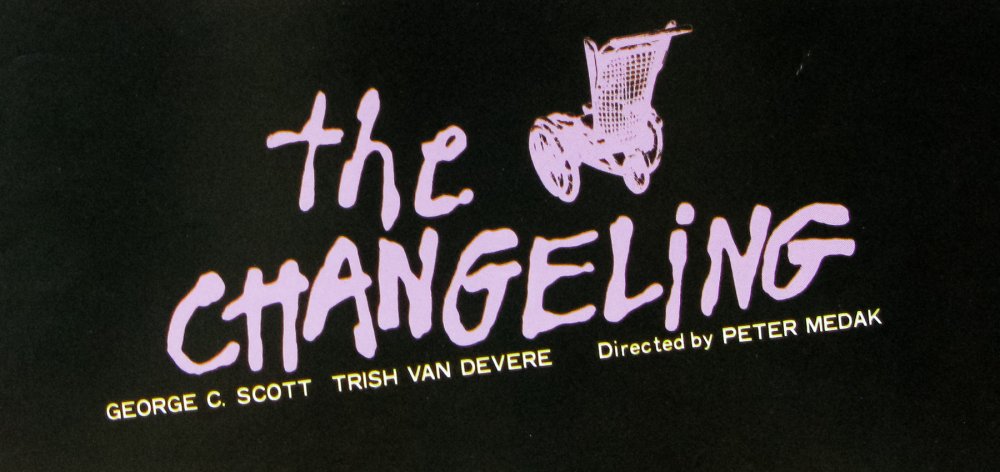 Title
AKA

L'enfant du diable [The child of the devil] (Canada - French title / France)
Year of Film
Director
Starring
Origin of Film
Genre(s) of Film
Type of Poster
Style of Poster

Photo
Origin of Poster
Year of Poster
Designer
Artist
Size (inches)

20 6/16" x 28 13/16"
SS or DS

SS
Tagline

--
An eerily effective Canadian horror directed by Peter Medak, The Changeling features the brilliant George C. Scott (Dr Strangelove, Patton) in a memorable turn as John Russell, a composer and widower struggling to cope with the death of his wife and child. Russell moves into an old mansion in an attempt to piece his life back together and concentrate on writing his next composition, but before long it's clear that he's not the only occupant of the house. Mysterious happenings and apparitions of a ghostly child prompt Russell to investigate the history of the previous occupants, and together with realtor Claire Norman (Trish Van Devere – Scott's wife) he uncovers the truth behind the haunting.
The story is based on the real-life experiences of the film's screenwriter Russell Hunter who moved into a large house in Denver, Colorado in 1968 and suffered a series of strange happenings. After holding a seance Hunter discovered that the spirit of a child haunted the house and was unable to rest after being wronged by his family. This 'Denver Haunts' website features an article (scroll down to 'The Henry Treat Rogers Mansion') that was printed in the newspaper Rocky Mountain News in 1986 and further details Hunter's experiences.
Medak fled Hungary in 1956 to escape the Hungarian Revolution and settled in England where he started his career in the film business. His directorial debut came in 1968 with Negatives, a drama about a couple whose bizarre romantic relationship is interrupted by the arrival of a photographer who has taken an interest in the couple's actions. He then went on to direct episodes of several TV series, including Space: 1999, Hart to Hart and The Twilight Zone whilst continuing to work on many films throughout the 1970s and 80s. His last feature film was the much maligned Species II (1998) but he has since returned to working as a TV director on shows such as Homicide: Life on the Street, The Wire and Breaking Bad.
The original trailer for the film is on YouTube.