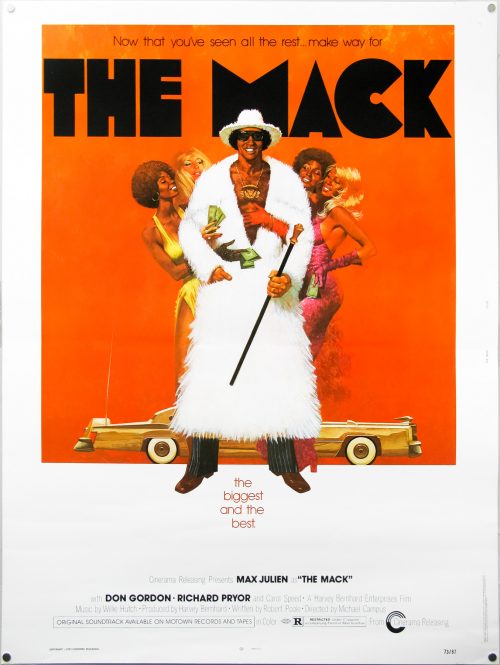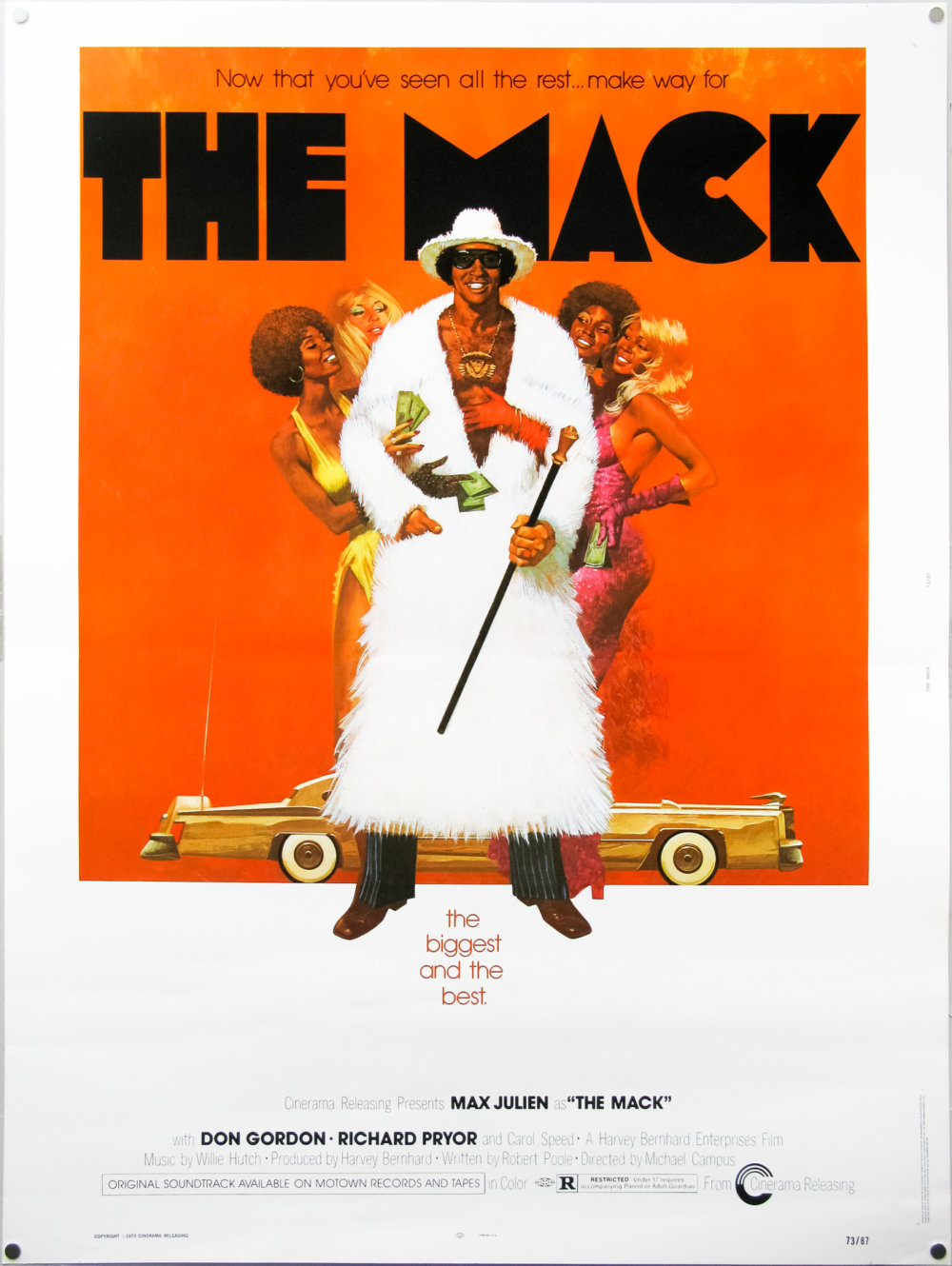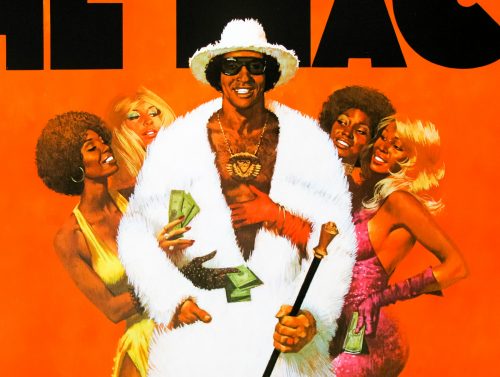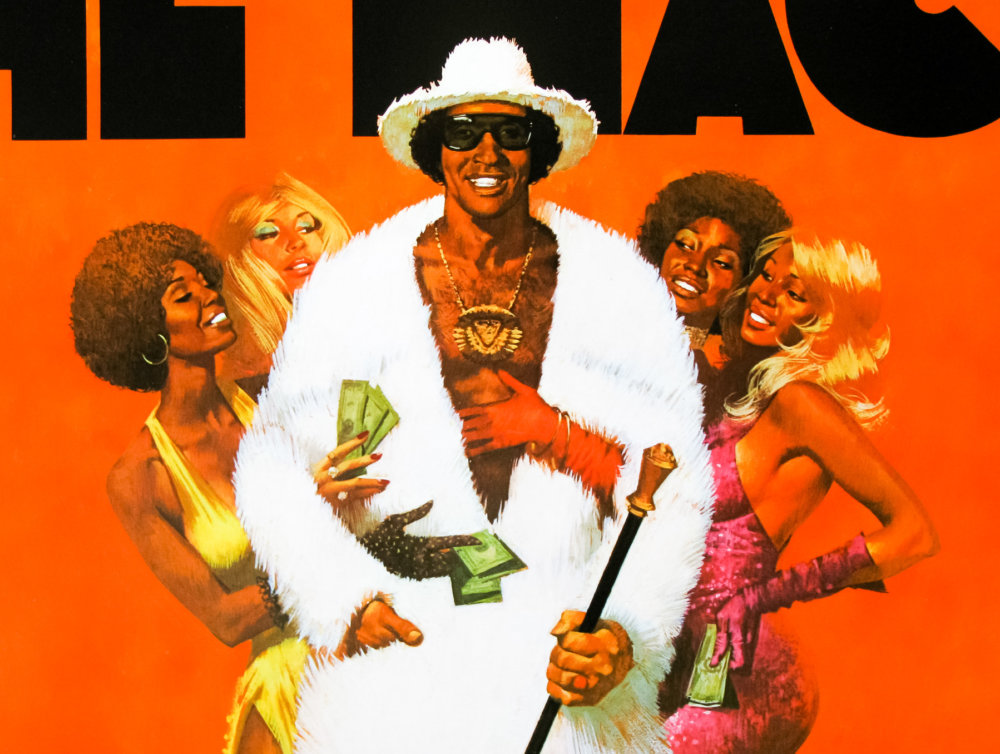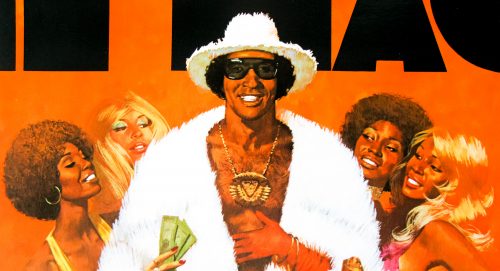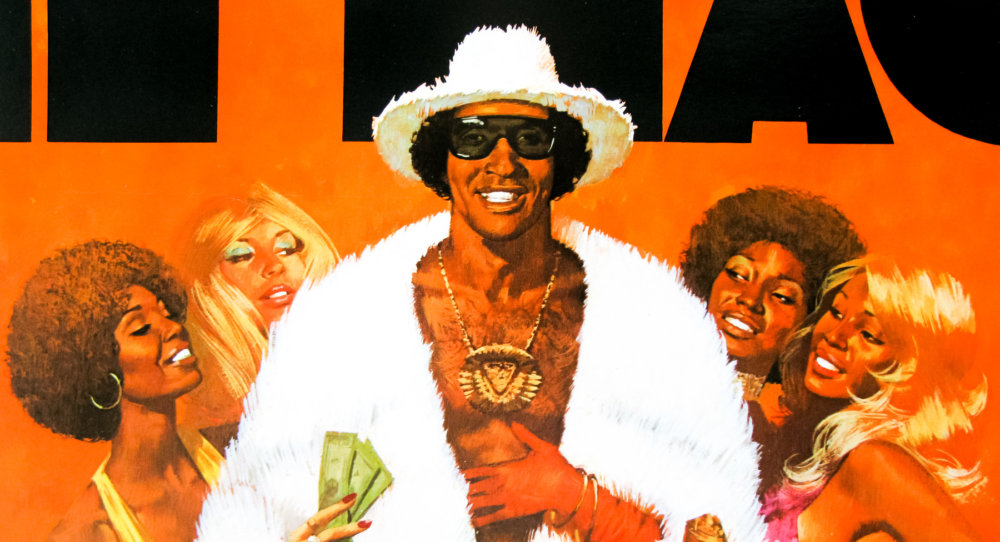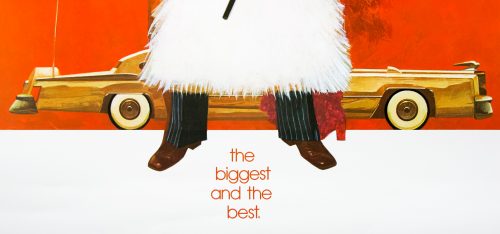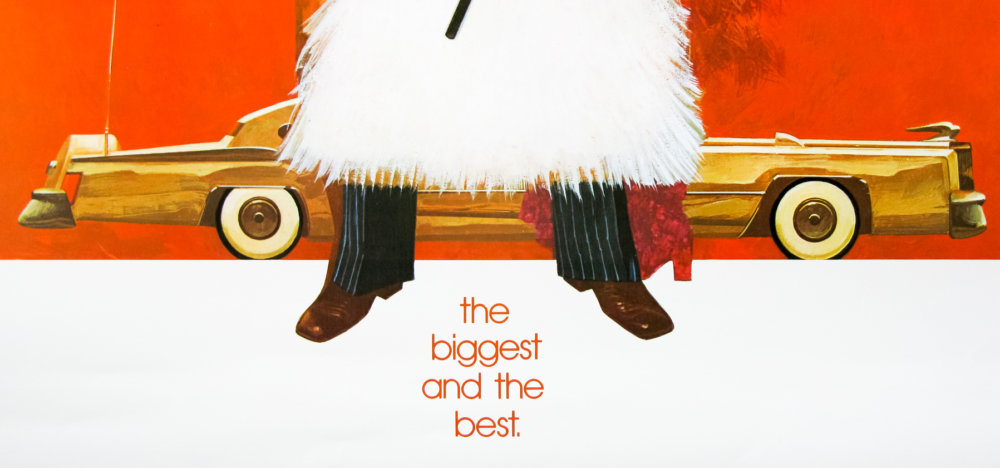 Title
AKA

Mack - Il Marciapiede Della Violenza [Mack - The Sidewalk of Violence] (Italy)
Year of Film
Director
Starring
Origin of Film
Genre(s) of Film
Type of Poster
Style of Poster

--
Origin of Poster
Year of Poster
Designer
Artist
Size (inches)

30 1/16" x 40"
SS or DS

SS
NSS #

73/87
Tagline

Now that you've seen the rest... make way for... | the biggest and the best
One of the all-time-great pieces of Blaxploitation artwork for this 1973 flick starring Max Julien and Richard Pryor. The film is notorious for the 'player's ball' scene, which birthed the idea of an annual meet-up for pimps in Chicago, Illinois.
I'm unsure who is responsible for the great artwork so please get in touch or leave a comment if you have an idea.
Here's the original trailer on YouTube.