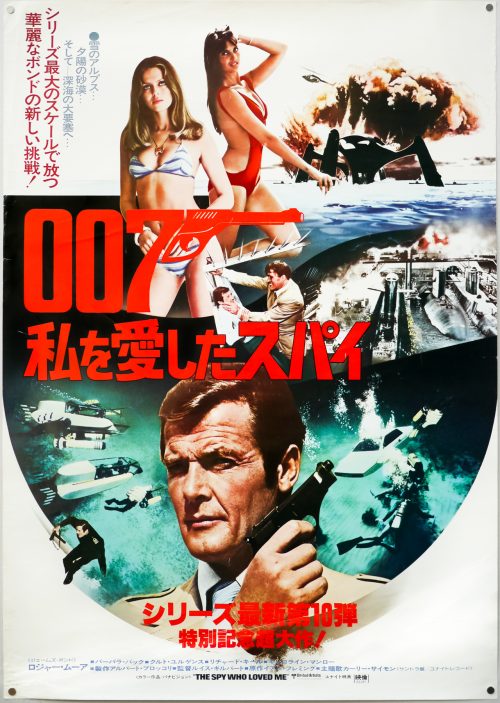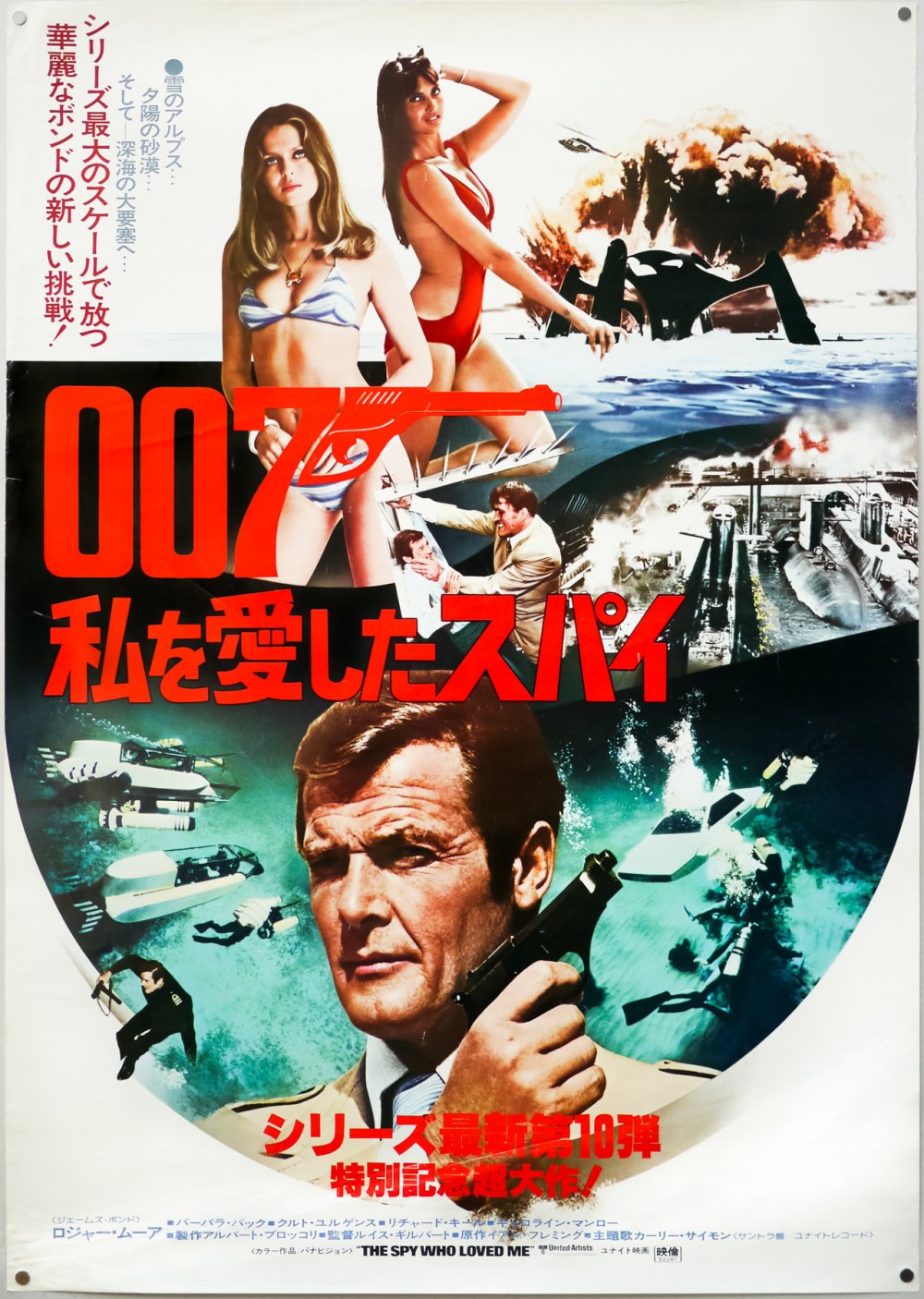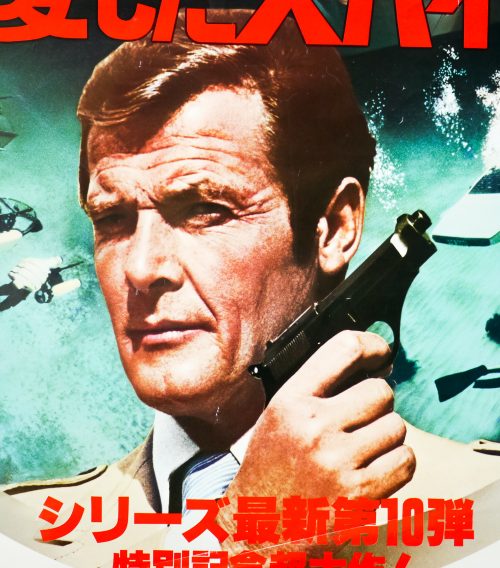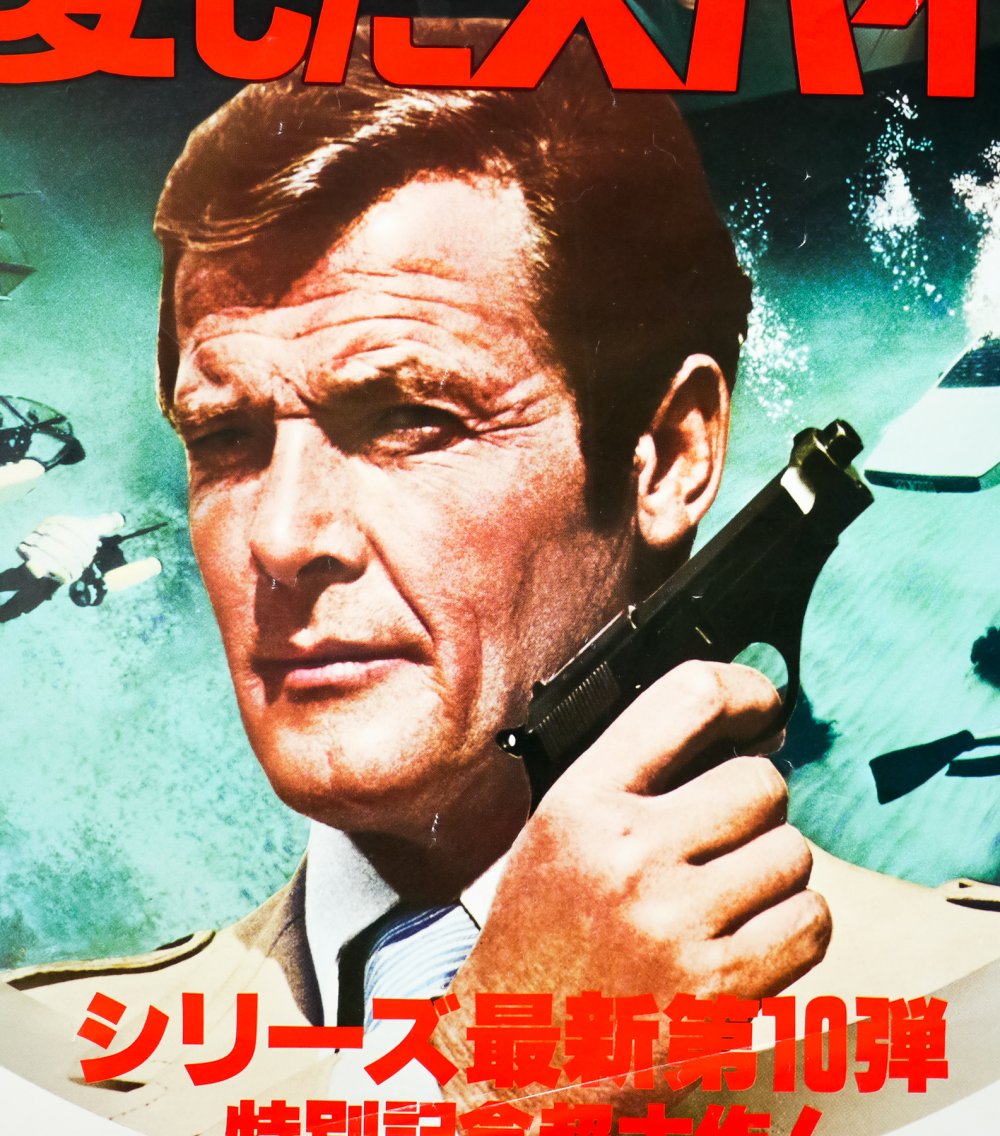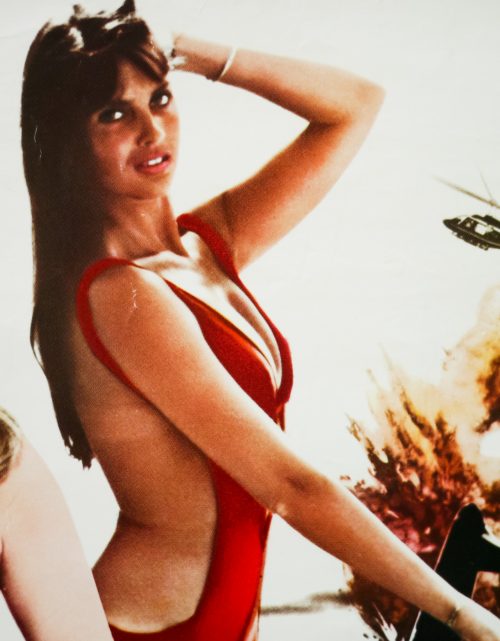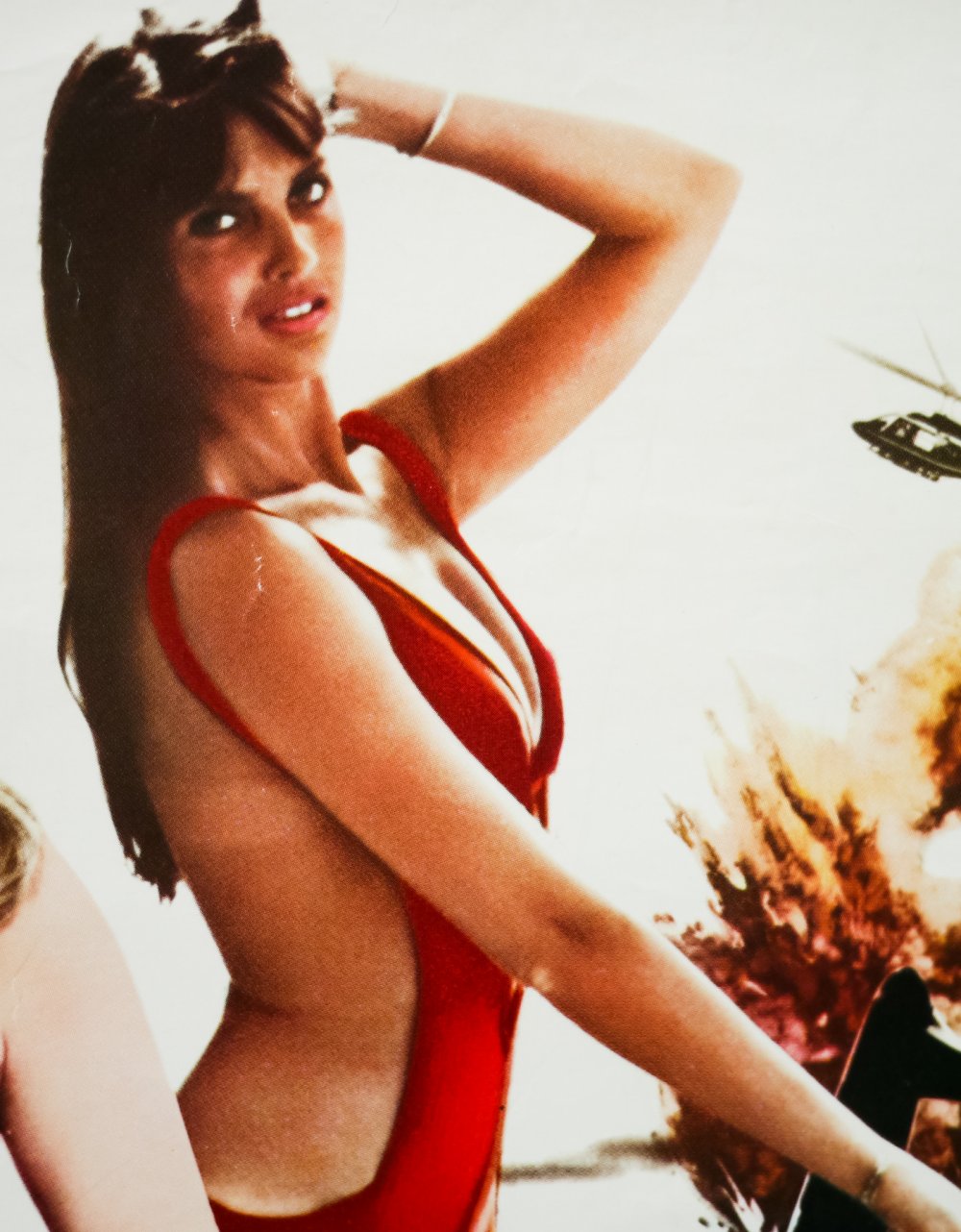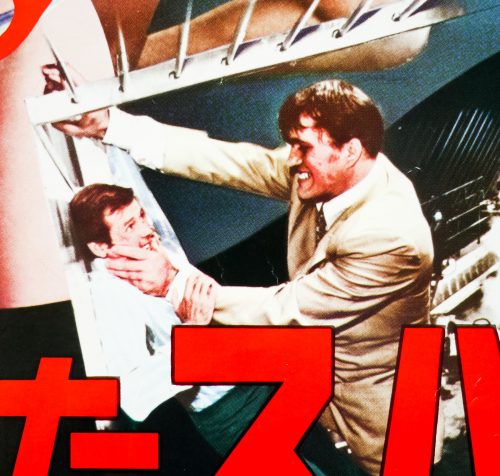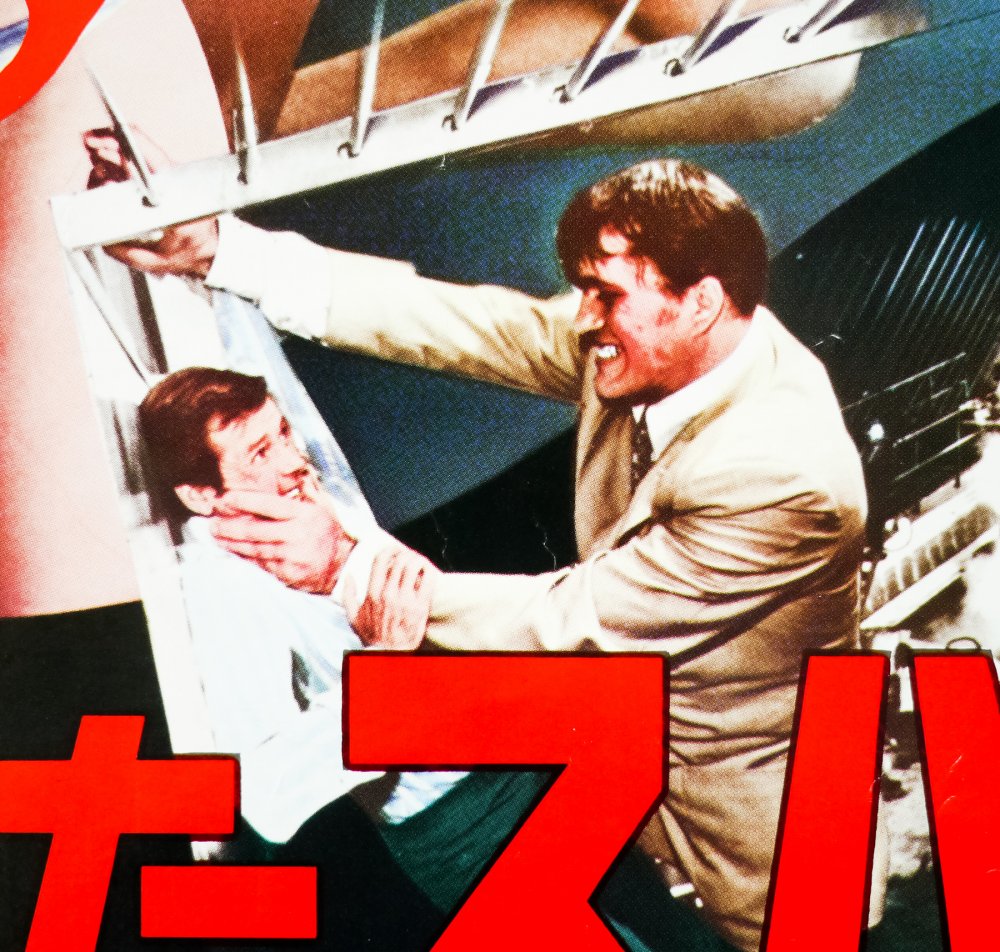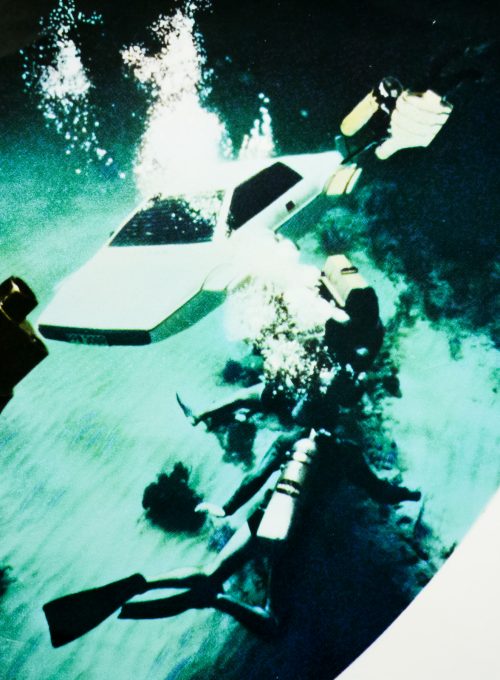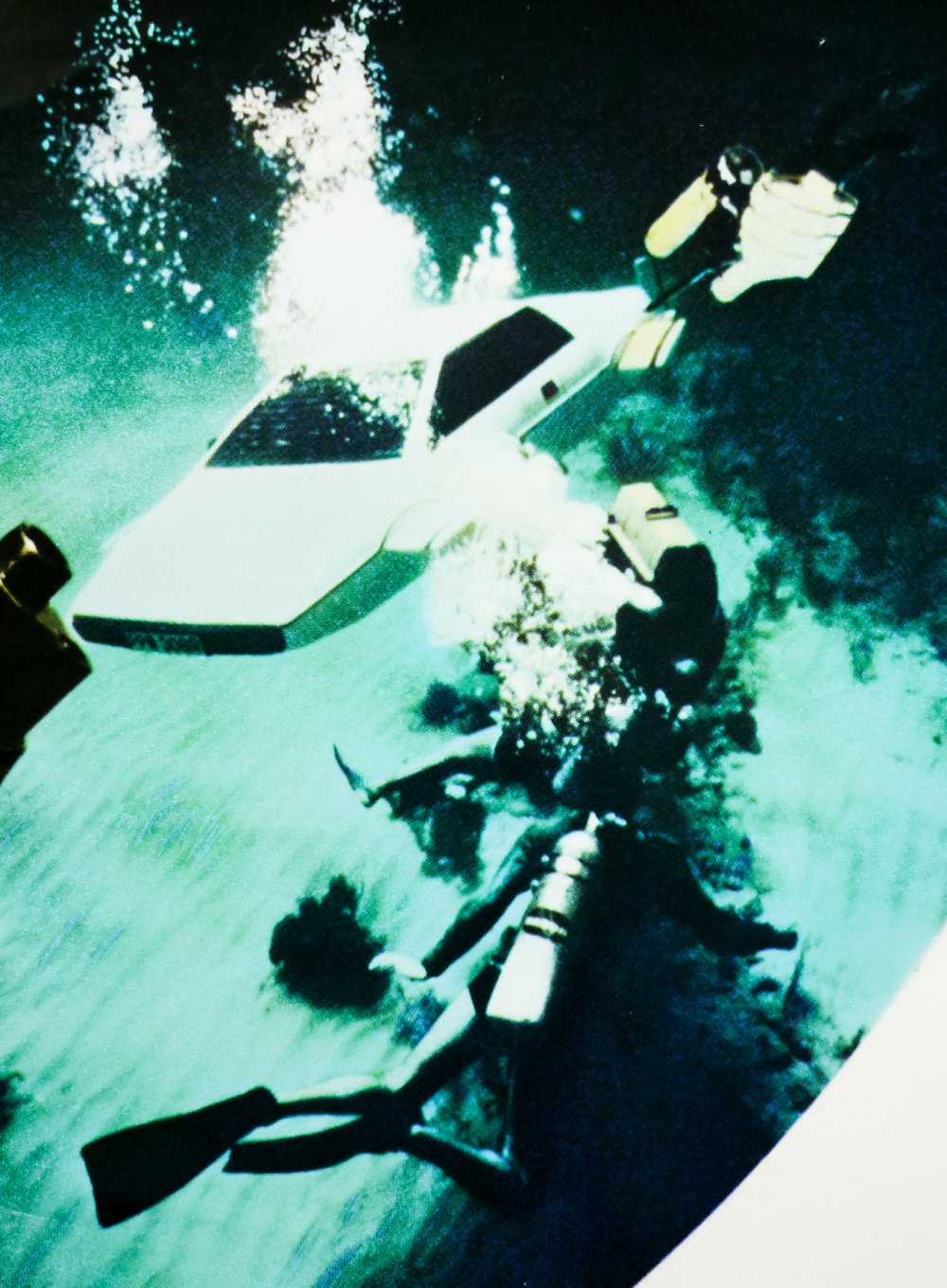 Title
AKA

--
Year of Film
Director
Starring
Origin of Film
Genre(s) of Film
Type of Poster
Style of Poster

Photo style
Origin of Poster
Year of Poster
Designer
Artist
Size (inches)

20 5/16" x 28 13/16"
SS or DS

SS
NSS #

--
Tagline

--
This is the photo style Japanese B2 for the release of The Spy Who Loved Me, which was the tenth James Bond adventure and the third to star Sir Roger Moore as the legendary spy. Felt by many to be the best Moore era film, it shares only the title with Ian Fleming's original novel (at the author's request) and the screenplay was written by Christopher Wood and Bond regular Richard Maibaum. When Russian and British submarines mysteriously disappear whilst on patrol, each country sends their top spies to discover who is responsible. The trail leads Bond to Egypt where he discovers that the plans for a submarine tracking device are on sale to the highest bidder.
Whilst in Egypt, Bond encounters his Russian rival, the KGB Agent Triple X (!) Major Anya Amasova (played by the beautiful Barbara Bach) and after a few initial hostile encounters the pair agree to team up to track down the plans and deal with the mute but deadly assassin Jaws (the late Richard Kiel's first appearance as the fan-favourite baddy). The pair identify shipping tycoon and scientist Karl Stromberg (Curd Jürgens) as the man behind the device and travel to Sardinia on his trail. There they visit Stromberg's underwater base, Atlantis, posing as husband and wife scientists but their cover is soon blown and Bond's infamous Lotus Esprit-cum-submarine makes an appearance. Eventually Bond and Anya are onboard a submarine captured by Stromberg's submarine-swallowing supertanker and a final showdown takes place.
The Spy Who Loved Me opens with arguably the best pre-credits sequence of any Bond film that apparently even had Prince Charles on his feet applauding at the Royal Premiere back in 1977. The locations, sets and special effects work (particularly the models) are all first rate and you really feel that the budget was well spent. The ridiculous camp humour of later Moore outings is thankfully restrained too. The film was very well received by both critics and audiences and raked in healthy worldwide box-office takings.
As well as this photo montage poster there was also a B2 that featured Bob Peak's great artwork for the film, as seen on the US one sheet and UK quad.