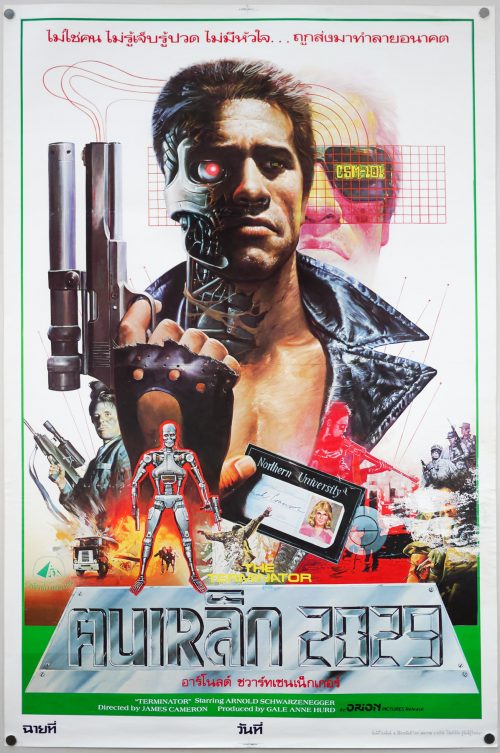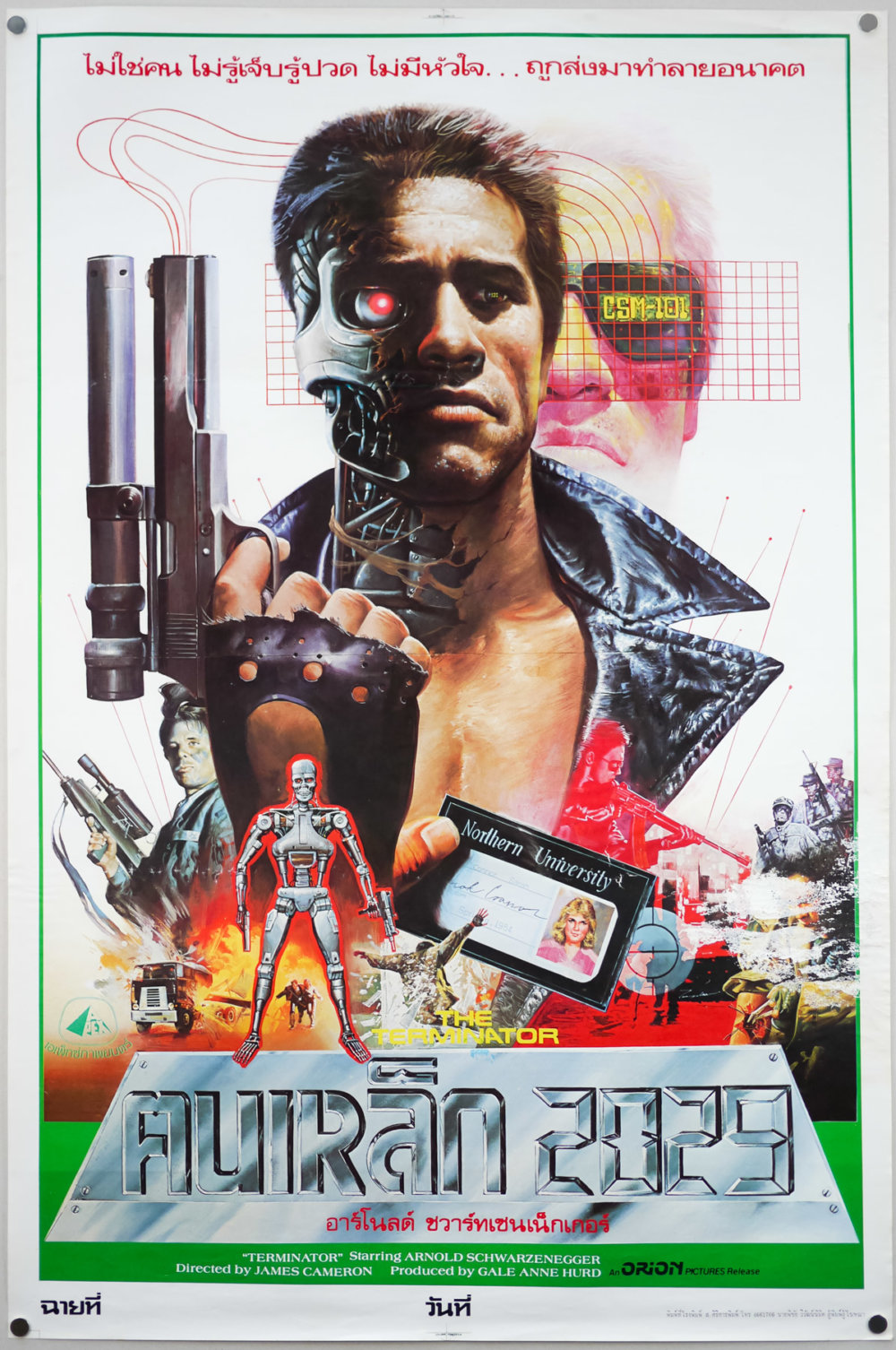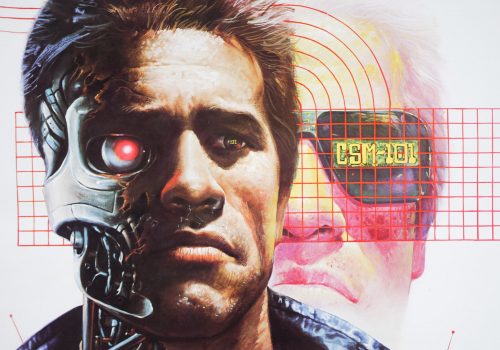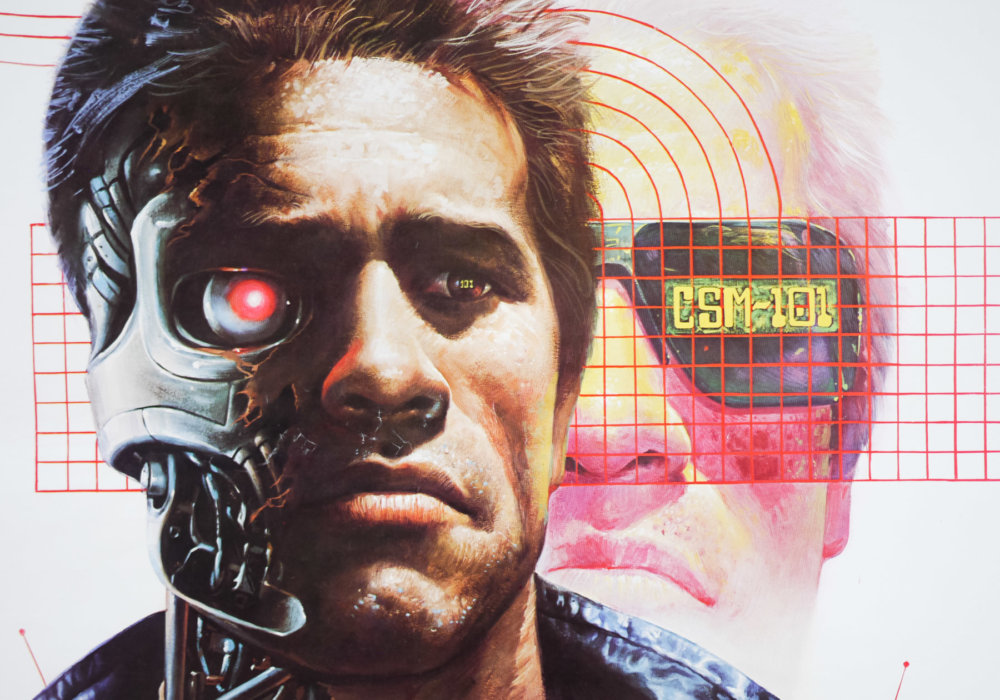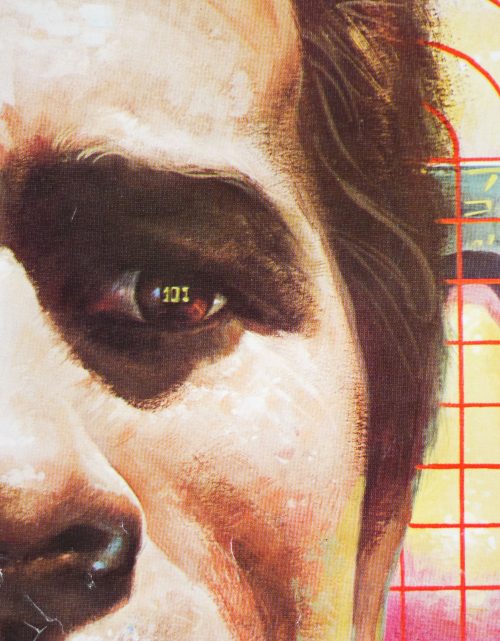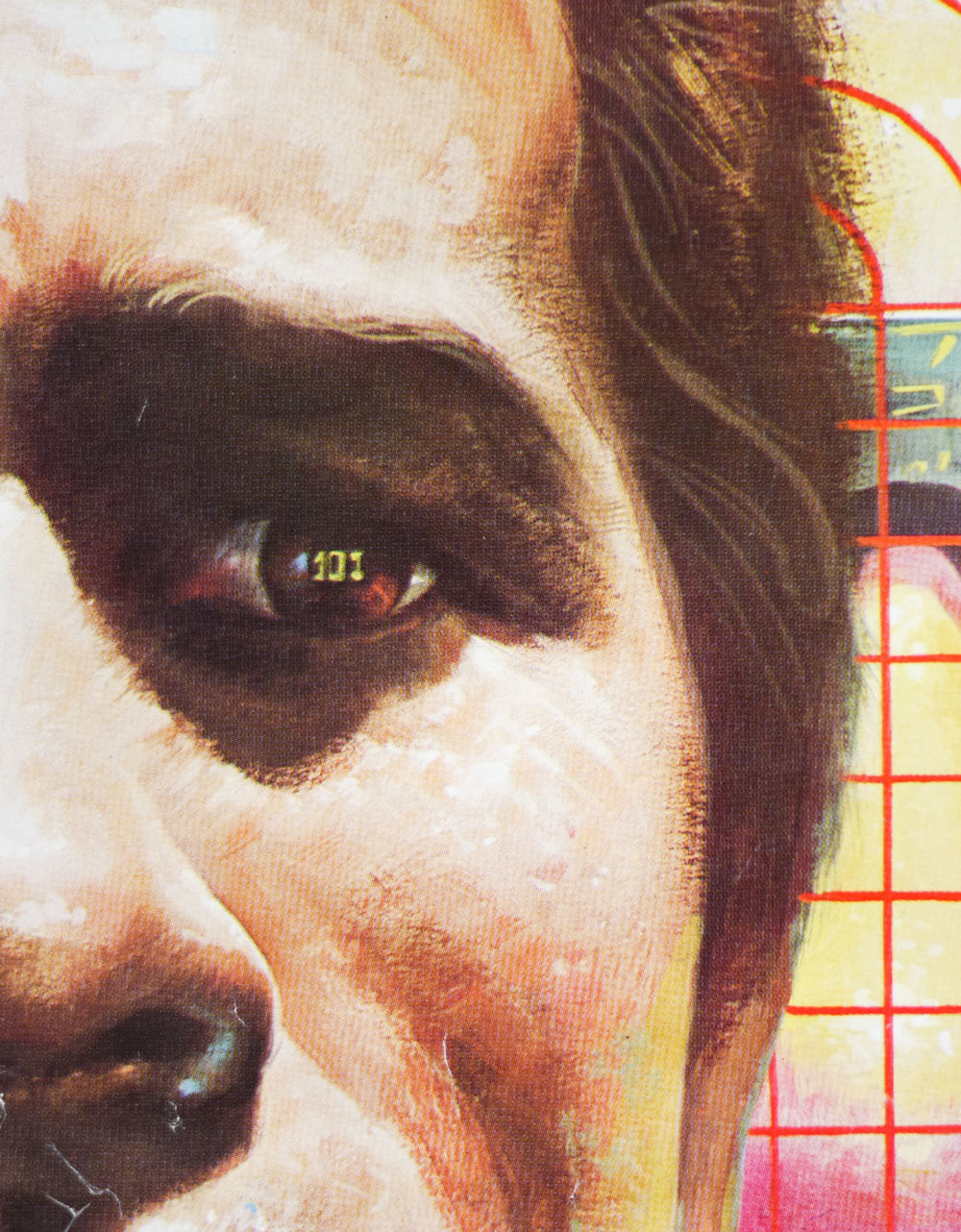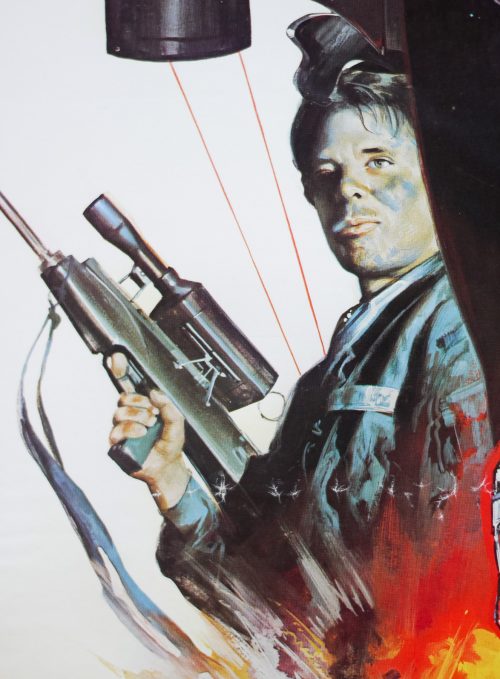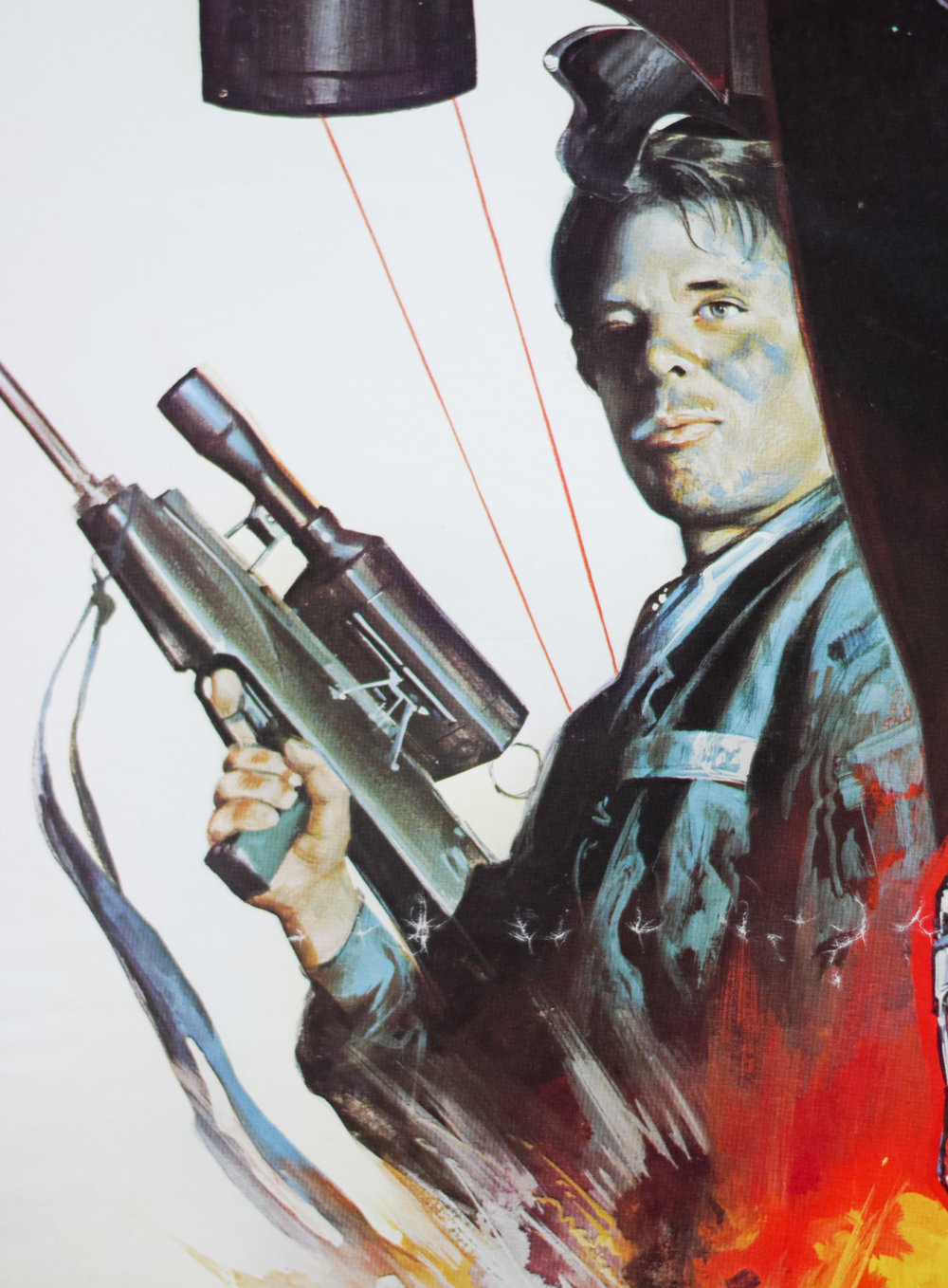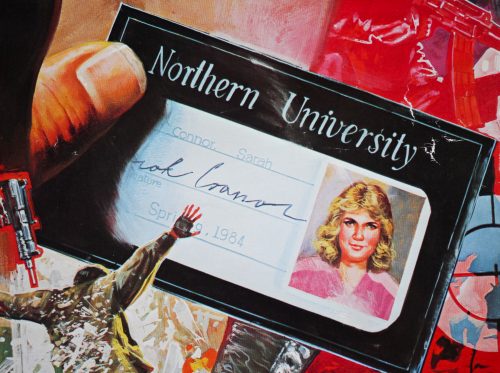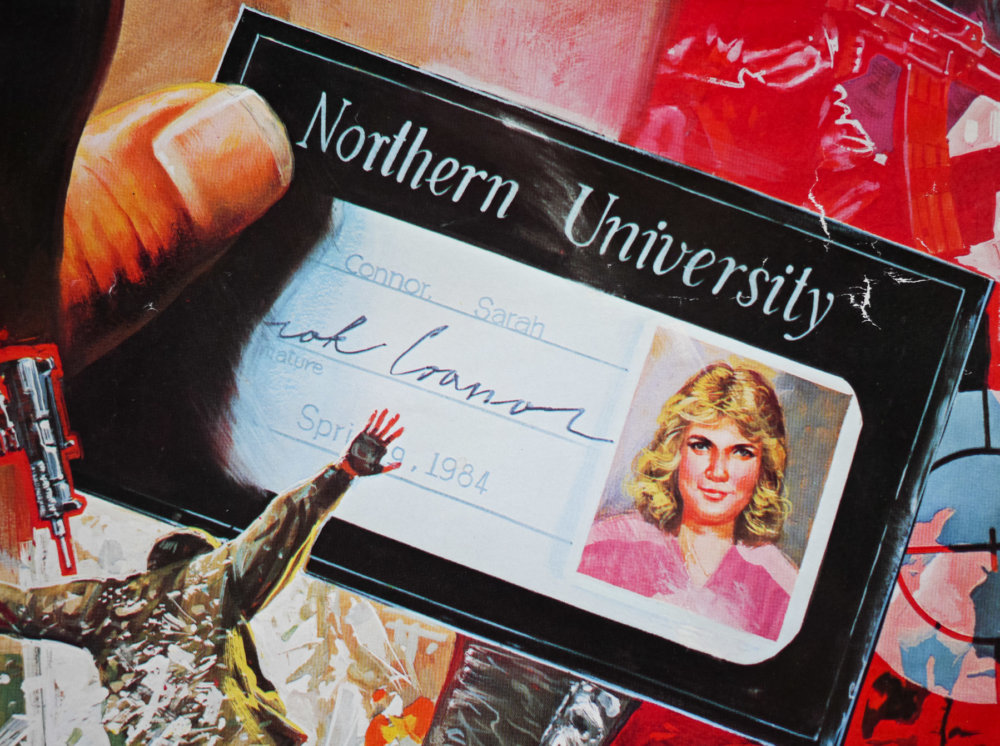 Title
AKA

O Exterminador do Futuro (Brazil)
Year of Film
Director
Starring
Origin of Film
Type of Poster
Style of Poster

--
Origin of Poster
Year of Poster
Designer
Artist
Size (inches)

22 10/16" x 34"
SS or DS

SS
Tagline

--
James Cameron's seminal sci-fi classic The Terminator celebrates its 30th anniversary this year and it cannot be overstated how much of an impact the film has had on cinema and culture in general. The careers of Cameron and star Arnold Schwarzenegger were given stratospheric boosts (not so much poor Michael Biehn) and the concepts of time-travel, and killer cyborgs will forever be tied to what would go on to become the Terminator franchise. The film is also arguably the original 80s action blockbuster and would be followed by a slew of increasingly more muscular, explosive flicks starring the likes of Sylvester Stallone, Bruce Wills and, of course, Arnie.
The US poster features an iconic photograph of Arnie alongside a lengthy tagline, whilst the UK quad went for an illustration depicting a battle-damaged Terminator showing the endoskeleton underneath. This poster for the Polish release of the film features a stylised silhouette of Arnie as the Terminator with coloured circles, some of which represent the red eyes of the Endoskeleton underneath.
This Thai poster displays unique, detailed artwork that was painted by Tongdee Panumas (he signs his posters with just his first name) who was an incredibly prolific Thai film poster artist during the 70s, 80s and 90s. I've been unable to find out much about him, other than that he was born in 1947. If anyone has any more information please get in touch.
Note that this poster is slightly larger than the standard Thai poster size (of about 21″ x 31″) and also note that this poster has sustained water damage to the bottom right side and has lost part of the artwork as a result. A few copies of this poster have surfaced in this condition and it's believed that they were found in a stack in a warehouse that had sustained flood damage (very common in Thailand, sadly) and were damaged when they were later pulled apart. As a result the level of damage varies in some of the posters. You can see what's missing on this image of the poster from an old emovieposter auction.
To see the other Thai posters in the Film on Paper collection click here.