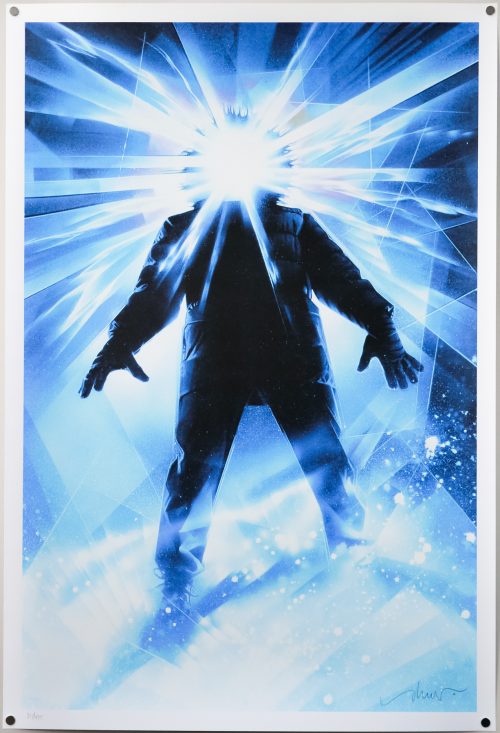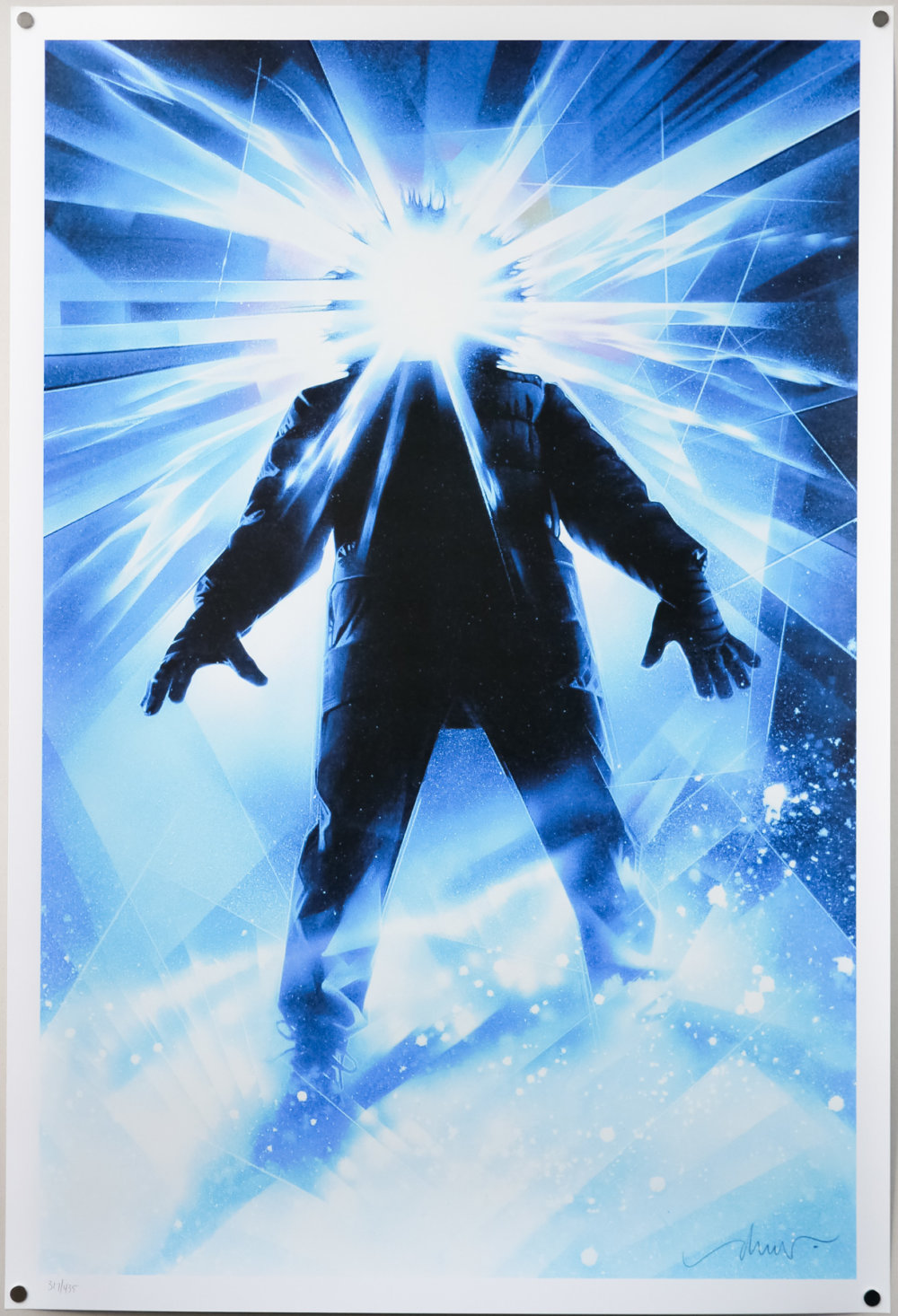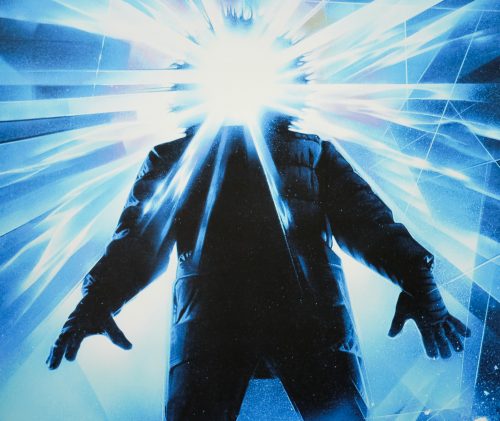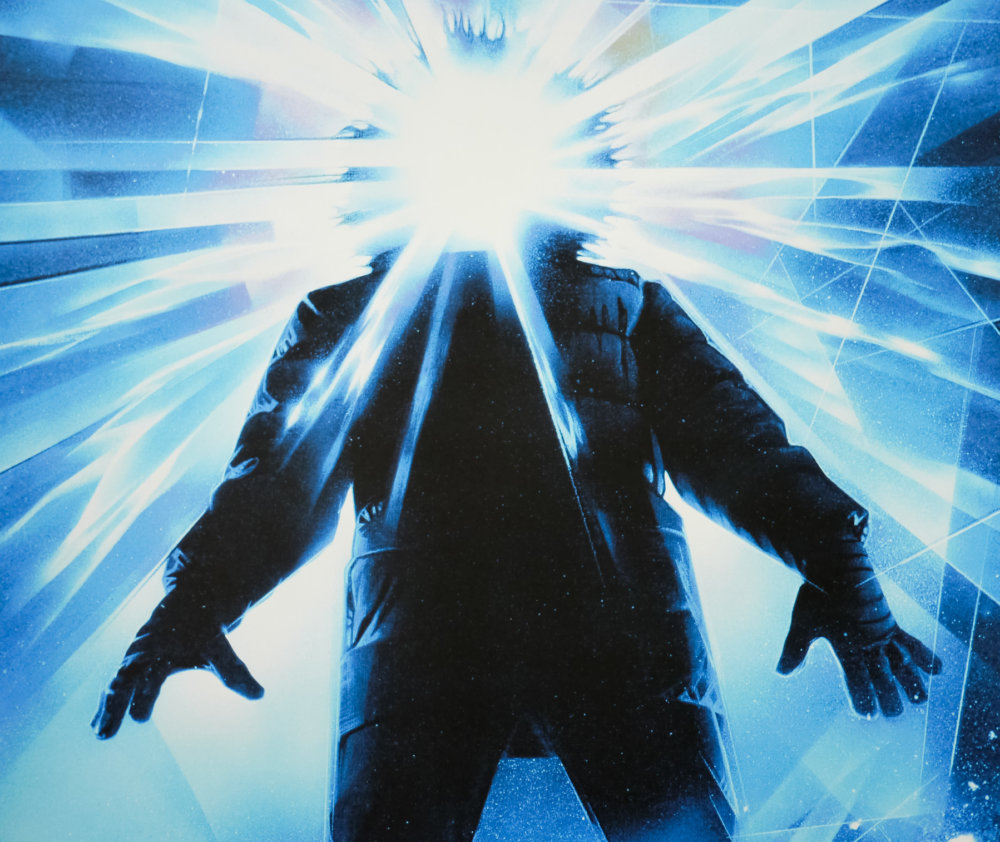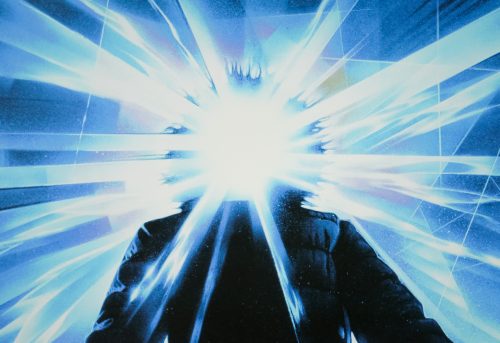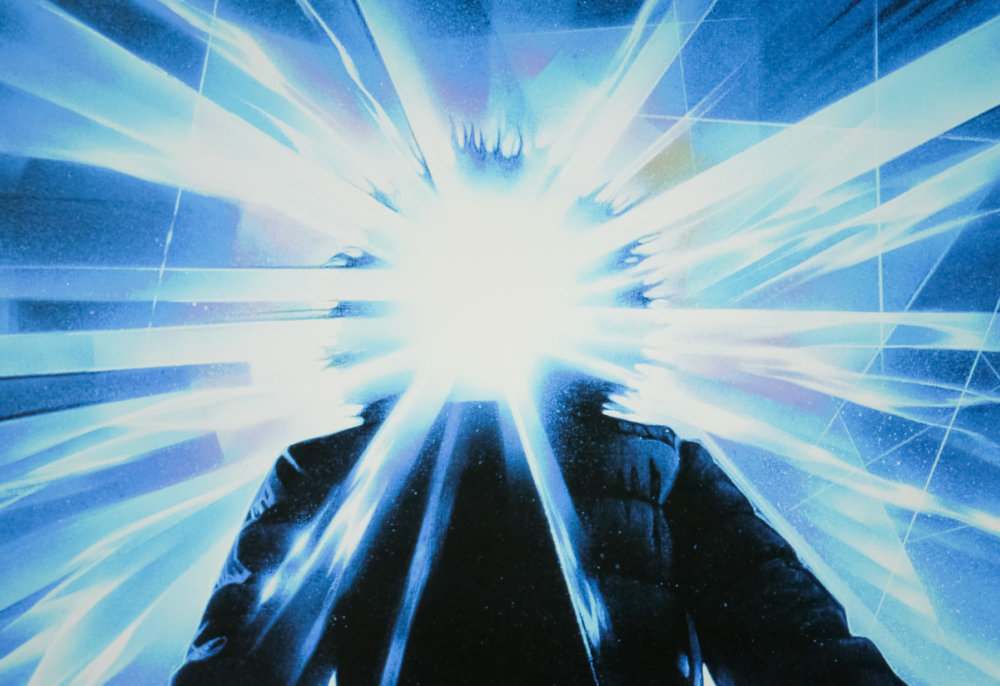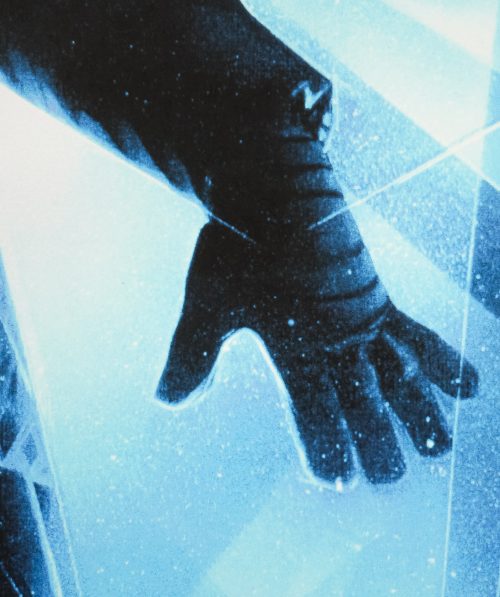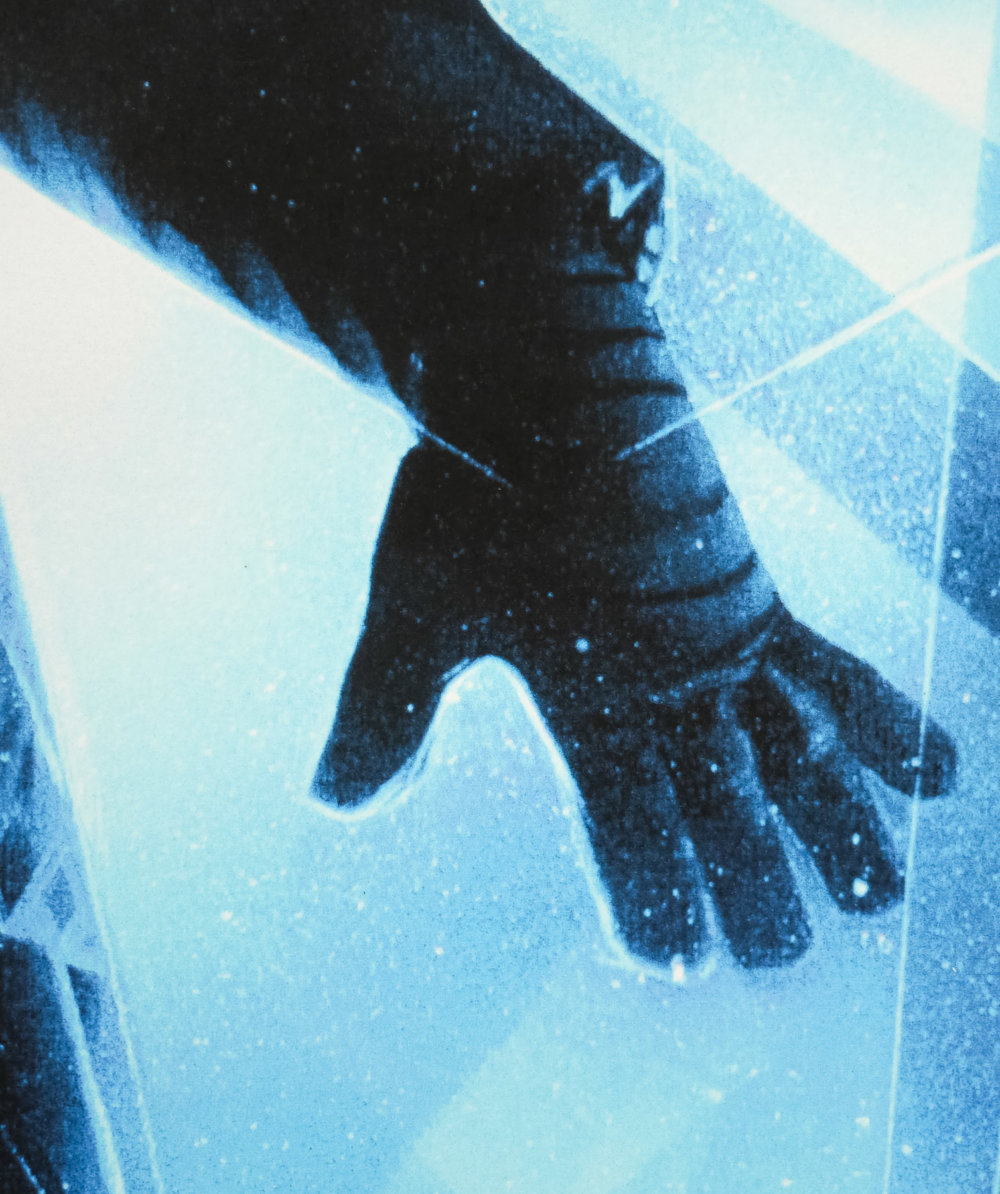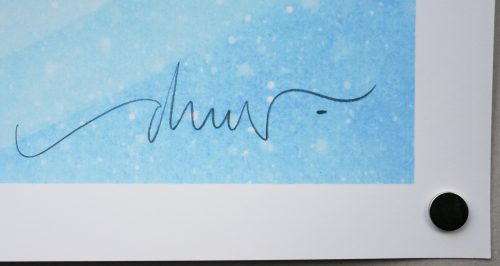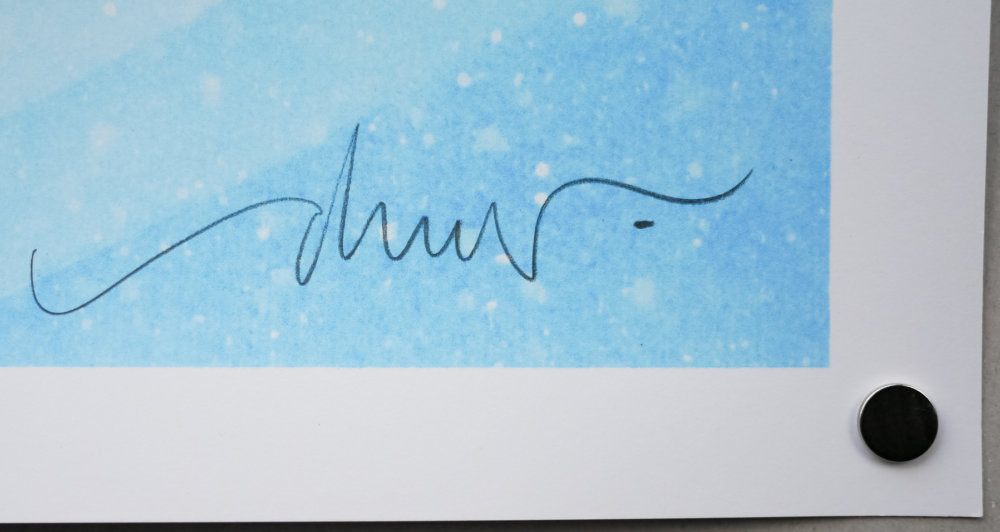 Title
AKA

John Carpenter's The Thing (USA - complete title) | Stvor (Serbia)
Year of Film
Director
Starring
Origin of Film
Type of Poster
Style of Poster

Regular
Origin of Poster
Year of Poster
Designer
Artist
Size (inches)

25 14/16" x 38 2/16"
SS or DS

SS
Tagline

--
This year the Alamo Drafthouse cinema in Austin, Texas celebrated the 30th anniversary of the summer of 1982, a period they dubbed 'the greatest summer of movies…ever'. It's not hard to see why when, in the space of three months, films like E.T. The Extra Terrestrial, Mad Max 2,  Tron, Poltergeist and John Carpenter's The Thing were released in cinemas. A series of screenings have taken place over the past few months and for several of these shows a limited edition screen printed poster was created by the folks at Mondo, the celebrated offshoot of  the Drafthouse.
Perhaps the most exciting of these was the one created for my favourite film of all time, John Carpenter's The Thing. Mondo surpassed everyone's expectations for the poster by harking back 30 years and working directly with the legendary artist Drew Struzan who was responsible for the fantastic one sheet for the film. Using the original painted artwork, Drew and the Mondo team were able to create a screen print of the classic image; a perfect choice to celebrate the anniversary of the film's release.
Announcing the poster, Movies.com carried out an exclusive interview with Struzan and it's an absolute must-read for fans of the artist and his work. One of the most interesting parts of the interview sees Struzan recalling the creation of the original poster:
"I got a phone call, the simplest phone call I ever got, saying, "We have a job, we want to know if you can do it, the catch is we need it by tomorrow.""
After agreeing to the ridiculously tight deadline, Struzan remembers getting to work:
"It was a very odd experience. I got an immediate concept, which is not unusual for me; I usually have something roving around in my mind. I dressed up in a winter snow outfit and my wife took a Polaroid of me. This was 30 years ago, back in the stone age when the only way to communicating a hundred miles away was the telephone or the fax machine. So I did the drawing and I faxed it back to the studio and they said, "Fine. We need it by tomorrow morning." I went to work."
And the result is this iconic image that perfectly captures the mood of the film and stands out as one of Struzan's best poster designs, which is no mean feat when you consider the artist's incredible output over several decades.
Around the time of the release, the website Machinima released a brilliant three-part documentary called 'Limited Run: Mondo's Modern Classic' that features the process of creating this poster and includes interviews with Struzan and John Carpenter. Unfortunately, as of 2021, I can no longer find it online, which is a great shame.