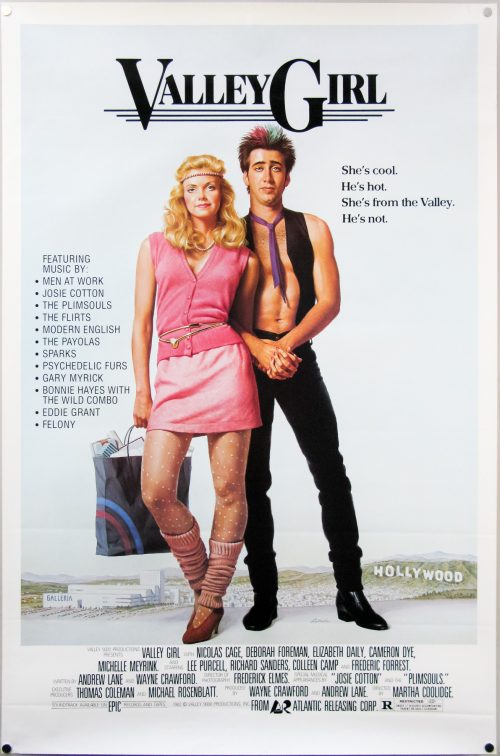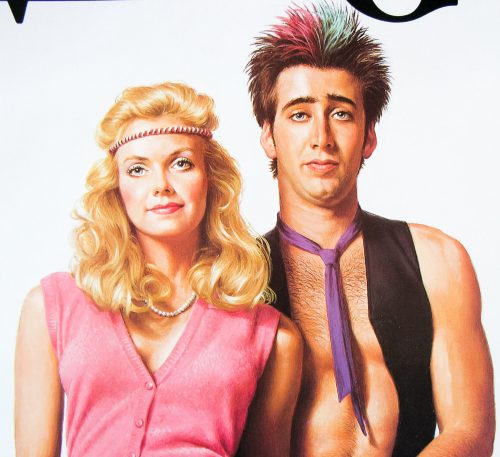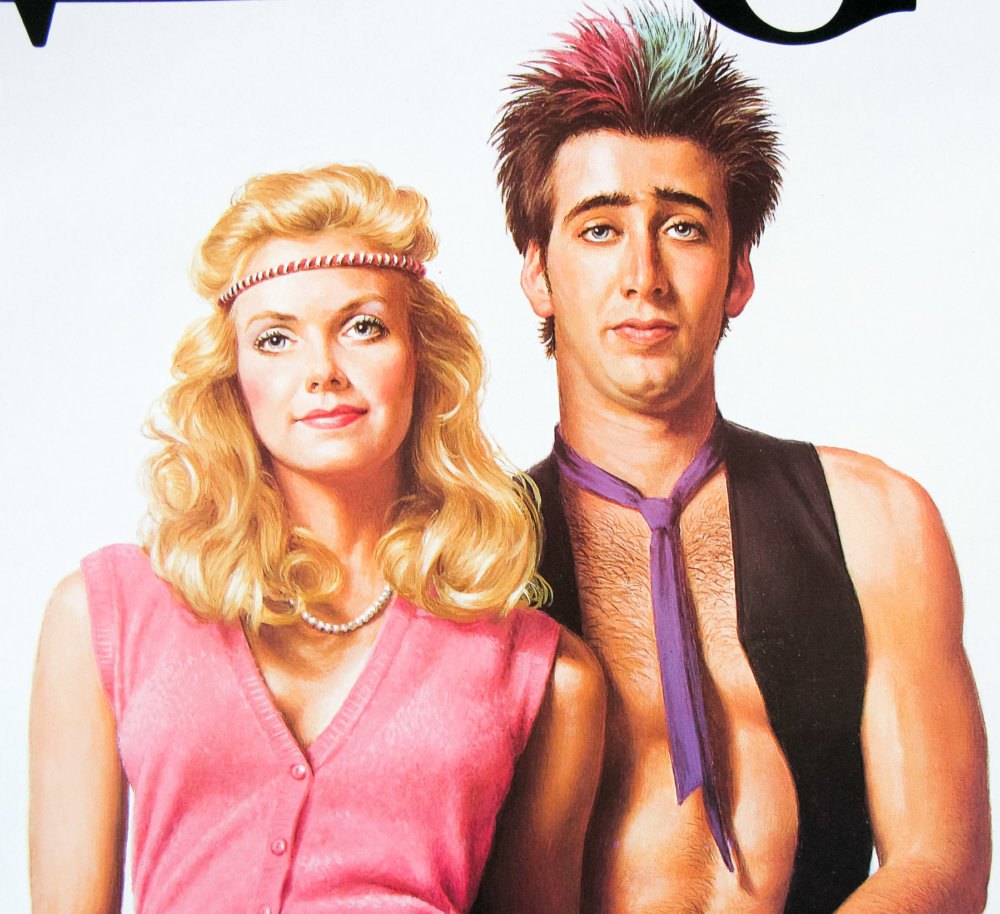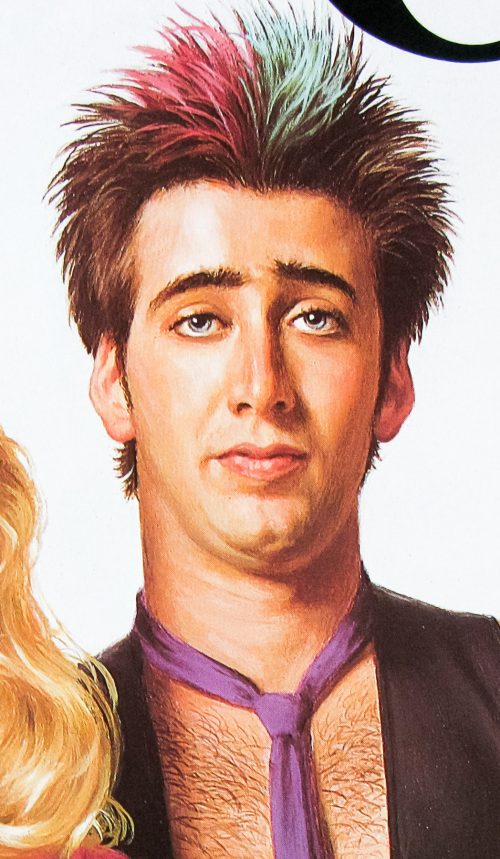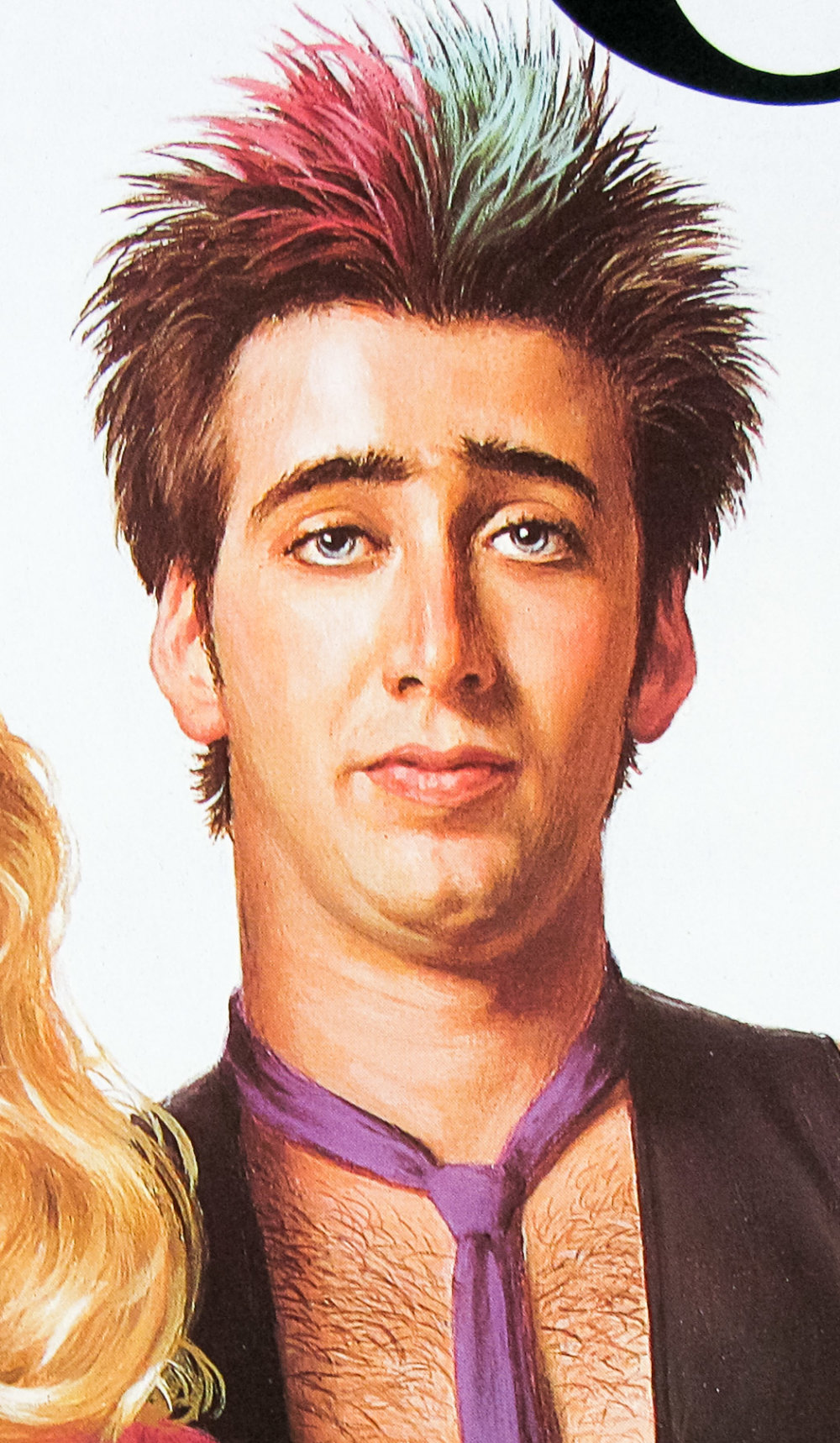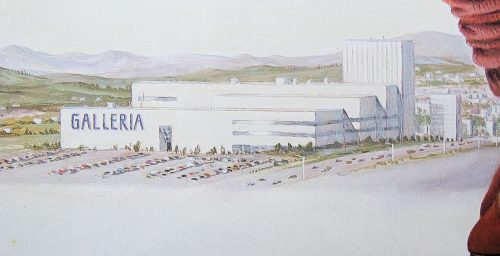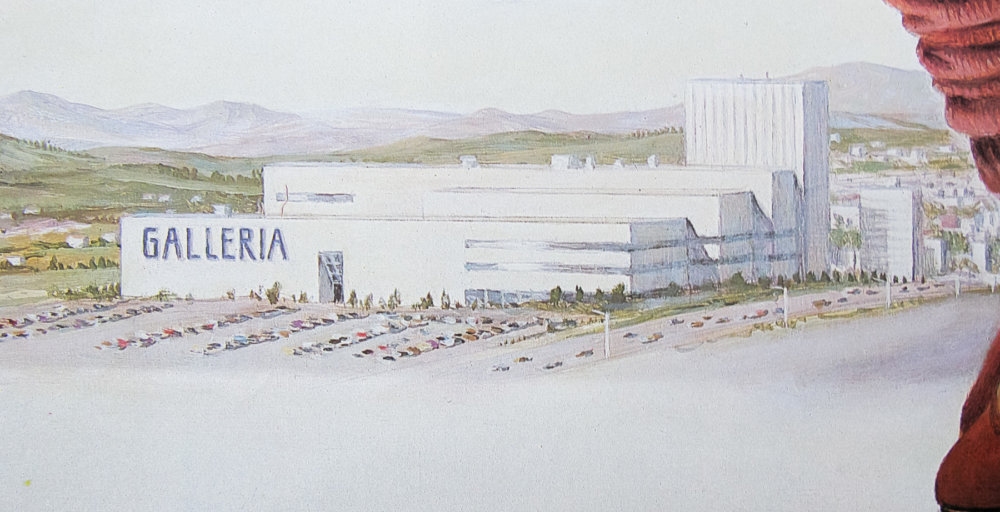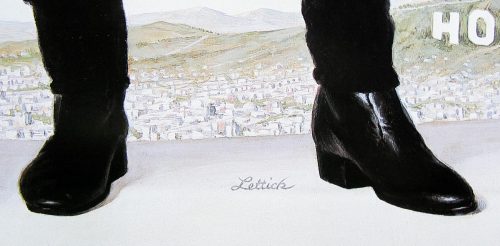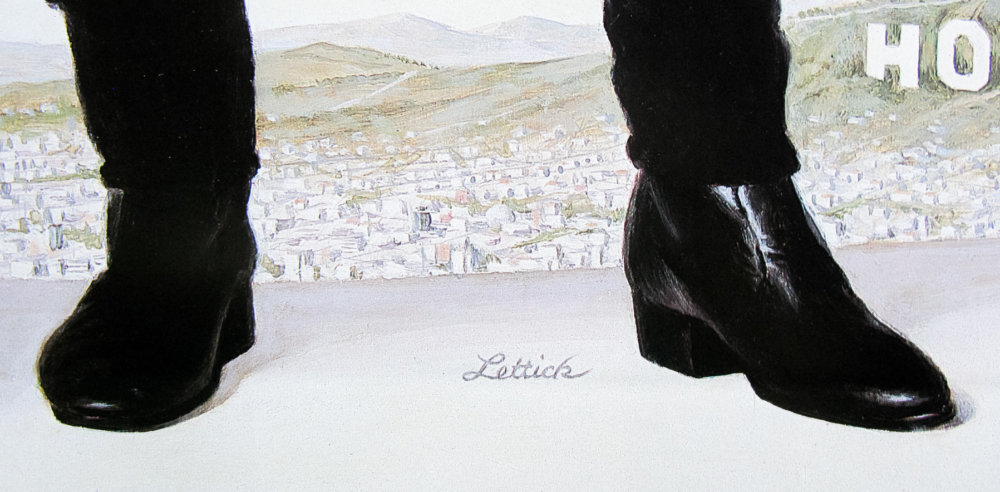 Title
AKA

La ragazza di S. Diego [The girl from S. Diego] (Italy)
Year of Film
Director
Starring
Origin of Film
Genre(s) of Film
Type of Poster
Style of Poster

--
Origin of Poster
Year of Poster
Designer
Artist
Size (inches)

27 1/16" x 41"
SS or DS

SS
NSS #

--
Tagline

She's cool. He's hot. She's from the Valley. He's not.
The directorial debut of Martha Coolidge and the first time Nicolas Coppola was credited as Nicolas Cage, Valley Girl is a cult favourite in the US and was both a critical and box office success at the time of release. Loosely based on the Romeo and Juliet story (minus the tragic death) the film focuses on Julie (Deborah Foreman) a girl from the suburban, mall-filled San Fernando Valley who meets Randy (Cage) a punk from Hollywood and falls in love, much to the dismay of her shallow friends.
Valley Girl is actually a stereotype leveled at a certain class of American women who are described as colloquial speaking and materialistic. The San Fernando Valley is credited as the birthplace of this phenomenon thanks to its large number of commuter towns and middle-class suburban families. Valspeak is their unique derivation of Californian English, which was first brought to public consciousness through Frank Zappa's collaboration with his daughter Moon Unit on the single Valley Girl. A bizarre video of Moon Unit performing the song on the TV show Solid Gold can be seen on YouTube.
Kevin Smith is a huge fan of the film and first began discussing it in Smodcast #152, in which he hilariously explained how Valley Girl had a profound effect on the way his understanding of love and relationships was formed. In the special Smoviola #1 Smith interviewed Martha Coolidge, Deborah Foreman and cinematographer Frederick Elmes to discover the story of how the film came to be.
The artwork on this poster is by the American illustrator Birney Lettick who worked on magazine covers, adverts and portraits as well as a number of movie posters. Lettick was a master at capturing star likenesses and the portrait of cage is spot-on. The artist sadly passed away in 1986. The other posters I've collected by him can be seen here.
Notice that the Italian title for the film translates, rather bizarrely, as The Girl from San Diego.
The trailer for the film can be seen on YouTube.
Update – 25/03/2012
As Jeff points out in the comments the woman featured on the poster isn't actually Deborah Foreman but is one of the background actresses. It's not clear why this is the case.