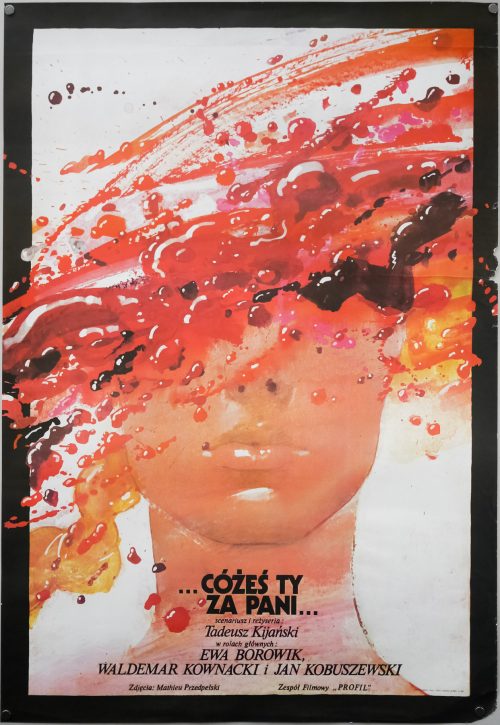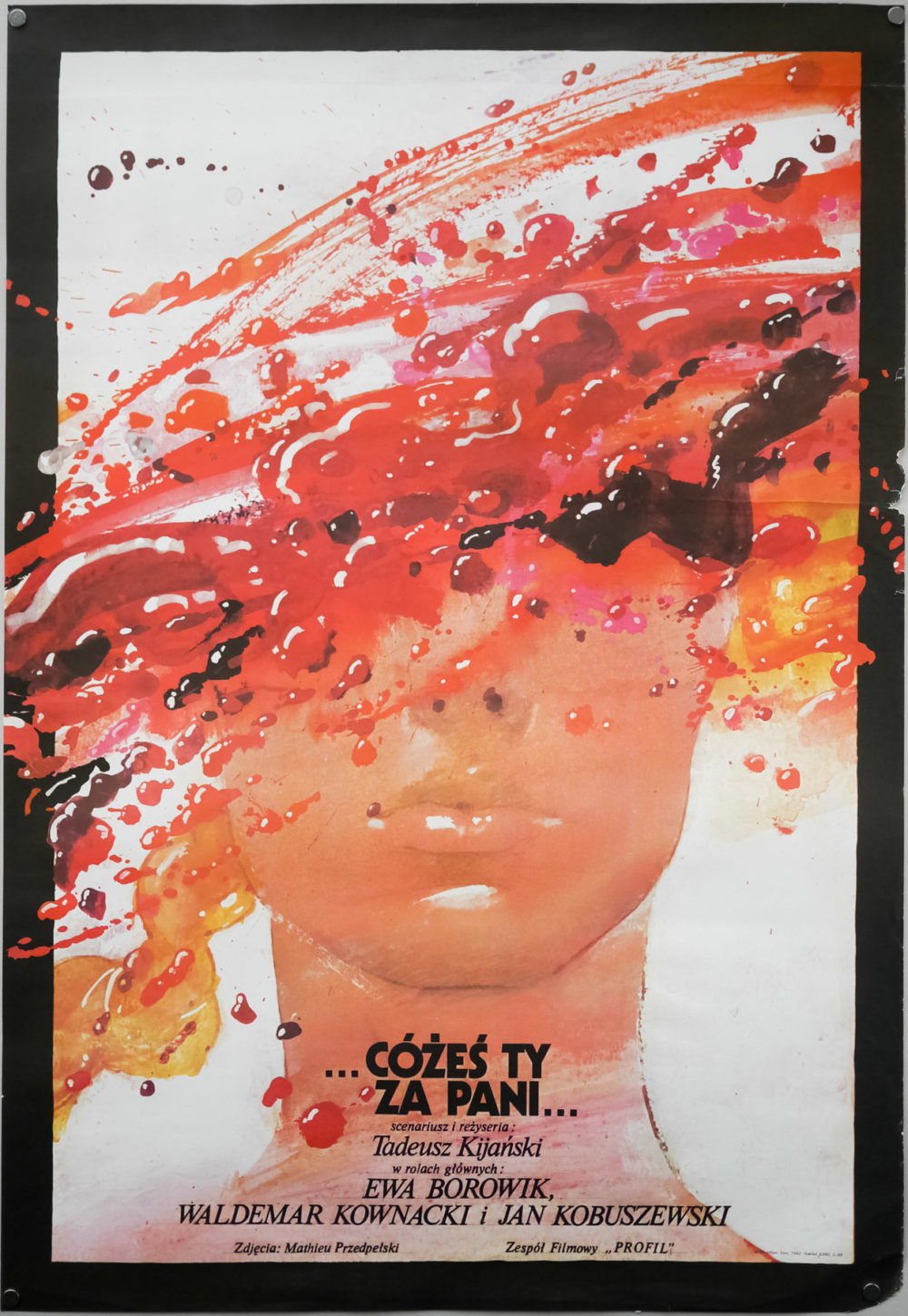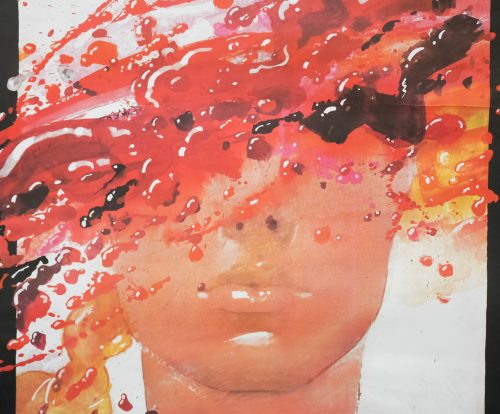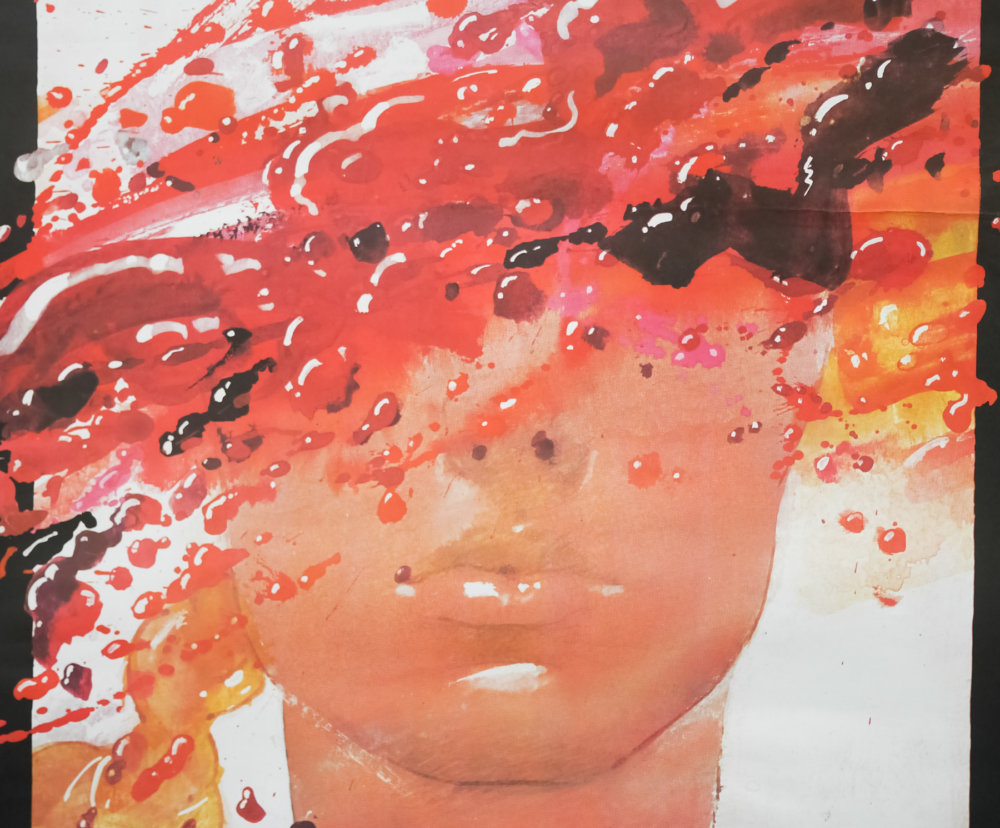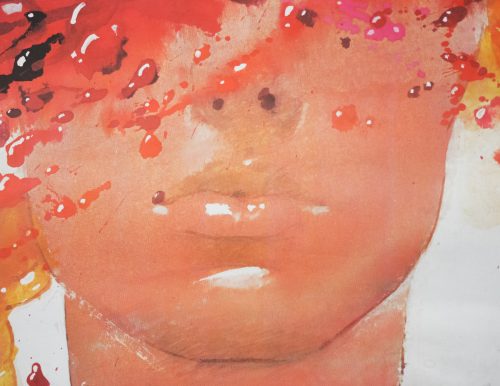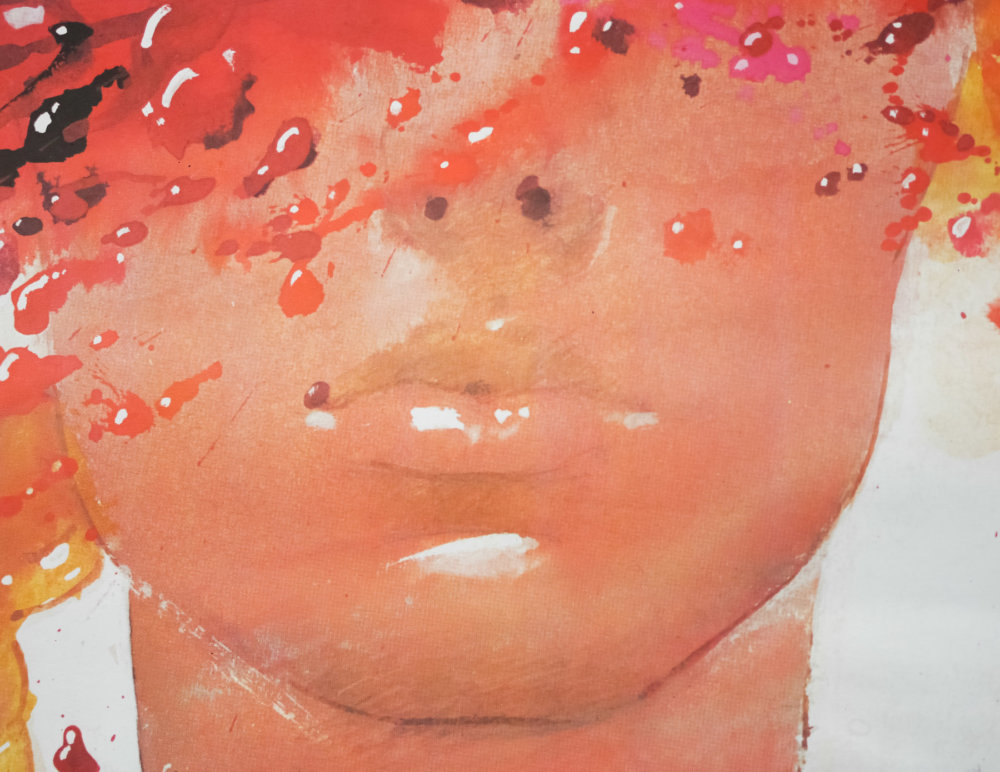 Title
AKA

Cózes ty za pani...
Year of Film
Director
Starring
Origin of Film
Type of Poster
Style of Poster

--
Origin of Poster
Year of Poster
Designer
Artist
Size (inches)

26 2/16" x 37 14/16"
SS or DS

SS
Tagline

--
A striking design by Waldemar Świerzy on this B1 poster for the domestic release of the Polish film What a Lady You Are… (released in Poland as Cózes ty za pani…). The film was directed by Tadeusz Kijanski and was one of only three films he helmed. According to IMDb, his directorial career ended a year later in 1980. 
The film's plot is described on the Polish site filmweb (Google translated)
The film is set during the First World War. Jacob lives in a village on the border of two partitions: an Austrian and Russian. Here marries Magda. When war breaks out, Jacob goes to the front. He must fight not only the enemy, but also Poles from another partition.
The full film is available to watch on Youtube, should you wish.
The late Waldemar Świerzy is considered to be one of the most important Polish designers and artists and it's estimated he's worked on over 2500 posters during his career. He was born in Katowice in 1931 and graduated from the Kraków Academy of Fine Arts in 1952. He later became professor in the University of Fine Arts in Poznań from 1965 and Professor in the Academy of Fine Arts in Warsaw in 1994. The artist was one of the key figures in the influential Polish School of Posters a movement to push the level of quality of Polish posters forward which was active for over 30 years, starting in the 1950s. Świerzy won multiple awards during his career and had several exhibitions of his work held over the years. He sadly passed away in 2003.
Polishposter.com has several pages of his work and this biography on culture.pl goes into great detail about his life and work. Poster.com.pl has another gallery of his work.