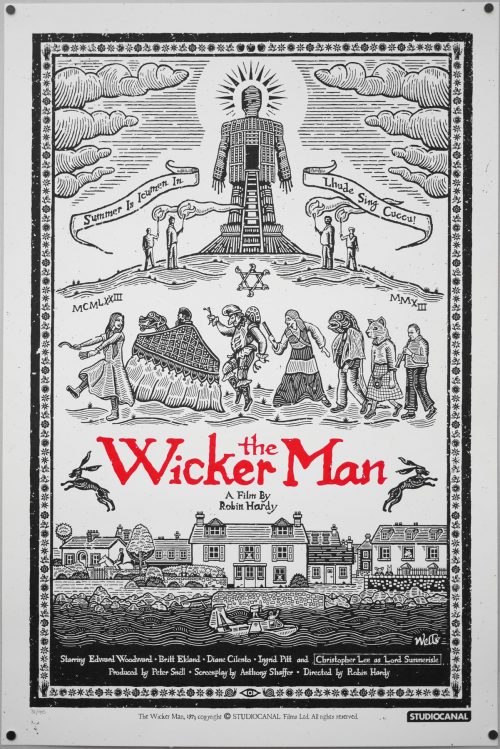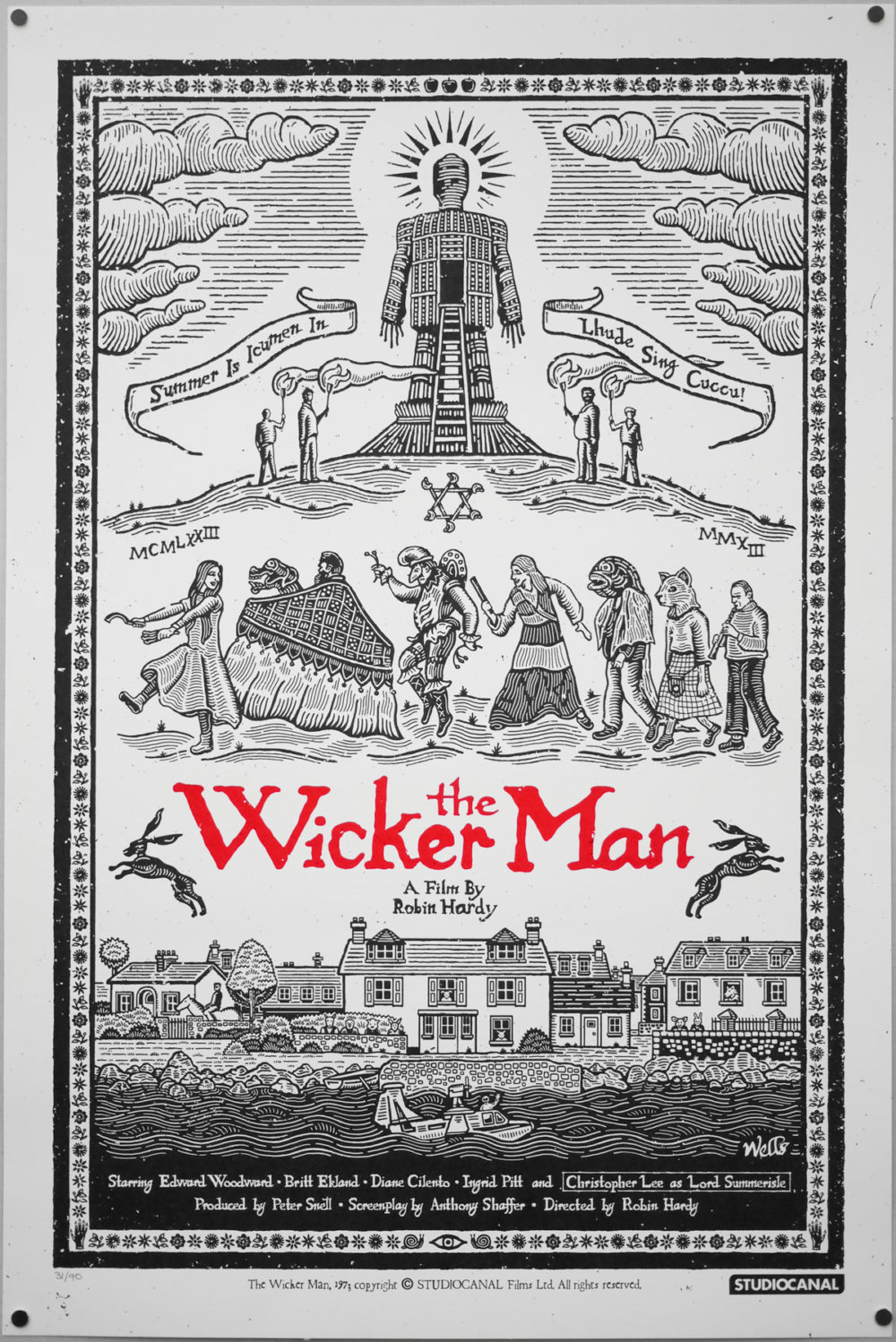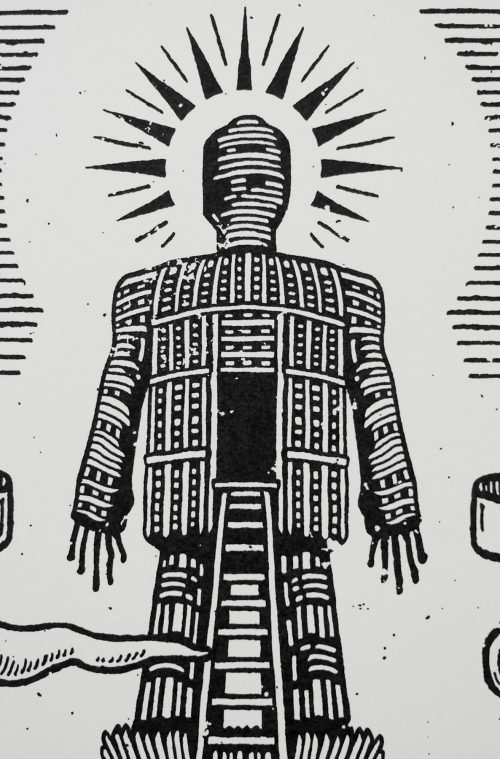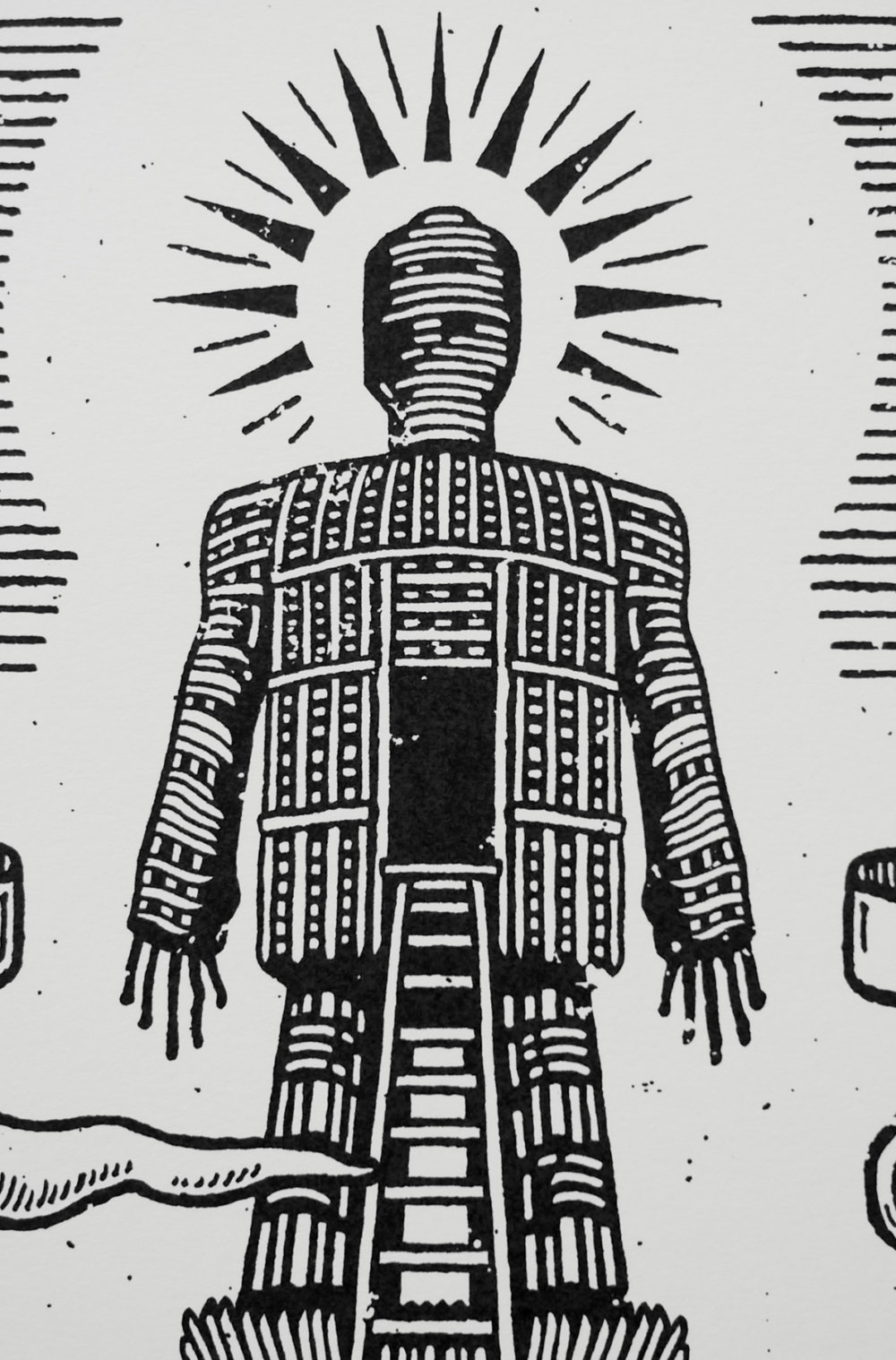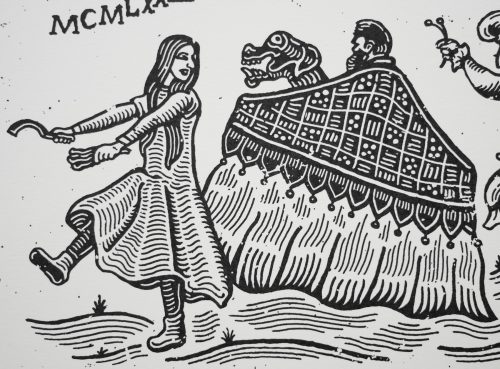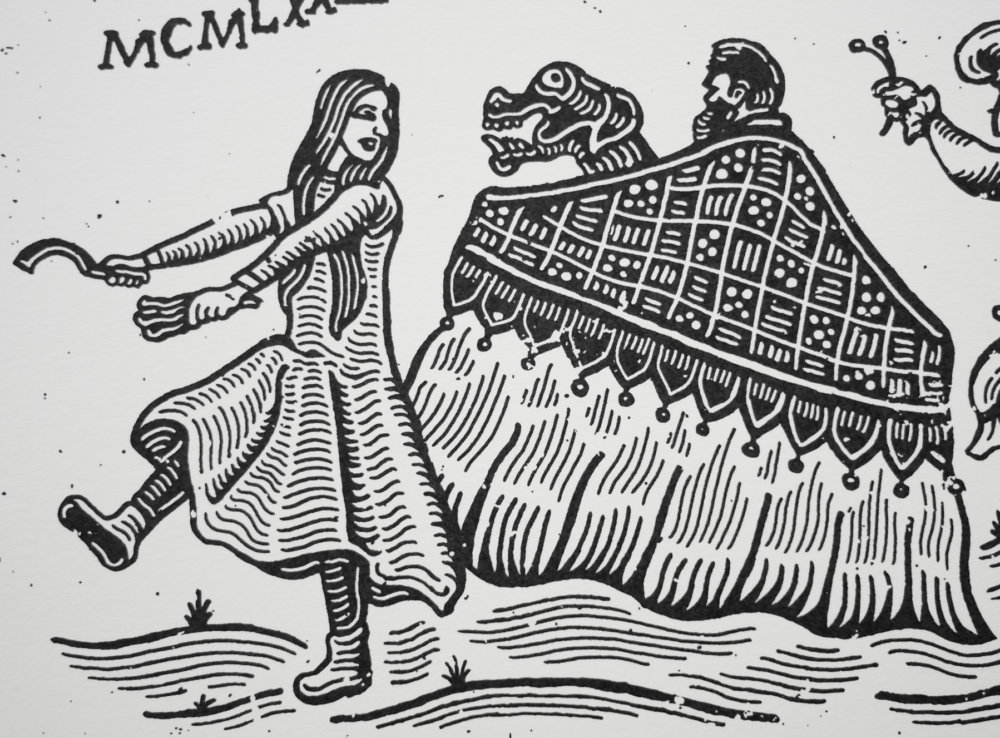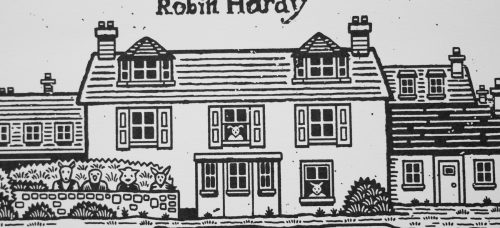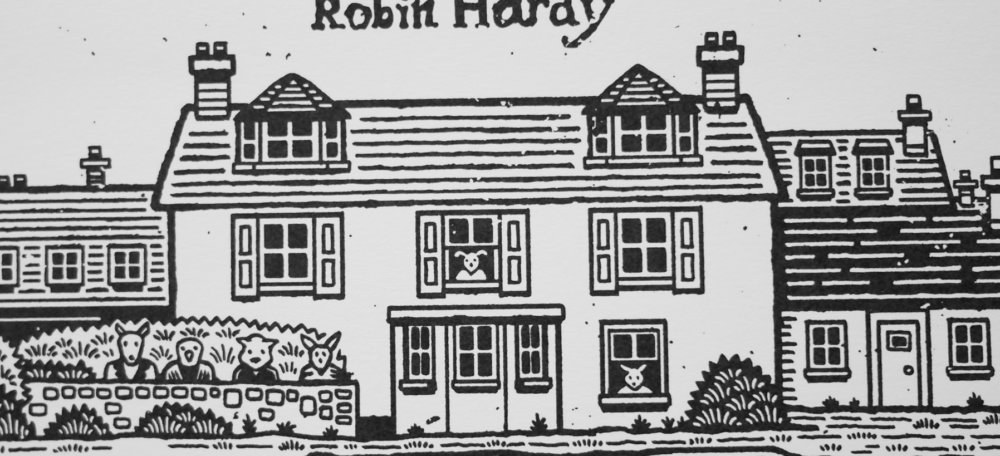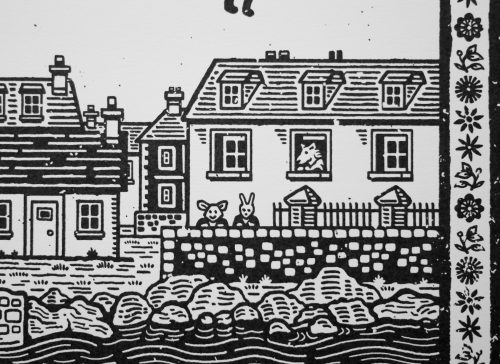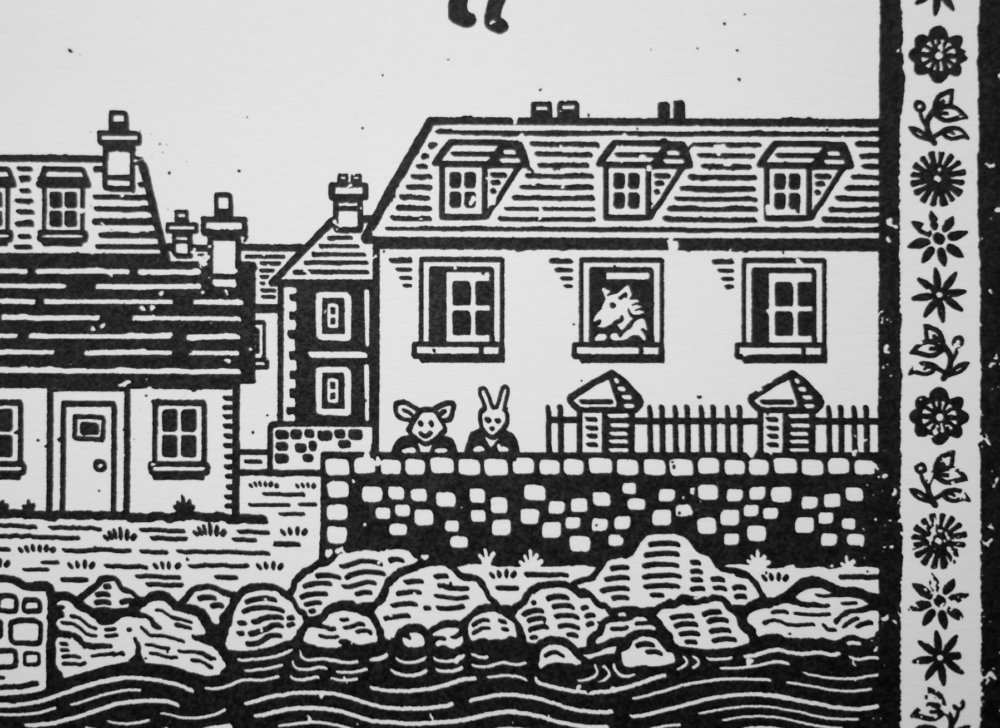 Title
AKA

Kult (Poland) | El culto siniestro (Venezuela)
Year of Film
Director
Starring
Origin of Film
Type of Poster
Style of Poster

Regular
Origin of Poster
Year of Poster
Designer
Artist
Size (inches)

18 2/16" x 24"
SS or DS

SS
Tagline

--
The Wicker Man is a true British classic and even though it started life as a low-budget b-feature the film has lost none of its power since its release forty years ago this year. Based on a script by celebrated screenwriter Anthony Shaffer, who had previously seen great success with the play Sleuth (1970), The Wicker Man was helmed by first time director Robin Hardy and was filmed on location around Scotland, with several coastal settings chosen to stand-in for the fictional island of Summerisle. It's unfair to call the film a horror as it's a mix of murder-mystery with occult undertones and features an unforgettable finale that lingers in the mind for a long time after the credits roll.
Edward Woodward stars as Sergeant Howie, a strait-laced policeman sent from the Scottish mainland to to investigate the mysterious disappearance of a local girl. After encountering indifference and hostility from the inhabitants, Howie decides to investigate the islands' de facto leader Lord Summerisle (A memorable Christopher Lee) and soon discovers that this charismatic figure's influence and beliefs hold sway over the population. The policeman realises too late that he has been brought to the island for reasons more sinister than the supposed disappearance of a local girl, and things are about to get very heated indeed for the unlucky Sergeant Howie.
This screen print was created by the British designer and illustrator Richard Wells (AKA Slippery Jack) in a traditional woodcut style that perfectly suits the film. Wells first debuted the artwork digitally in 2013 to mark the film's 40th anniversary and then the following year he collaborated with Under the Floorboards to release a screen print of it in both regular and variant editions (the variant is on a different, brighter type of paper). There are so many great details to the print and I spot new ones each time I look at it. In 2013 Wells worked on a similar style print for Ben Wheatley's A Field in England that was originally only given to cast and crew members but was later made available to the public in early 2015.
Check out Richard Wells' portfolio site here and his DeviantArt gallery here.