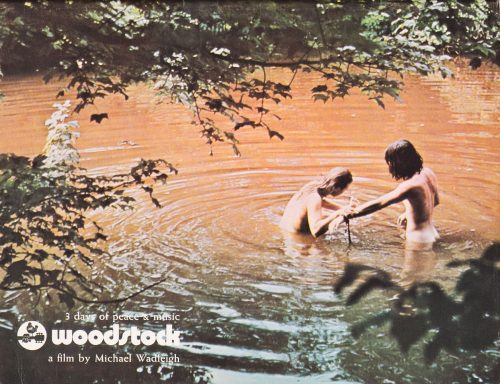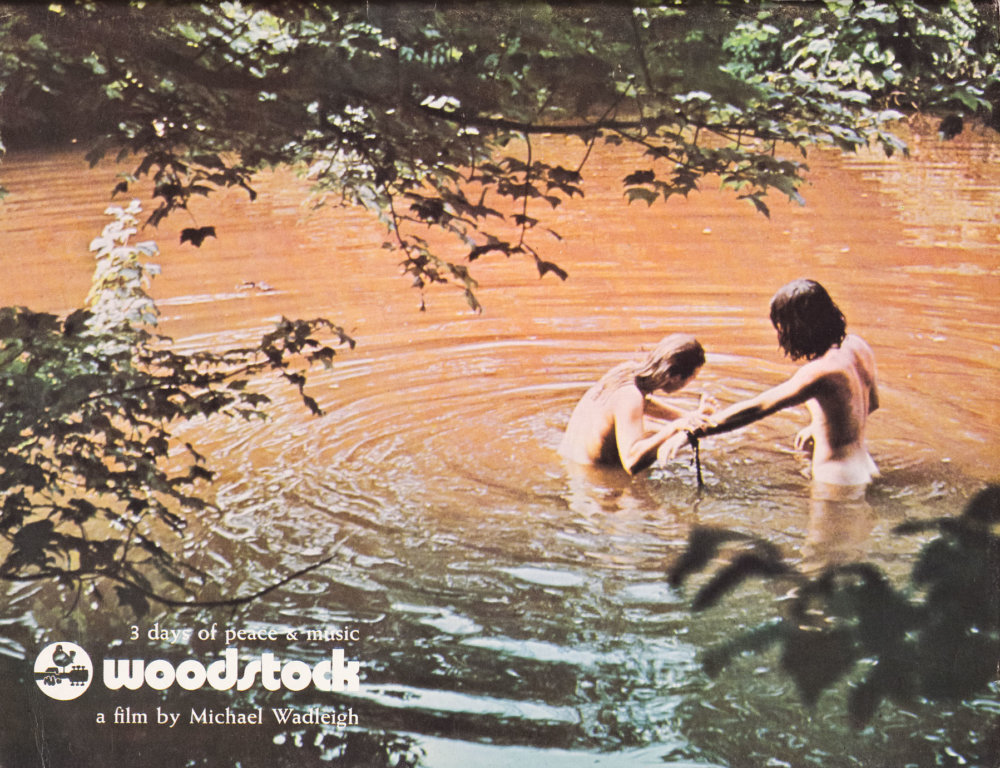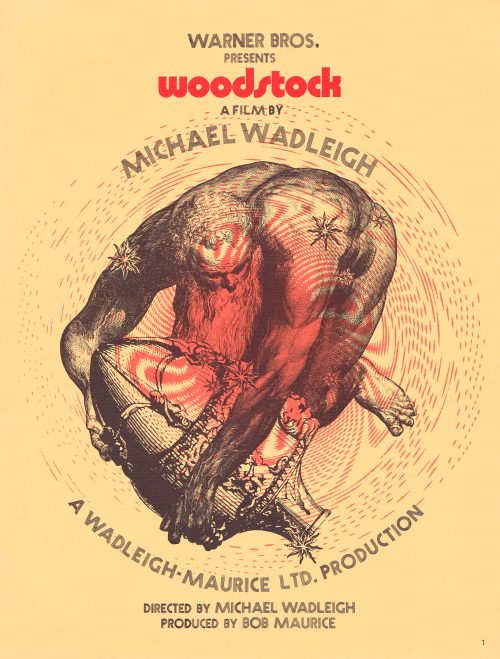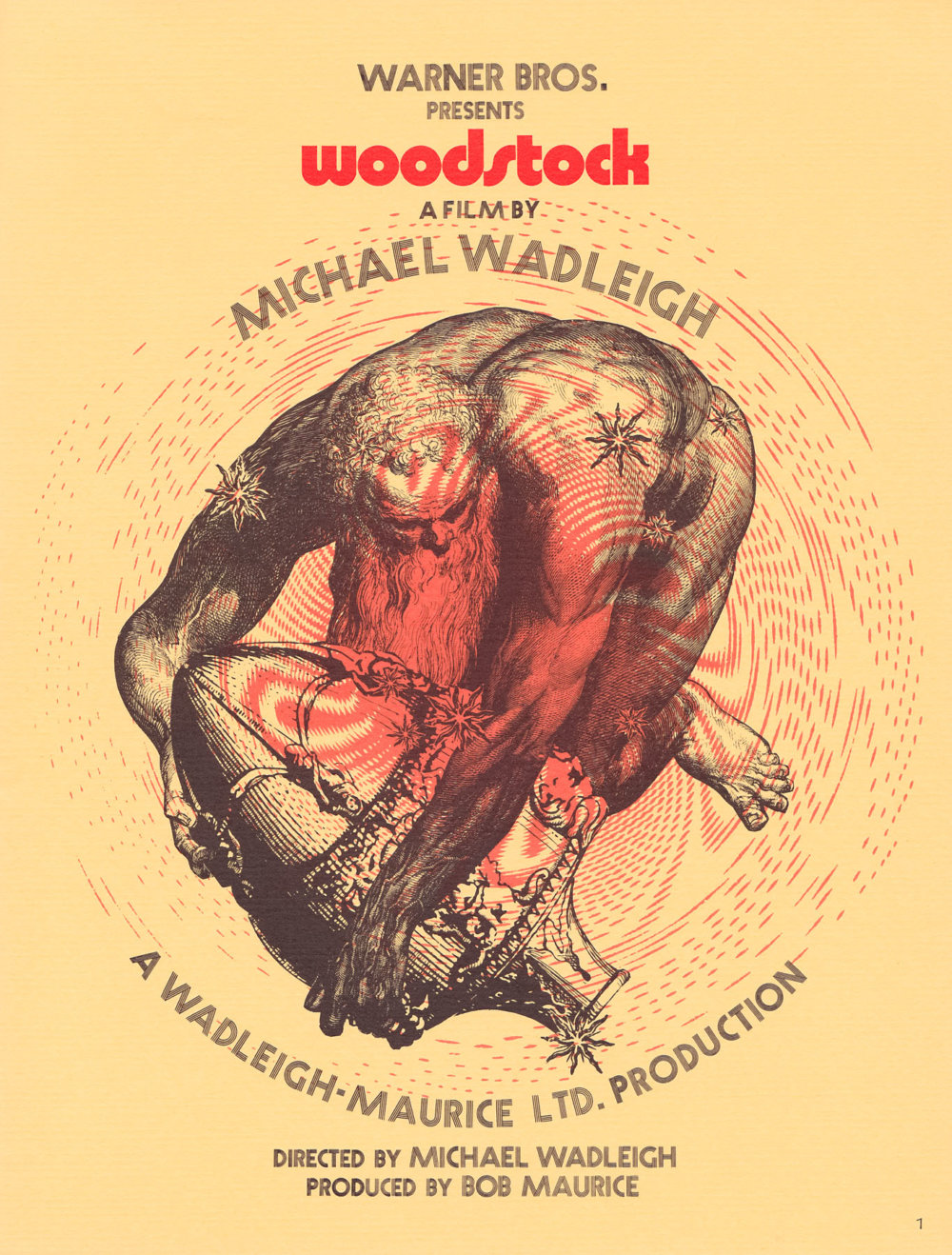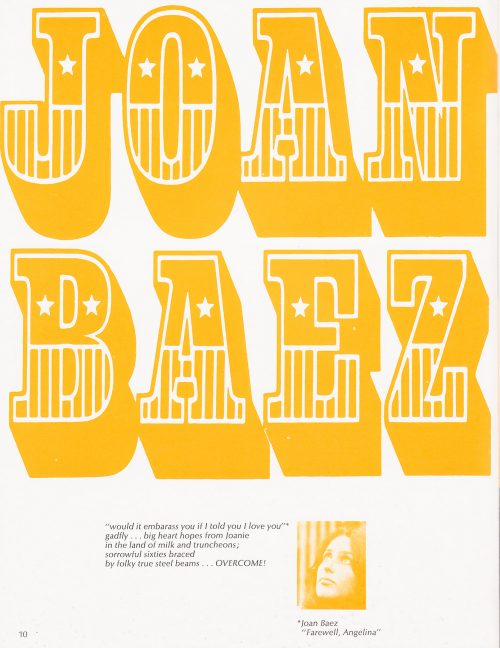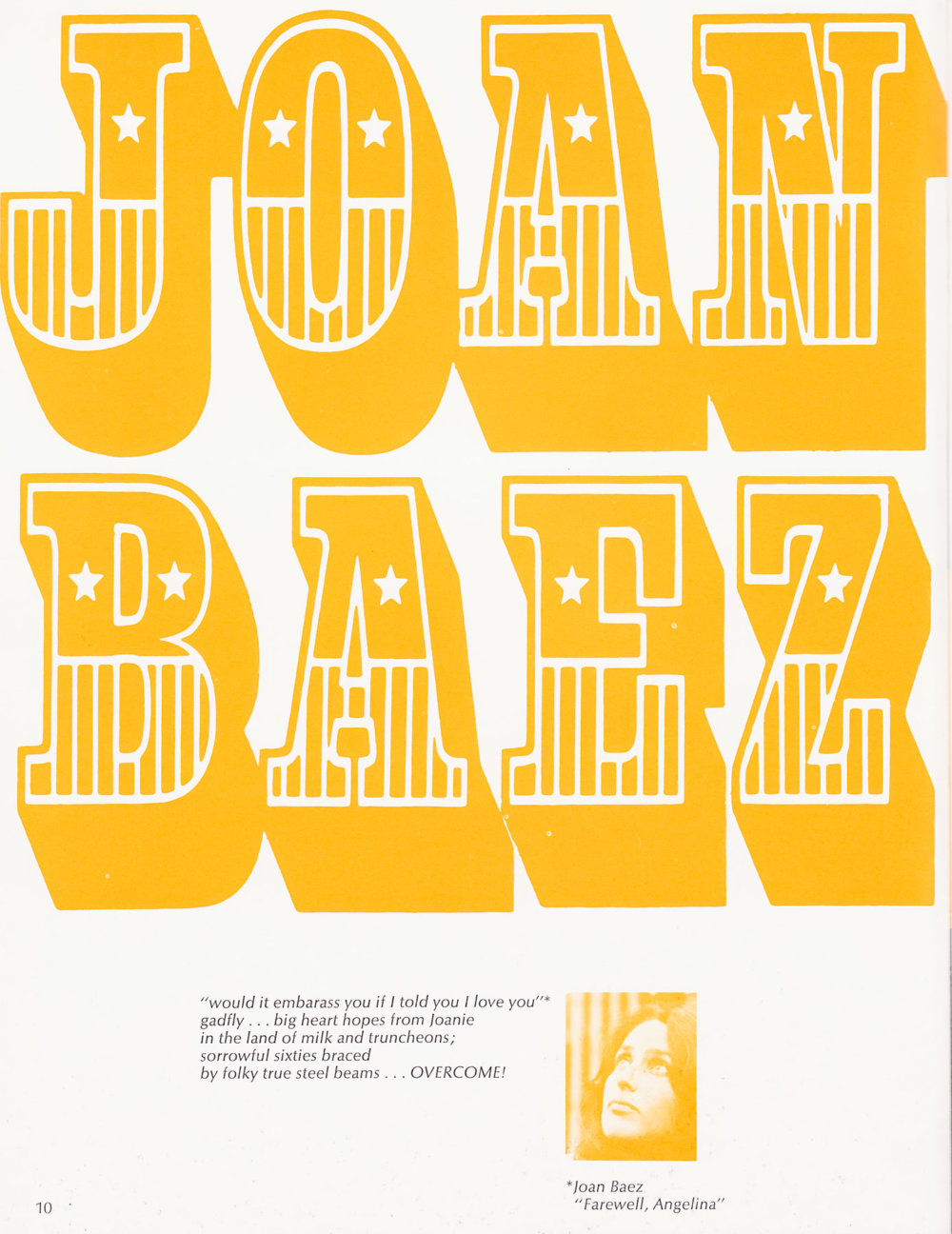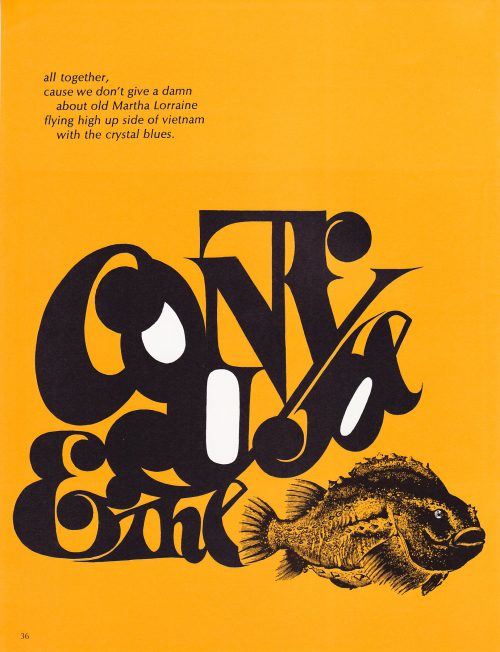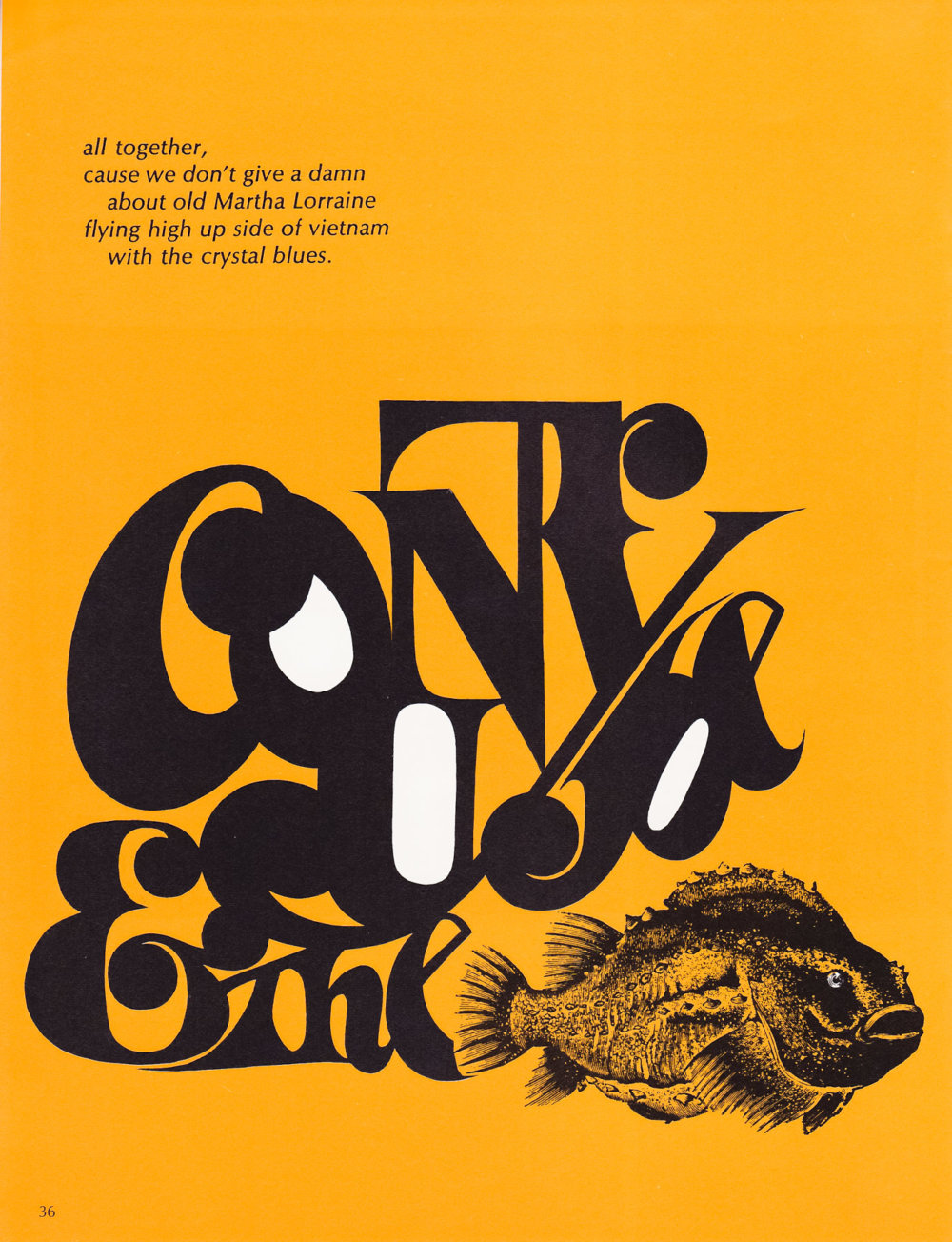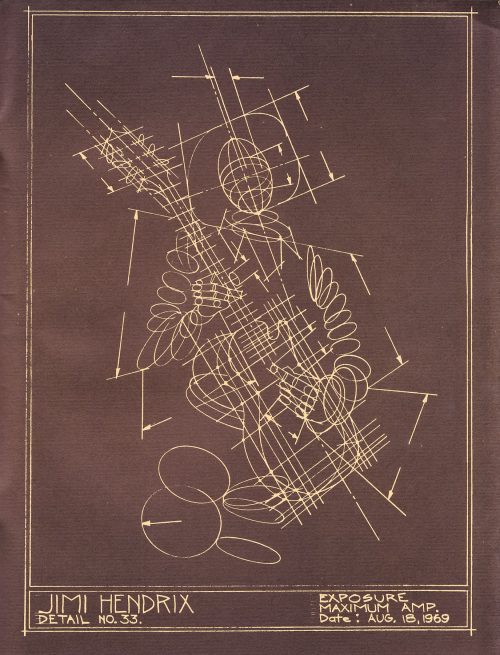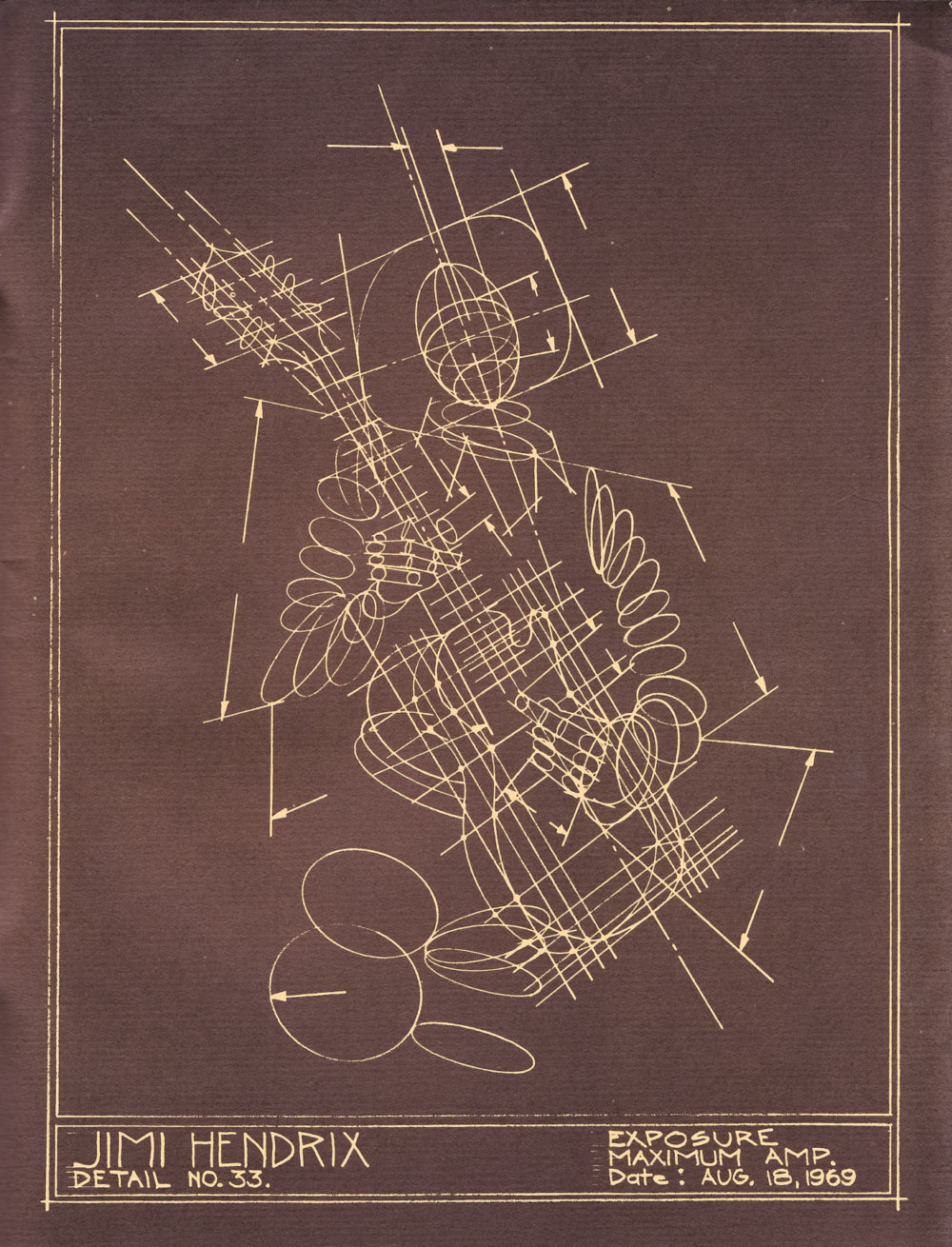 Title
AKA

--
Year of Film
Director
Starring
Origin of Film
Genre(s) of Film
Type of Poster
Style of Poster

--
Origin of Poster
Year of Poster
This is the original program for the release of Woodstock, a documentary of the music event of the same name that took place in August 1969 and is widely regarded as a pivotal moment in the history of popular music. 400,000 revellers descended on farmland in a quiet part of New York State – several times the magnitude of people that the organisers were expecting – and despite local protests and plenty of logistical issues, 32 acts performed over the course of a long weekend. Many of the most popular musicians and groups of the era were present, including Grateful Dead, The Who, Janis Joplin with The Kozmic Blues Band and Crosby, Stills, Nash & Young. Famously Jimi Hendrix was the last act to play and, thanks to poor weather and other delays, he didn't take to the stage until 8.30am on Monday morning by which time many of the concert-goers had already left the site. Despite this, Hendrix played an incredible two hour set featuring a psychedelic performance of The Star Spangles banner that has since become a defining sound of the 1960s zeitgeist.

The event was released a year later into cinemas as a three-hour documentary that was a huge commercial and critical success. It was directed by Michael Wadleigh whose only other director credit is for the 1981 werewolf horror Wolfen, and edited by several people including Martin Scorsese and his regular collaborator Thelma Schoonmaker. The film would go on to win Best Documentary Feature at the Academy Awards.
This program, featuring some superb photographs and illustrations, would have been given out to film premiere attendees, the press and other people involved in the marketing of the film. In the back of the program the designers are credited as Bert Cohen, William Gast, Ziegenfus and Vincent Cucinotta, and there are a number of photographers who are also credited (I've listed them under 'artists').
This is one of those items that I wish you could see in person as a lot of care and attention has been put into the printing of it, with superb use of thick, often patterned paper. It surely ranks up there as one of the best film programs ever printed.