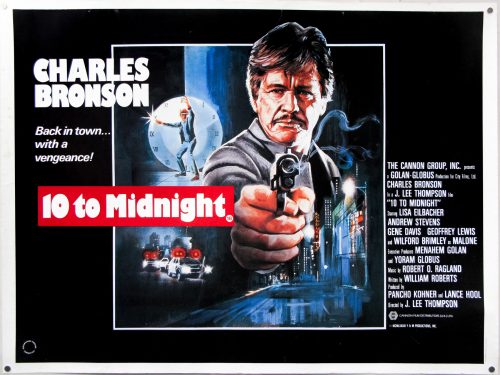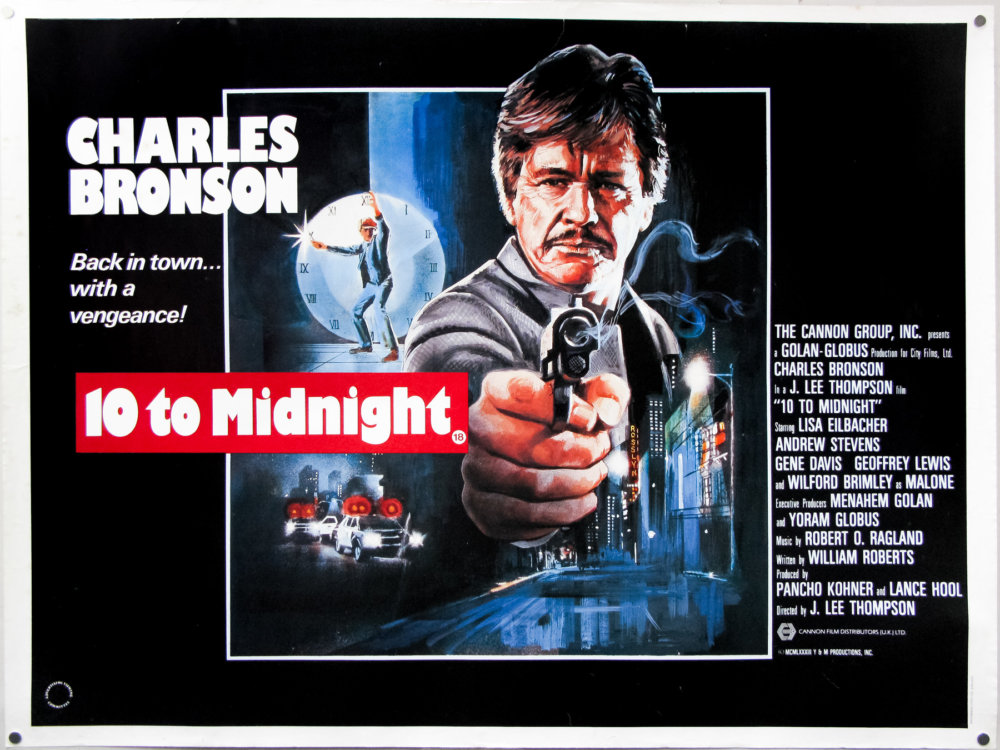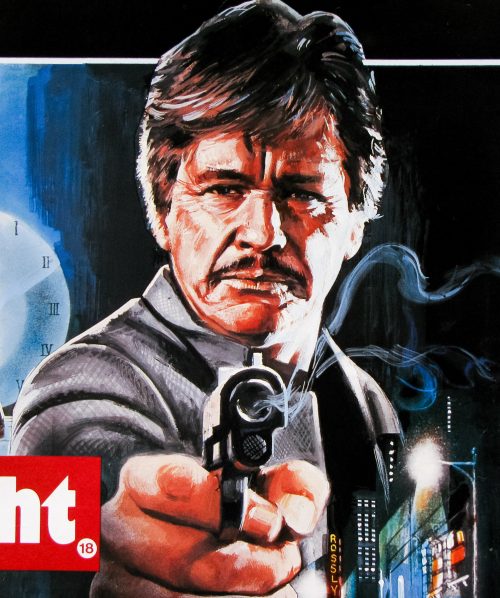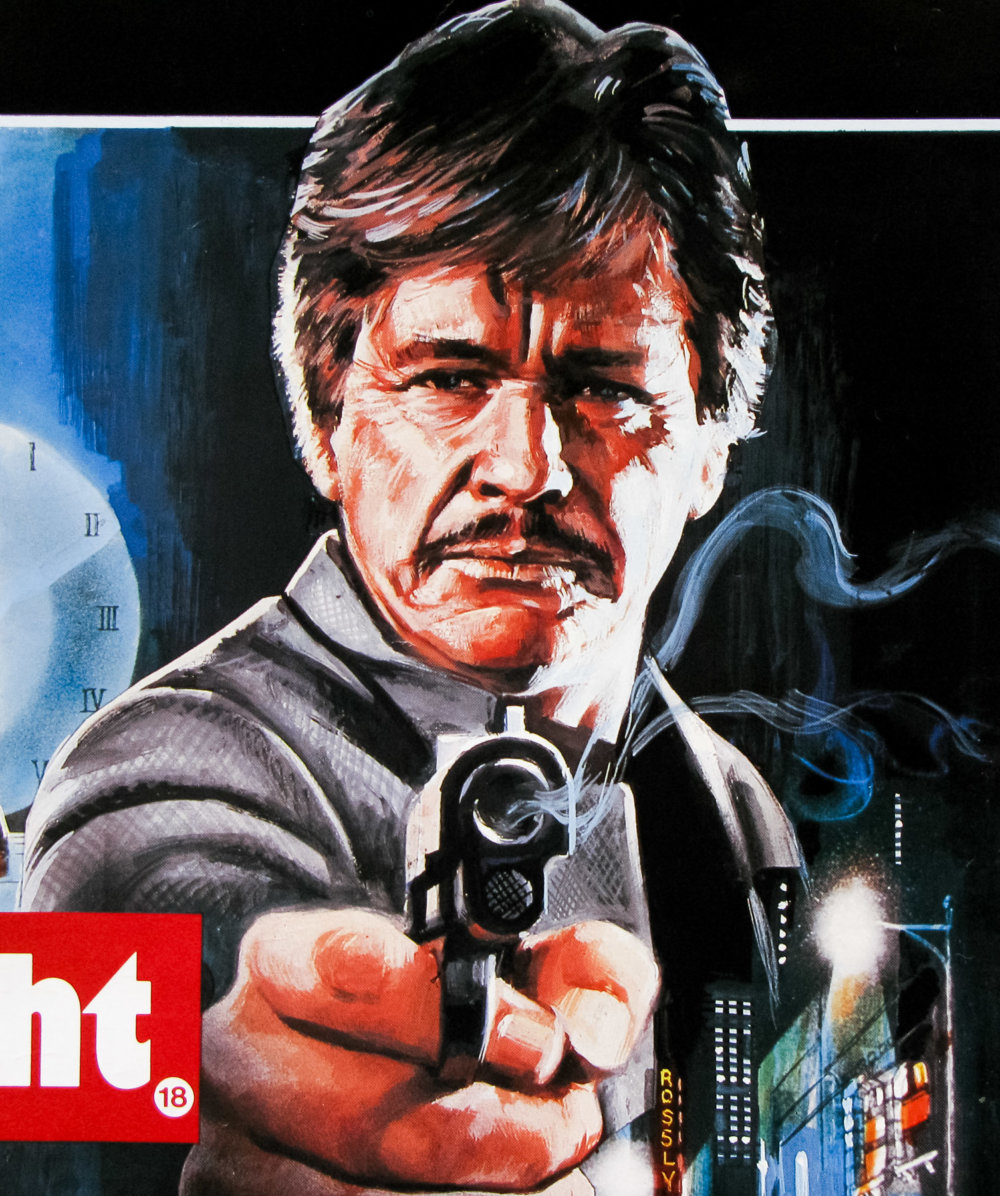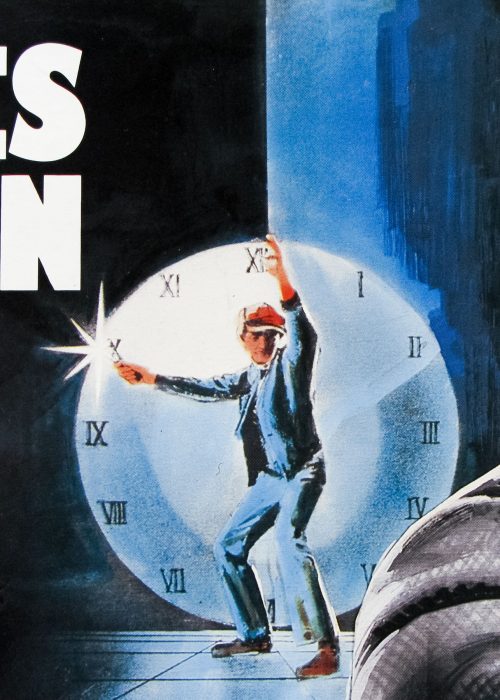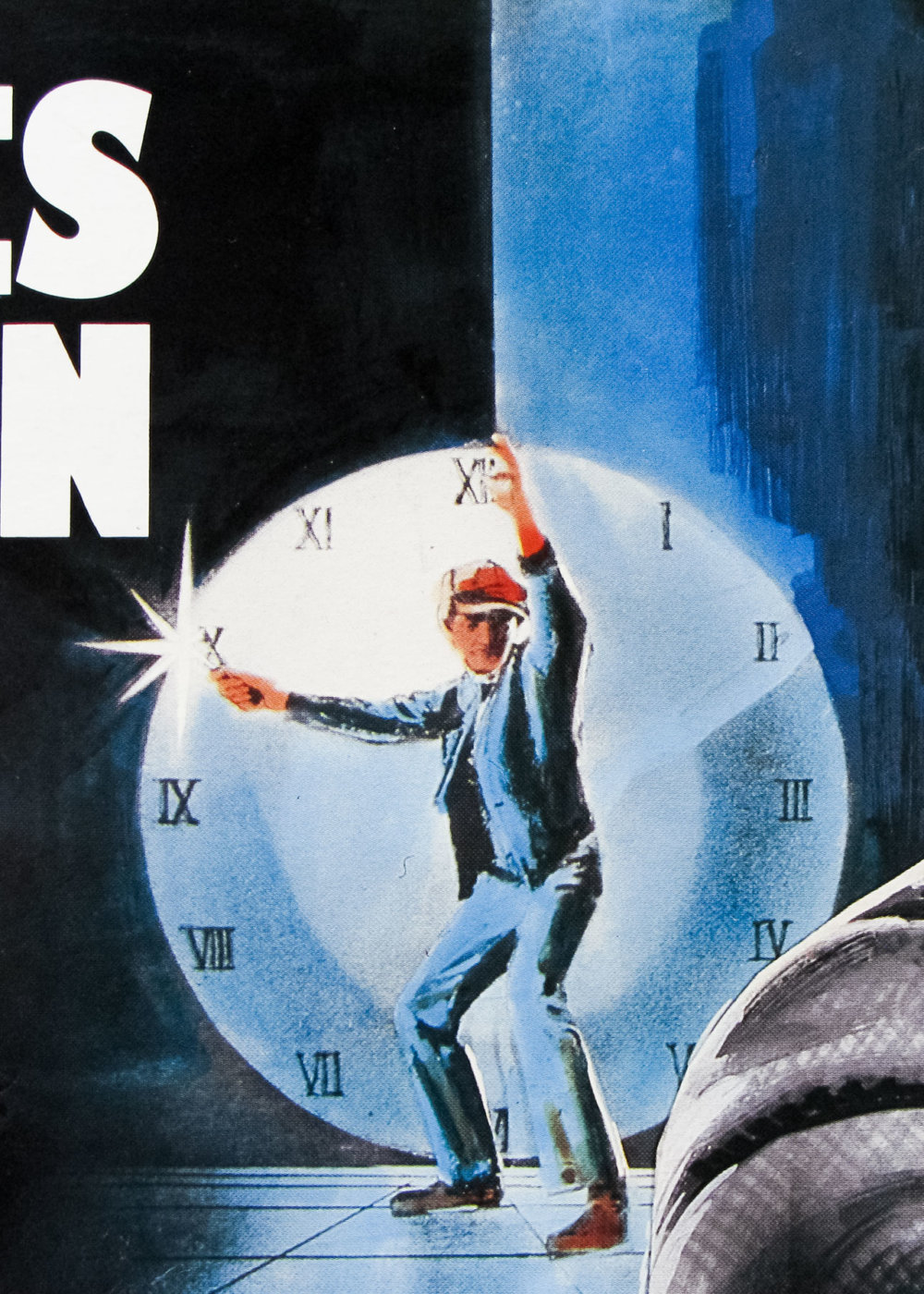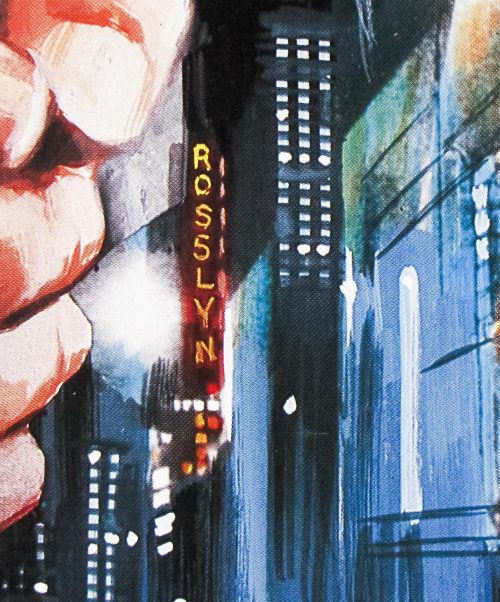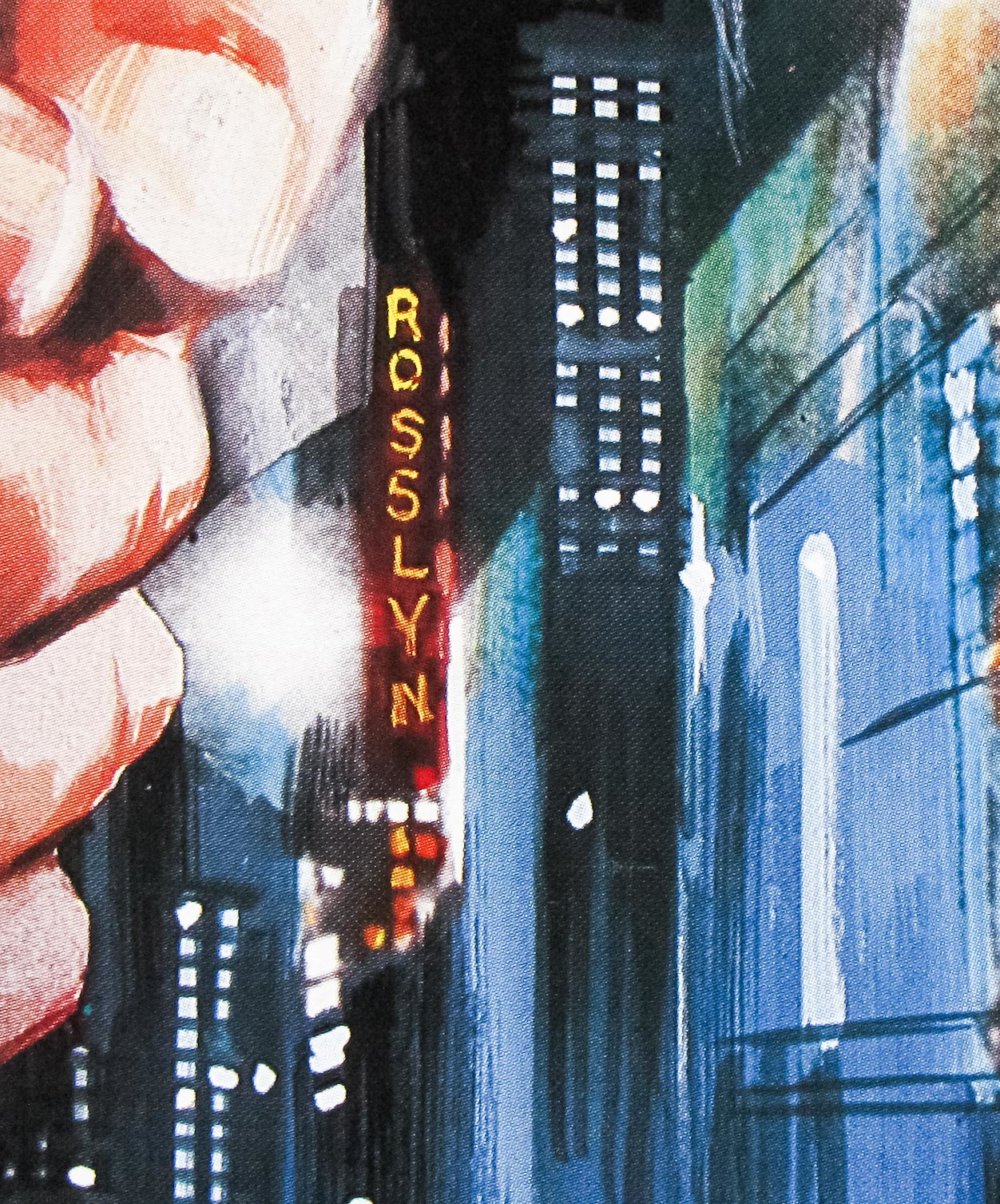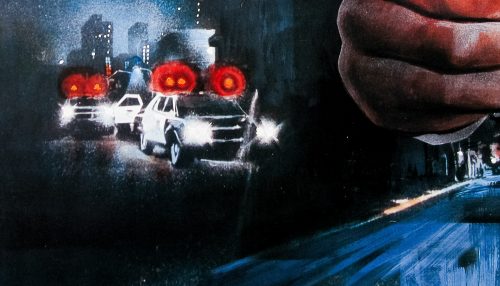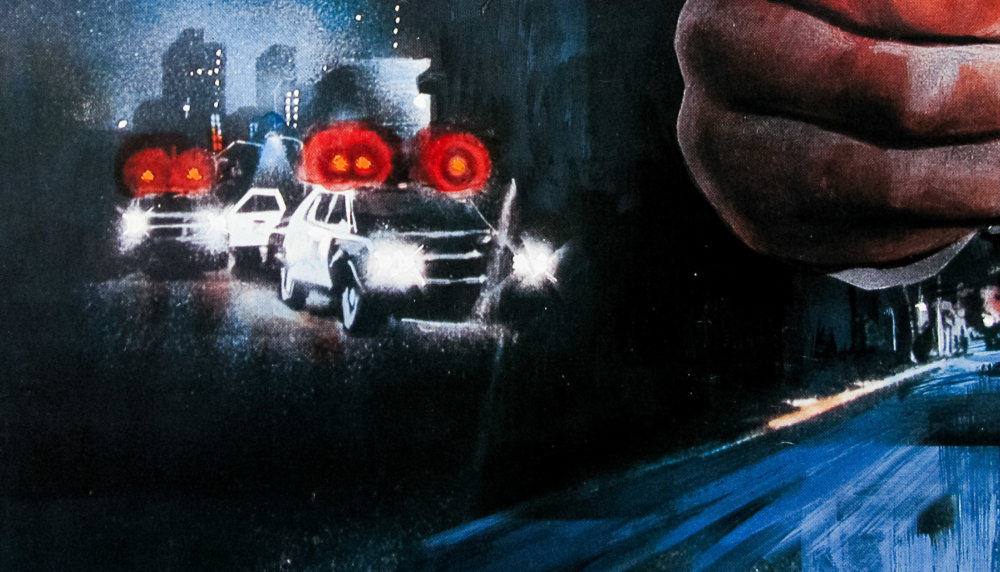 Title
AKA

Bloody Sunday (original script title)
Year of Film
Director
Starring
Origin of Film
Type of Poster
Style of Poster

Artwork style
Origin of Poster
Year of Poster
Designer
Artist
Size (inches)

30 2/16" x 40"
SS or DS

SS
Tagline

Back in town... with a vengeance!
J. Lee Thompson's 10 to Midnight is often called a cross-genre film since it mixes elements of police thrillers with scenes typically seen in slasher films. Charles Bronson stars as Leo Kessler a detective on the hunt for a crazed killer who stabs female college students to death after they reject his advances. The murderer, played by Gene Davis (his IMDb pic is a still from this film), always strips naked to carry out his crime and thus leaves no evidence behind. Eventually Kessler goes against his partner's advice and plants evidence to frame the killer, but when this ruse is discovered the killer is released and executes his revenge against the detective.
The film is apparently based on the crimes of two real-life serial killers, Richard Speck and Ted Bundy, and the screenplay was originally called Bloody Sunday before being renamed to its current title, which is totally unconnected to the plot.
The film was produced and released by Cannon Films, the legendary production house responsible for a slew of low-budget films throughout the 1980s. Unusually, 10 to Midnight was given two quad posters to promote it; this one featuring artwork and a photographic style, which I also have in the collection and can be seen here. I'm not sure why there were two designs released, but it may be that this artwork style came first and then the photo one was designed for other areas of the UK? The film was released around the time when illustrations were being used less and less as distributors decided that audiences no longer trusted posters (and video sleeves) with artwork, so that might have something to do with it.
I'm also unsure who is responsible for the artwork but there is the word Rosslyn visible as a neon sign in the background street scene so that might be the surname of the illustrator. I'm a fan of the way the knifeman is pointing out the time with his arms.
The original trailer is on YouTube.