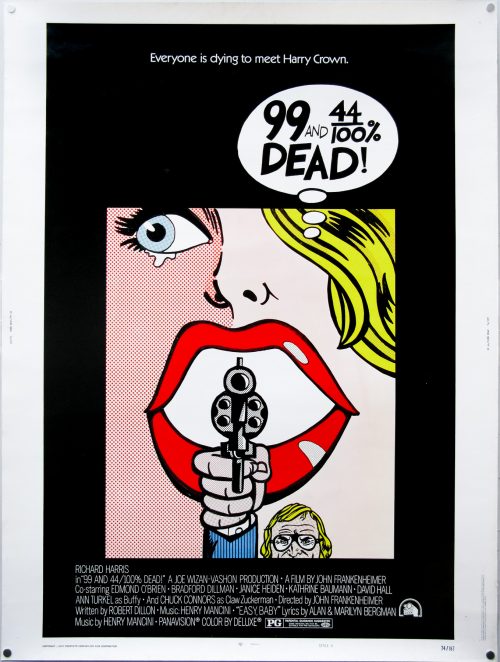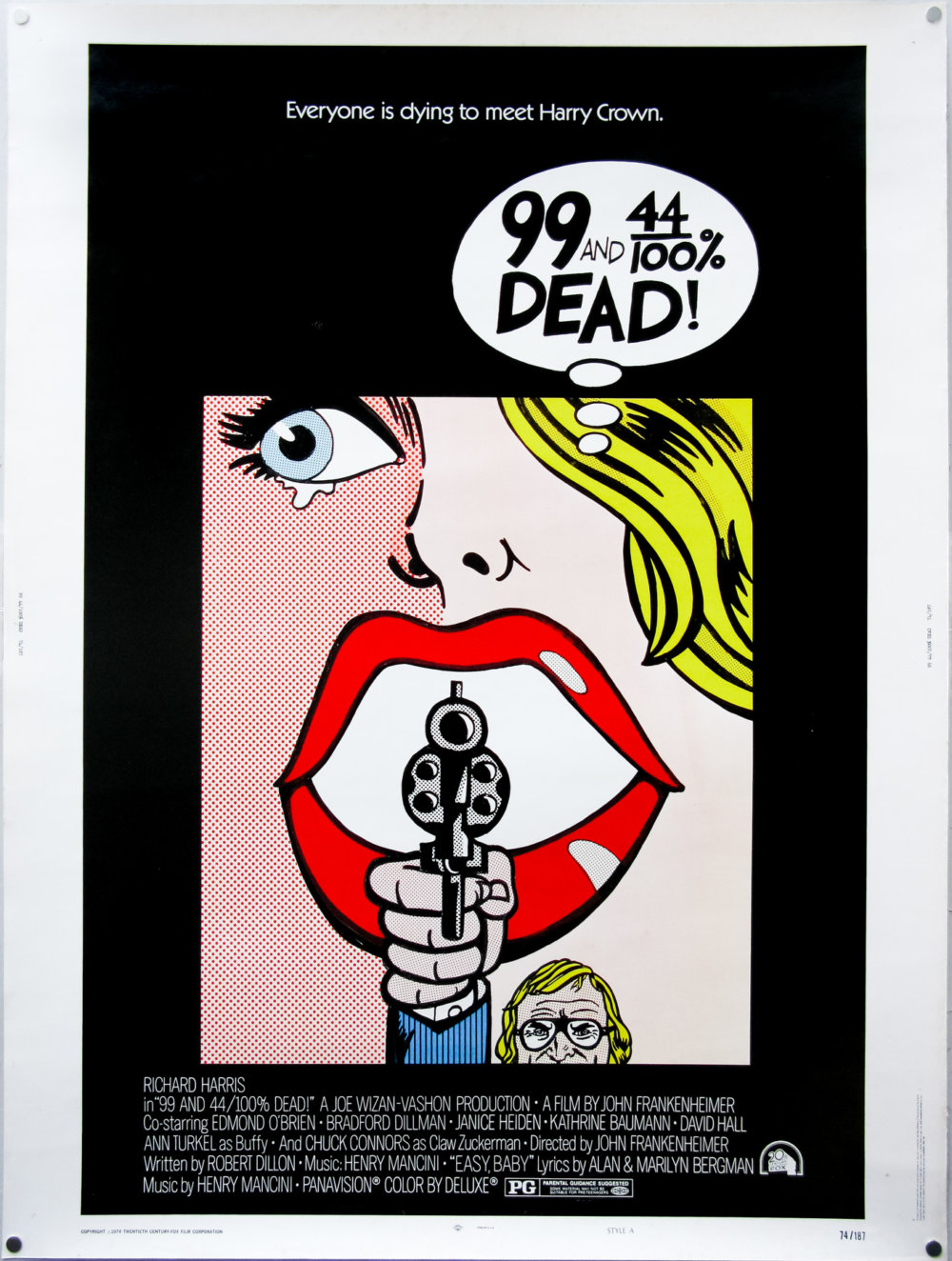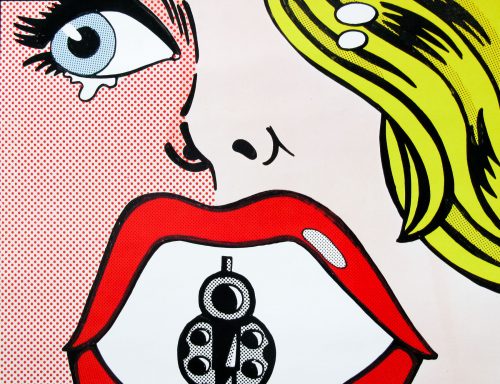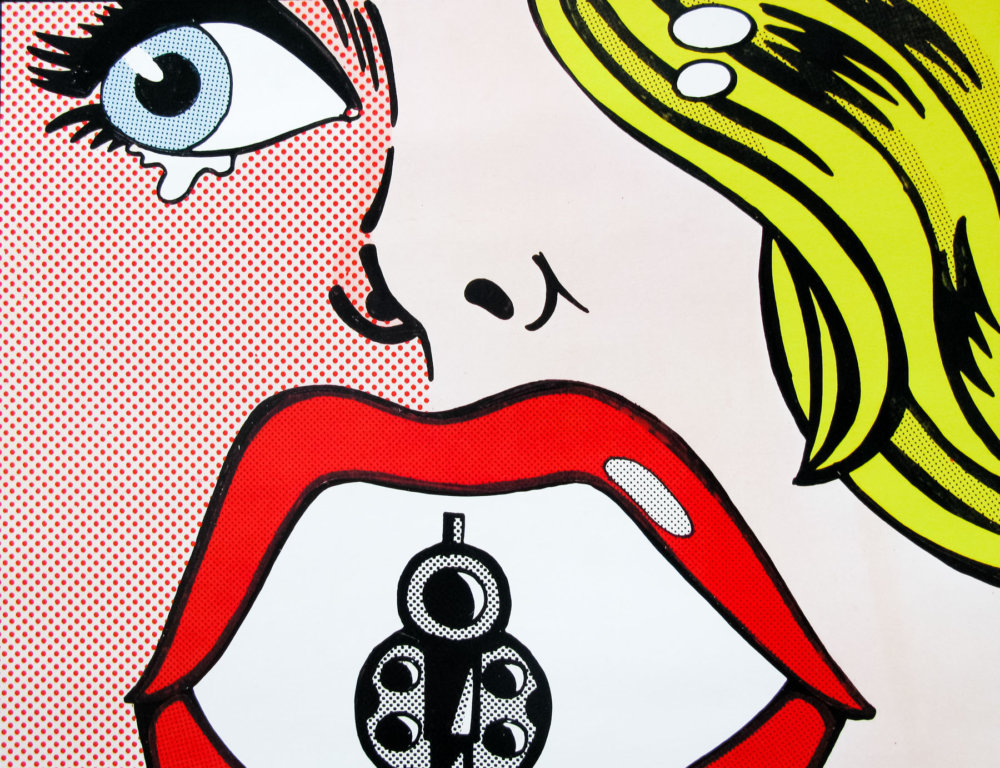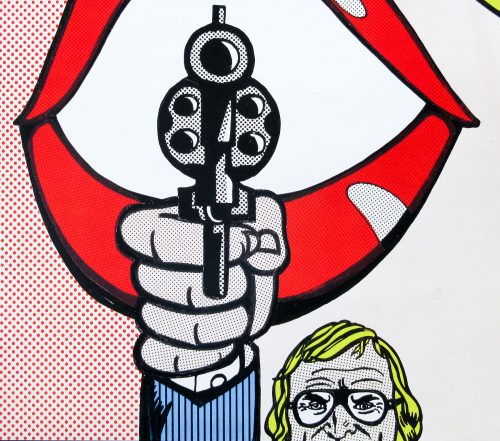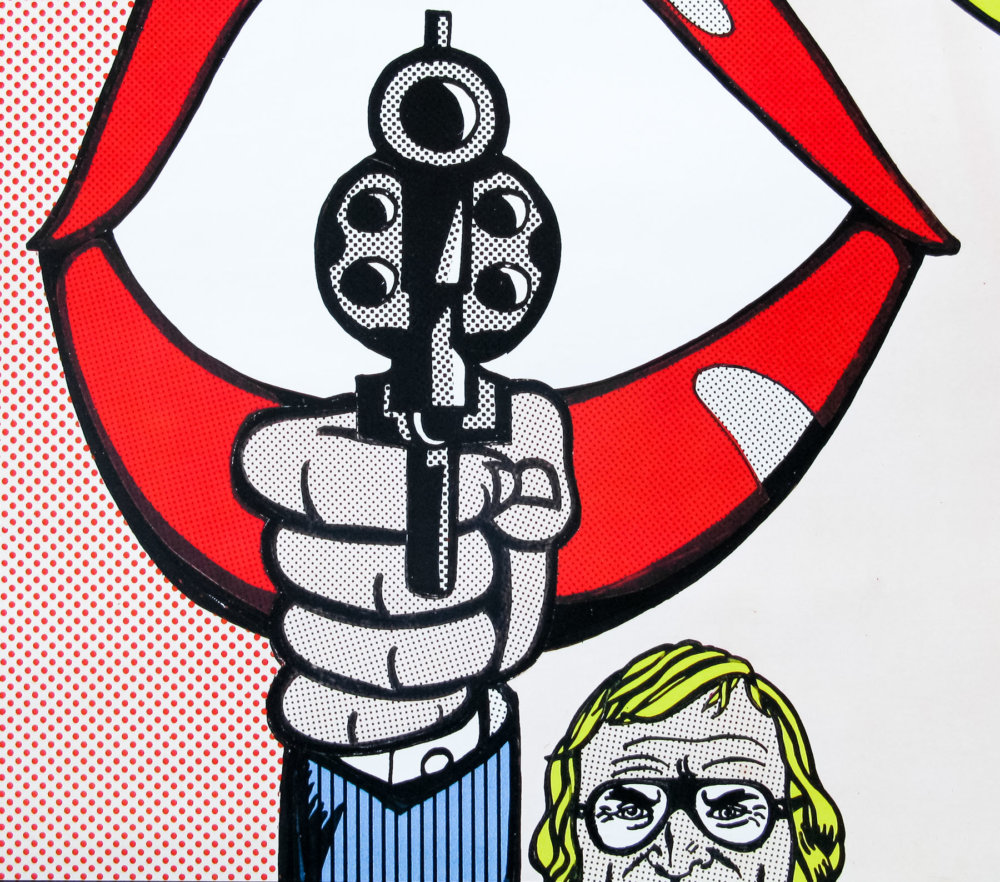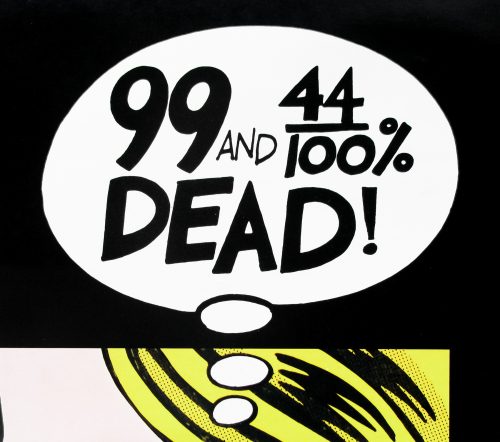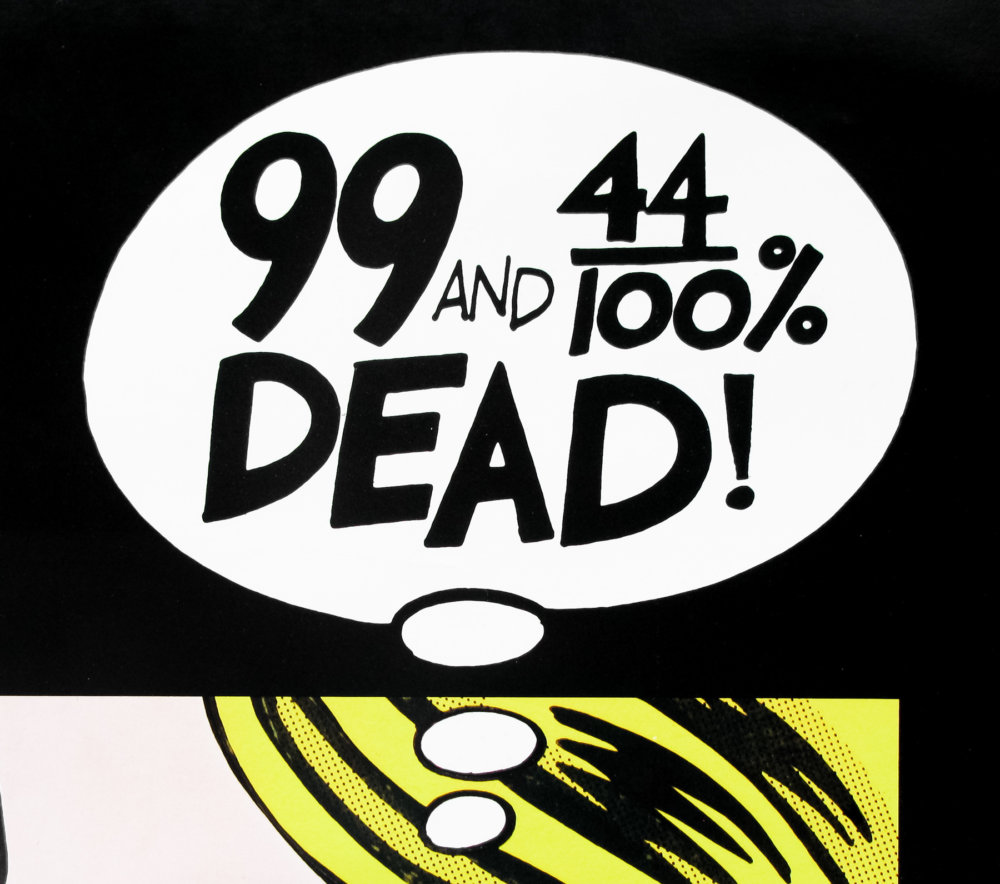 Title
AKA

Call Harry Crown (re-title)
Year of Film
Director
Starring
Origin of Film
Type of Poster
Style of Poster

--
Origin of Poster
Year of Poster
Designer
Artist
Size (inches)

30 1/16" x 40"
SS or DS

SS
NSS #

74/187
Tagline

Everyone is dying to meet Harry Crown.
I'll admit to not having seen John Frankenheimer's film about a war between two rival crime gangs and the hitman (the late Richard Harris) who is caught between them. From reading various reviews and articles online it seems like the film is trapped between genres; it was intended as a black comedy but apparently features many scenes of over-the-top violence and the humour often falls flat. This quote from an IMDb review gives you some idea:
The substandard mafia plot sits second tier to the film's sporadic comedy spoofing and mugging, much of what both fails and succeeds simultaneously at the hands of its dramatic director who must have been at the peek of his well publicized cocaine binge.
It certainly sounds like an interesting film (one reviewer describes it as a 'beautiful mistake') and I intend to check it out soon because Shout Factory, a US DVD label, are releasing the film in a double-bill with another 1974 film The Nickel Ride this week.
The title is definitely an odd one and is apparently referencing the advertising slogan (at the time) of Ivory Soap, a popular brand of cleaning product that is still available today. Here's a none-more-1970s advert that features the tagline. The name was obviously simplified at a certain point as it's now known as 'Call Harry Crown' on IMDb.
This US 30×40 poster was designed by the great Bill Gold and features a Roy Lichtenstein-esque pop-art image. I'm not sure who is responsible for the artwork but it's possible it could be John Van Hamersveld who illustrated the awesome Get Carter pop-art style one sheet. If anyone knows this for sure I'd appreciate the confirmation so leave a comment or send me an email.
This pop-art inspiration also extended to the opening sequence that can be watched here.
The original trailer is on YouTube.