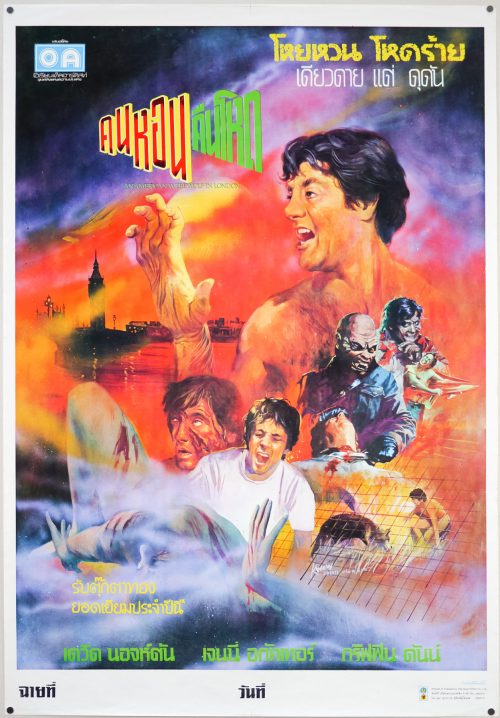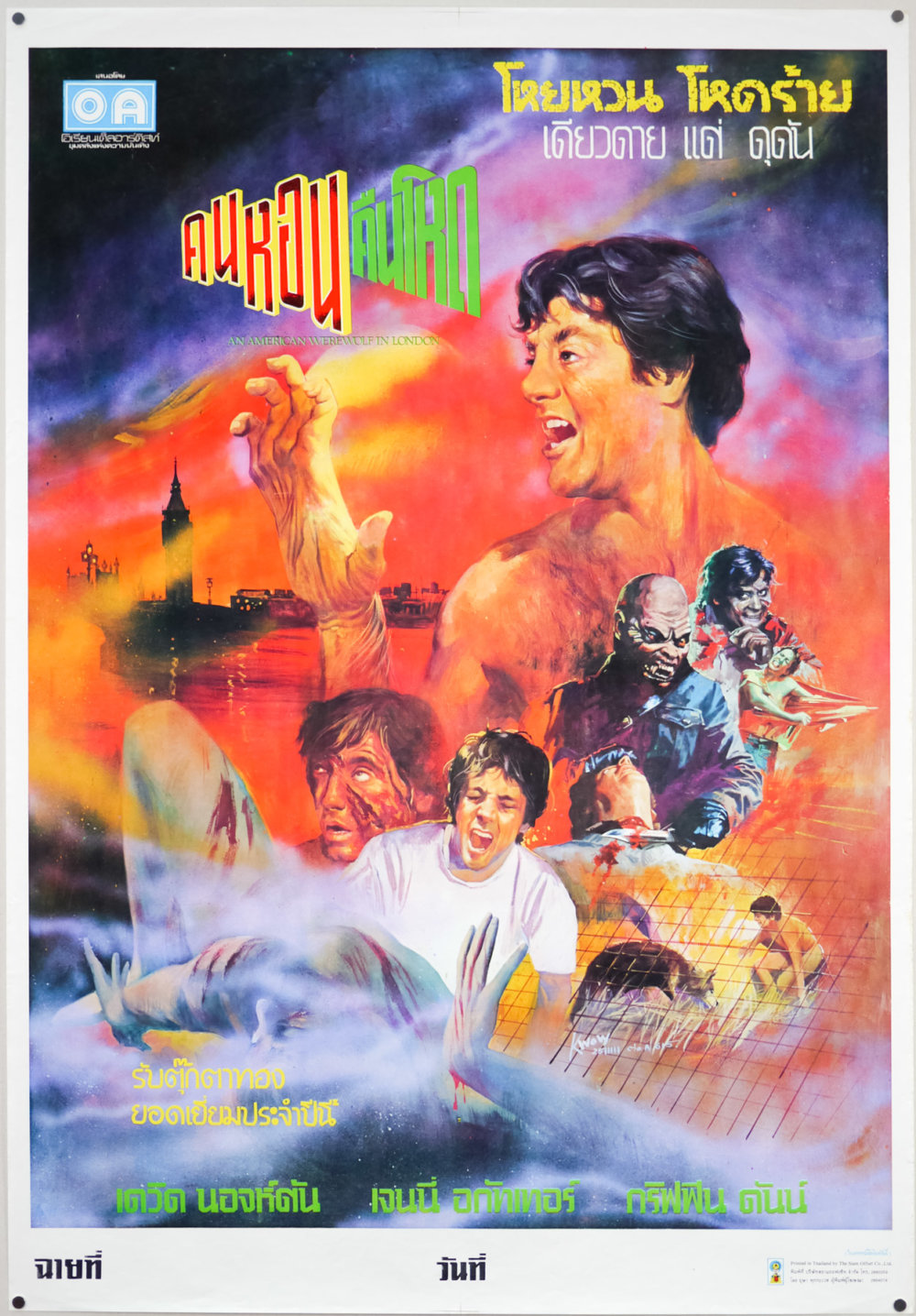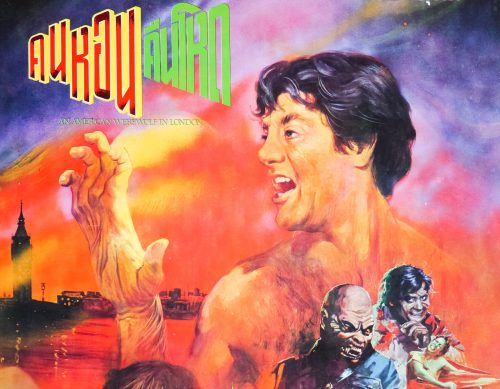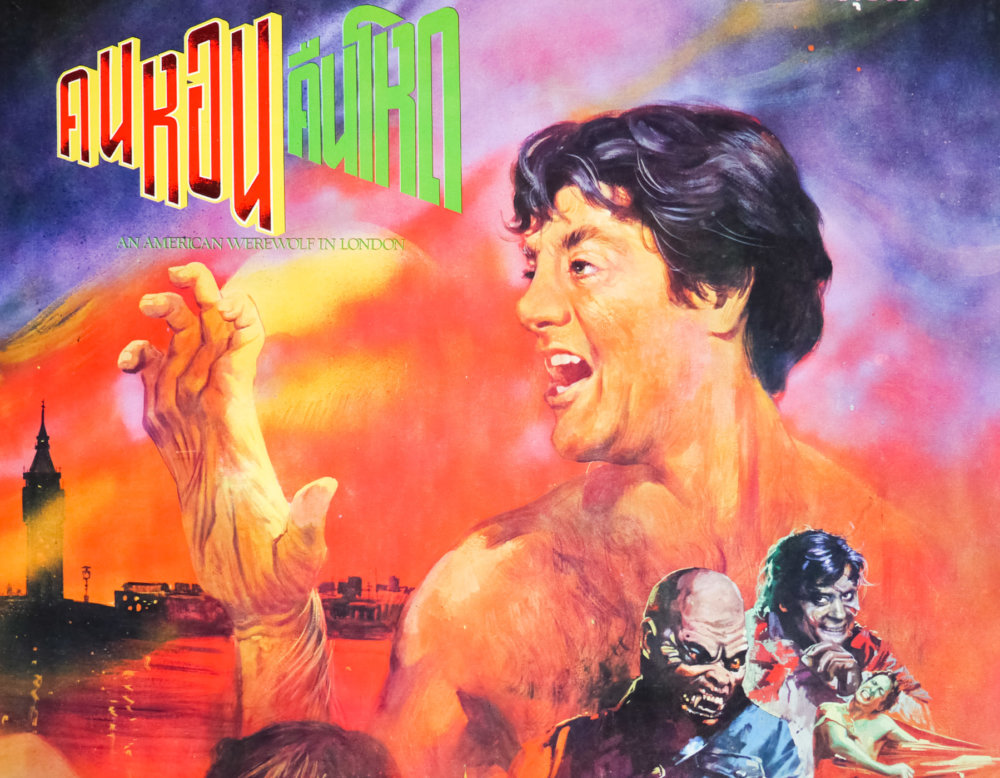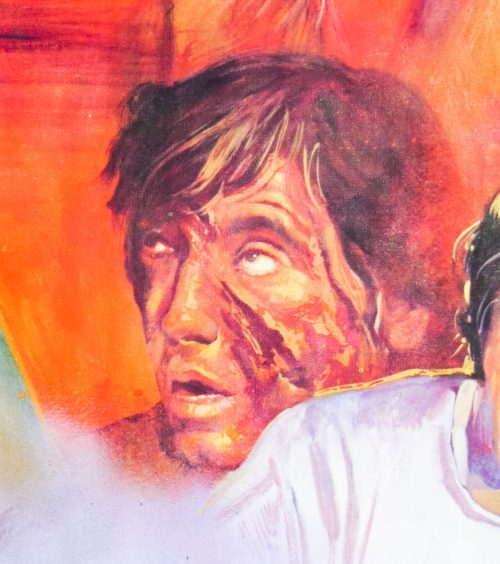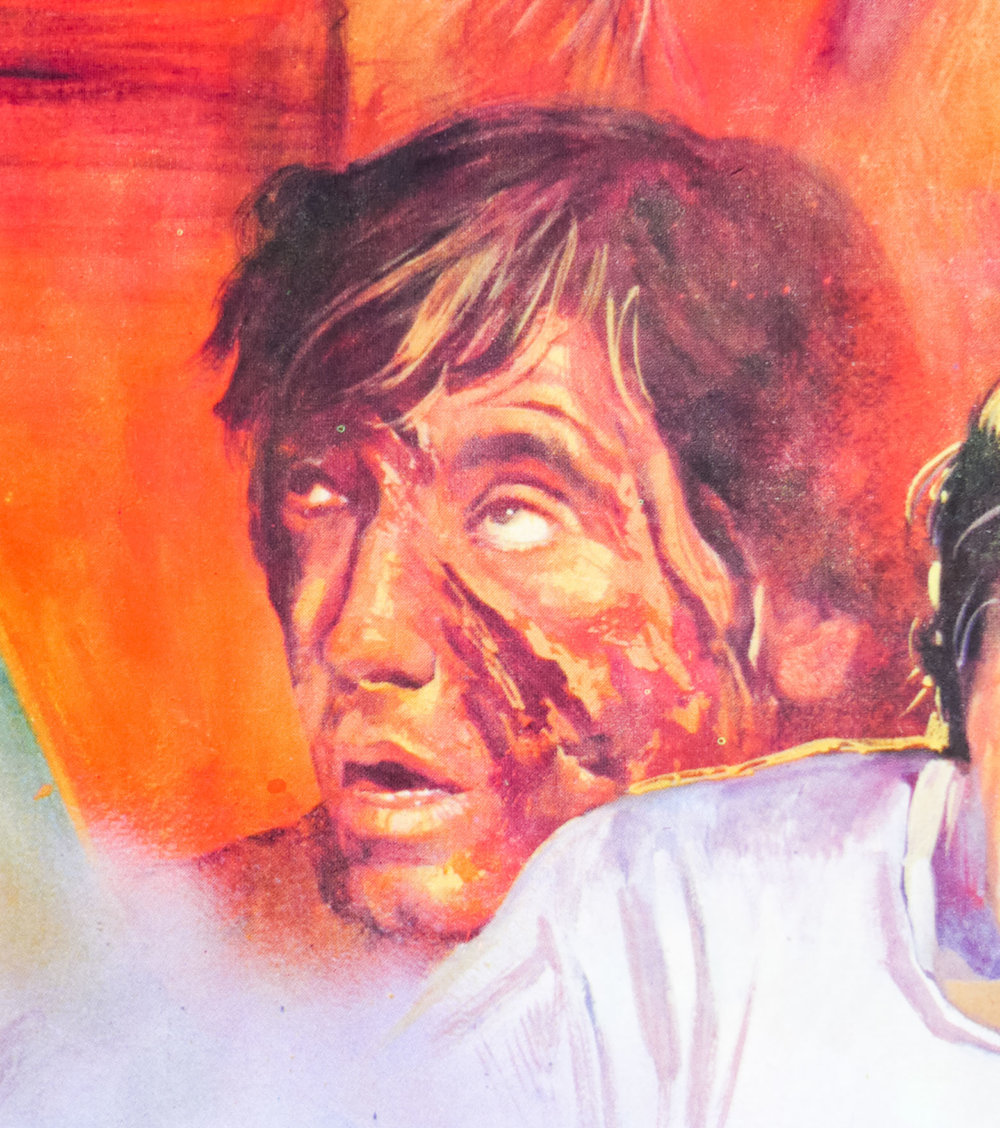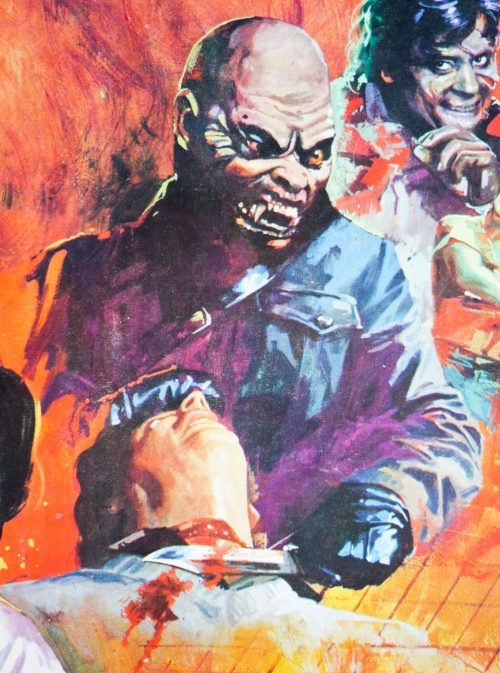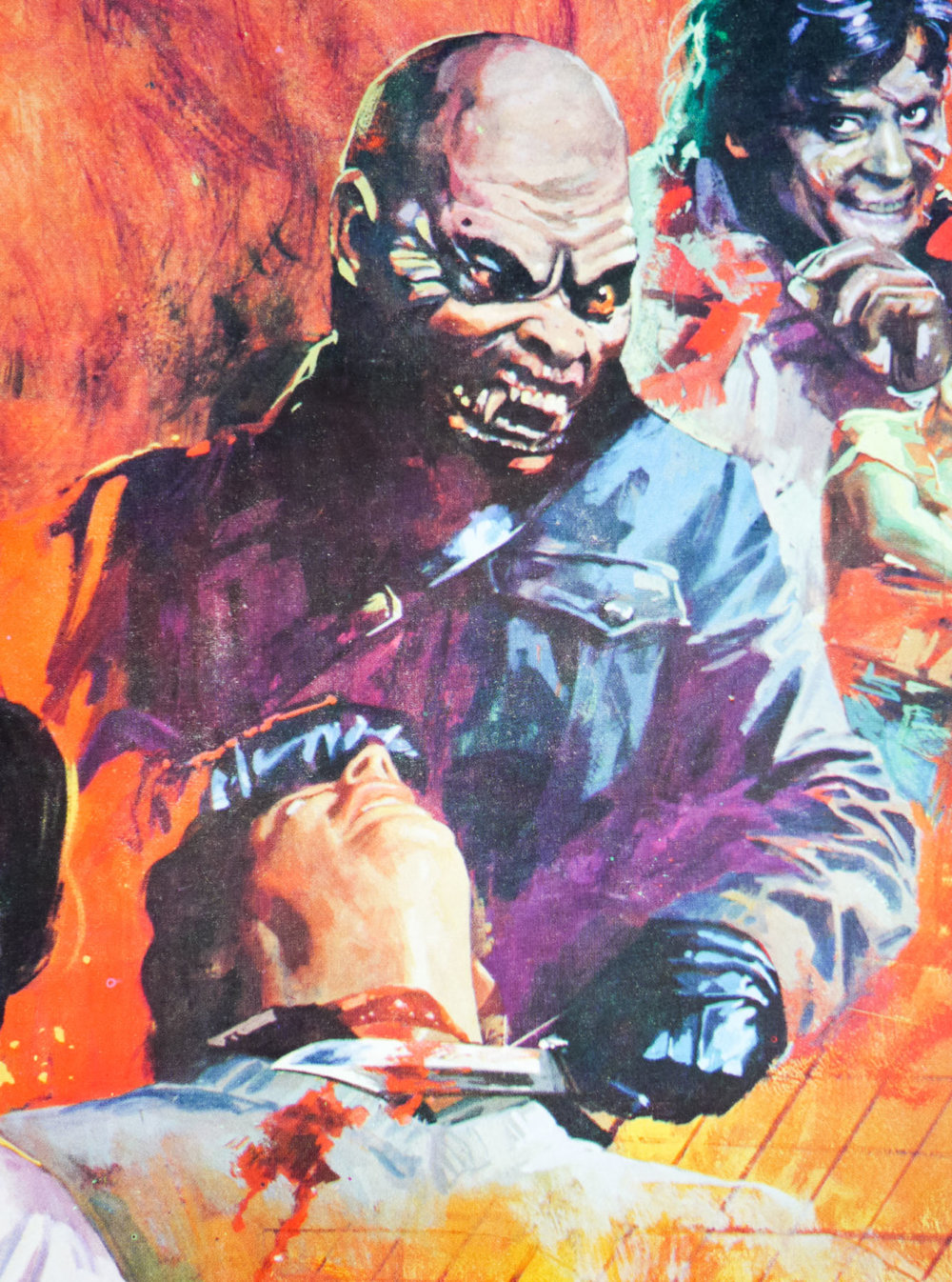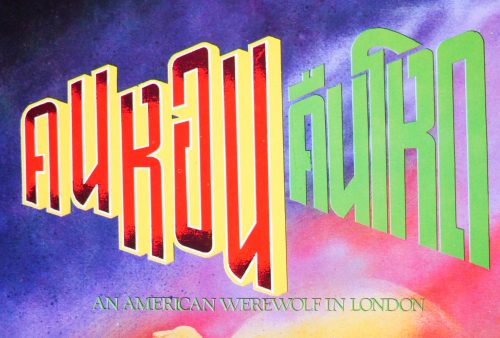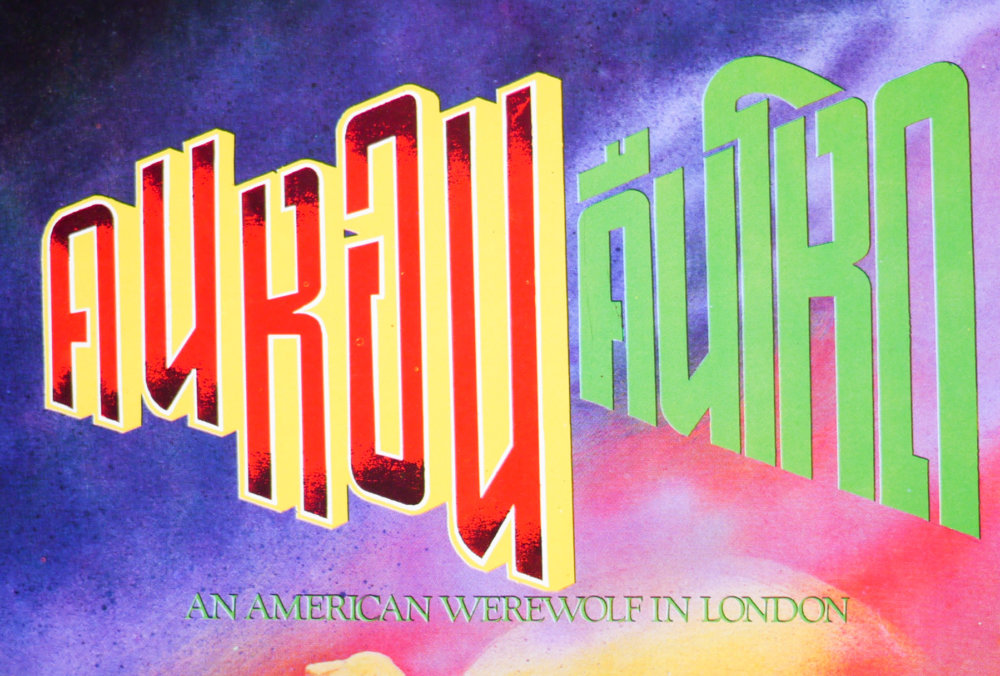 AKA

--
Year of Film
Director
Origin of Film
Genre(s) of Film
Type of Poster
Style of Poster

--
Origin of Poster
Year of Poster
Designer
Artist
SS or DS

SS
NSS #

--
Tagline

From the director of Animal House - a different kind of animal | A masterpiece of terror
Director John Landis' horror classic An American Werewolf in London was, unusually for the time, released simultaneously in North American and British cinemas. The film was shot in the UK with a largely local cast and crew thanks to the Eady Levy, which provided funding for British productions based on taxed box-office receipts. The levy attracted a number of foreign producers and directors including Stanley Kubrick, Sidney Lumet and John Huston. The levy lasted for almost thirty years before being wound-up in 1985.
It was this incentive that saw Landis and his producing partners (including frequent collaborator George Folsey Jr.) move over here for the duration of filming, and although the two lead actors (David Naughton and Griffin Dunne) are American, the majority of the rest of the cast are British, including the gorgeous Jenny Agutter. The film makes excellent use of several London locations, with a memorable sequence on the Underground, plus the climactic scenes shot in and around Piccadilly Circus. There is an excellent article on the Guardian website that was written by Landis in 2009 in which he recalls his memories of shooting the film.
This Thai poster features colourful, unique artwork that was painted by the Thai artist who signs his art 'Kwow'. I've struggled to find out much about him so if anyone has any more details please get in touch. Kwow decided to depict the infamous transformation scene as the main image along with a montage of gore from various points in the film, including the freakish dream that David has whilst in hospital that features evil creatures dressed in SS uniforms. Note that the numbers below Kwow's signature are his phone number at the time. It was common practice for Thai artists to add their numbers to artwork in the hope of attracting further business.
Fans of the film would be wise to pick up the 2009 blu-ray release as it features a must-watch documentary on the film called Beware the Moon: Remembering 'An American Werewolf in London' that was conceived and filmed by life-long AWIL devotee Paul Davis. It features the majority of the surviving cast and crew and has clearly been put together by someone who cares about the film deeply.