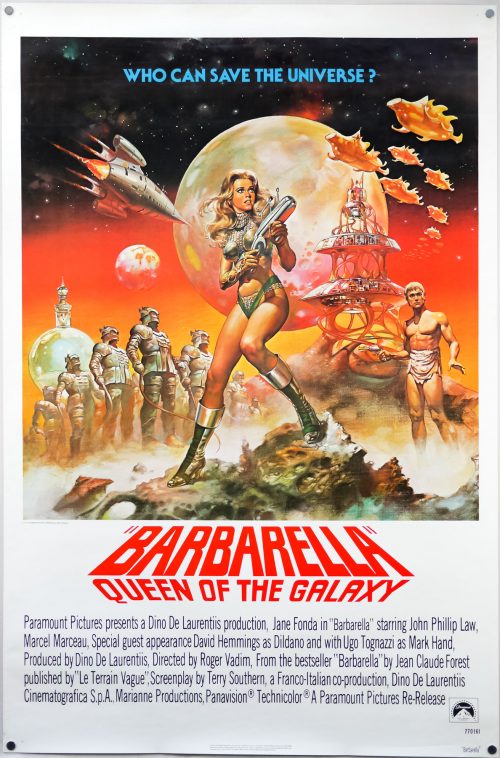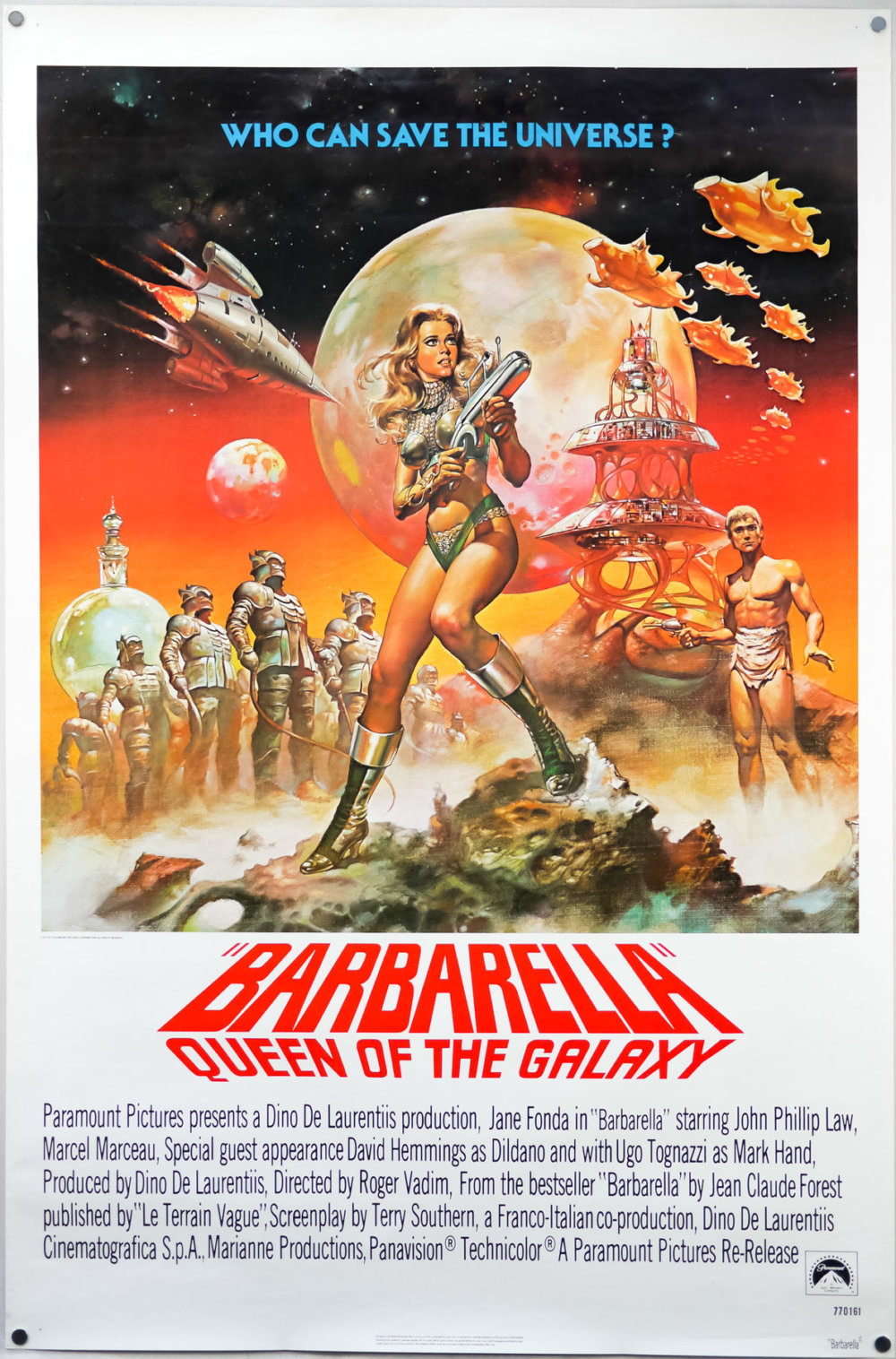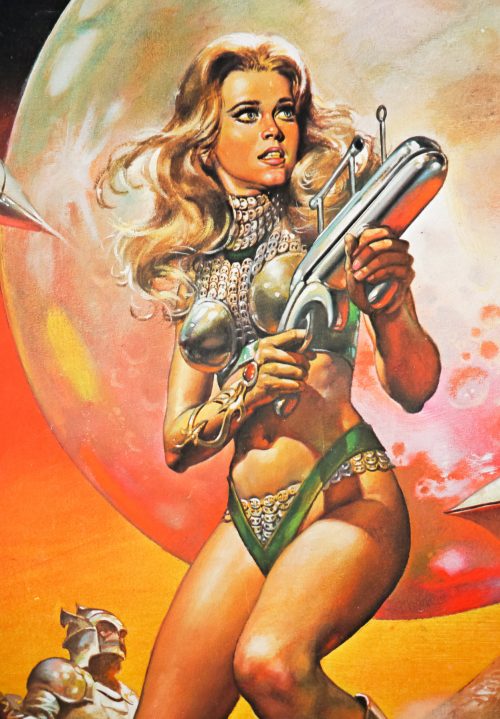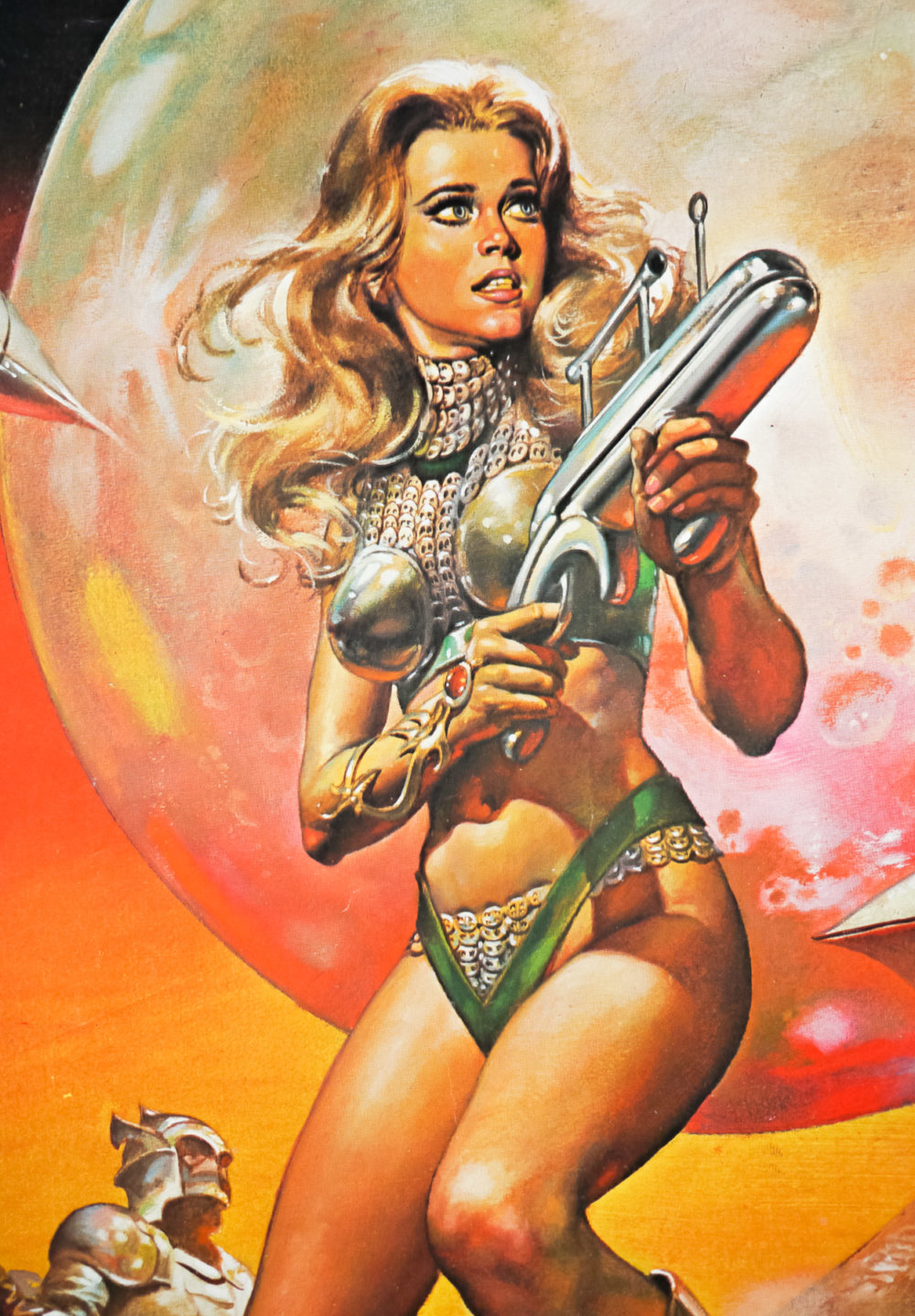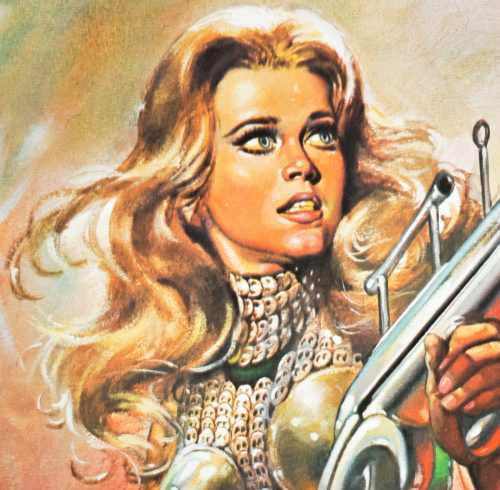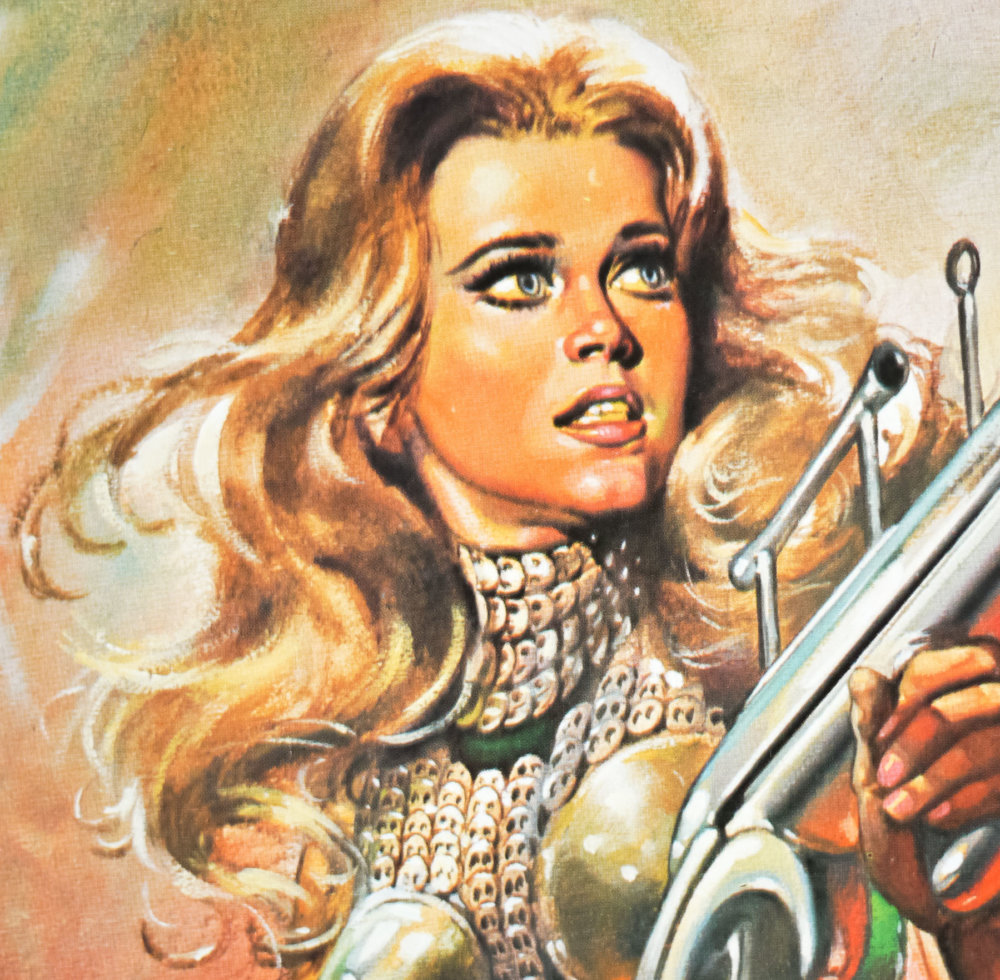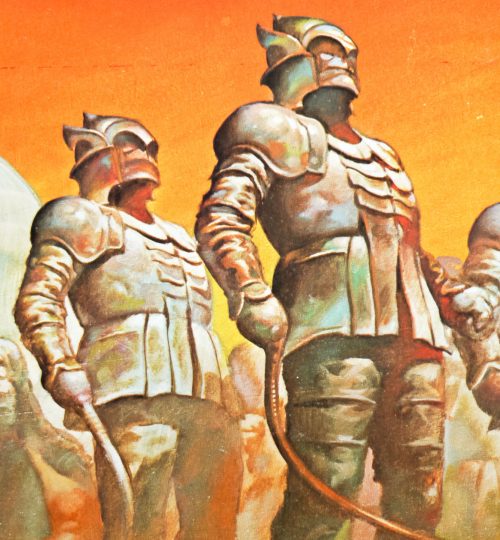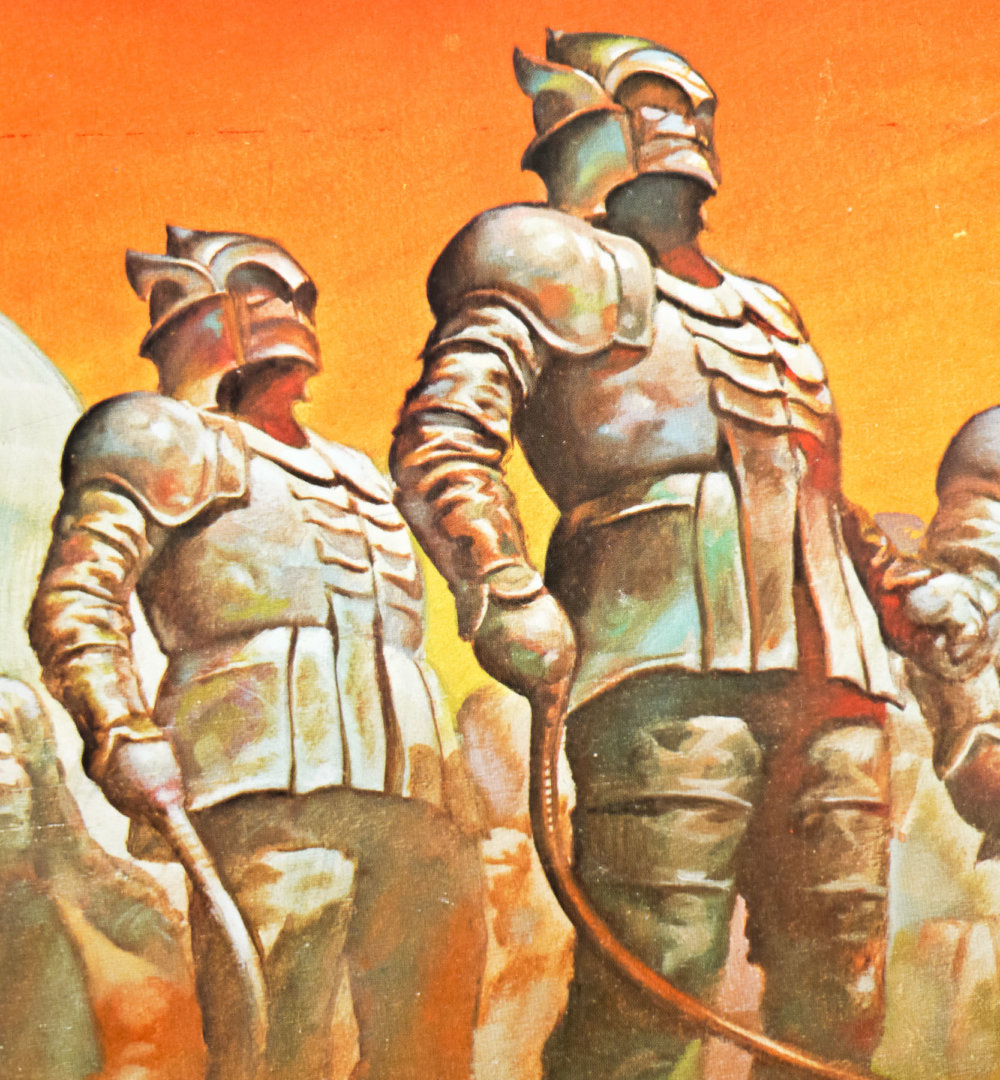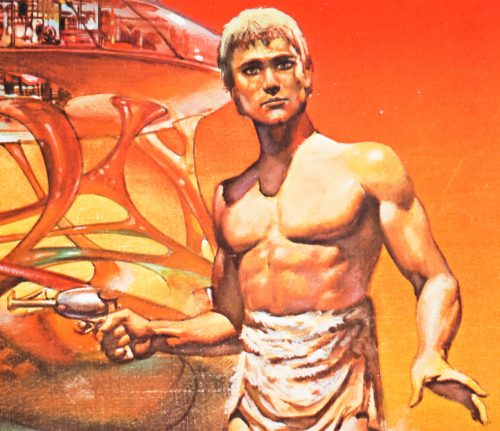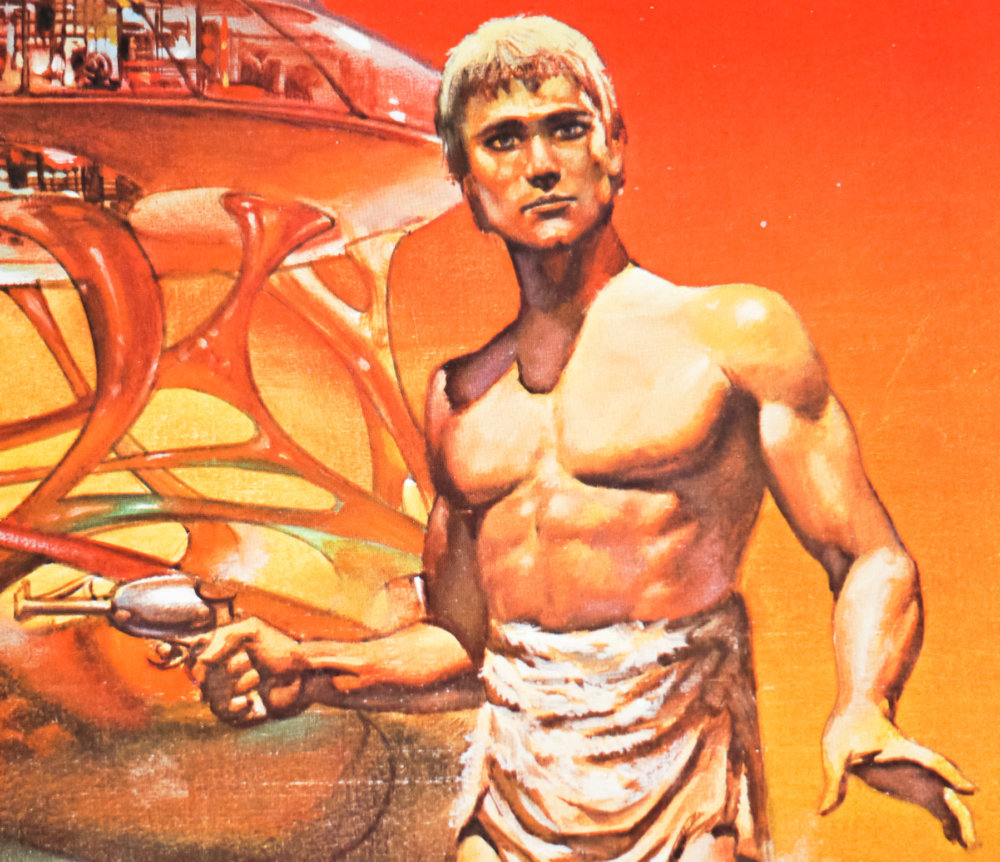 Title
AKA

Barbarella: Queen of the Galaxy (alt. title)
Year of Film
Director
Starring
Origin of Film
Type of Poster
Style of Poster

Re-release
Origin of Poster
Year of Poster
Designer
Artist
Size (inches)

27 2/16" x 41 1/16"
SS or DS

SS
NSS #

770161
Tagline

Who can save the universe?
There's nothing quite like Barbarella! A French/Italian co-production, this kitsch sci-fi adventure is one of the downright silliest films ever committed to celluloid and was unquestionably the defining role for Jane Fonda, who plays the titular 'astronavigator'. Based on the landmark 'adult' comic by Frenchman Jean-Claude Forest, the film was helmed by Roger Vadim, the French director, screenwriter (and occasional actor), who was also Fonda's husband at the time of production. Vadim would spend most of his life dating or being married to several of the most beautiful women in film, including Brigitte Bardot, Annette Stroyberg and Catherine Deneuve.
You don't watch Barbarella for the plot, especially since there's not much of one to speak of, but the film is set in the 41st century and sees our heroine dispatched from an Earth without war and violence (only love) in search of the missing scientist Durand Durand (Milo O'Shea) who has apparently built a weapon called the Positronic Ray that threatens peace across the galaxy. After crash-landing on an icy planet, Barbarella is kidnapped by a pair of strange girls who subject her to an attack by evil dolls. She's rescued by 'The Catchman' Mark Hand (Ugo Tognazzi) who she rewards with sex before he points her in the direction of Sogo City, the realm of The Great Tyrant (Anita Pallenberg).
The story and script may be nonsense but the film is never less than gorgeous to look at, with brilliant production and costume design throughout, whilst the music by Charles Fox is also memorable. The film also features several other cult actors, including Marcel Marceau, John Phillip Law and David Hemmings (Suspiria). 
This poster is for the 1977 re-release of the film which saw the film edited to achieve a PG rating and re-released with the subtitle of 'Queen of the Galaxy', which was done to capitalise on the success of Star Wars. The original 1968 one sheet had been painted by Robert McGinnis and for this release the distributors turned to Boris Vallejo, a Peruvian painter who emigrated to the US in 1964 and was acclaimed primarily as a fantasy and erotica artist. Vallejo started out painting paperback covers for the likes of Tarzan and Conan the Barbarian and this work would lead to him being commissioned by various studios to paint the posters for films including Knightriders, Q (the Winged Serpent) and two posters for the National Lampoon series.
Vallejo continues to paint alongside his wife Julie Bell, also a fantasy artist, and the pair's official website can be viewed here and features extensive galleries of work. To see the other posters I've collected by Vallejo click here.
Note that this is the international one sheet because it was printed without the PG-rating box seen on the US version.