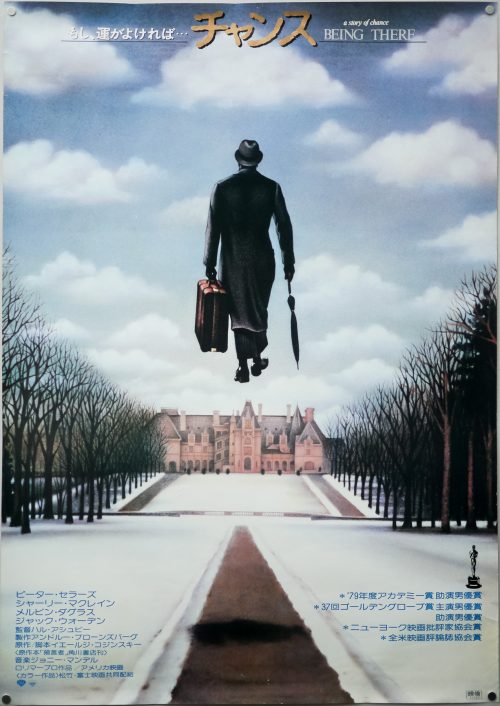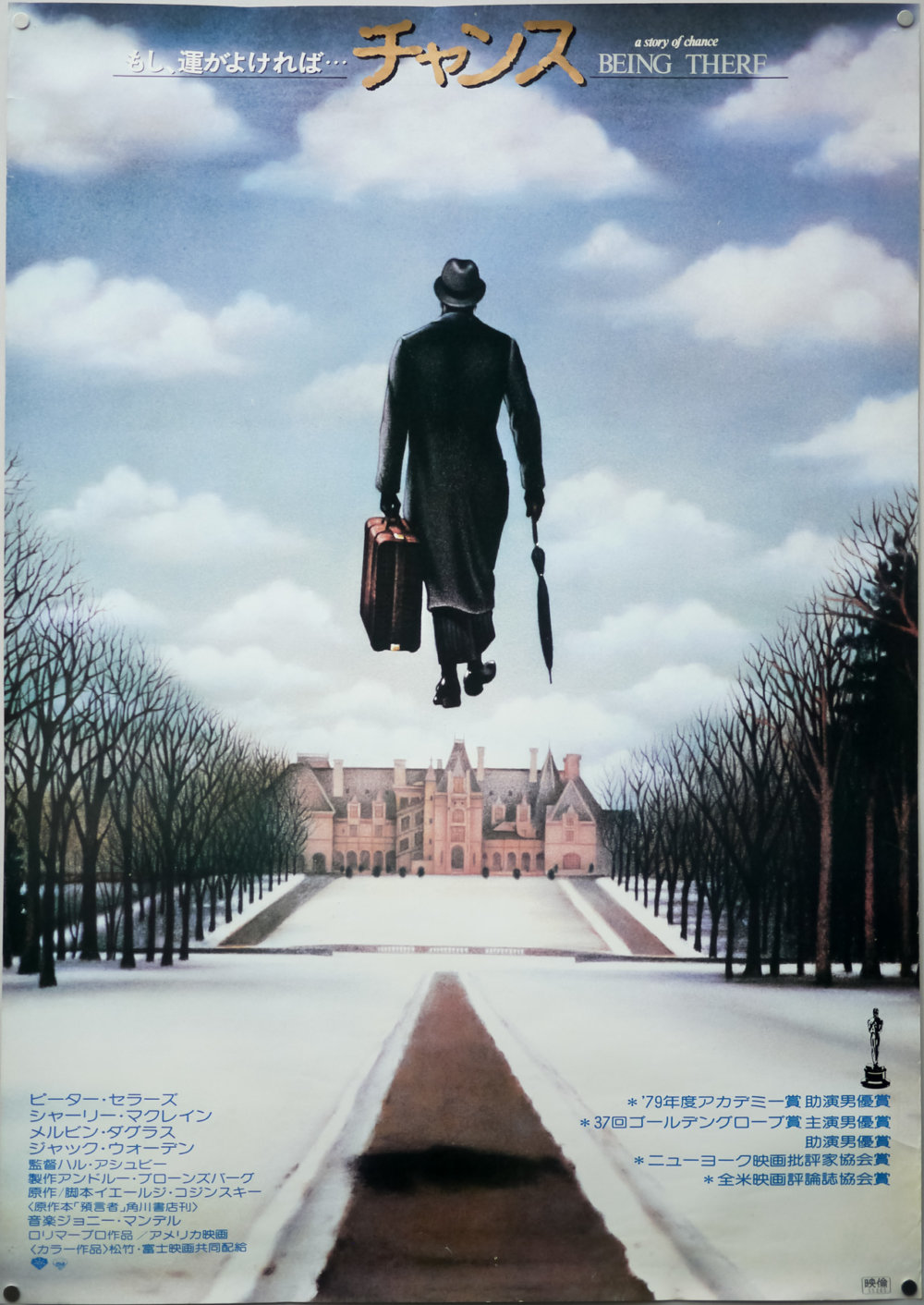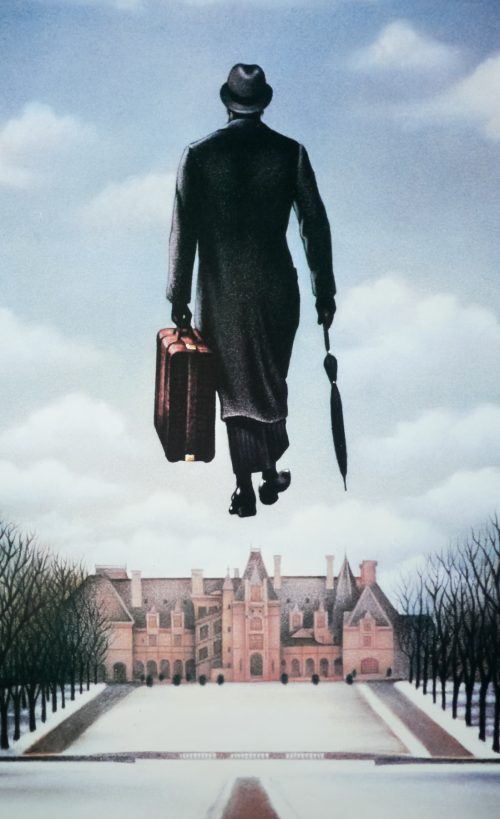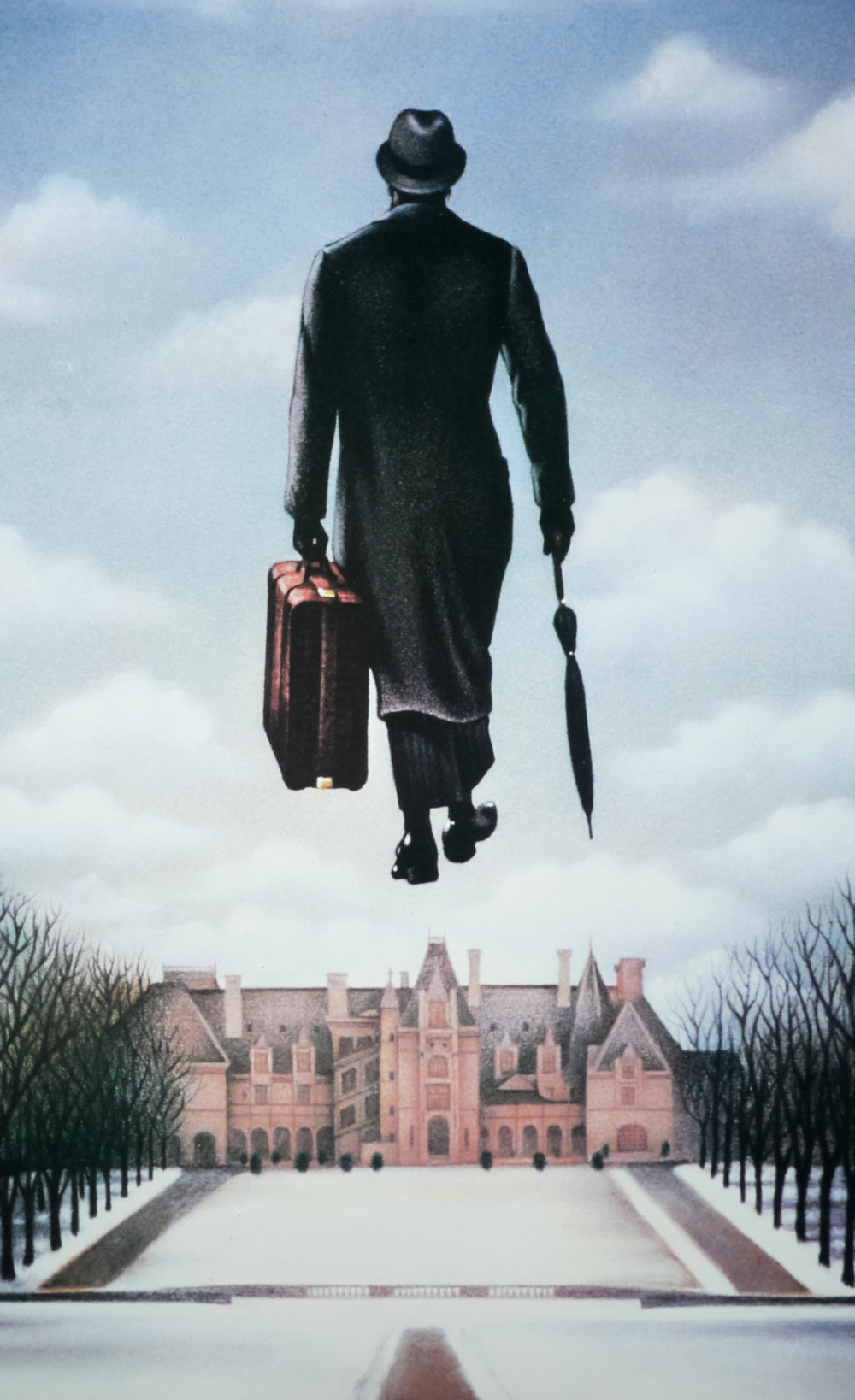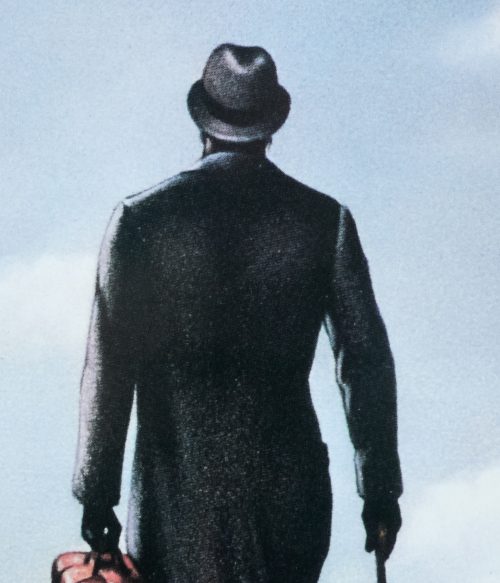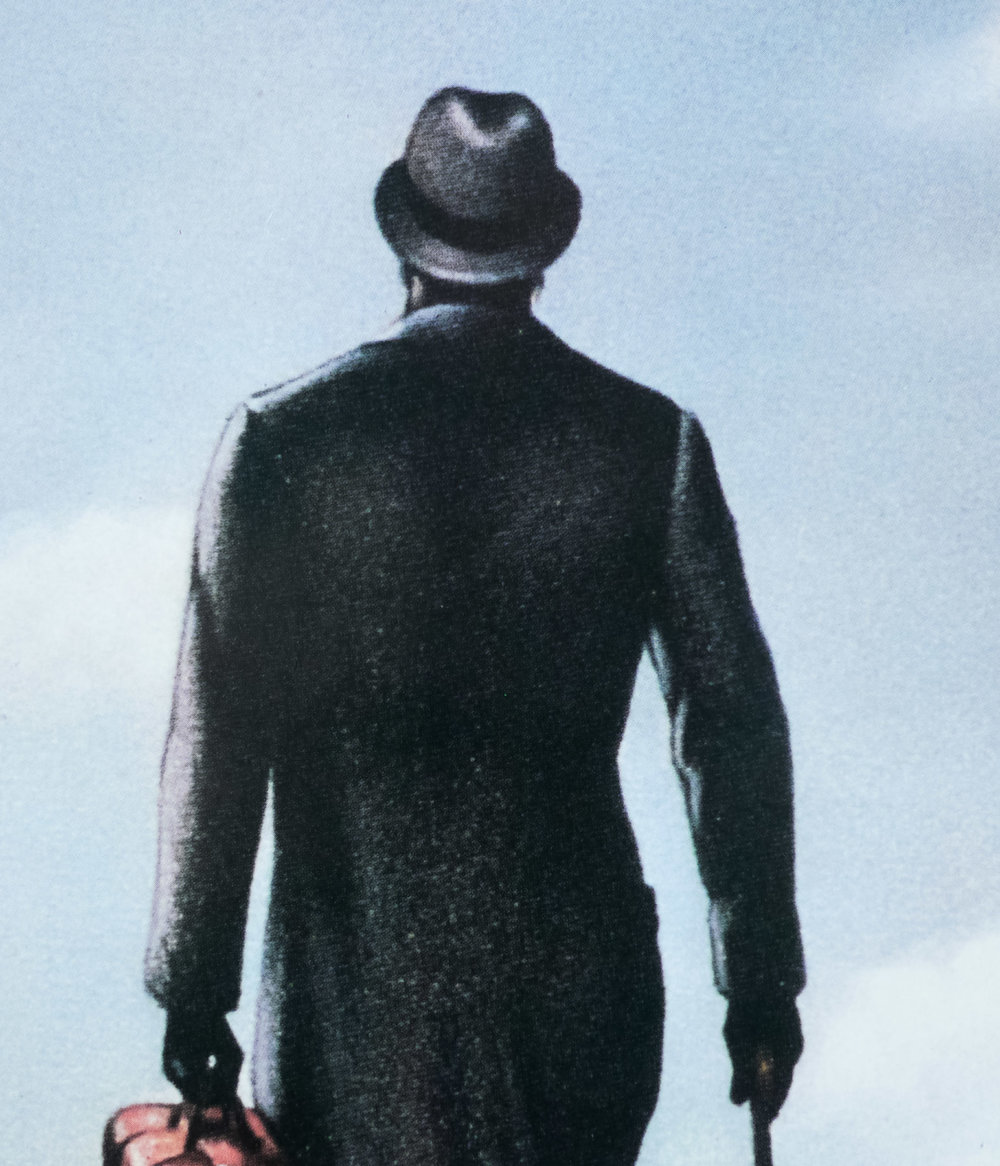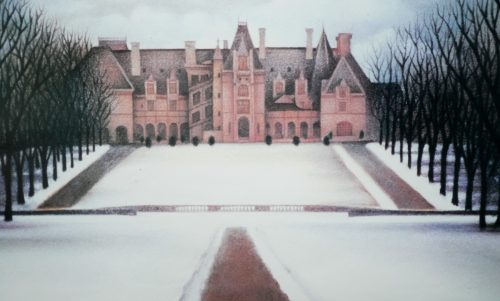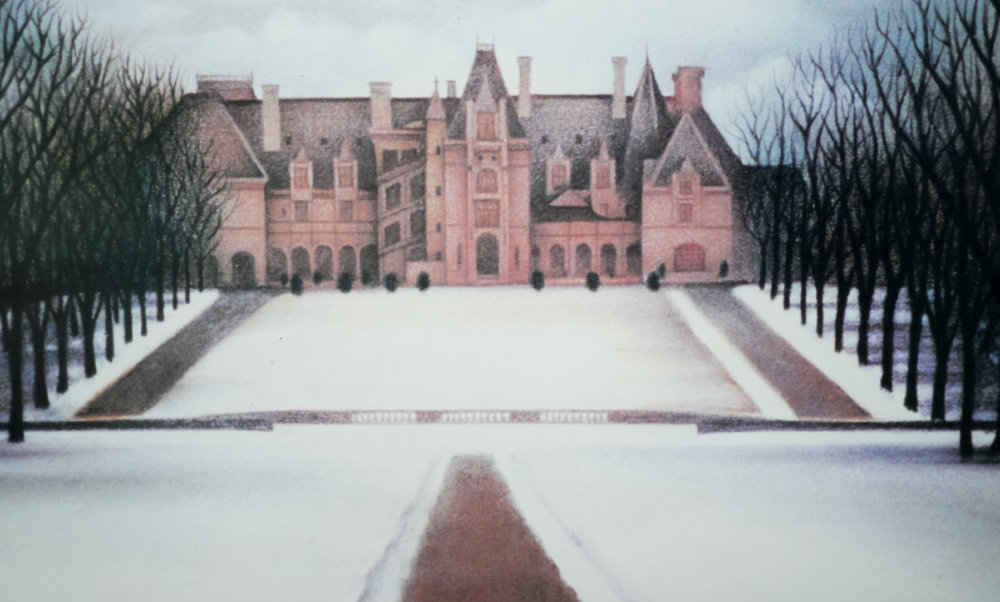 Title
AKA

--
Year of Film
Director
Starring
Origin of Film
Type of Poster
Style of Poster

--
Origin of Poster
Year of Poster
Designer
Artist
Size (inches)

28 12/16" x 40 9/16"
SS or DS

SS
Tagline

a story of chance
This is the Japanese B1 poster for the release of Hal Ashby's 1979 comedy-drama Being There. The film is based on the novel of the same name by Jerzy Kosiński, who was also involved in the initial effort to craft the screenplay, with an uncredited Robert C. Jones. Being There was the penultimate film for the legendary British comedy actor Peter Sellers who would pass away only a year after its release at the untimely age of 54.
Sellers plays Chance, a simple-minded gardener who has lived and worked in the same Washington DC house since he was a young boy. He has never left the house, is unable to read or write and everything he has learnt has come from the TV set in his bedroom. When the owner of the house passes away, Chance is forced to wander the streets wearing the tailored suit of his old employer, unsure what to do next. An accidental encounter with the Eve Rand (Shirley MacLaine), the wife of the elderly billionaire business mogul Ben Rand (Melvyn Douglas), sees him transported in a limousine to the sprawling residence of the Rands. There he meets Ben who mistakenly assumes him to be Chauncey Gardener, a cultured and wise gentleman, who endears himself to the mogul. Rand mistakes his simple proclamations about gardening to be deep metaphors about the state of the economy. Chance even meets the President (Jack Warden), a friend of Rand's, and influences a major speech he makes. Eventually people around Rand and the President begin to investigate Chauncey Gardener's background, whilst Ben Rand's health begins to fail and Eve becomes smitten with Chance.
The film was a critical success and was award-winning, with Sellers being given the Golden Globe for Best Actor (Musical or Comedy) and Melvyn Douglas snagging the Best Supporting Actor at the 1980 Academy Awards. The Rand's home was the incredible Biltmore Estate in North Carolina.
The artwork on this Japanese B1 also featured on an international one sheet and the the German poster. I'm unsure who is responsible for the art so if anyone has any ideas please get in touch.