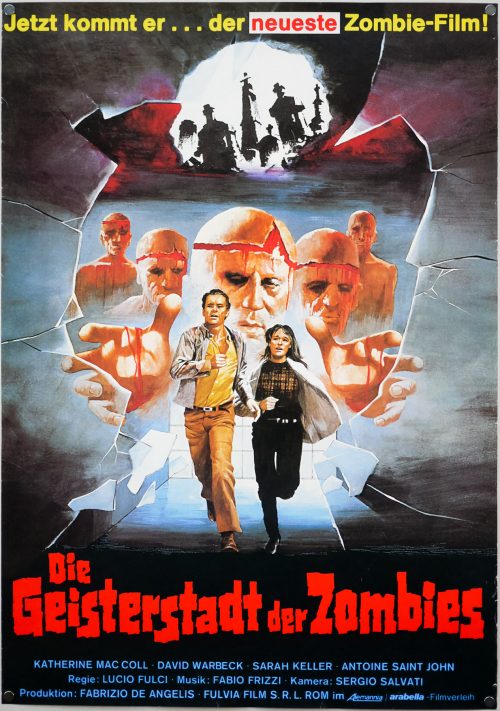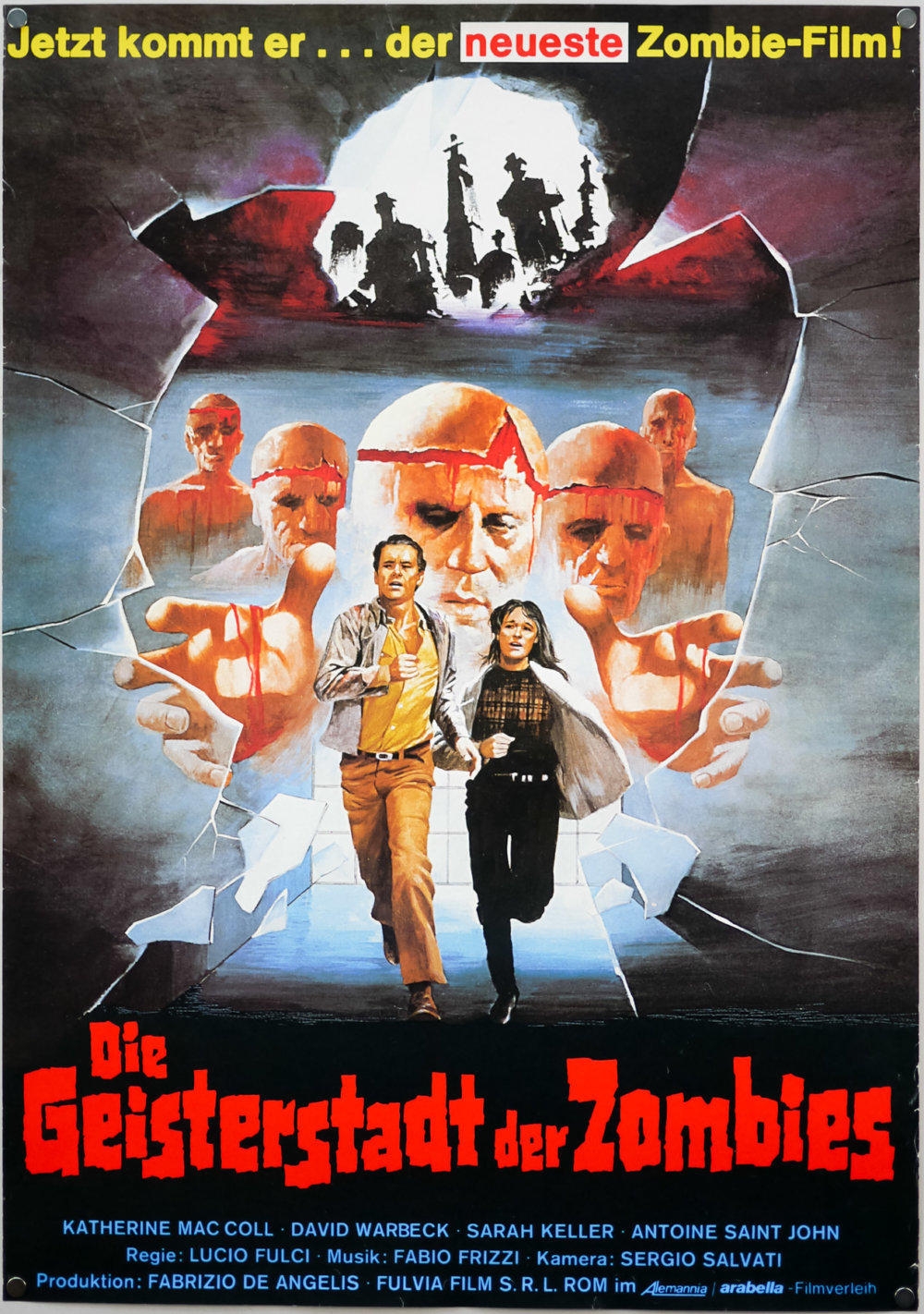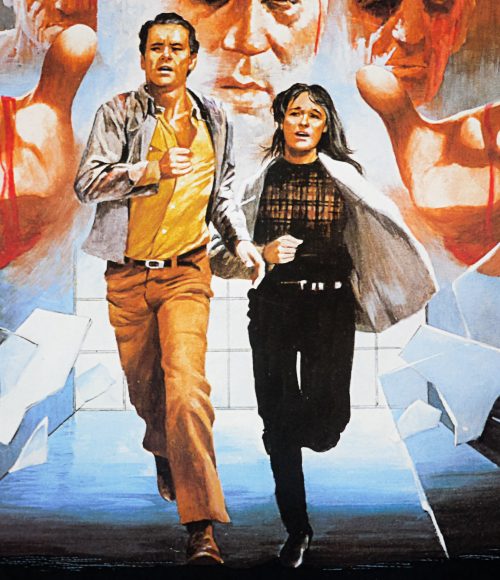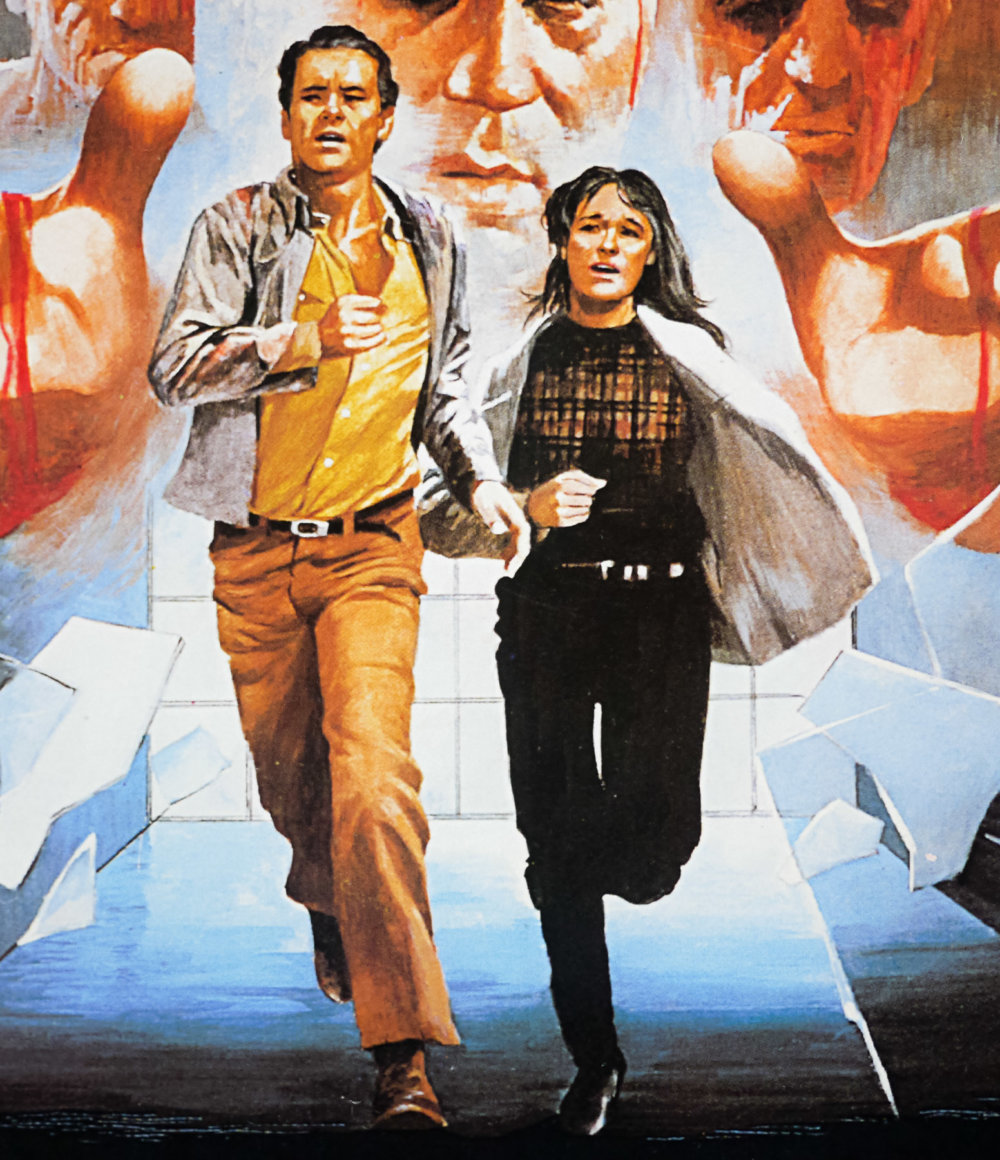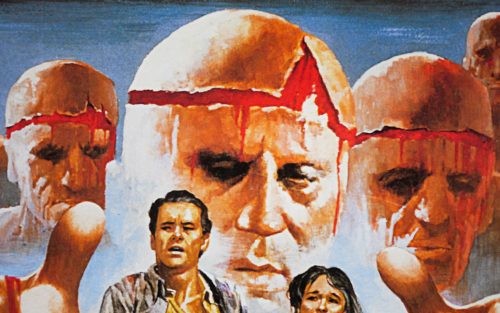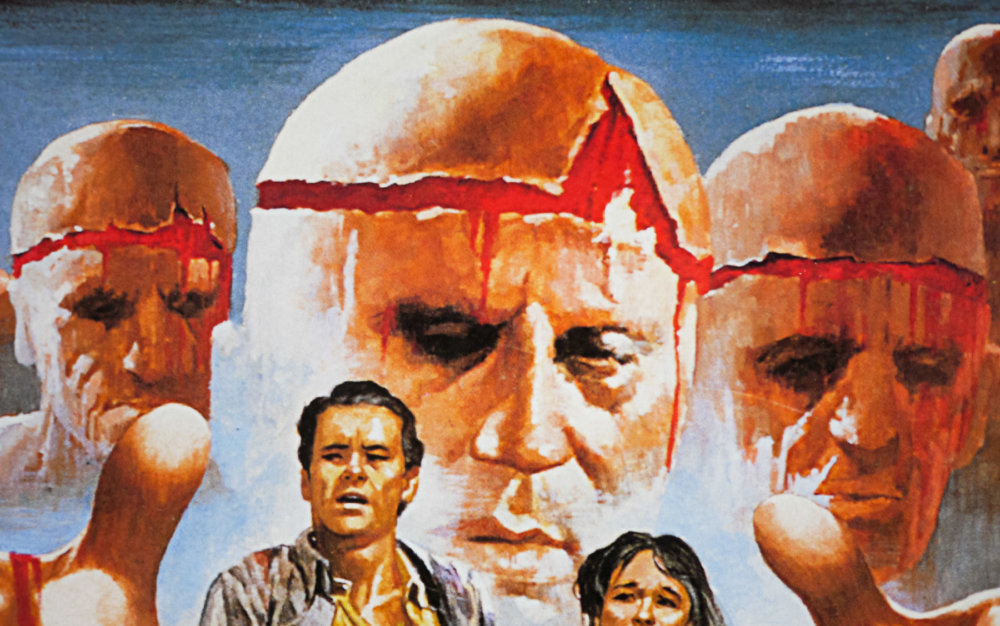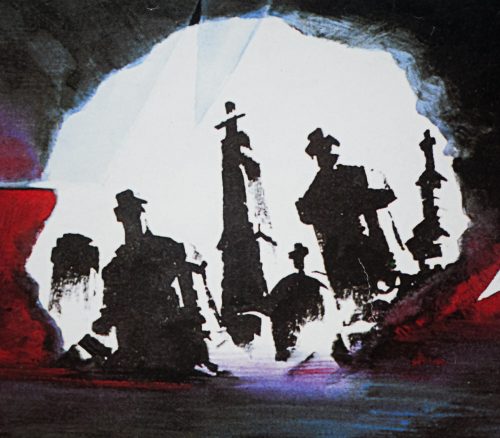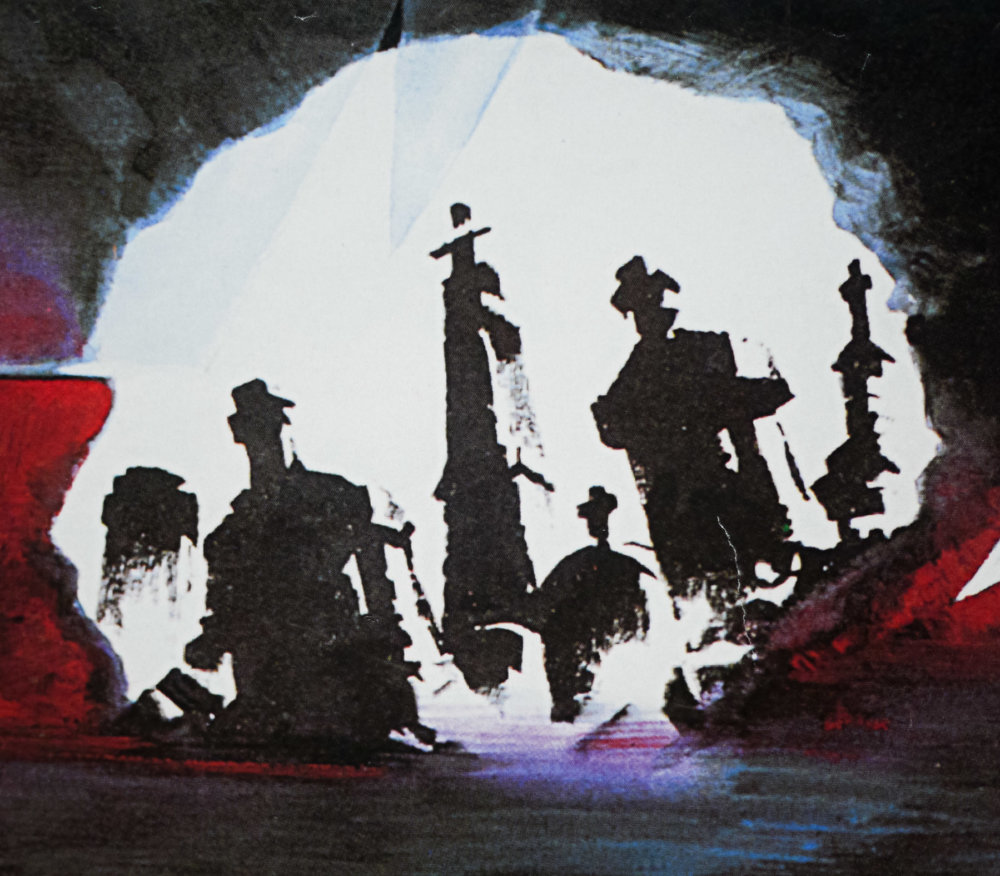 Title
AKA

Die Geisterstadt der Zombies (Germany) | L'aldilà (Italy) | 7 Doors of Death (USA)
Year of Film
Director
Starring
Origin of Film
Genre(s) of Film
Type of Poster
Style of Poster

--
Origin of Poster
Year of Poster
Designer
Artist
Size (inches)

23.5" x 33 9/16"
SS or DS

SS
Tagline

--
Unique artwork features on this German A1 poster for the release of Lucio Fulci's classic horror The Beyond (1981). Nicknamed The Godfather of Gore, the late Italian director is responsible for several memorable entries in the horror genre and The Beyond is one of what are often considered to be the big four Fulci films (the others being Zombie Flesh Eaters, The House By the Cemetery and City of the Living Dead), which were all made within two years of each other. The director tried his hand at various genres, including westerns and comedies, but it was horror where he found the greatest success and for which he is best remembered.
The Beyond is the second film in the unofficial 'Gates of Hell' trilogy of Fulci films that began with 1980s City of the Living Dead and ended with The House By the Cemetery. British actress Catriona MacColl, star of the other two films, plays New Yorker Liza Merril who has inherited a run-down Louisiana hotel and decides to spend her savings on renovating the place. What she doesn't realise is that it was built over one of 'Seven Doors of Death', which are direct pathways to hell, and when people involved in helping her repair the hotel begin to die horribly she is helped by a local doctor (David Warbeck) and a mysterious local blind woman called Emily (Cinzia Monreale). It soon becomes clear that the pathway is letting supernatural evil out and creating bloodthirsty zombies of the dead and Liza must fight for her very survival.
As with many of Fulci's films, the story plays second fiddle to the striking visuals and gory set-pieces as the body count ramps up. It's never less than memorable and is often cited by Fulci fans as their favourite of his films. The Beyond also features a great score by regular Fulci collaborator Fabio Frizzi. The film was butchered heavily for its original US release (as '7 Doors of Death') and was missing most of the gore scenes and a different soundtrack. The UK release was originally heavily cut, despite being granted an 'X' certificate. It was finally passed fully uncut in 2001.
A reader of the site got in touch to confirm that the poster was painted by Lutz Peltzer, a prolific German artist who worked on over 800 posters during his career. The German site Archiv für Filmposter features a biography and plenty of images of his work. It details that he was born in 1925 in Mannheim and passed away in 2003.