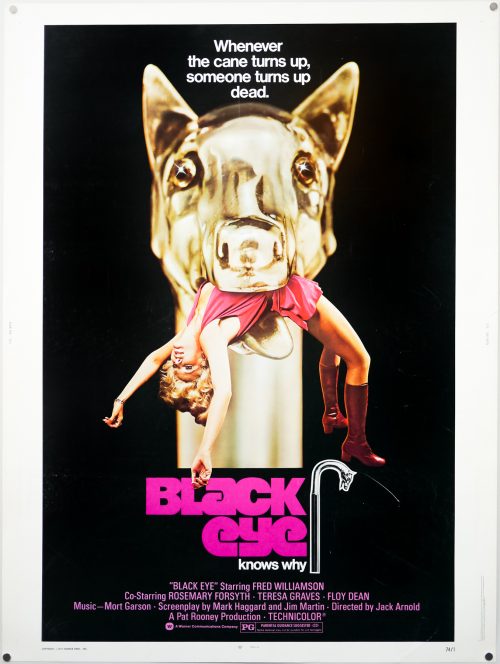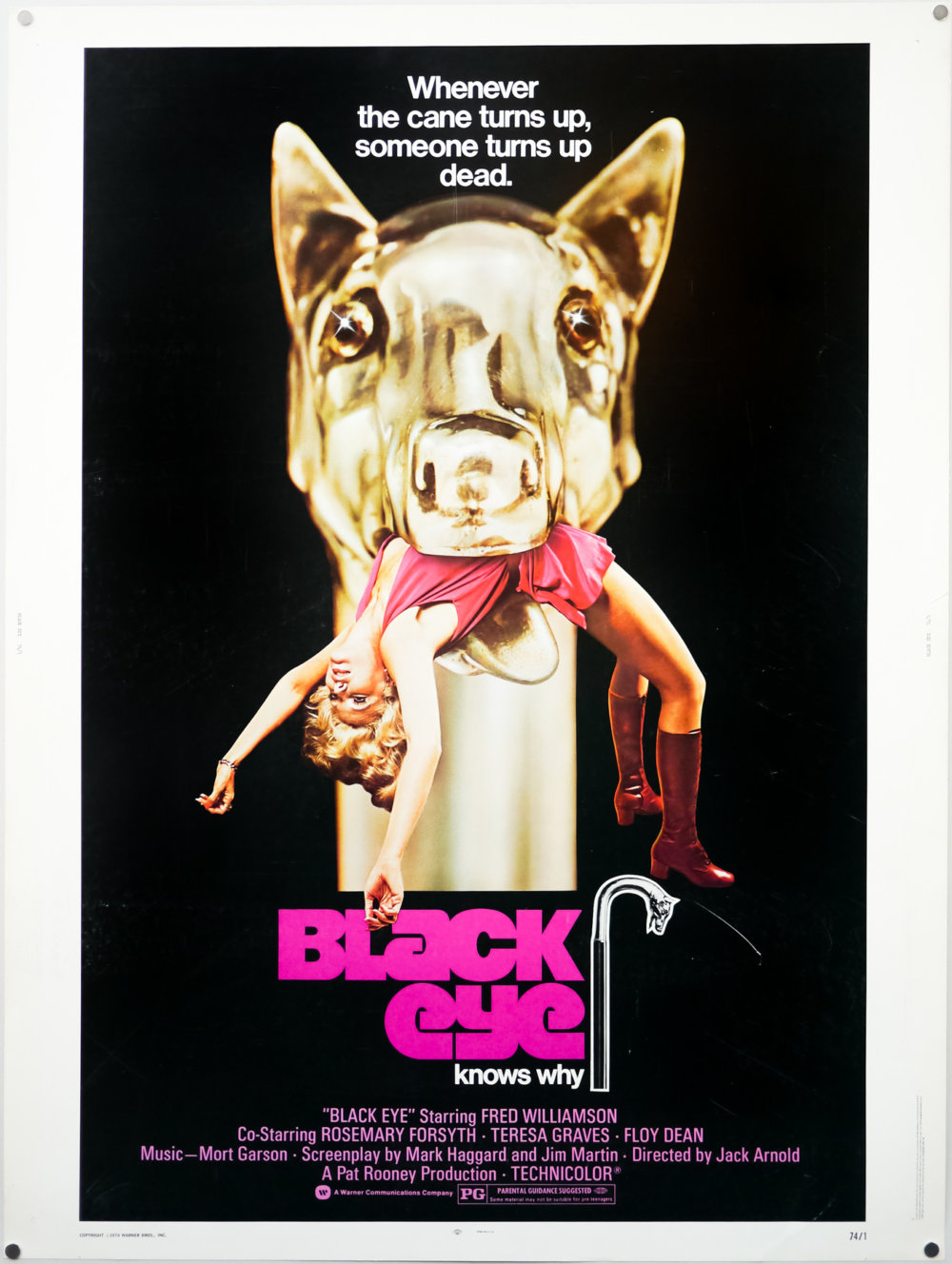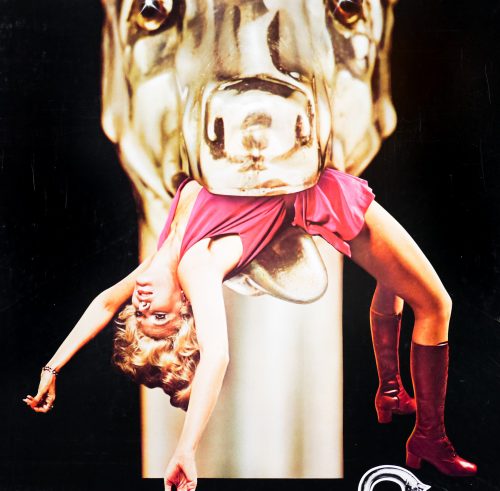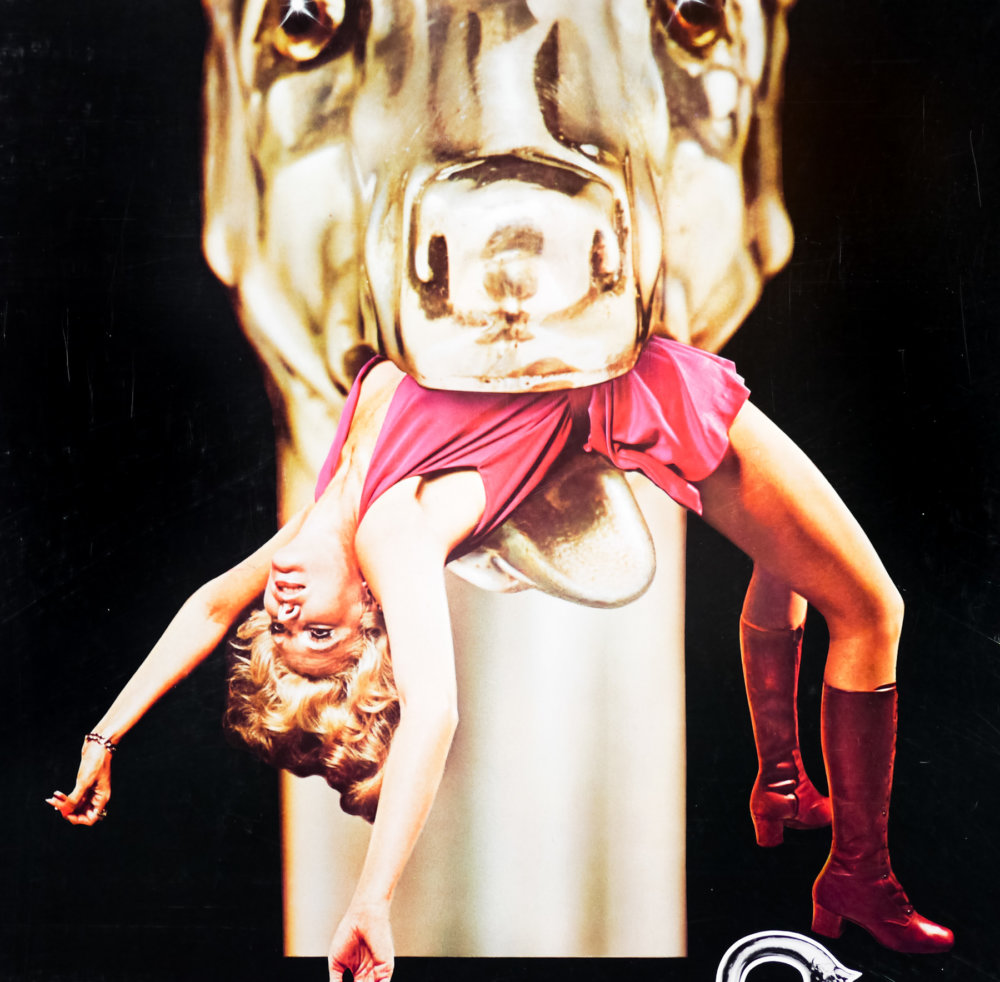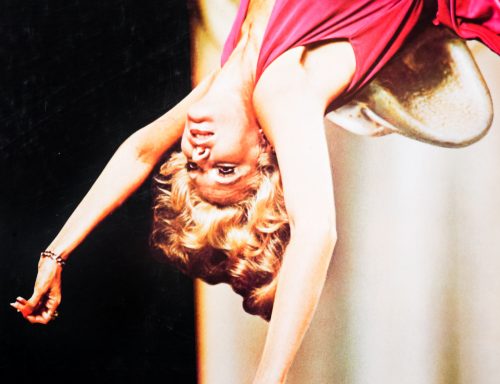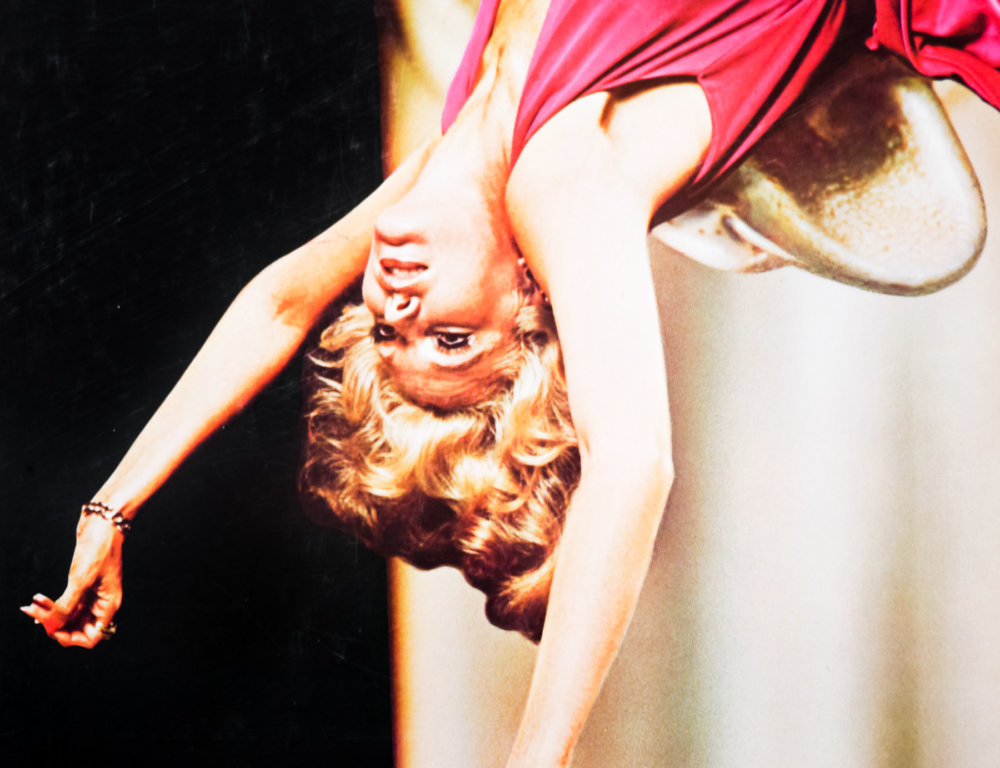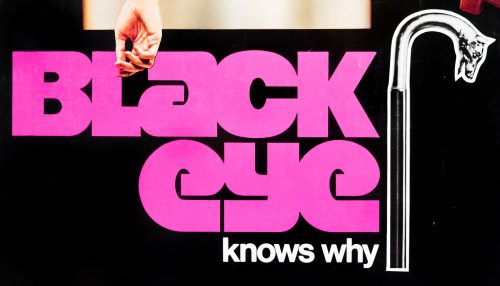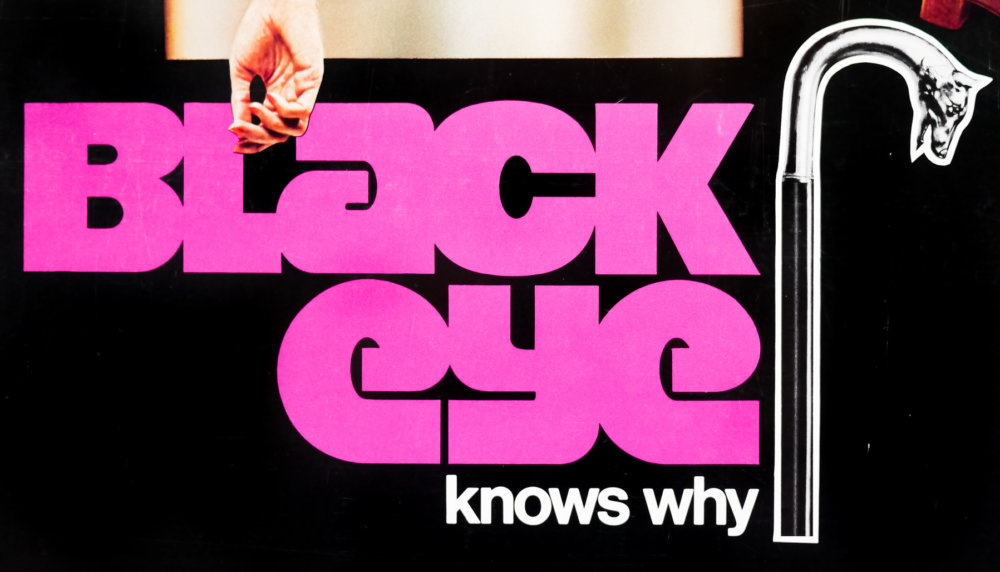 Title
AKA

--
Year of Film
Director
Starring
Origin of Film
Genre(s) of Film
Type of Poster
Style of Poster

--
Origin of Poster
Year of Poster
Designer
Artist
Size (inches)

30 1/16" x 40"
SS or DS

SS
NSS #

74/1
Tagline

Whenever the cane turns up, someone turns up dead. | Black Eye knows why.
A striking design on this poster for the 1974 blaxploitation crime caper Black Eye, starring genre favourite Fred Williamson as Stone, a Los Angeles private-eye. Following a film star's funeral, a signature cane is stolen from their house and Stone discovers that the item is connected to a string of grisly murders. His investigation sees him visiting an adult movie set, as well as getting involved with a drug ring and a religious cult, all the time dealing with the machinations of his bisexual girlfriend (played by Teresa Graves).
The film was directed by Jack Arnold who is best known for helming a series of iconic horror and sci-fi films during the 1950s, including Creature from the Black Lagoon (1954), It Came from Outer Space (1953) and The Incredible Shrinking Man (1957).
A couple of original TV spots for the film are available to watch on YouTube.