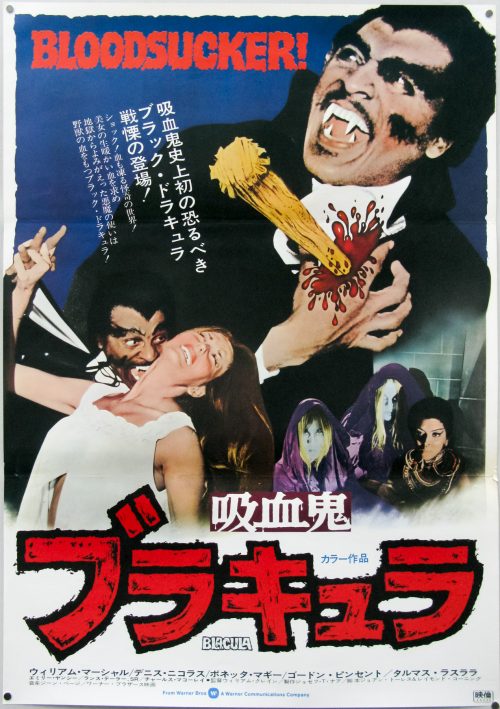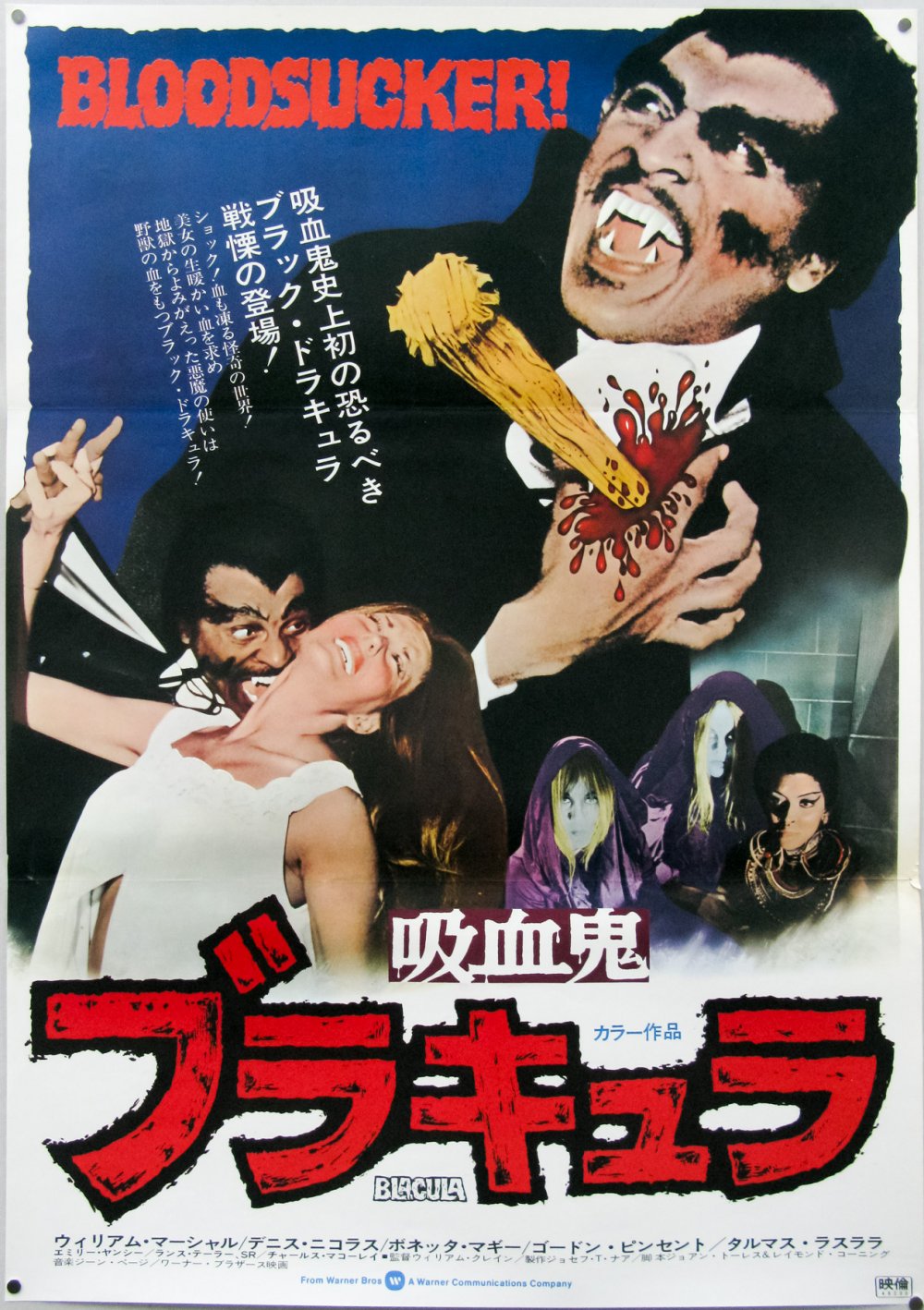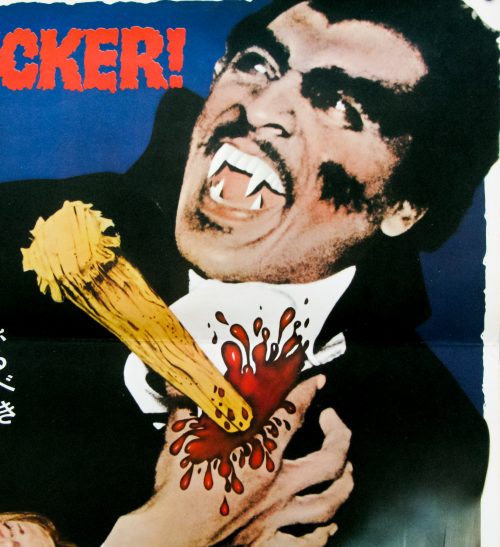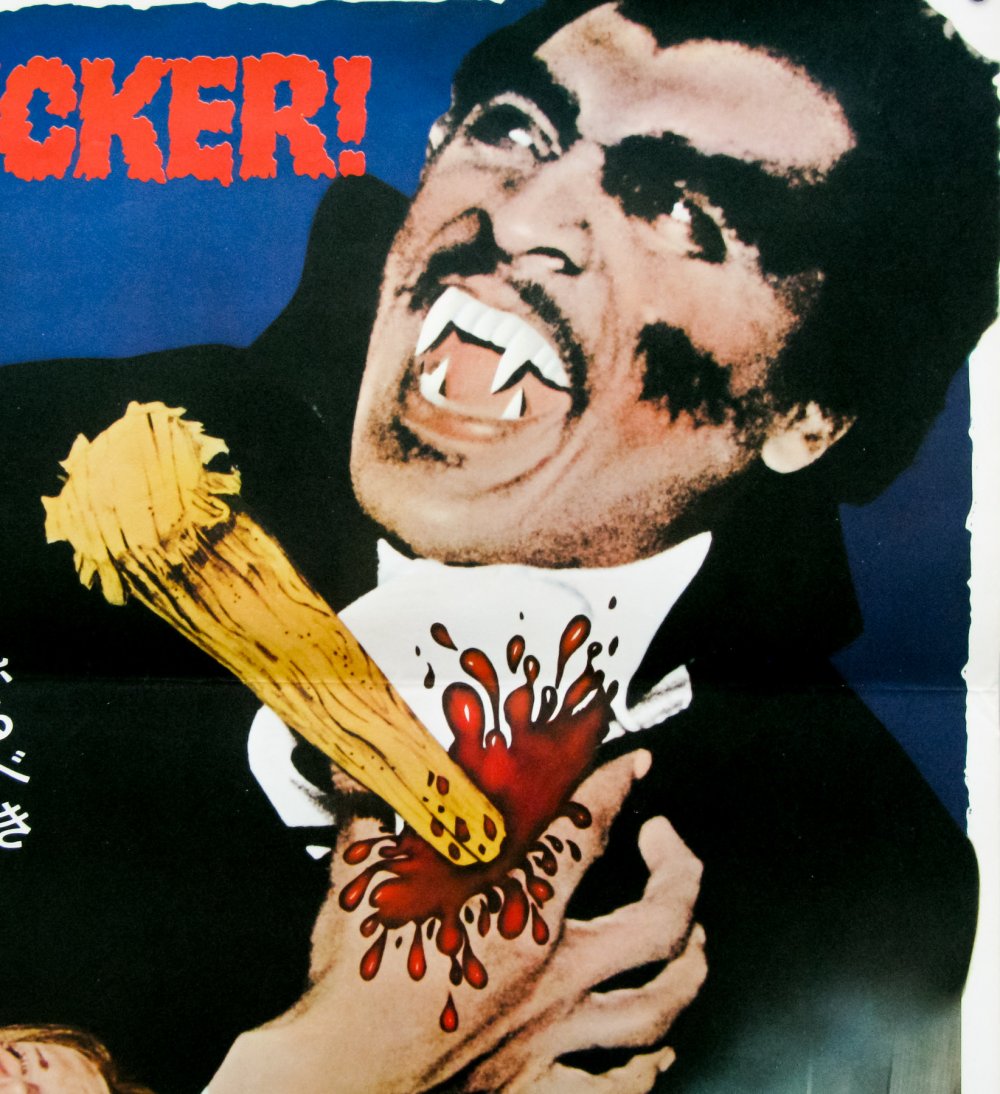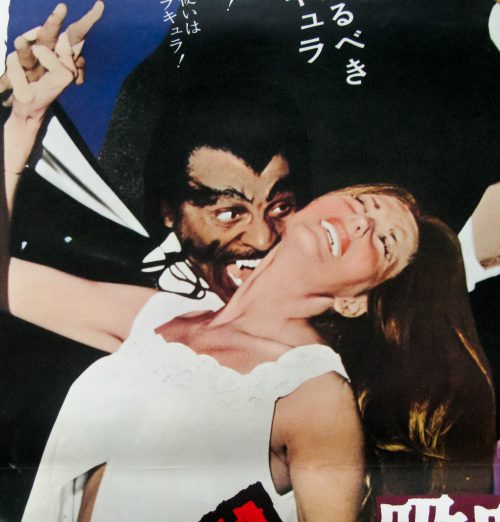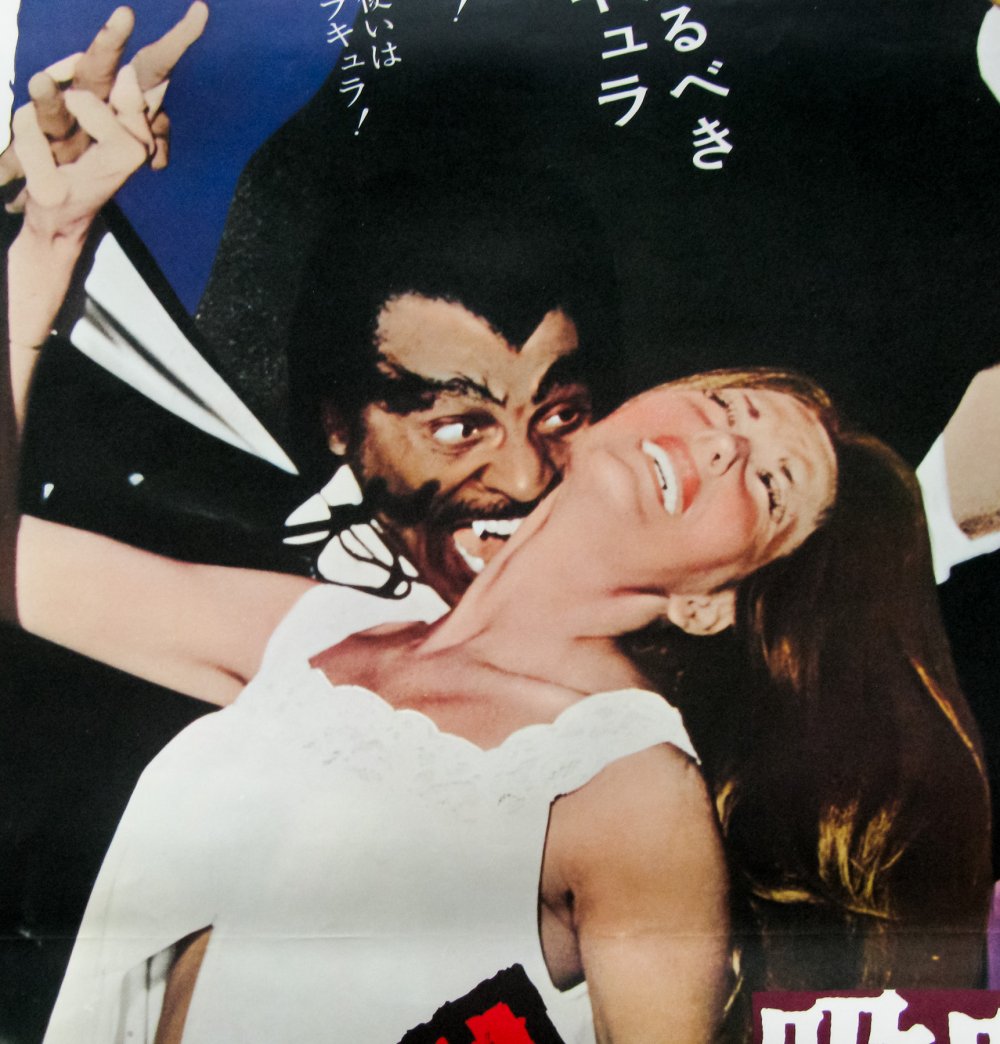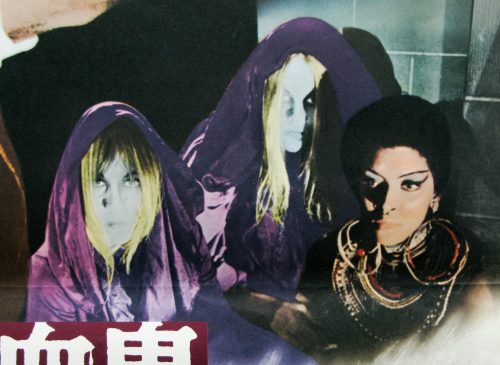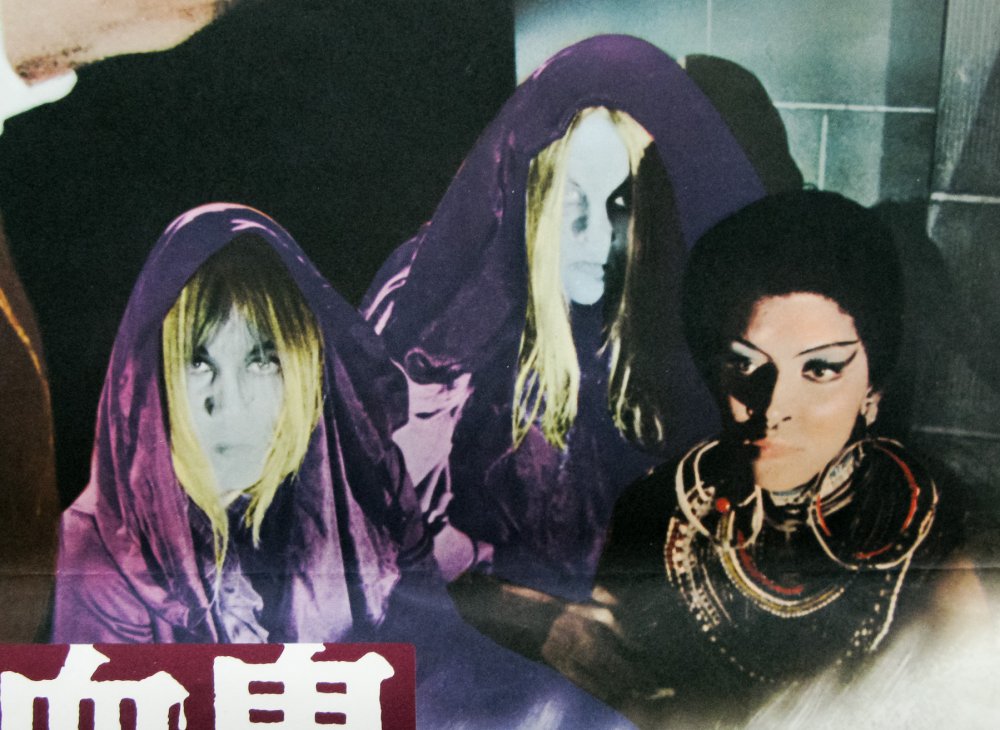 Title
AKA

--
Year of Film
Director
Starring
Origin of Film
Genre(s) of Film
Type of Poster
Style of Poster

--
Origin of Poster
Year of Poster
Designer
Artist
Size (inches)

20 6/16" x 28 13/16"
SS or DS

SS
Tagline

--
The first in a line of blaxploitation horror films, Blacula was produced by the prolific studio American International Pictures who'd had success in the 1960s with a series of horrors directed by Roger Corman and based on Edgar Allan Poe's stories, which included House of Usher and The Raven. During the 1970s they produced multiple blaxploitation films that included Coffy and Foxy Brown, and they are credited with making Pam Grier a household name.
Blacula tells the story of Manuwalde an African prince (played by William Marshall) who is bitten by Count Dracula after visiting him to ask for his help in the ending the slave trade. Imprisoned in a coffin in the 18th century, the prince is unwittingly transported to Los Angeles two hundred years later by antique dealers who sell his casket. Unleashed on the city, Manuwalde goes on the hunt for human blood and later comes across the beautiful Tina (Vonetta McGee) who is the reincarnation of his old wife that was murdered by Dracula. Unfortunately one of Tina's friends, Dr. Gordon Thomas (played by the brilliantly named Thalmus Rasulala) learns of the prince's true nature and vows to hunt him down.
The film was followed a year later by a sequel called Scream, Blacula Scream. Another production company put together Blackenstein and Sugar Hill (1974) was AIP's blaxploitation zombie film.
The original trailer is on YouTube.