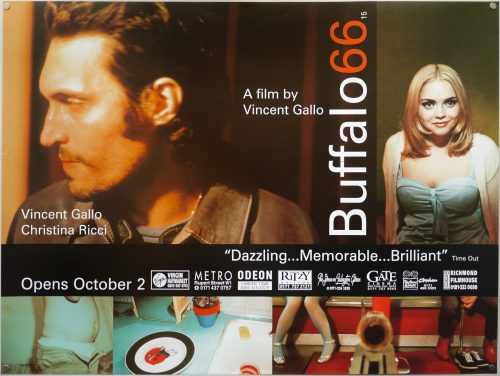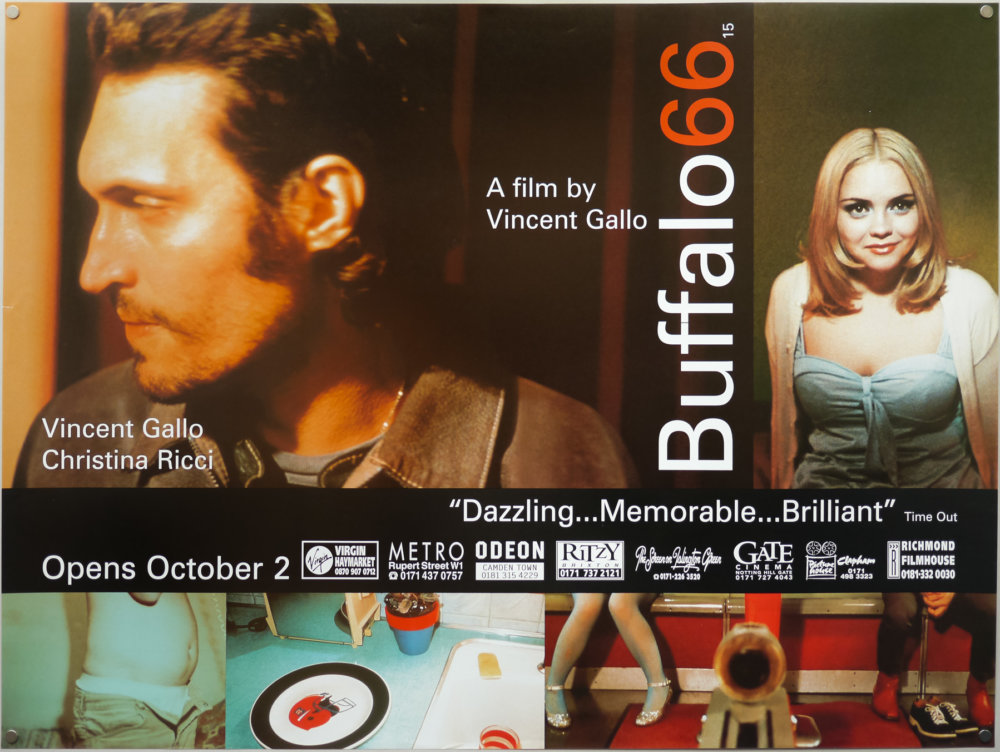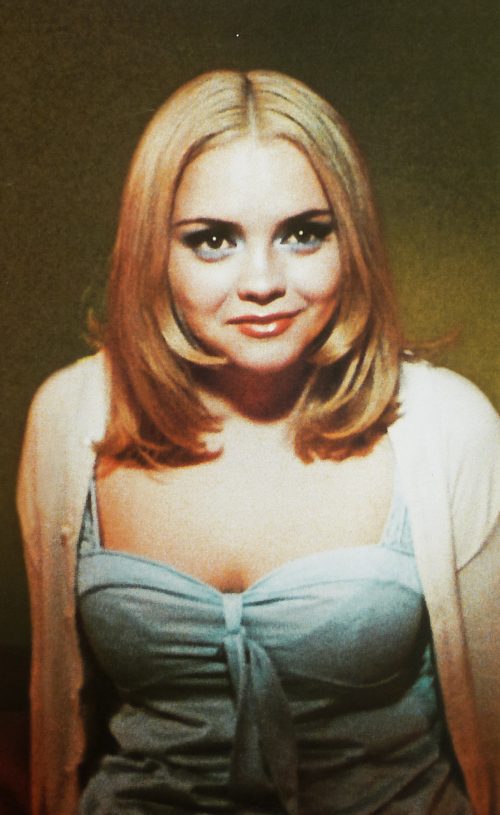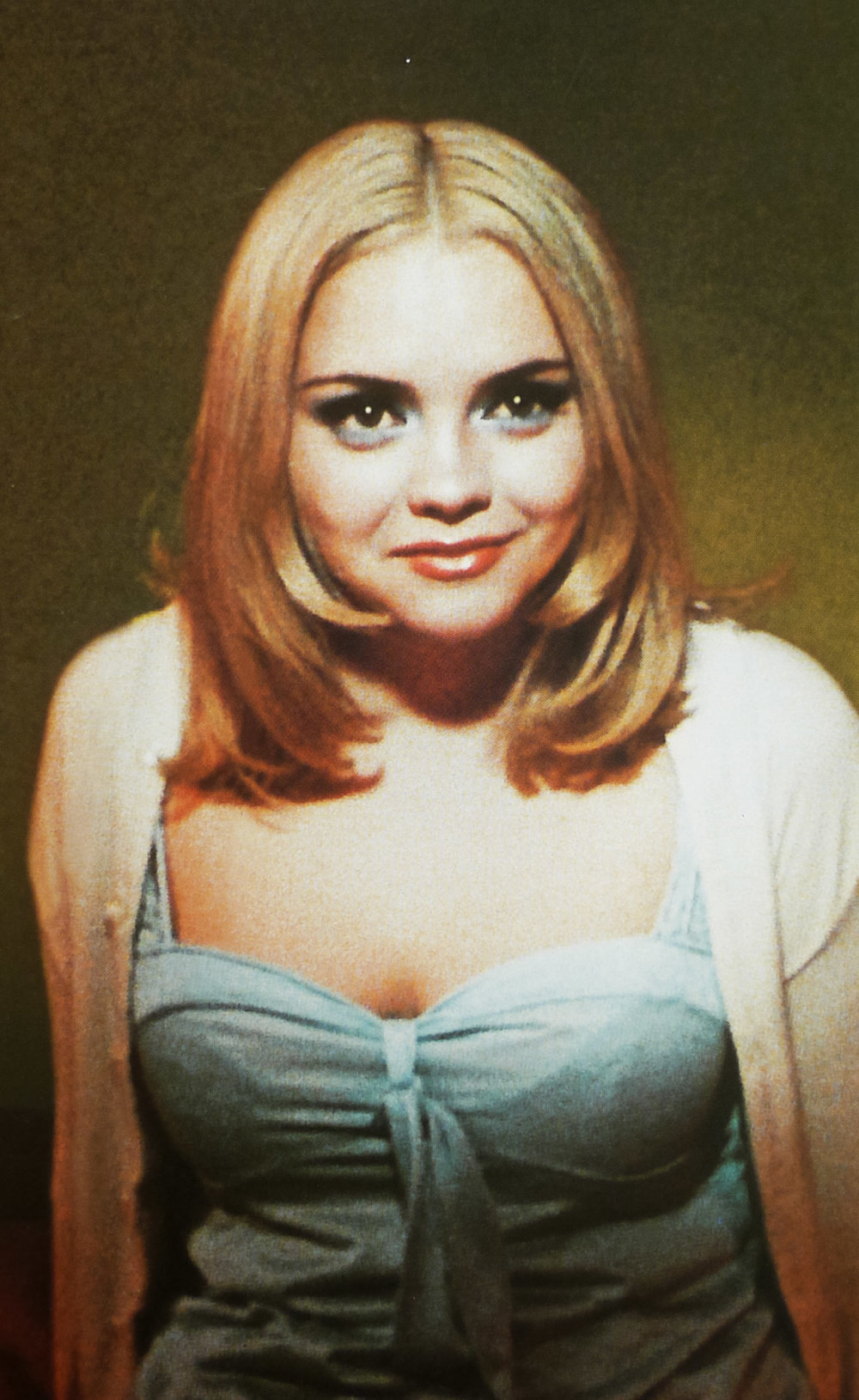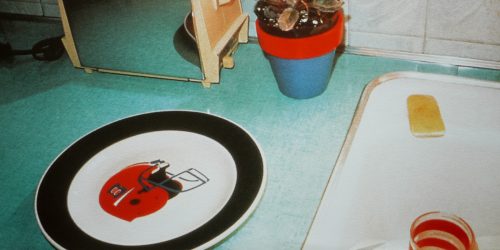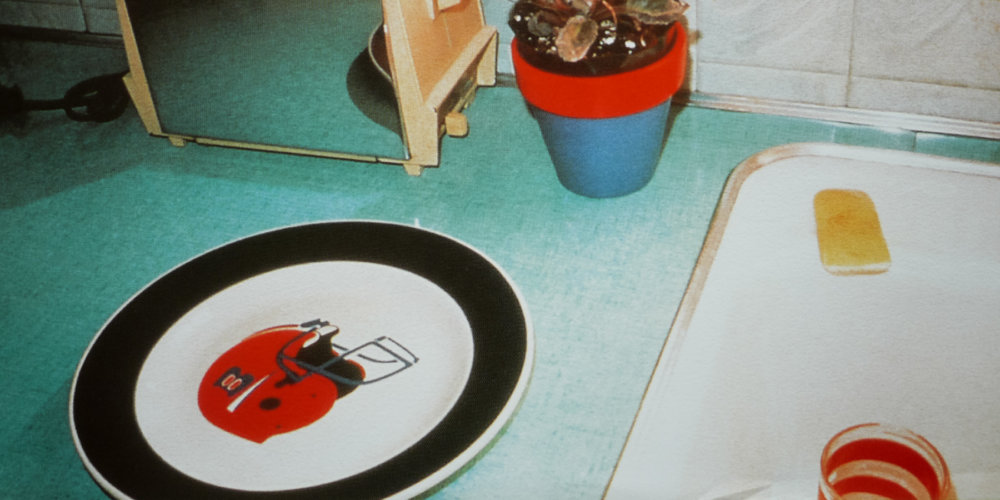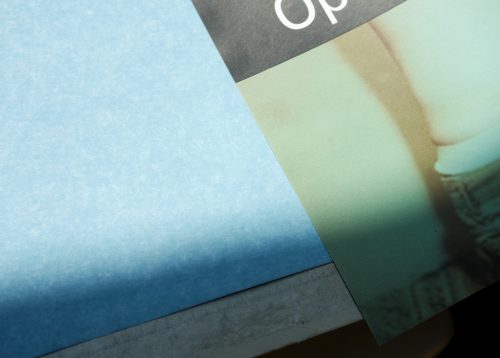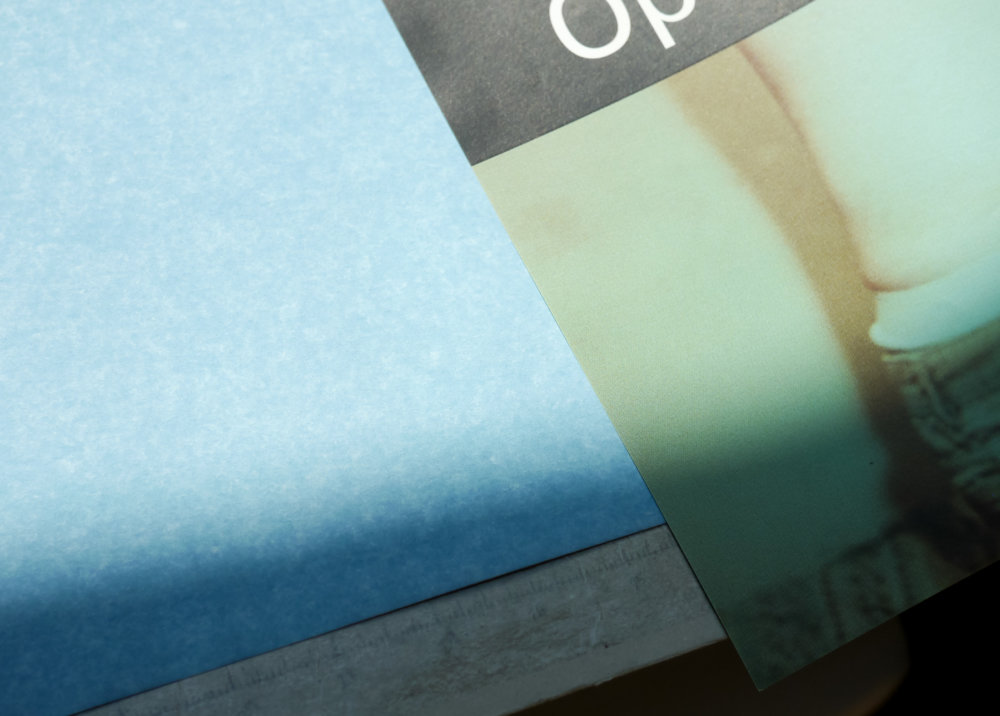 Title
AKA

--
Year of Film
Director
Starring
Origin of Film
Type of Poster
Style of Poster

--
Origin of Poster
Year of Poster
Designer
Artist
Size (inches)

30 1/16" x 39 15/16"
SS or DS

SS
NSS #

--
Tagline

--
This is the UK quad for the release of actor/director/model/musician Vincent Gallo and was the first full-length feature film he directed. The film has an impressive cast with Gallo starring alongside Christina Ricci and supporting turns from the likes of Ben Gazzara, Mickey Rourke and Anjelica Huston. Gallo plays Billy Brown who has just been released from prison after serving a five year sentence for a crime he didn't commit. On the way to visit his parents, who actually think he's a successful (and married) businessman after he wrote them fictional letters from jail, he comes across a young tap-dancer called Layla (Ricci) and decides to kidnap her and force her to pretend to be his wife. Layla is clearly attracted to Billy and goes along with his plans but his own inner demons wrestle for his attention.
The film was well-reviewed on release and was a reasonable box-office success. It has since turned into a true cult film with many fans across the globe who are attracted to the offbeat romance between Billy and Layla, as well as the interesting way the film was shot by cinematographer Lance Acord. A gentle reminder that for a cool $1,000,000 you can actually purchase the main man's little swimmers, should you want to birth the next generation Gallo, whilst $50,000 will net you a night with him (ladies only).
This quad, featuring a unique design, was put together by the British firm Empire Design who have been working on posters and other film marketing material for 18 years, including for the James Bond films since Casino Royale (2006). To see the other posters that were designed by Empire in the Film on Paper collection click here.