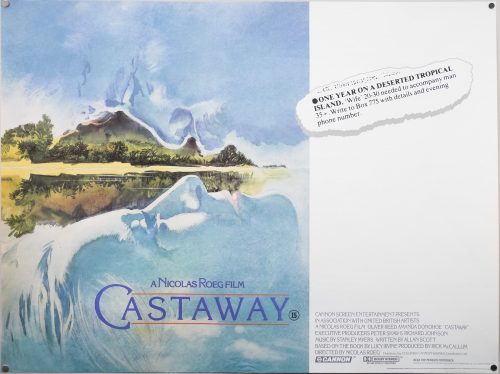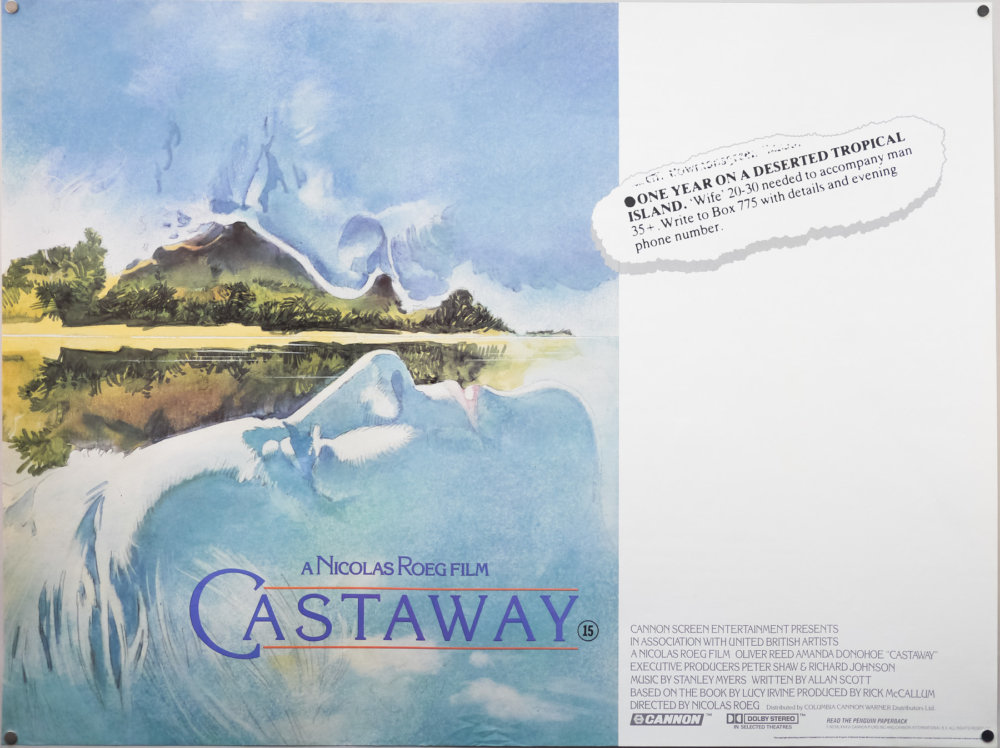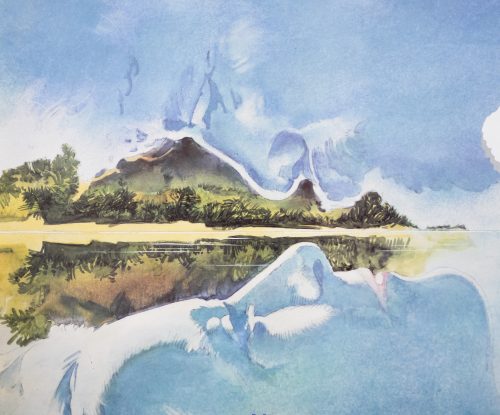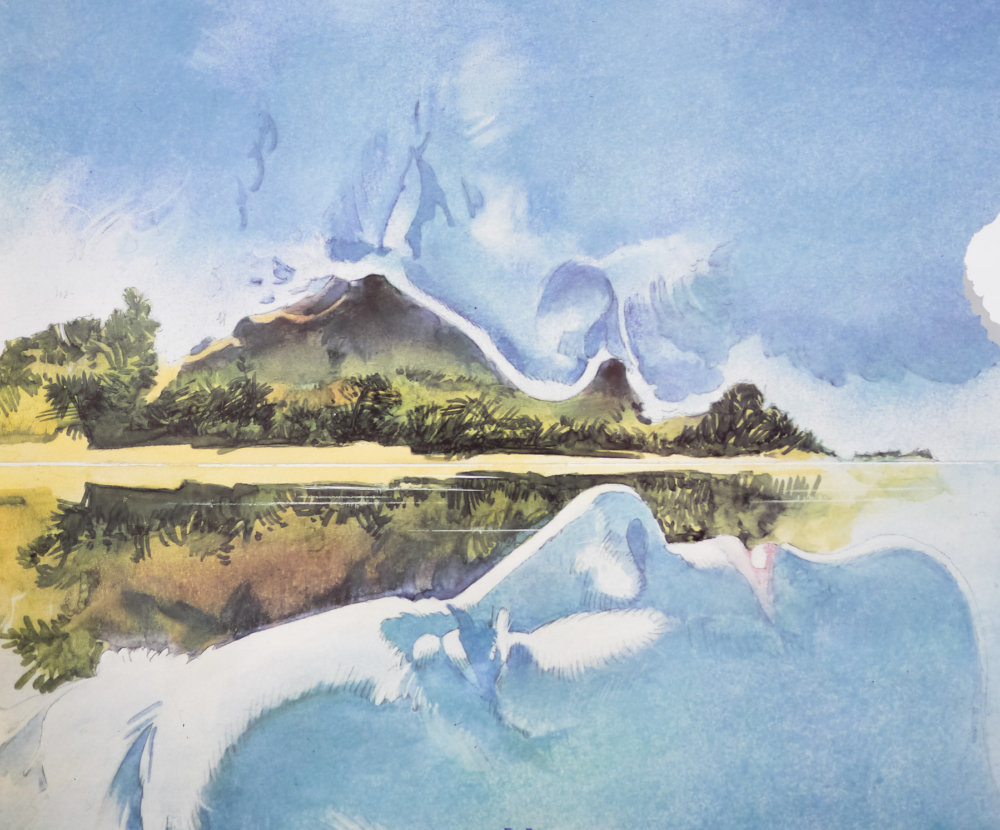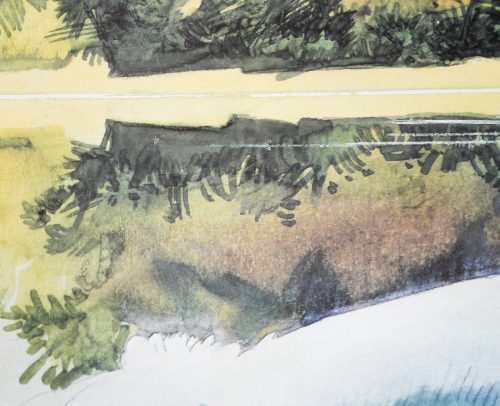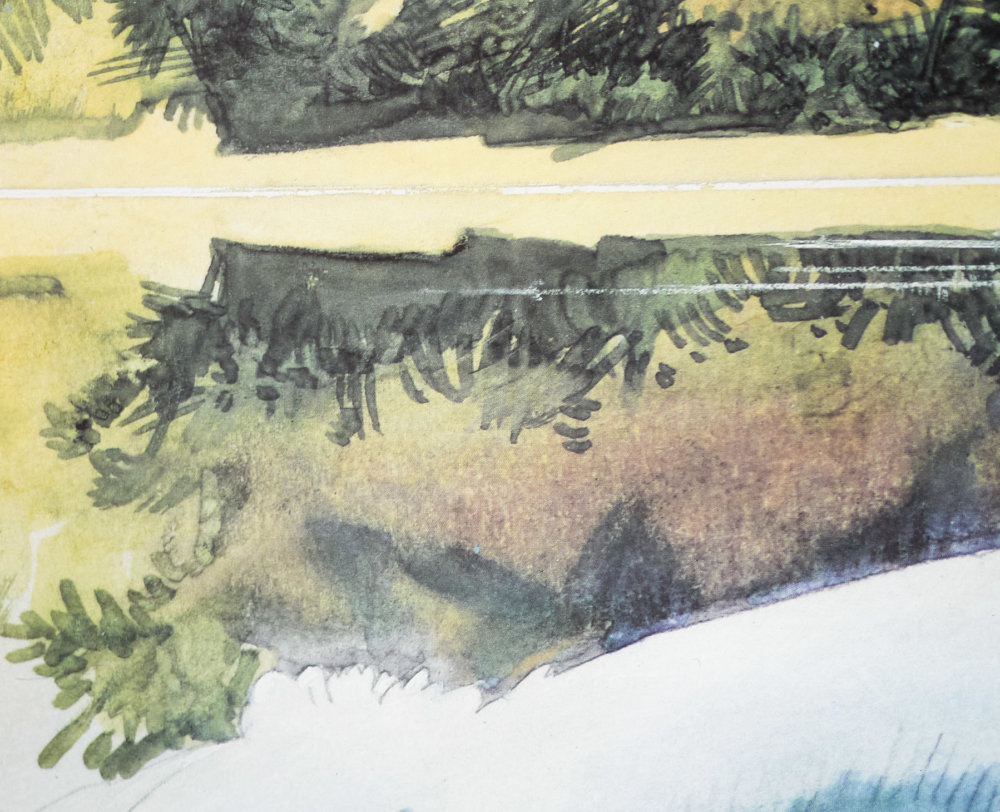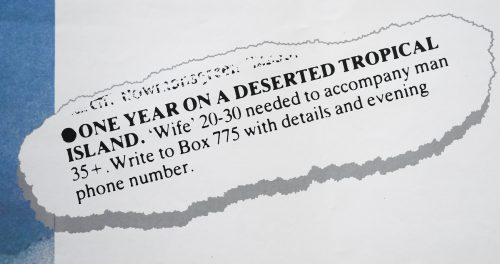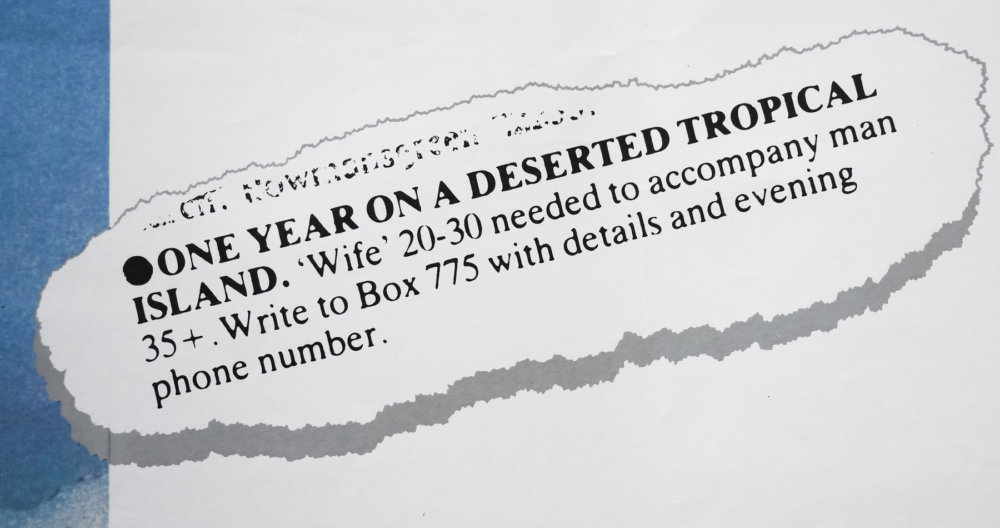 Title
AKA

Robinson Crusoe por un año (Spain)
Year of Film
Director
Starring
Origin of Film
Type of Poster
Style of Poster

--
Origin of Poster
Year of Poster
Designer
Artist
Size (inches)

30" x 40"
SS or DS

SS
Tagline

--
An excellent use of a classic optical illusion graces this British quad for the release of Castaway, a film based on the true story of a British man called Gerald Kingsland who decided to try living as a modern day Robinson Crusoe on a remote island near Australia in 1980. Kinglsand put an advertisement in London's Timeout magazine looking for a woman to share a year with him on the island and, surprisingly, a woman named Lucy Irvine, who was less than half his age, agreed to join him. The pair lived on Tuin Island for close to a year and almost perished from malnutrition before being rescued by natives from another island. The pair returned to the UK and both wrote a book about their experiences. Lucy Irvine's Castaway was published in 1983 and was the basis for this film.
British director Nic Roeg (Don't Look Now, The Man Who Fell to Earth) took on the project and a hirsute, portly Oliver Reed was cast as Kingsland, whilst a then relatively unknown Amanda Donohoe was hired to play Irvine. Filming took place in the Seychelles and Roeg changed several elements of the original book but most of the major events were kept in place. Donohoe certainly puts in a brave performance (read: she's naked for a vast majority of the running time) and Reed was arguably perfect casting as Kingsland.
This quad was created by the British designer and artist Vic Fair who had worked with Roeg on a number of his posters, including the iconic one he designed and illustrated for The Man Who Fell to Earth. Originally the artist Brian Bysouth, a frequent collaborator with Vic, was asked to paint a 'final' version of the artwork based on Fair's rough, but Roeg apparently liked the original version so much that they decided to print it instead. The use of optical illusions and juxtaposition of elements was a common theme with Vic Fair's work.