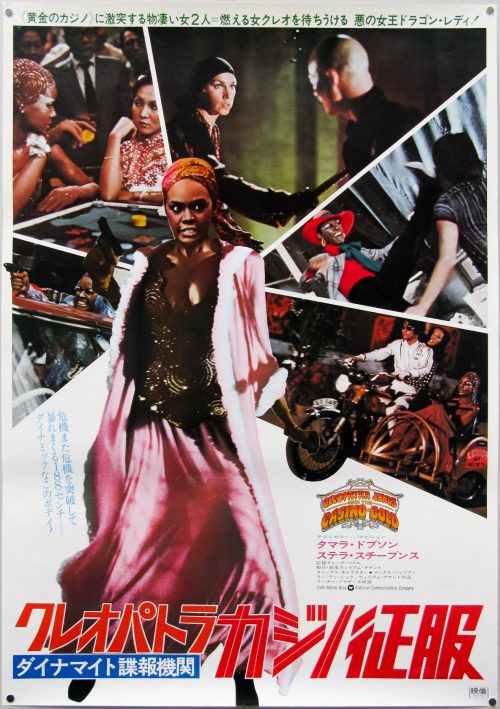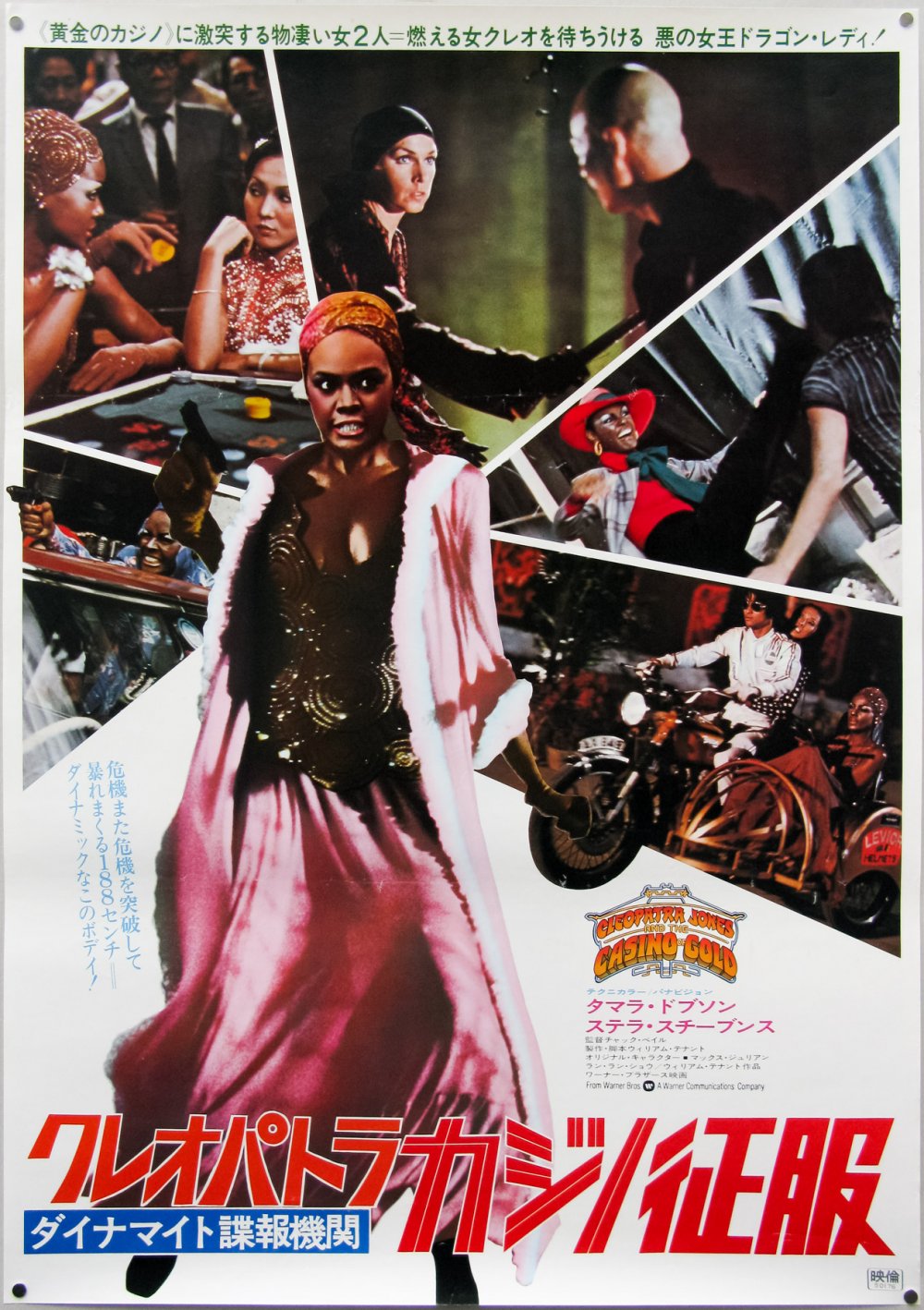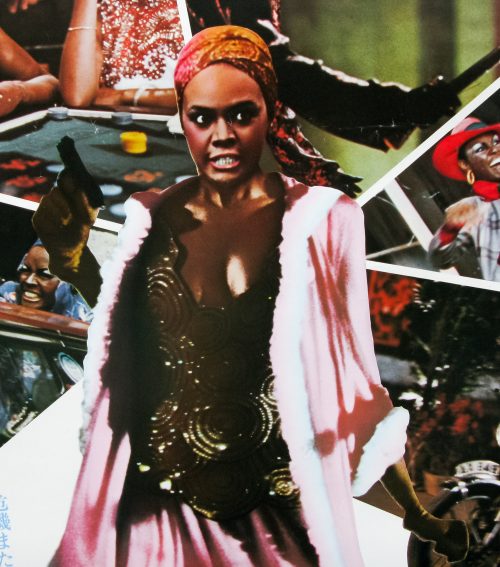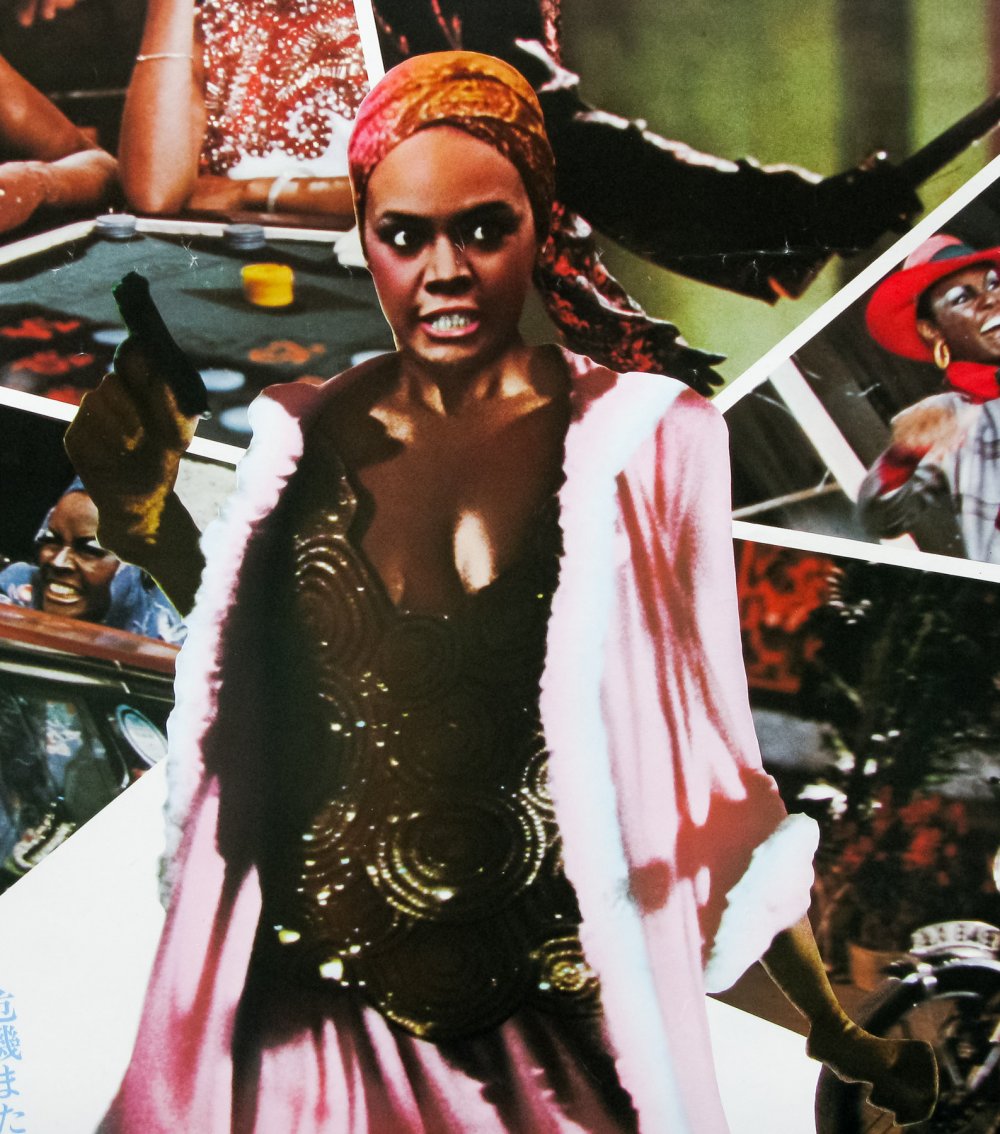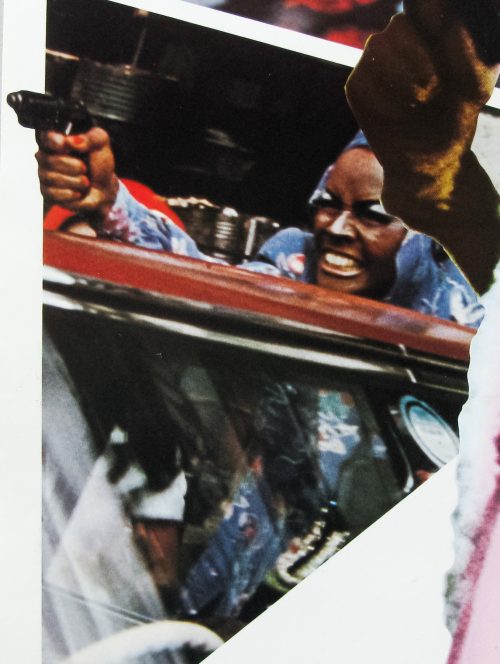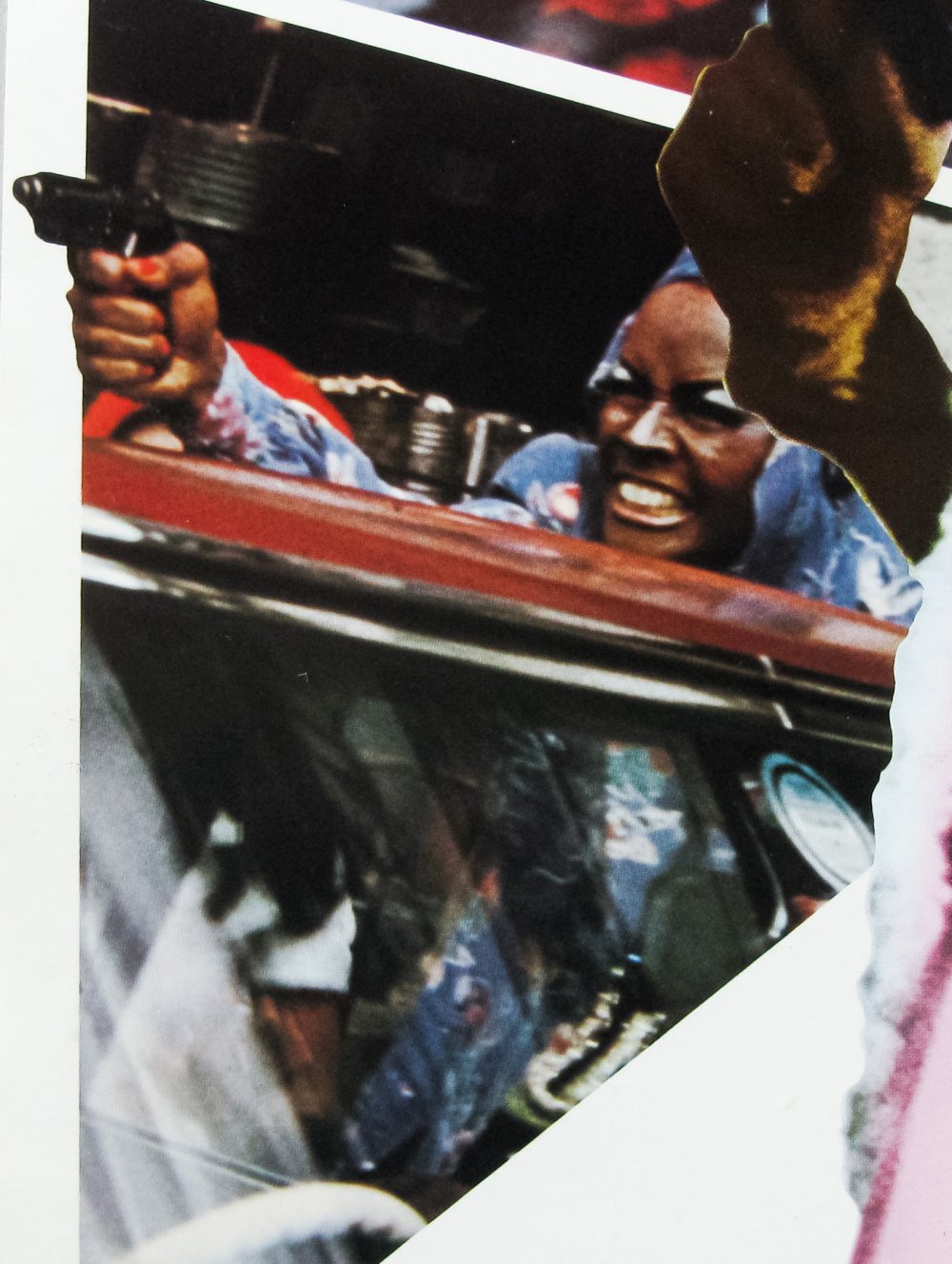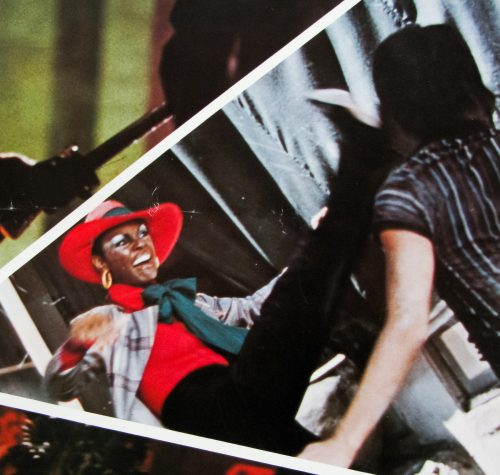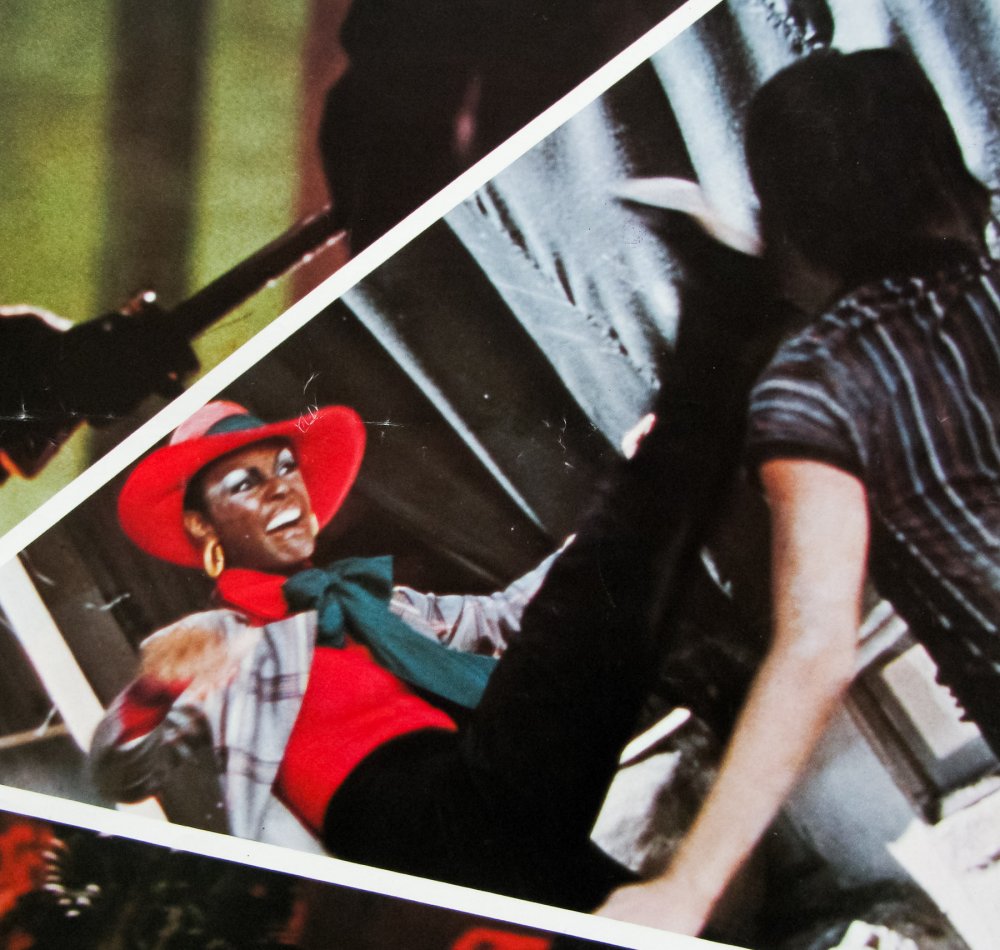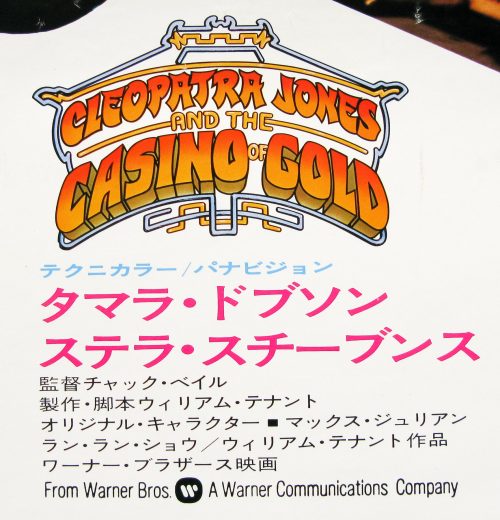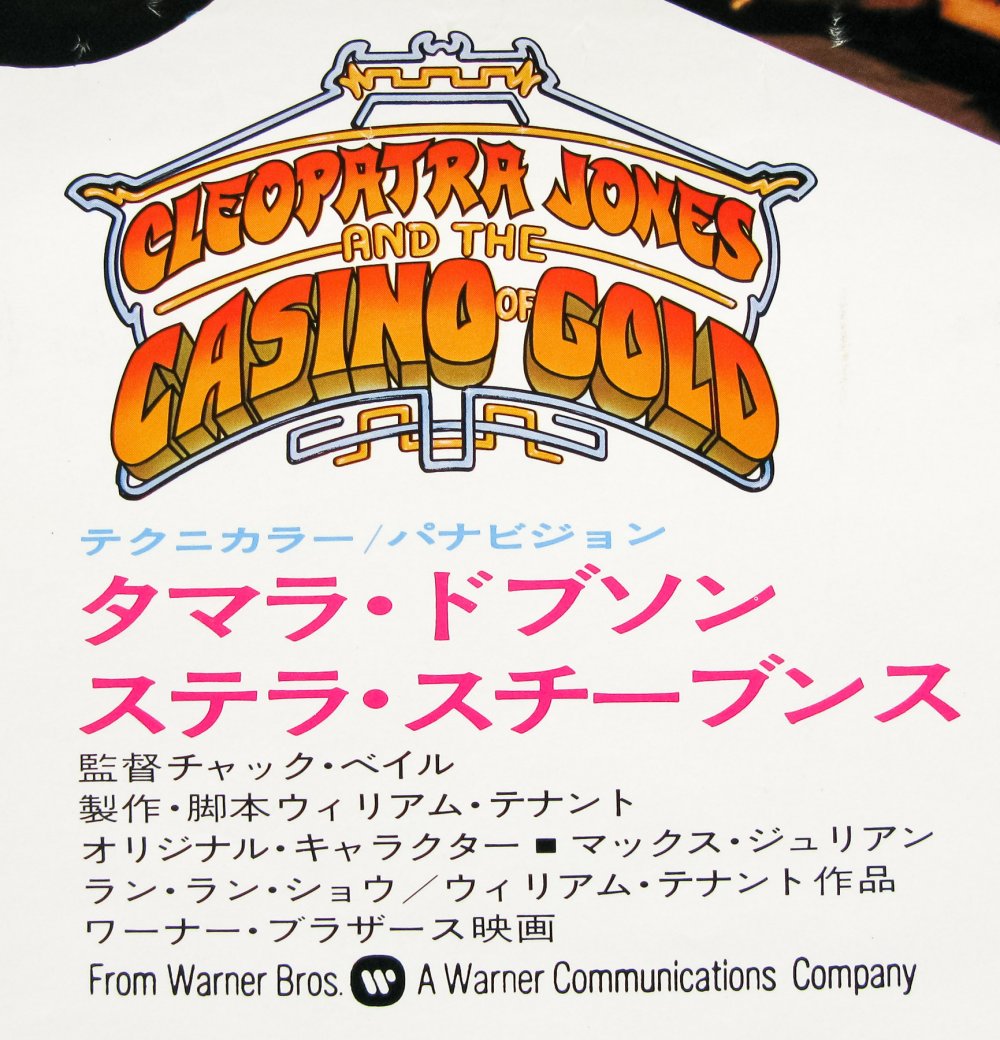 AKA

--
Year of Film
Director
Starring
Origin of Film
Genre(s) of Film
Type of Poster
Style of Poster

--
Origin of Poster
Year of Poster
Designer
Artist
Size (inches)

20 5/16" x 28 14/16"
SS or DS

SS
Tagline

--
The late Tamara Dobson's second and last outing as the titular blaxploitation crime-fighter sees her traveling to Hong Kong to rescue two of her fellow agents who have disappeared whilst on a case. She soon discovers that the owner of a Macao casino and major drug lord, the sinister Dragon Lady (Stella Stevens), is responsible and Cleopatra sets out to stop her at all costs.
Apparently the film failed to make as much of an impact as the first one due to the fall in popularity of blaxploitation films by 1975. Director Charles Bail had previously worked on another entry in the genre, Black Samson, released in 1974. He went on to direct episodes of several TV series including CHiPs, Knight Rider and Dragnet.
The original trailer is on YouTube.