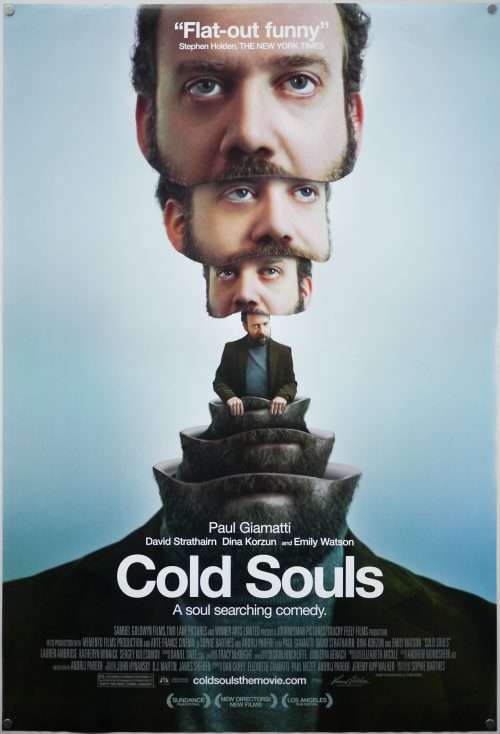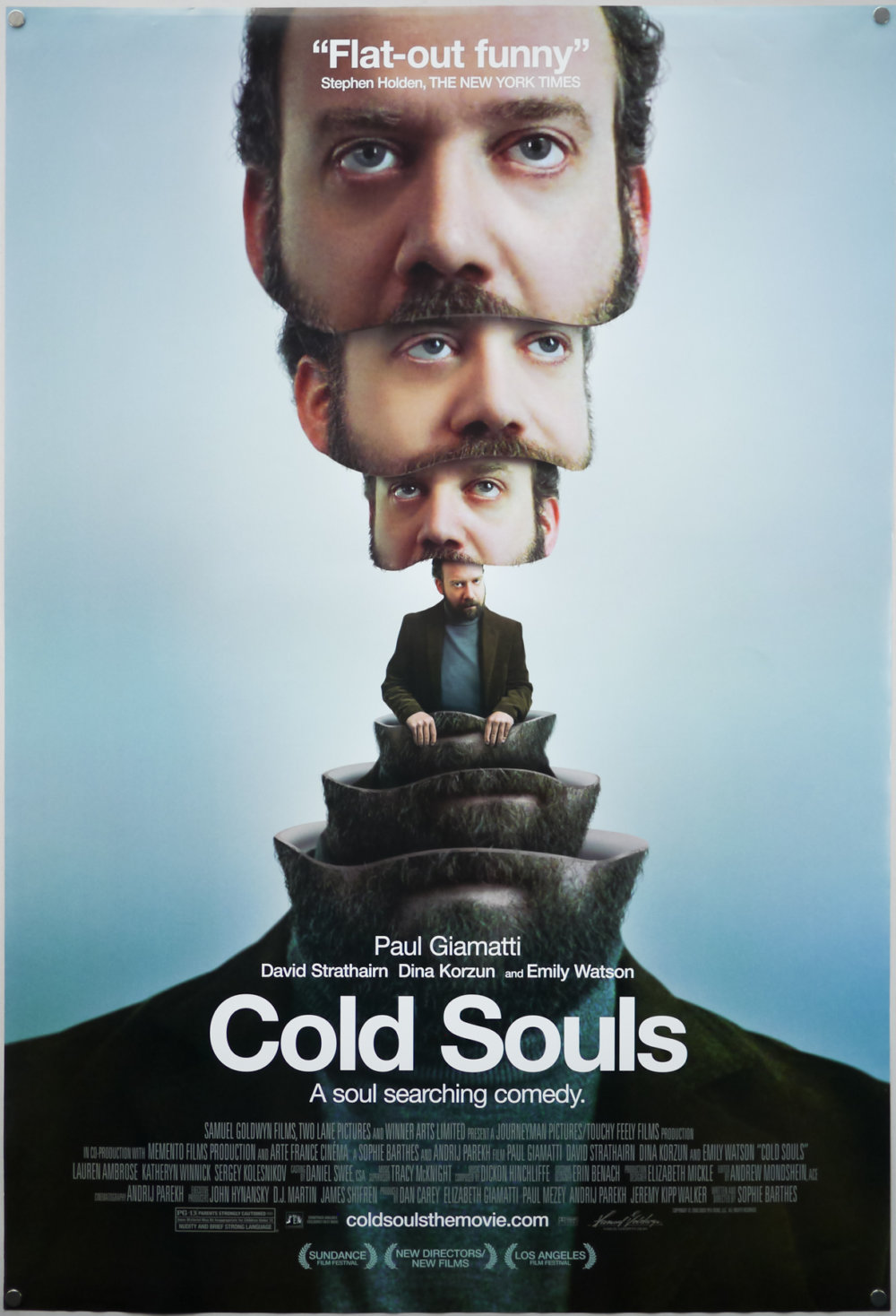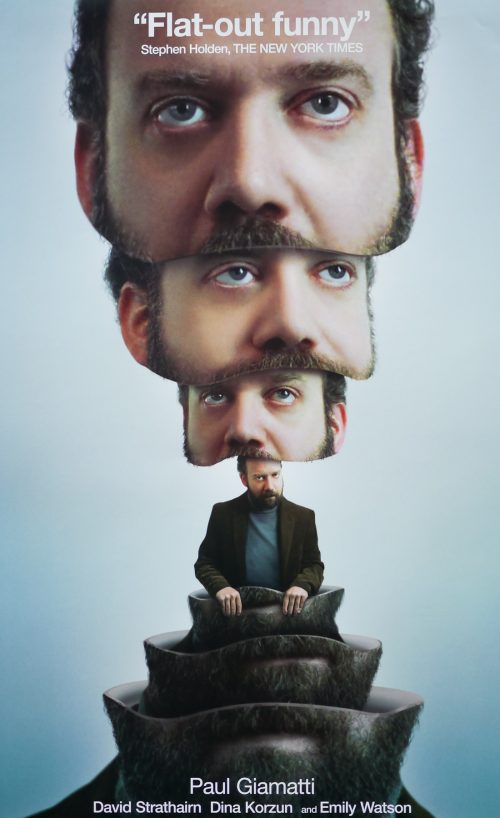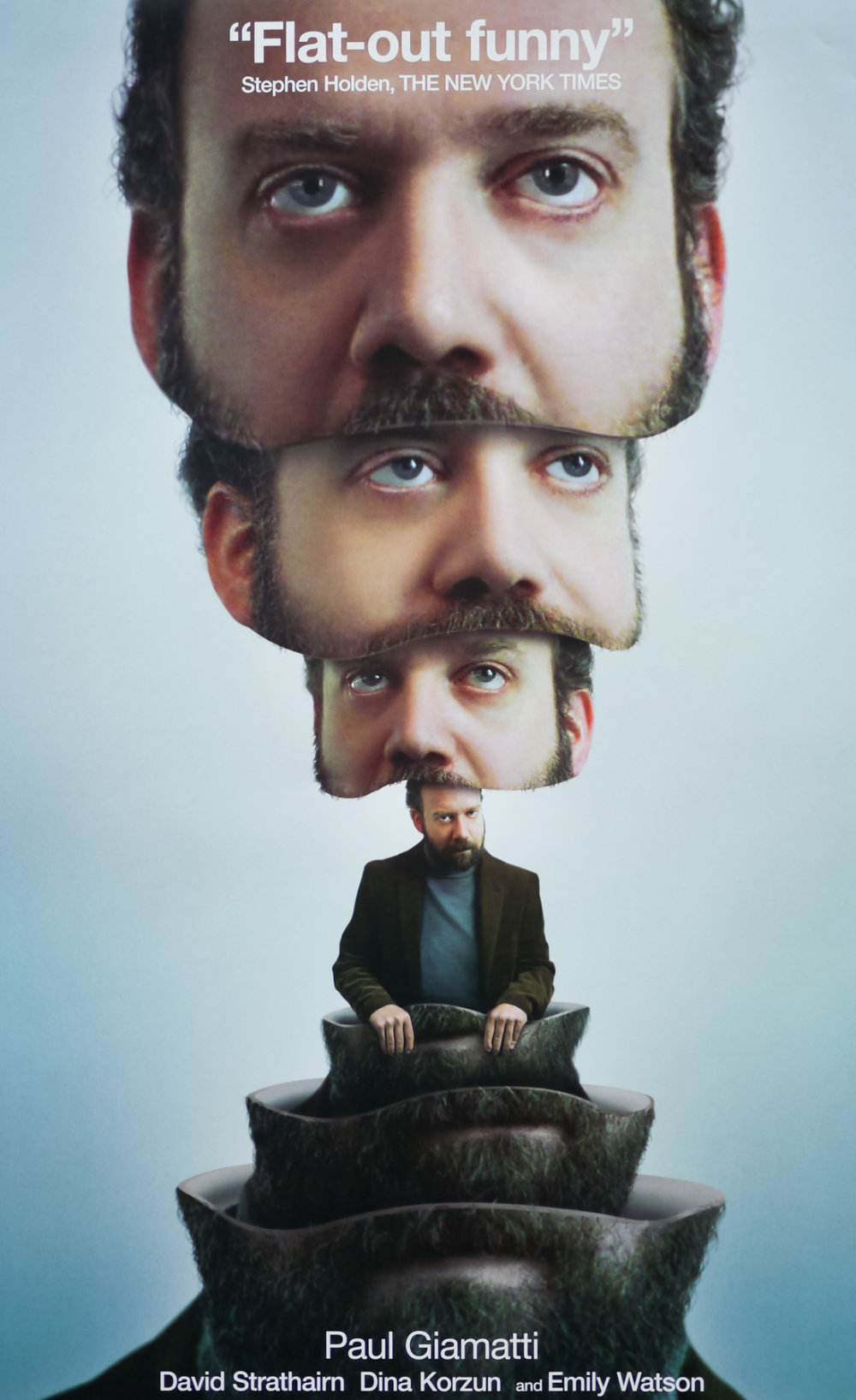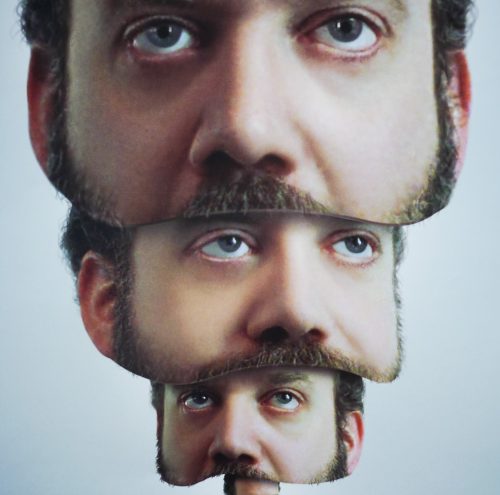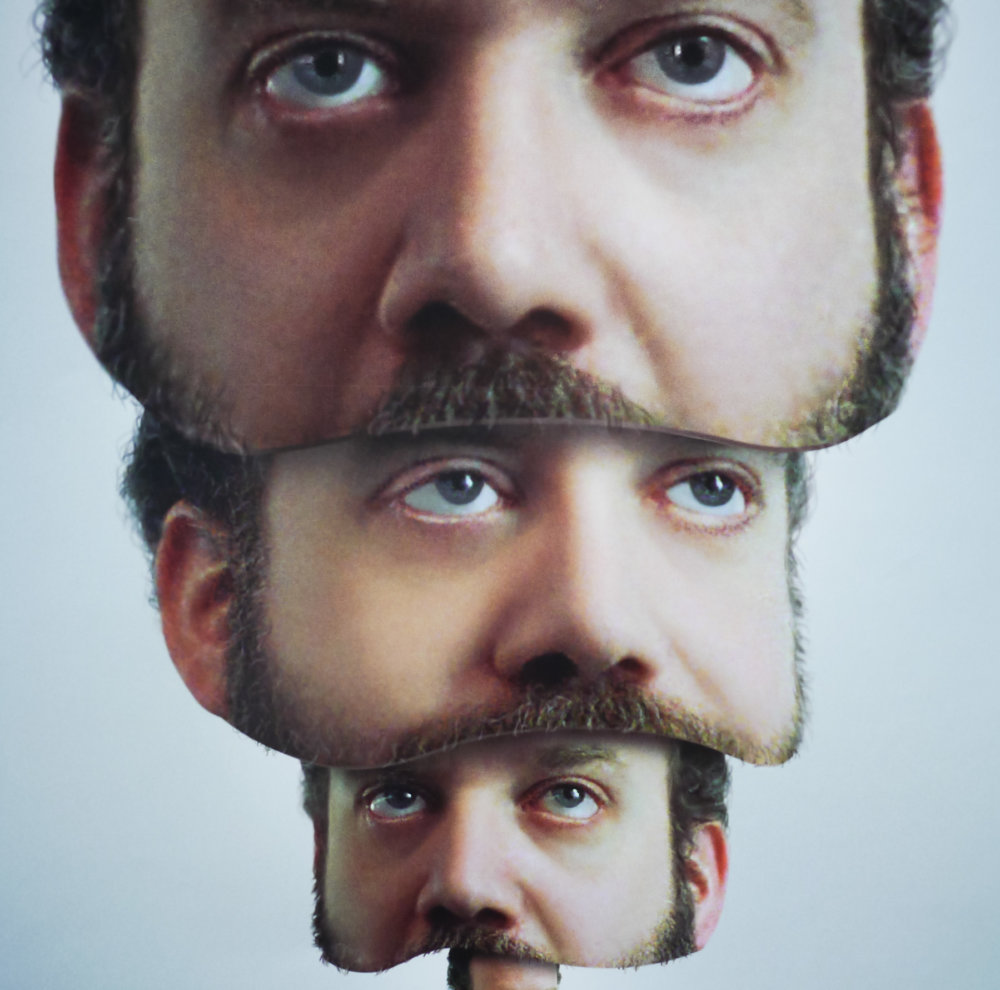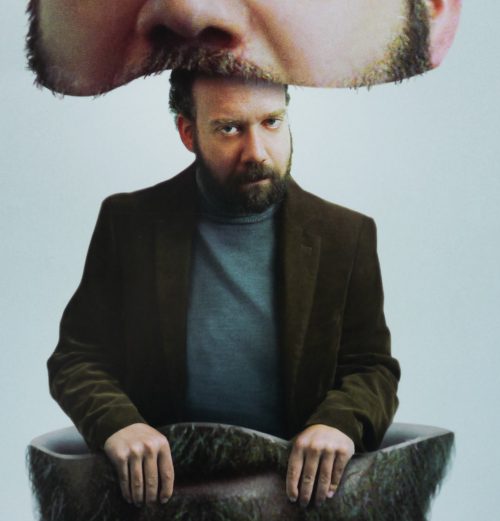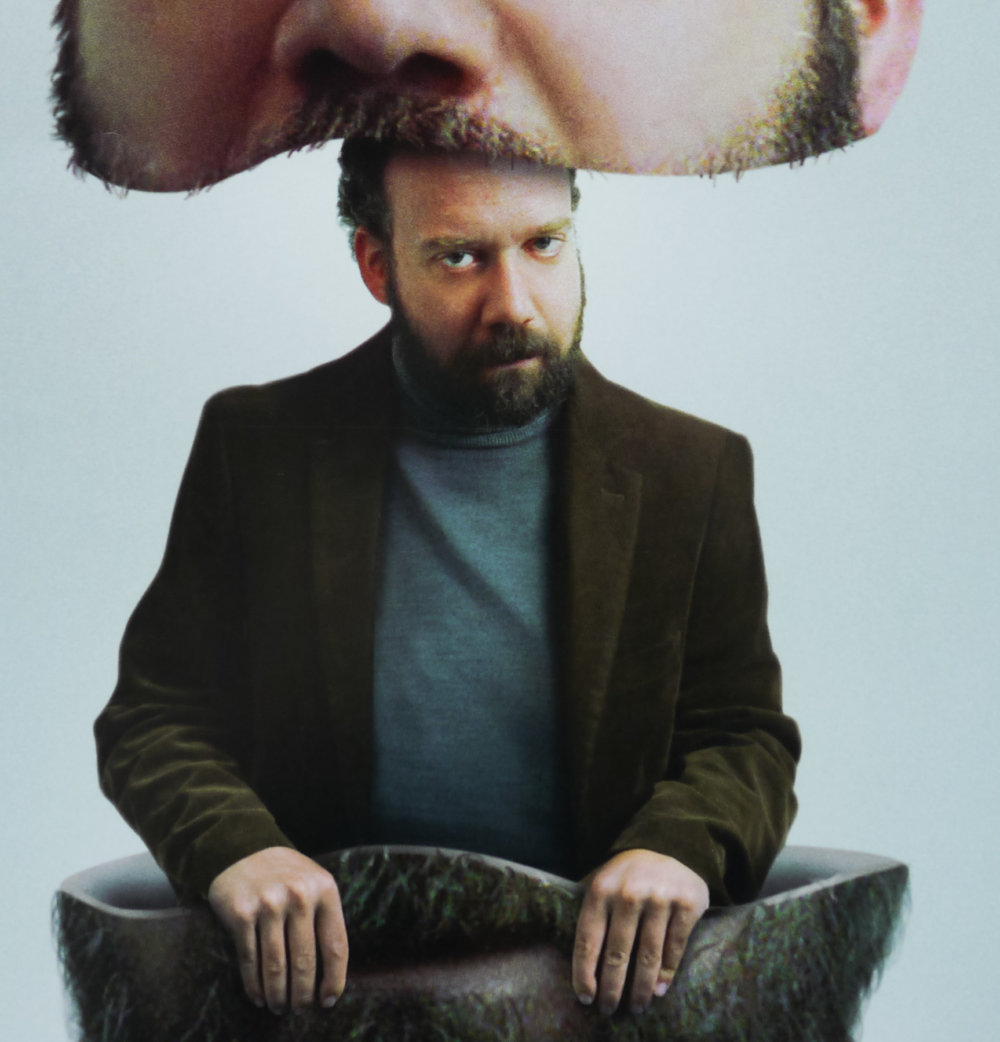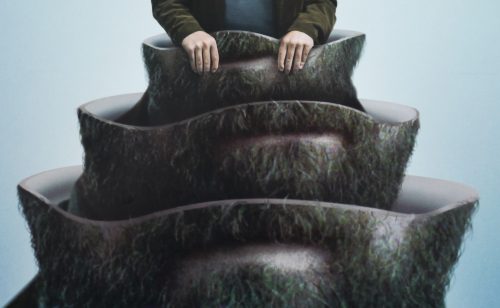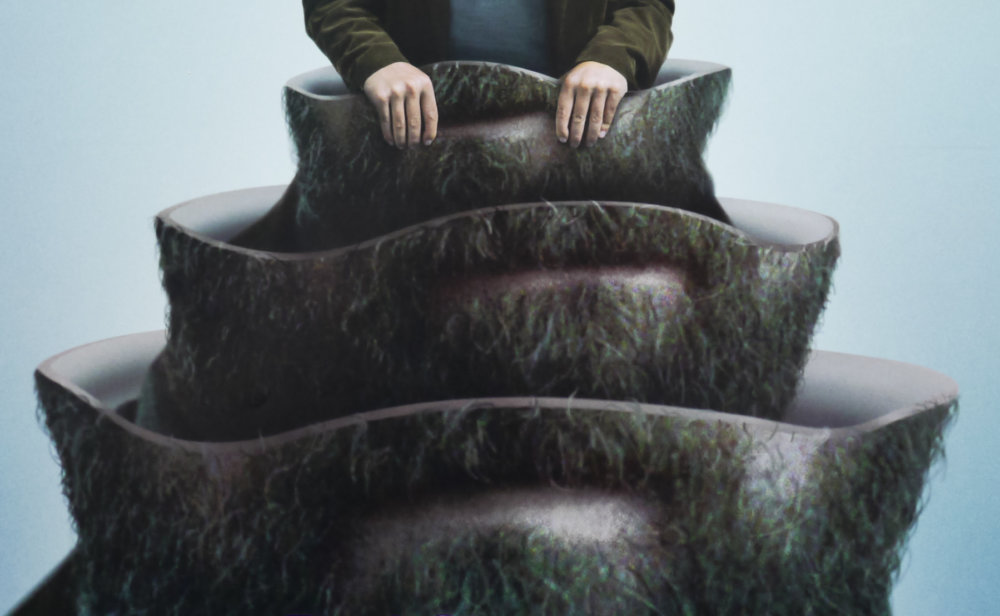 Title
AKA

--
Year of Film
Director
Starring
Origin of Film
Type of Poster
Style of Poster

--
Origin of Poster
Year of Poster
Designer
Artist
Size (inches)

27 1/16" x 39 11/16"
SS or DS

SS
Tagline

A soul searching comedy
A striking design on this one sheet for the 2009 surrealist sci-fi comedy Cold Souls, in which Paul Giamatti stars as a fictionalised version of  himself. Written and directed by Sophie Barthes, the film focuses on Paul, an actor preparing to star in a stage adaptation of Chekhov's Uncle Vanya who is suffering from profound angst. He is finding it increasingly difficult to disassociate himself from the roles he plays and is becoming overwhelmed as a result. One day he reads about a company offering to remove your soul and put it into storage, which in theory should allow you to concentrate fully on a task without all the emotional burdens and anxieties.
After meeting the doctor responsible for the procedure Paul decides to go ahead. The operation leaves him with 5% of his soul remaining and this has negative effects on both his relationship with his wife (Emily Watson) and his acting abilities. In desperation Paul agrees to have the soul of a Russian poet implanted hoping that it will help with the play, only to find the side effects of dealing with another soul overwhelming. When he decides to have his original soul returned he discovers that it's gone missing and has been trafficked to Russia, so Paul sets out to retrieve it with the help of Nina (Dina Korzun) a 'soul mule'.
This one sheet was designed by the Los Angeles-based And Company, which was established in 1999 and services the entertainment, automotive and food and drink industry, with branding, apps, websites and printed material. You only need to look at their IMPAwards page to see how prolific they are in terms of film and TV print campaigns. One commenter on the poster's IMPAwards page points out that the idea of a Russian doll style image was used by the Swiss media corporation SonntagsZeitung for their 'Insight Story' campaign in 2008, which means that this idea is not necessarily original, but it is nonetheless still very eye-catching.