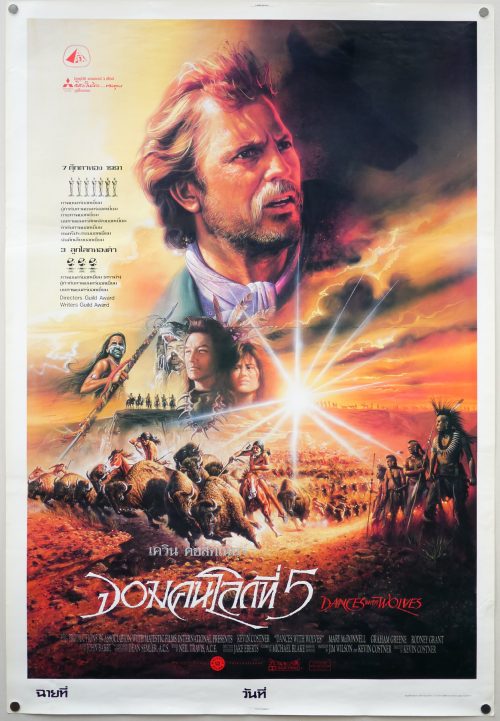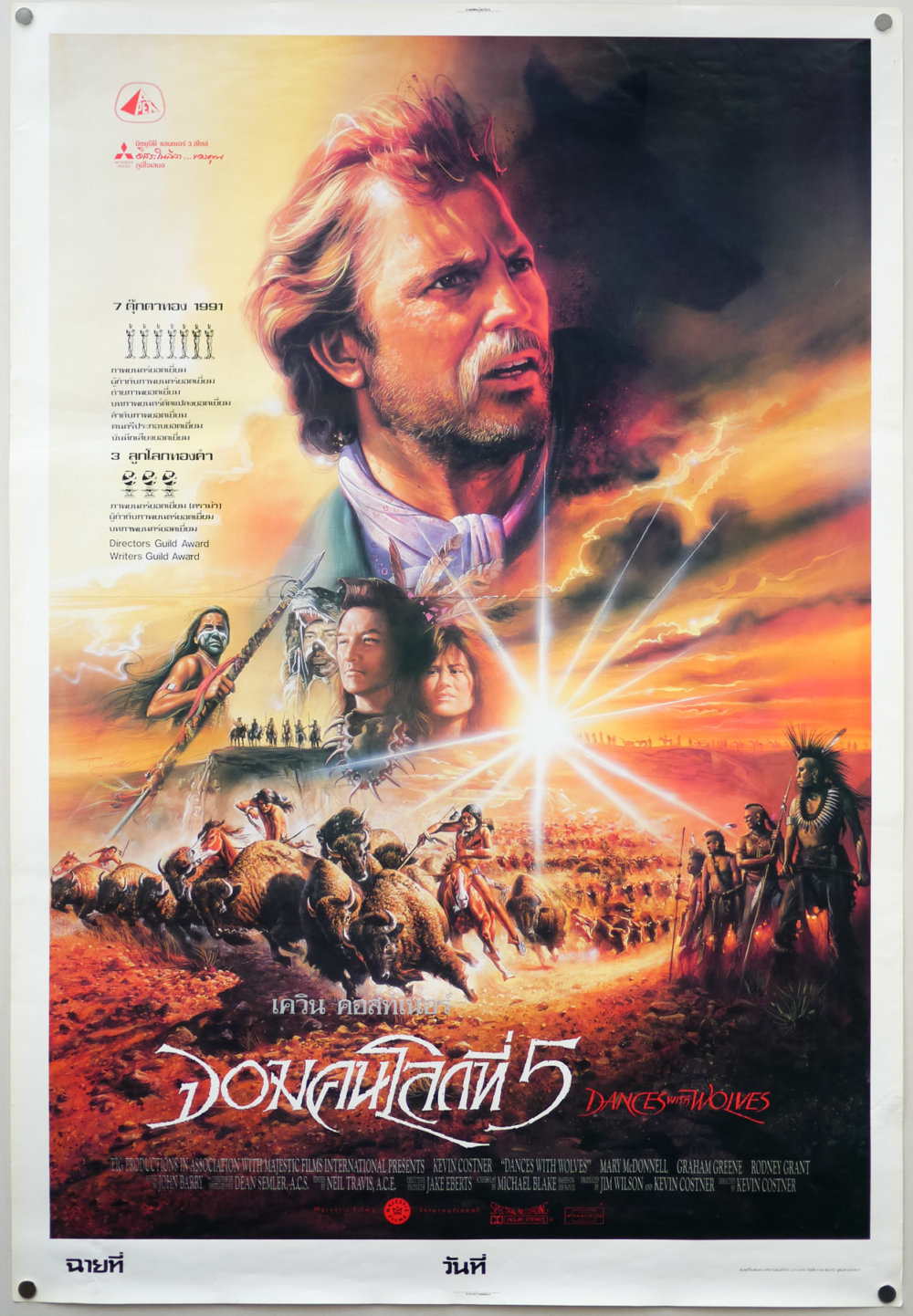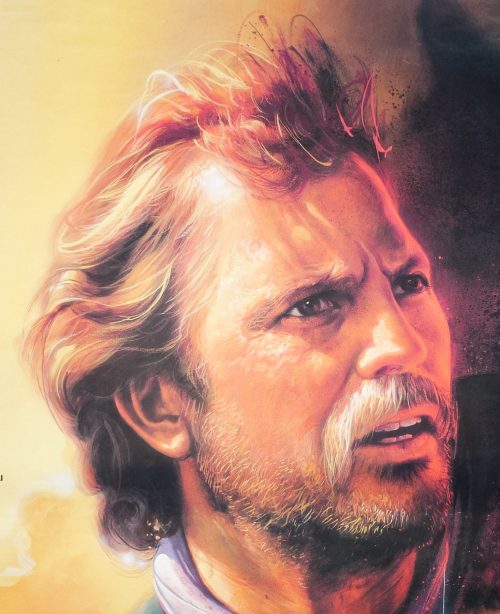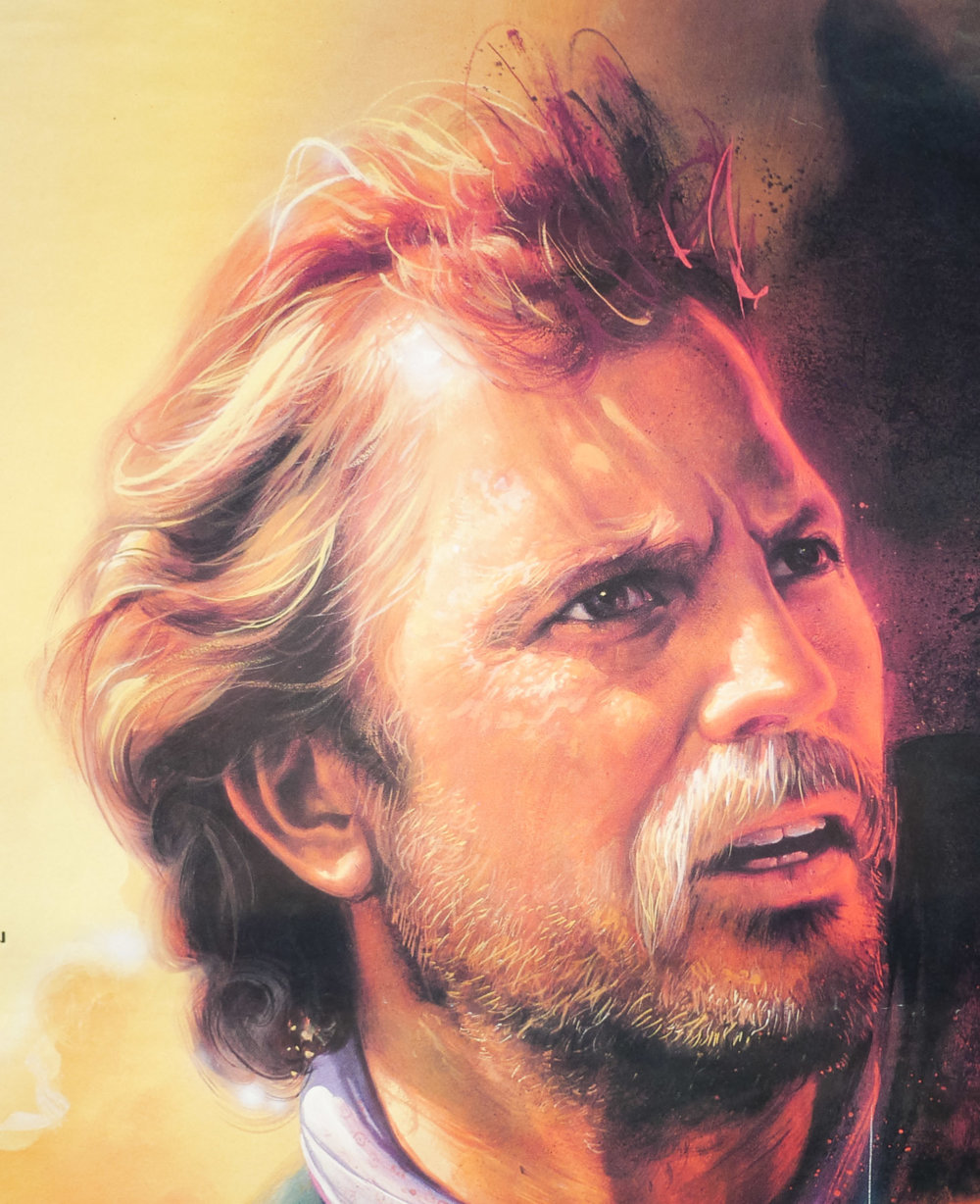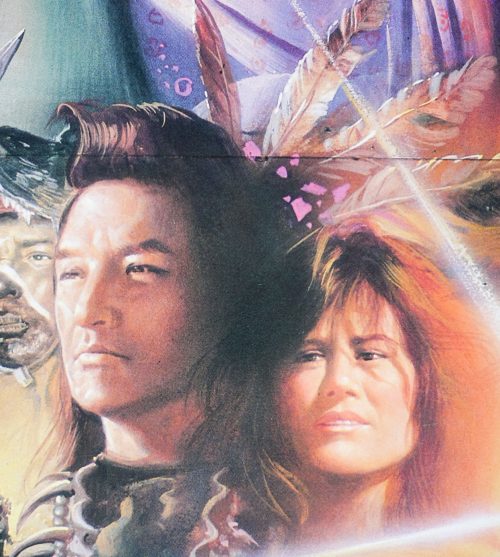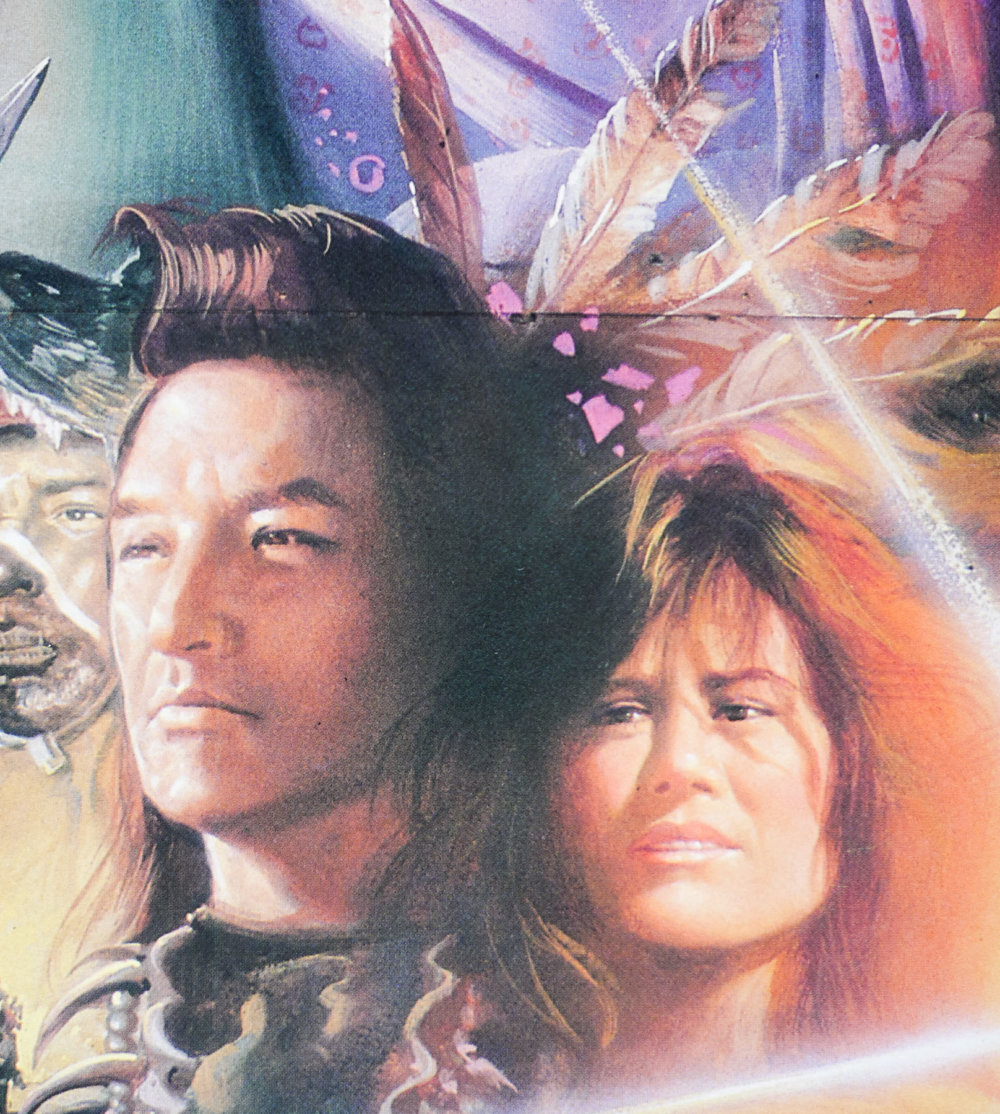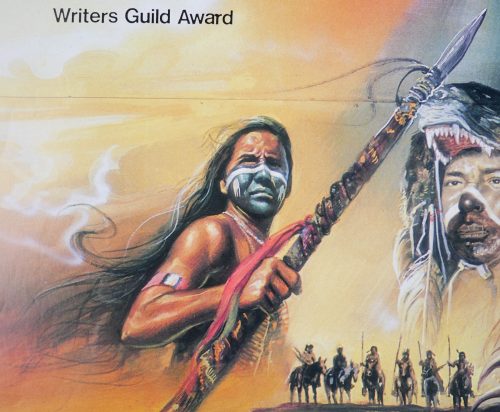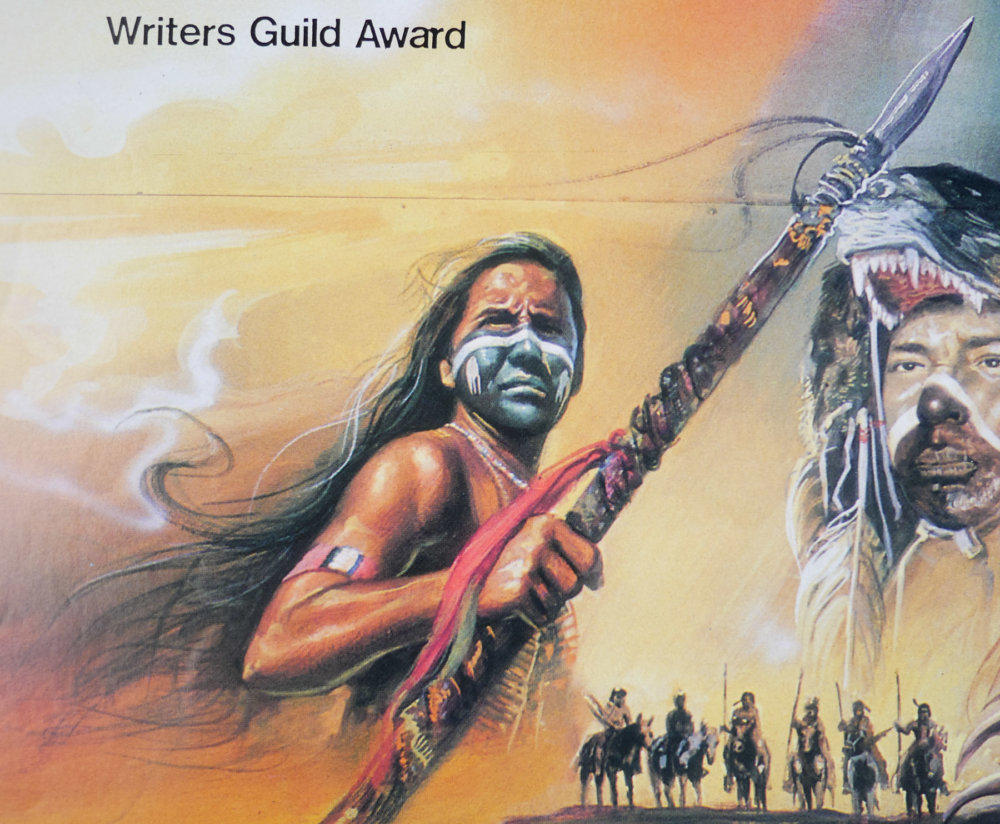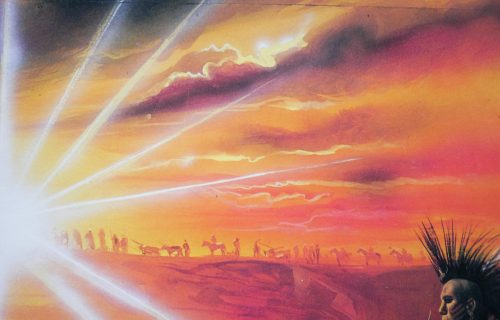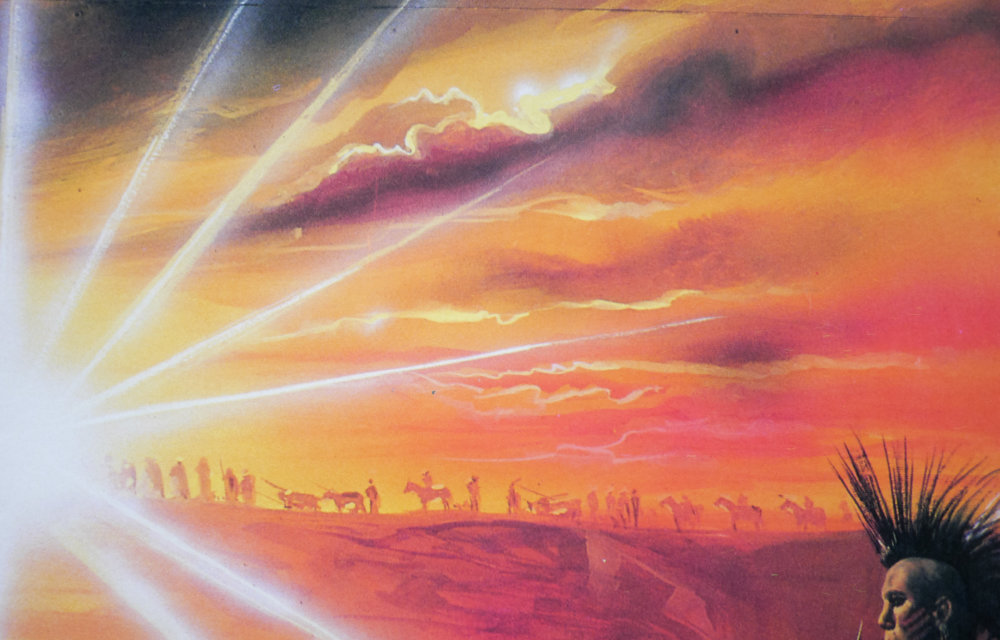 Title
AKA

Der mit dem Wolf tanzt (Germany)
Year of Film
Director
Origin of Film
Type of Poster
Style of Poster

--
Origin of Poster
Year of Poster
Designer
Artist
Size (inches)

23 15/16" x 34 14/16"
SS or DS

SS
NSS #

--
Tagline

--
It's hard to believe it's now 25 years since Kevin Costner's epic western Dances with Wolves was first released, and whilst it's easy to be sniffy about later efforts like Waterworld (1995) and The Postman (1997 – also directed by him), this film still stands up as a memorable and touching story of the end of the Wild West and of the Native American's interaction with The White People whose journey across the country would ultimately prove disastrous for so many tribes. Set during the Civil War, it tells the story of Lieutenant Dunbar (Costner) who actively seeks exile at a lonely frontier outpost and follows his experiences as he copes with the harsh climate, lack of supplies and dealings with the local Indians. Eventually he adapts to life on the frontier and begins to earn the trust of the tribes, but it's not long before the war, and other less friendly Native Americans, challenge his newfound identity.
This Thai poster features excellent artwork by Tongdee Panumas (he signs his posters with just his first name) who was an incredibly prolific Thai film poster artist during the 70s, 80s and 90s but I've been unable to find out much about him, other than that he was born in 1947. If anyone has any more information please get in touch. Note that this is larger than the standard Thai poster size of around 21″ x 31″.
To see the other posters I've collected that were painted by Tongdee click here.