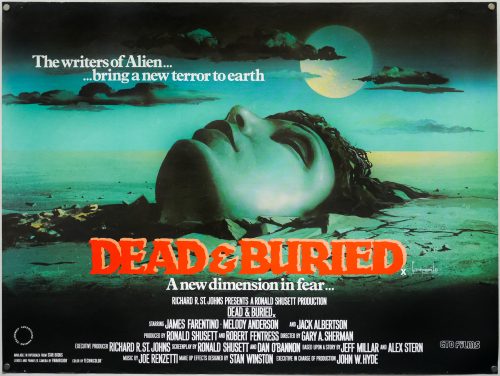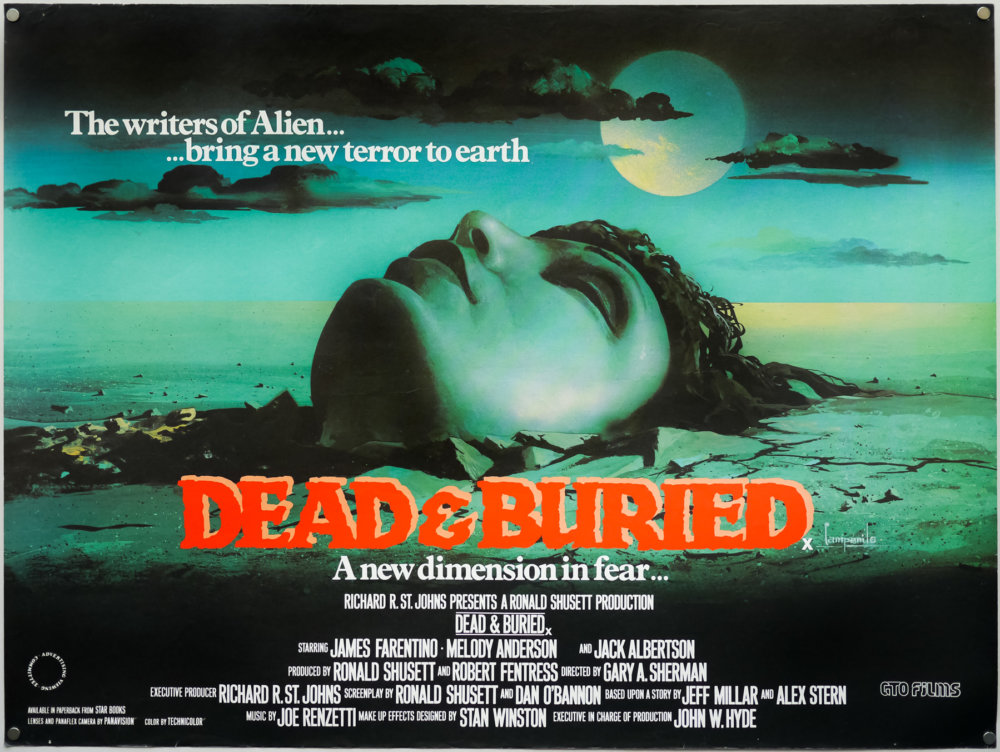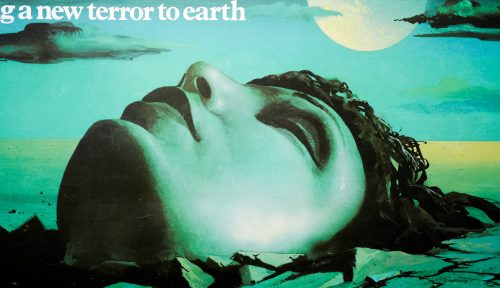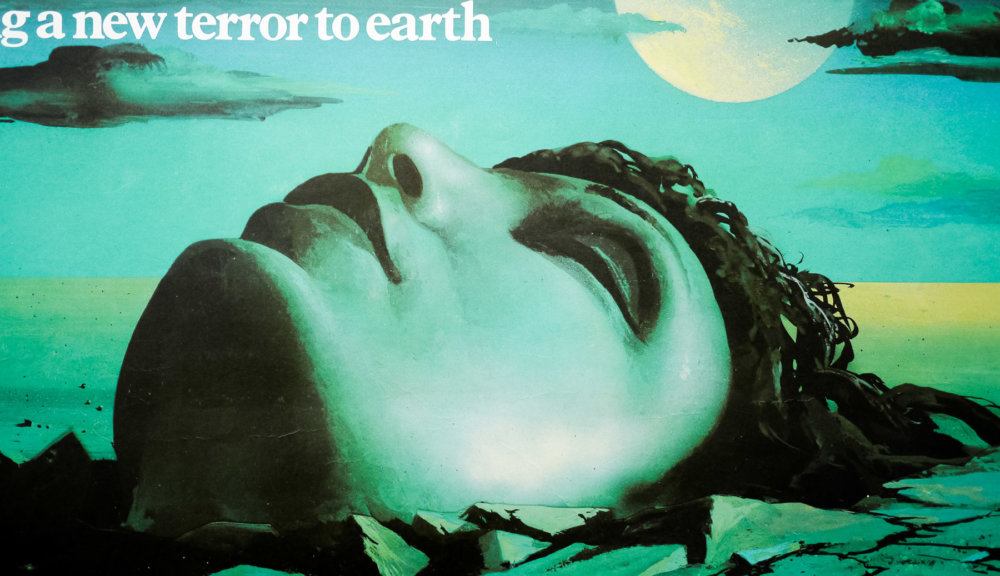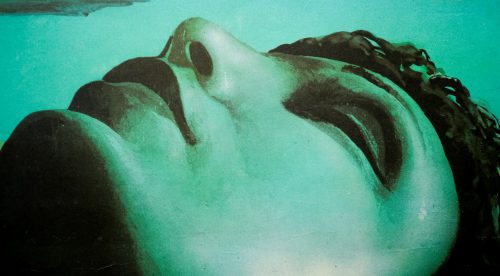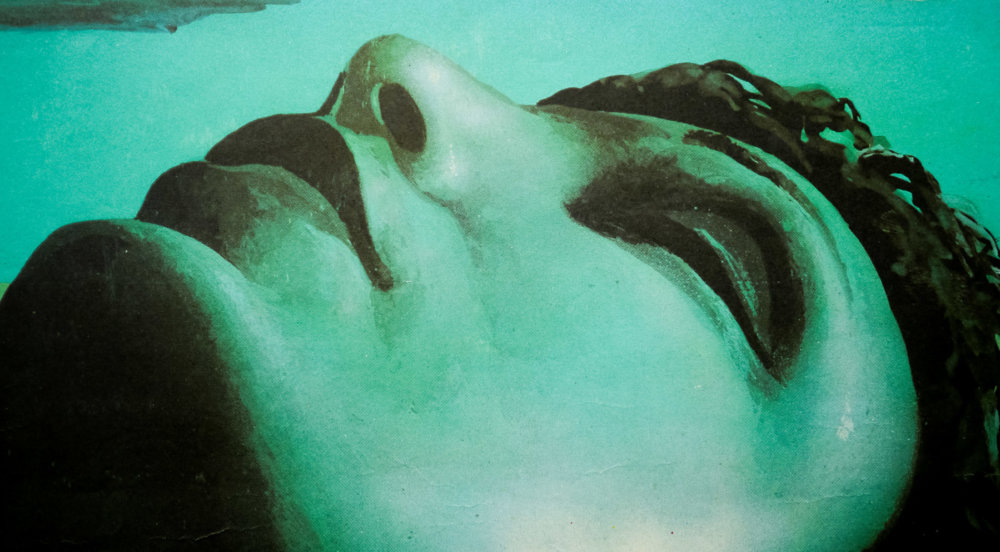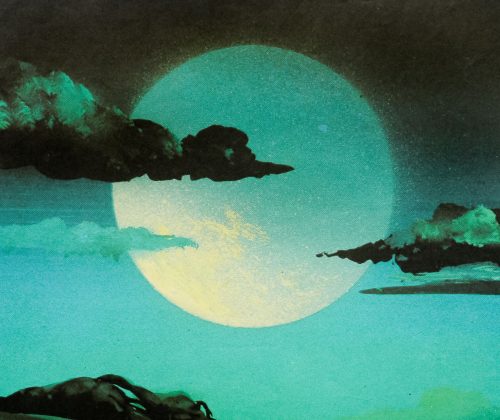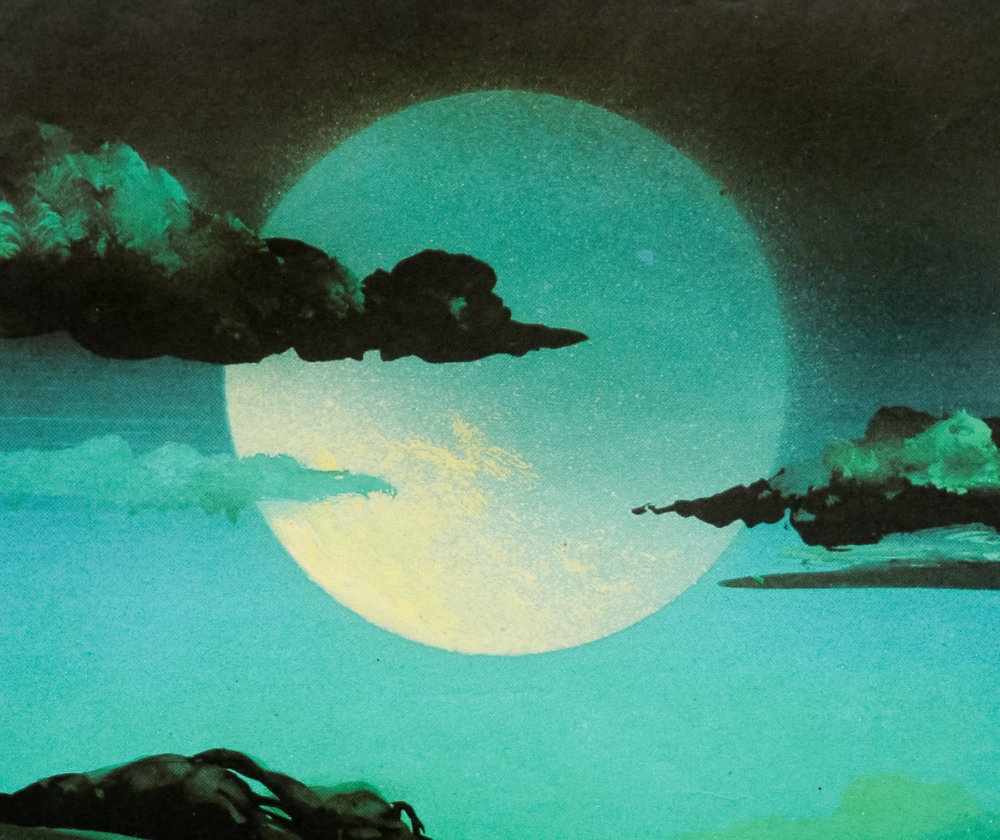 Title
AKA

Zongeria (Japan)
Year of Film
Director
Starring
Origin of Film
Genre(s) of Film
Type of Poster
Style of Poster

--
Origin of Poster
Year of Poster
Designer
Artist
Size (inches)

30" x 39 15/16"
SS or DS

SS
Tagline

The writers of Alien... bring a new terror to earth | A new dimension in fear...
An iconic piece of horror artwork adorns this UK quad for the release of the American horror film Dead and Buried. As the poster's top tagline highlights, the film was written by Ronald Shusett and Dan O'Bannon, the two screenwriters responsible for the 1979 sci-fi masterpiece Alien and it was directed by Gary Sherman whose previous film had been the creepy 'cannibals on the London Underground' horror Raw Meat (AKA Deathline) almost a decade earlier. The story is set in the seemingly normal New England seaside town of Potter's Bluff and sees the local Sheriff Dan Gillis (James Farentino) investigating a series of mysterious disappearances of strangers visiting the area. The baffling thing for the sheriff is that the strangers are then reappearing some days later now seemingly a member of the community.
The viewer bears witness to a series of gruesome murders beginning with that of a photographer (Christopher Allport) who is seduced on the town beach before being attacked by several people from the town who beat him and burn him alive whilst taking photographs. It soon becomes clear that Potters Bluff's eccentric mortician William G. Dobbs (Jack Albertson AKA Grandpa Joe from Willy Wonka and the Chocolate Factory) has been practicing some fairly unorthodox patient handling in his morgue and the sheriff sets out to put a stop to his plans.
Apparently, the film went through a number of edits at the request of one of the financiers and was moulded into more of a dark horror film than Gary Sherman had originally intended, with two additional killings inserted and filmed without the assistance of effects maestro Stan Winston (these are noticeably different in tone and quality of execution than the rest of the film). Despite this, Dead and Buried is a solid horror film with a creepy atmosphere, excellent production design and some memorable turns, particularly from Albertson and Melody Anderson as Dan Gillis' wife who harbours a dark secret.
The artwork was painted by the Italian artist Dario Campanile who was born in Rome in 1948 and nurtured a talent for painting still life that would see him exhibiting and selling his artwork by the time he was 18. After spending time in London to learn English whilst also selling his art at a pop-up stall in Hyde Park and later in Kings Road galleries, Dario returned to Rome where he further evolved his style with the aid of a French art consultant. His next move took him to California where he would receive a break when the owner of a Beverly Hills gallery liked his portfolio so much he was offered a one-man show, and this in turn led to him meeting a number of high-profile collectors, several from the music and film industries. Before long he was taking commissions for album and book covers and this poster is clearly the result of one of those meetings.
His official website features galleries of his work as well as an extensive biography that details his life up to now, including the fact that he painted the 75th anniversary logo for Paramount. The artist currently resides in Maui, Hawaii and continues to paint to this day.
This artwork was used on this UK quad as well as the American one sheet. I've been unable to discover any other films that Campanile painted a poster for so please get in touch if you are aware of any others.