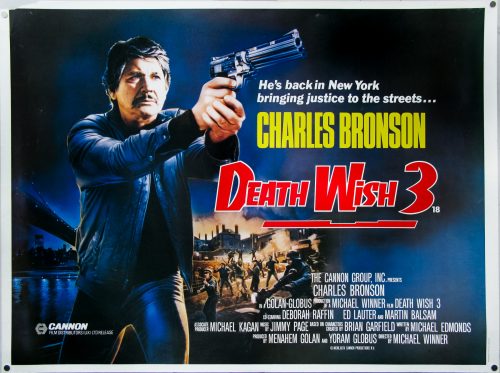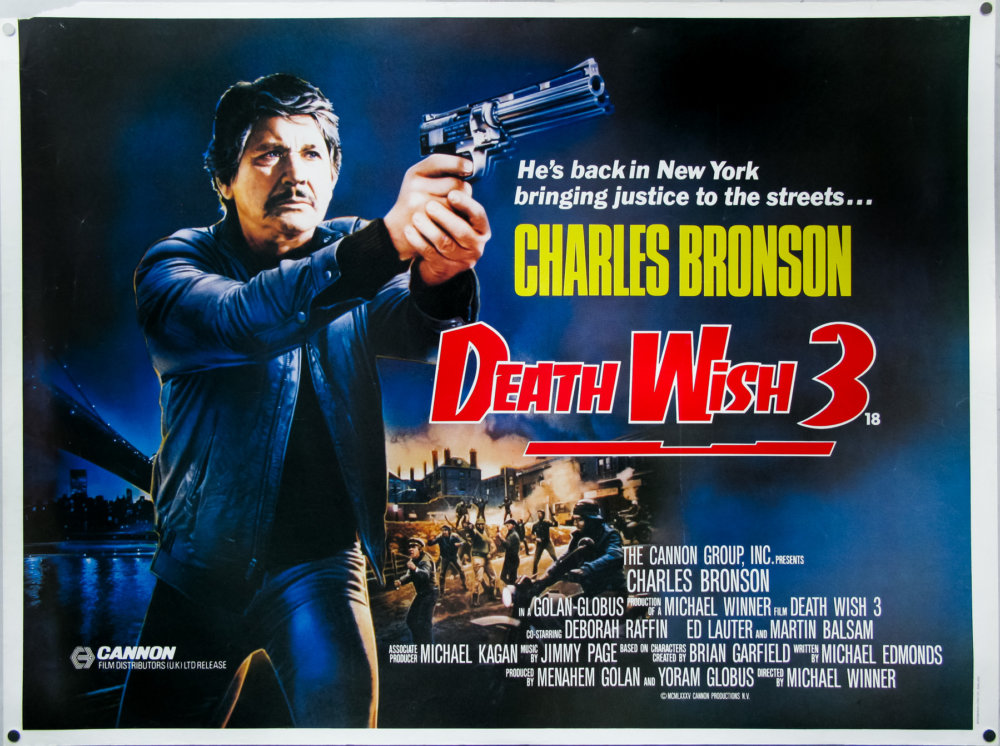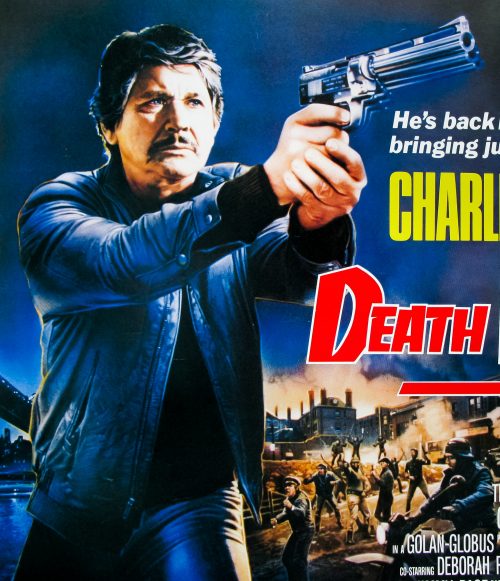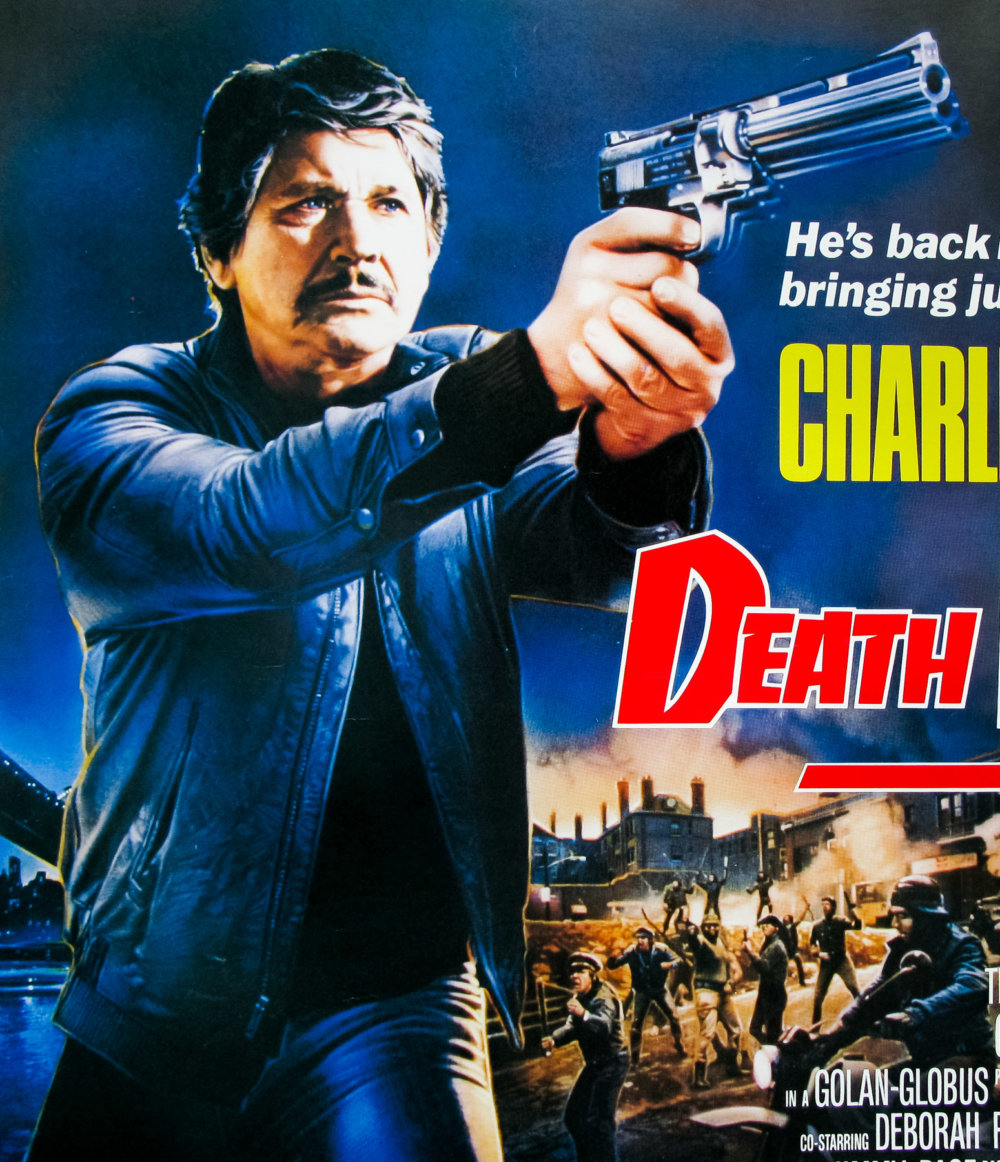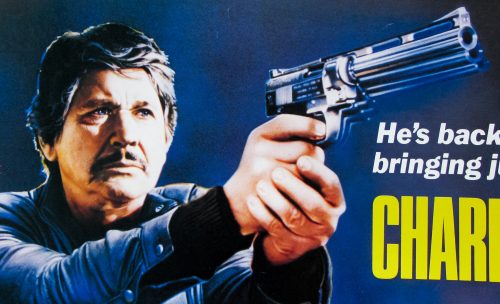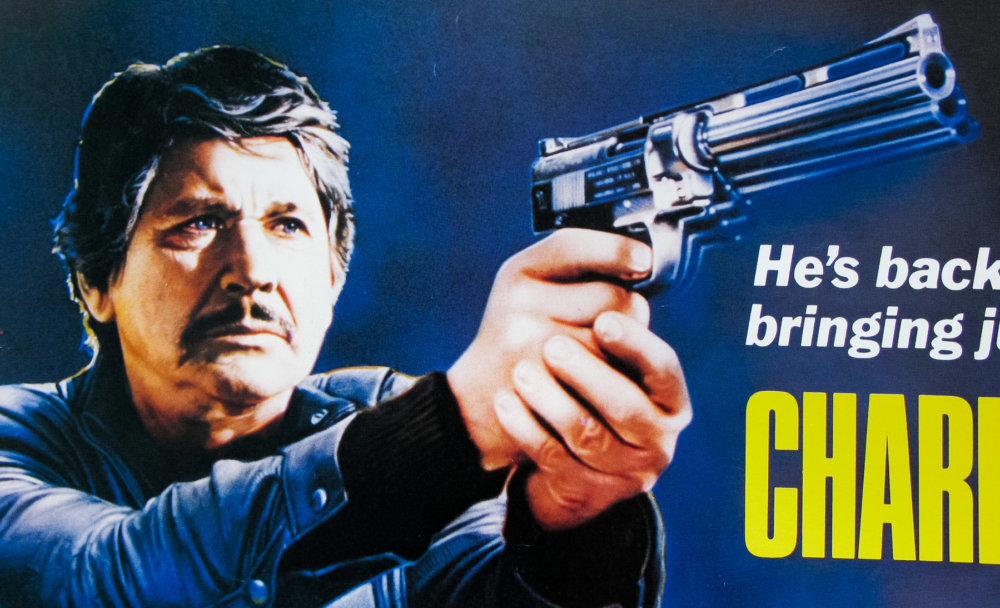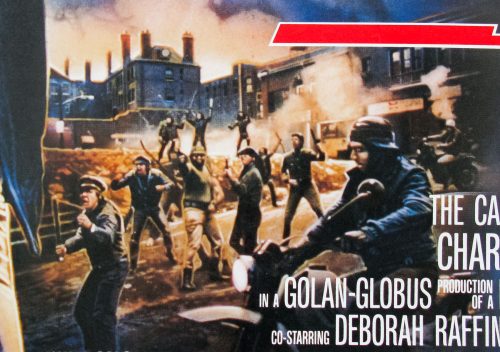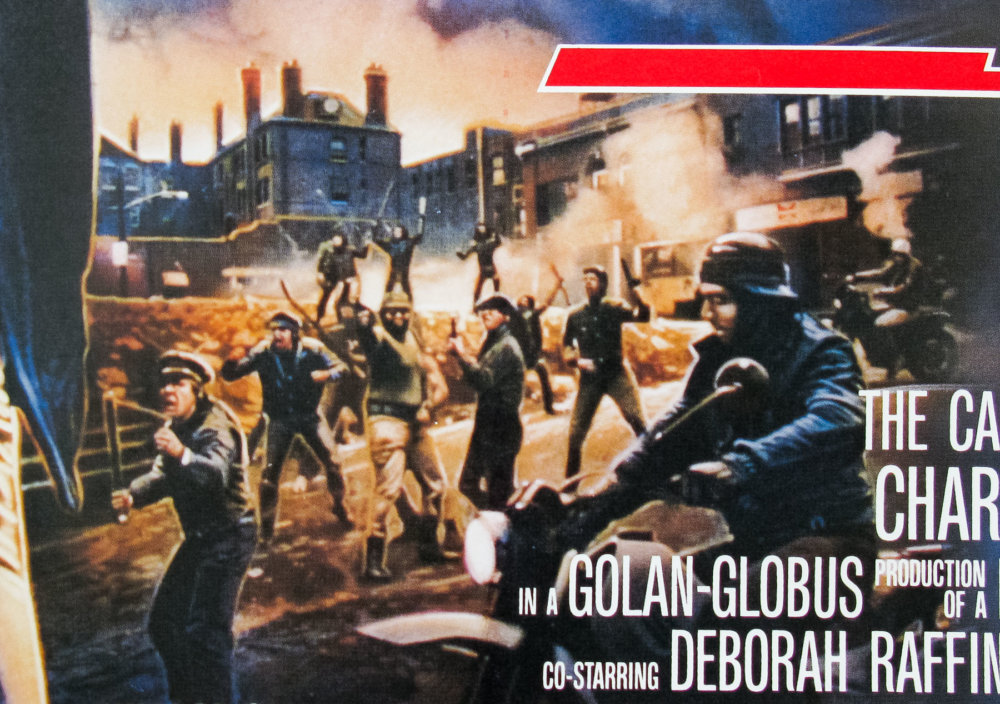 Title
AKA

--
Year of Film
Director
Origin of Film
Type of Poster
Style of Poster

--
Origin of Poster
Year of Poster
Designer
Artist
Size (inches)

30 1/16" x 40"
SS or DS

SS
Tagline

He's back in New York bringing justice to the streets...
The legendary Charles Bronson in full effect on this British quad for director Michael Winner's final Death Wish film (Bronson would go on to star in two more). Today, the film has a cult following despite being critically panned upon release. Although it's set in New York the majority of filming took place in London and the British actors later had their voice dubbed over by American airmen based in the UK.
The film features a lot of memorably over-the-top action – a prime example would be the 'Giggler' scene – and several spectacularly cheesy lines of dialogue; "It's like killing roaches – you have to kill 'em all, otherwise what's the use?"
The quad is an adaptation of the American one sheet featuring artwork by Stan Watts that can be seen here.
The original trailer is on YouTube.