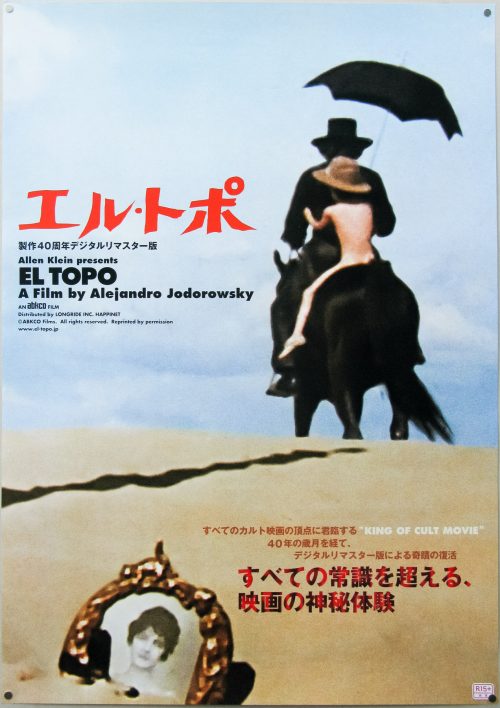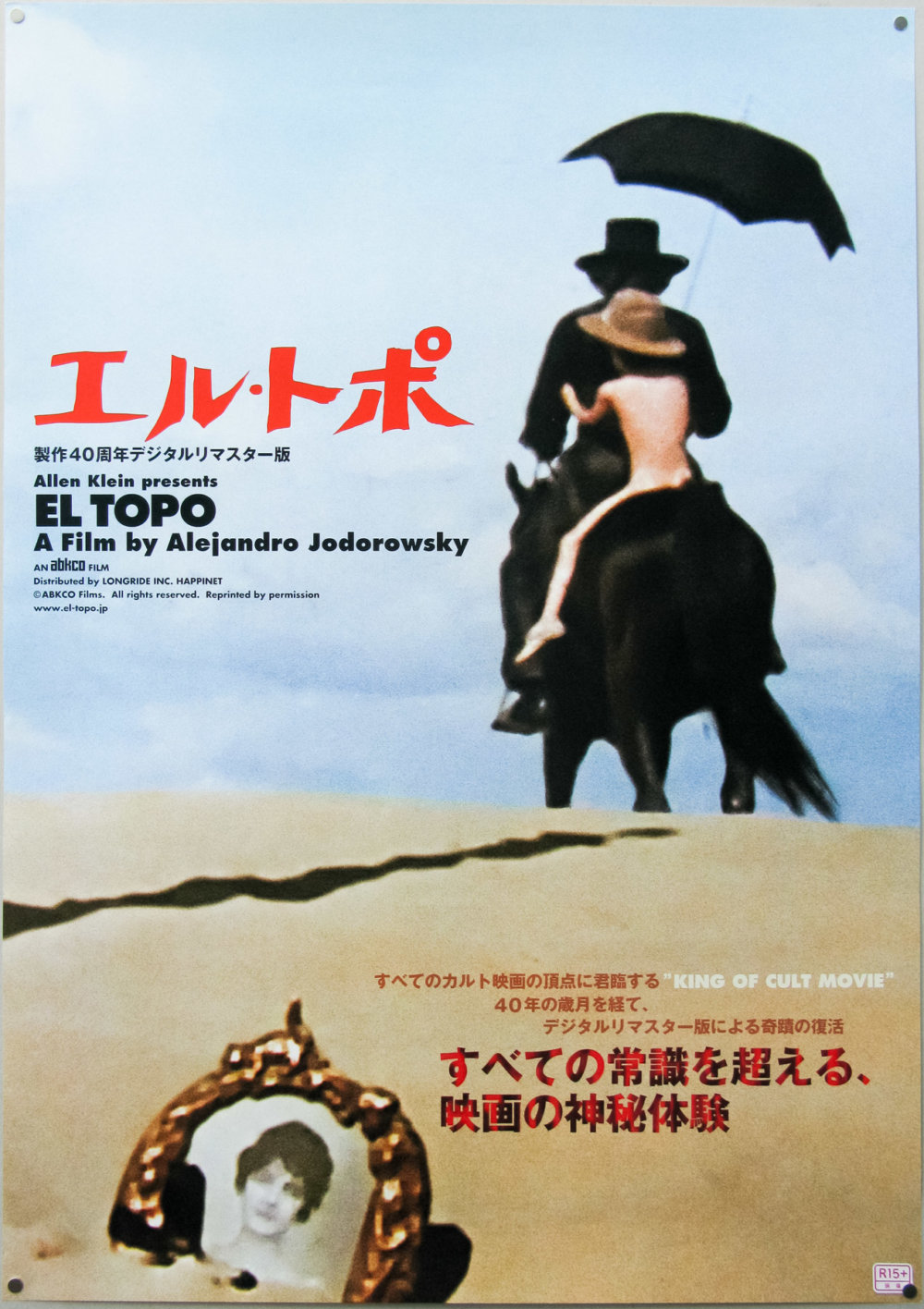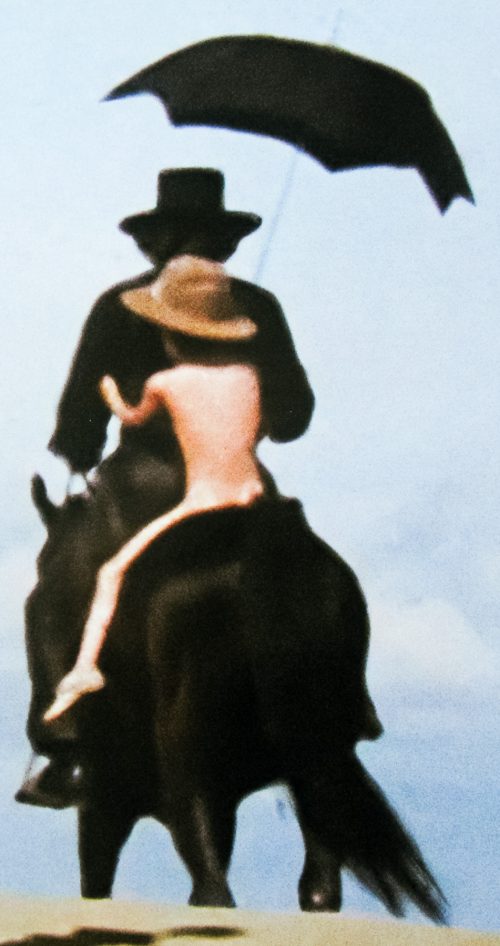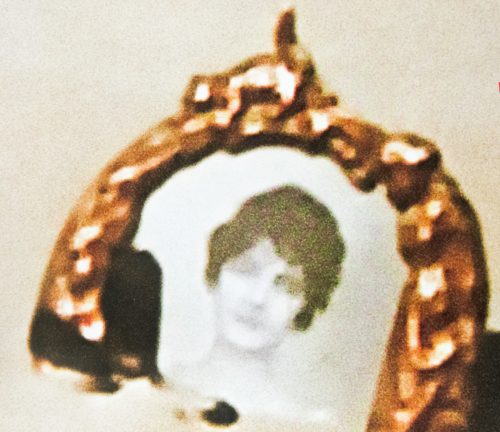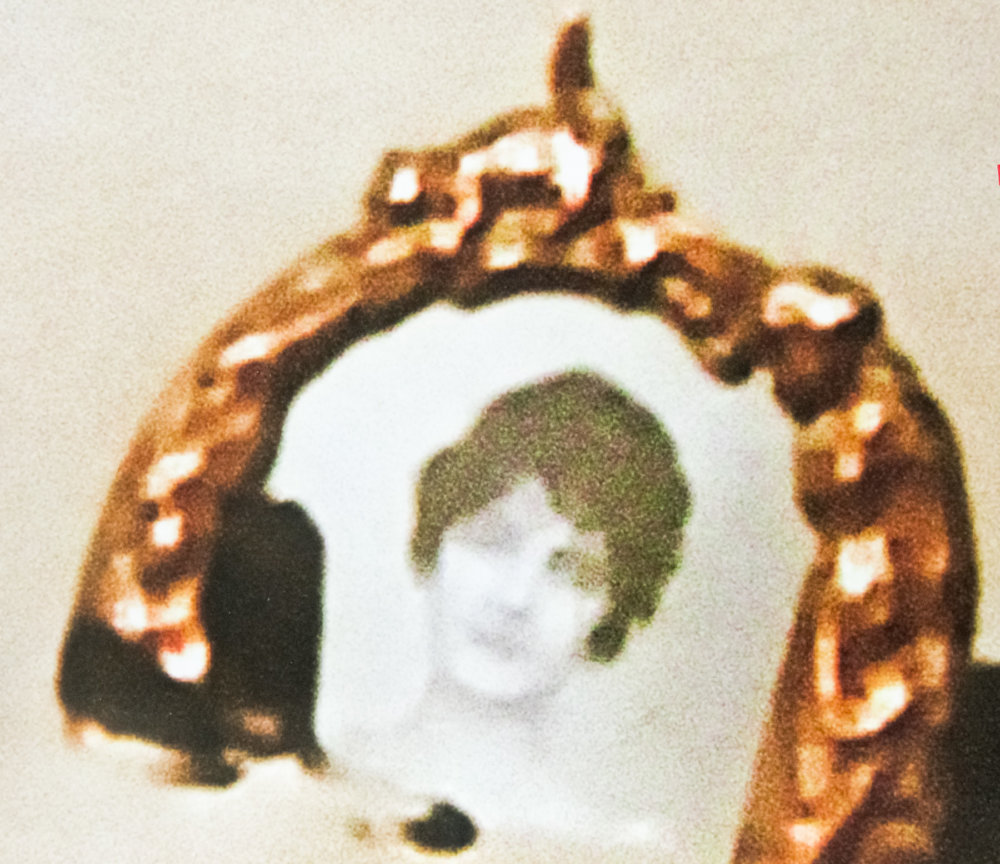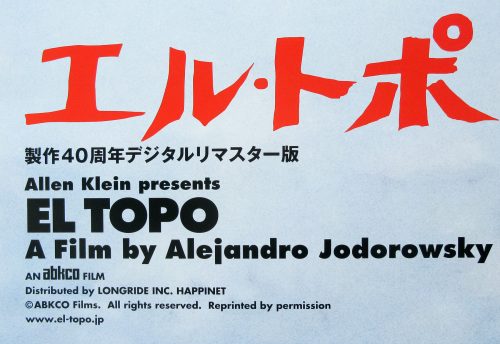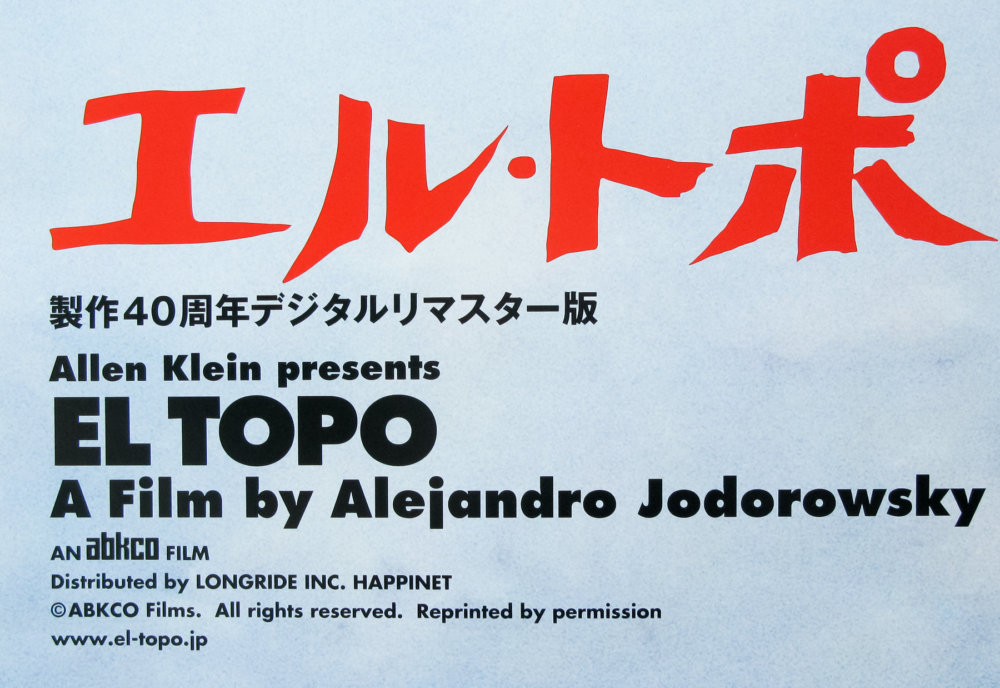 Title
AKA

--
Year of Film
Director
Starring
Origin of Film
Genre(s) of Film
Type of Poster
Style of Poster

--
Origin of Poster
Year of Poster
Designer
Artist
Size (inches)

20 6/16" x 28 13/16"
SS or DS

SS
Tagline

--
Legendary director Alejandro Jodorowsky's El Topo (literally 'The Mole') is a true cult classic and one that has influenced countless film and TV shows since its release forty two years ago. The film tells the story of the eponymous black-clad cowboy (played by the director himself) who rides through the dessert with his six-year-old son (Brontis Jodorowsky) and arrives at a village where a massacre has recently occurred. El Topo seeks revenge on the bandits responsible and, after leaving his son with monks, he rides off into the desert with the woman who the bandit leader had kept as a slave.
The first part of the film sees the cowboy on a quest to kill four gun masters in order to become the greatest gunman in the land but, after El Topo is betrayed and left for dead, the second half takes place years later as he wakes in a sealed-up cave to find he is being treated as a god-like figure by a group of deformed outcasts. El Topo agrees to help the group escape the cave but must deal with a depraved gang of cultists in a local town and the arrival of his estranged son. The first part is likened to a Western, whilst the second is a love story of redemption and rebirth.
The film features scenes of surreal and religious imagery, coupled with brutal violence, disturbing sexuality and a host of bizarre characters, and El Topo was very controversial at the time of its release. It's cult status was sealed after Ben Barenholtz, the owner of the infamous New York cinema The Elgin, saw a print of the film at the Museum of Modern Art and convinced the producer of the film to allow him to show El Topo as the first Midnight Movie. It ended up screening at The Elgin seven days a week for over six months. John Lennon was an avowed fan of the film and was instrumental in persuading Allen Klein, manager of The Beatles, to assist in giving the film a wider release across the USA. Klein would later go on to fund Jodorowsky's next film, The Holy Mountain.
This Japanese poster features the same image seen on the American one sheet and is for the 2010 re-release of the film. I also have the 2010 re-release poster for The Holy Mountain.
The excellent trailer for the film is on YouTube.