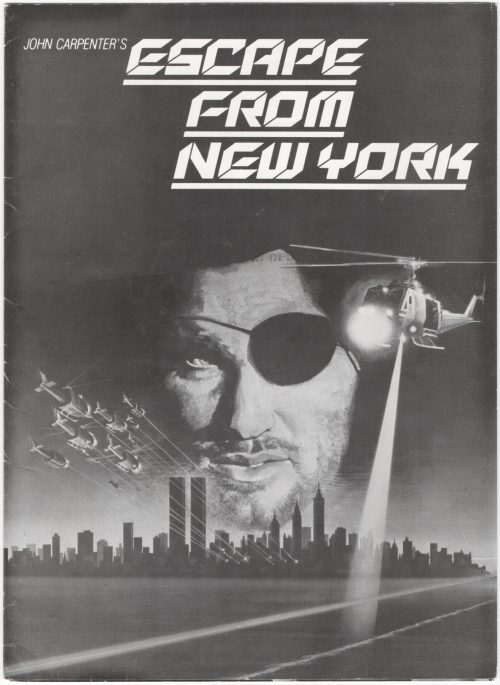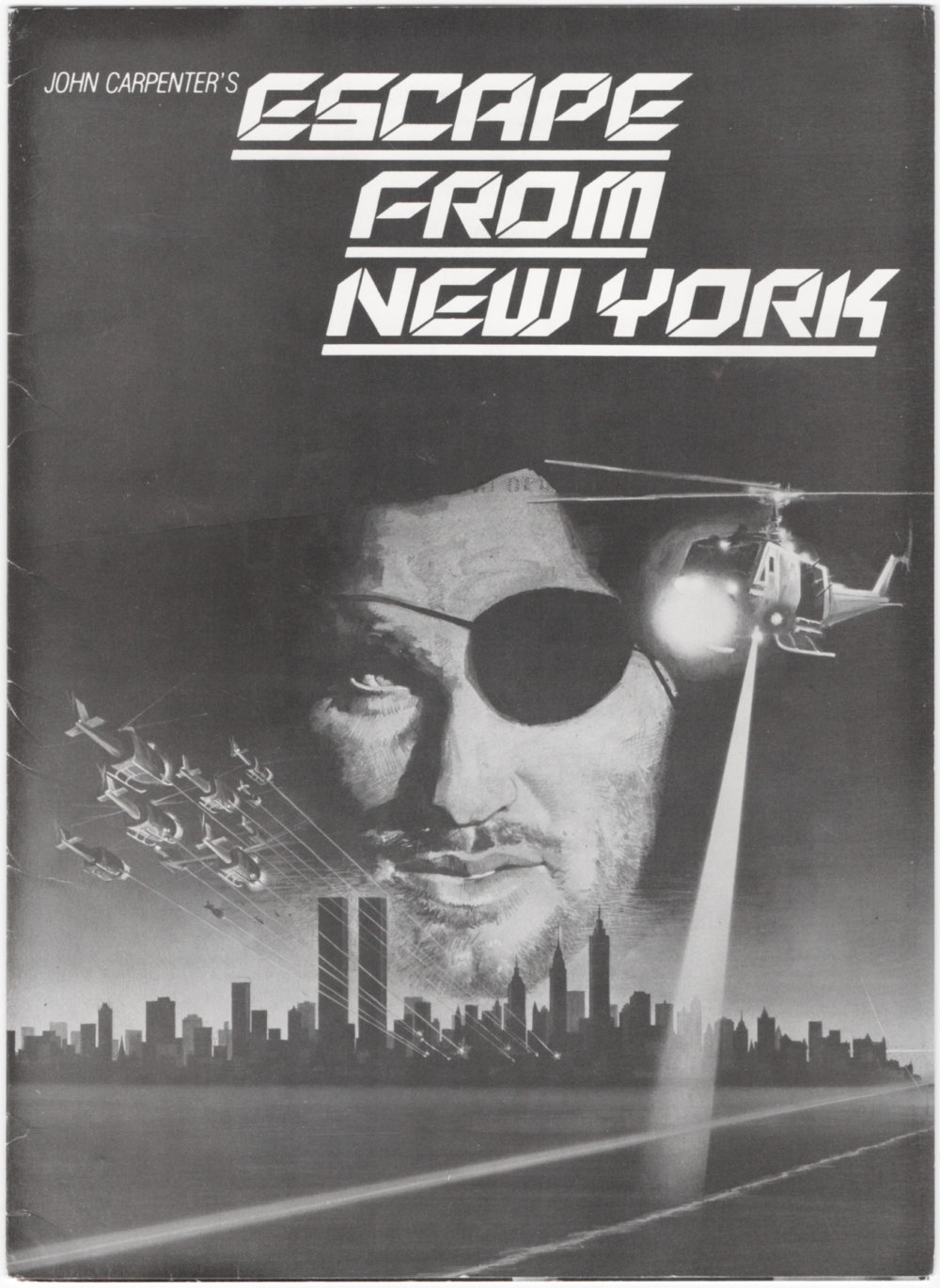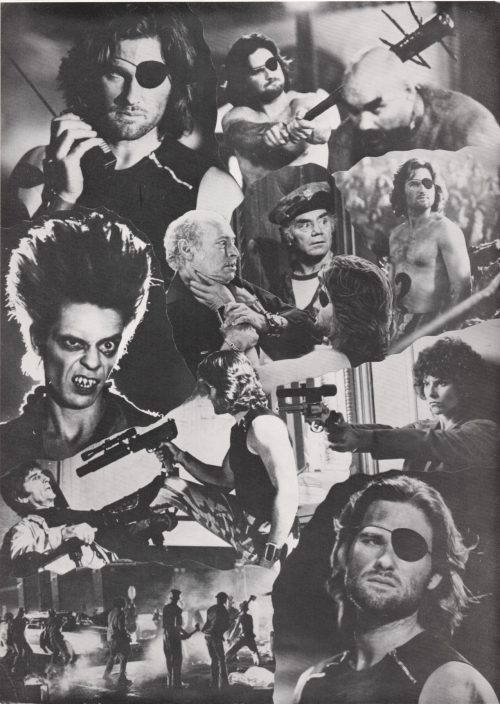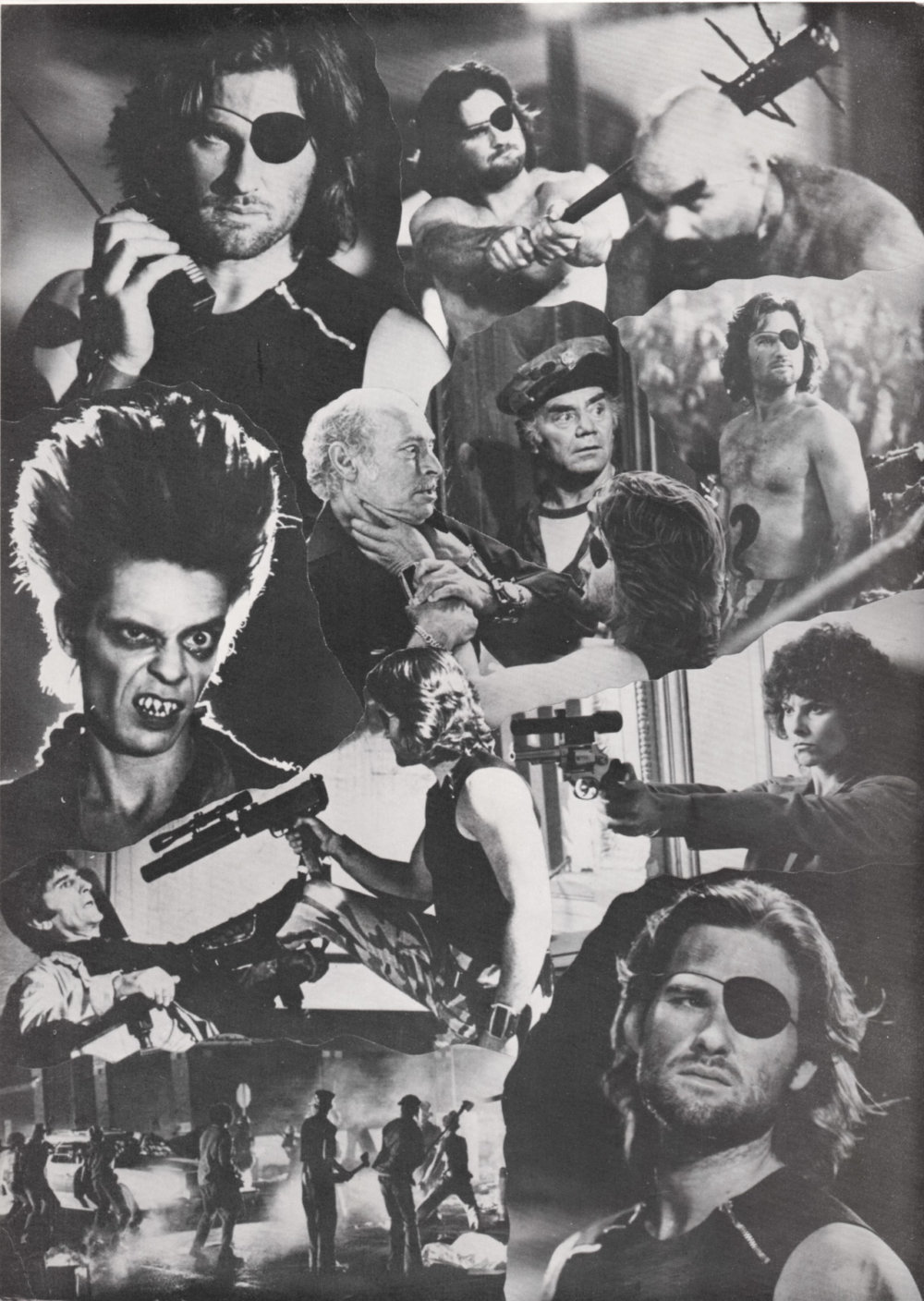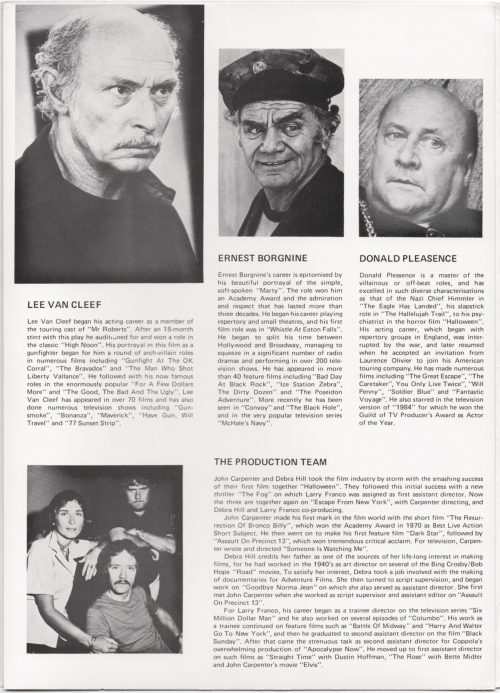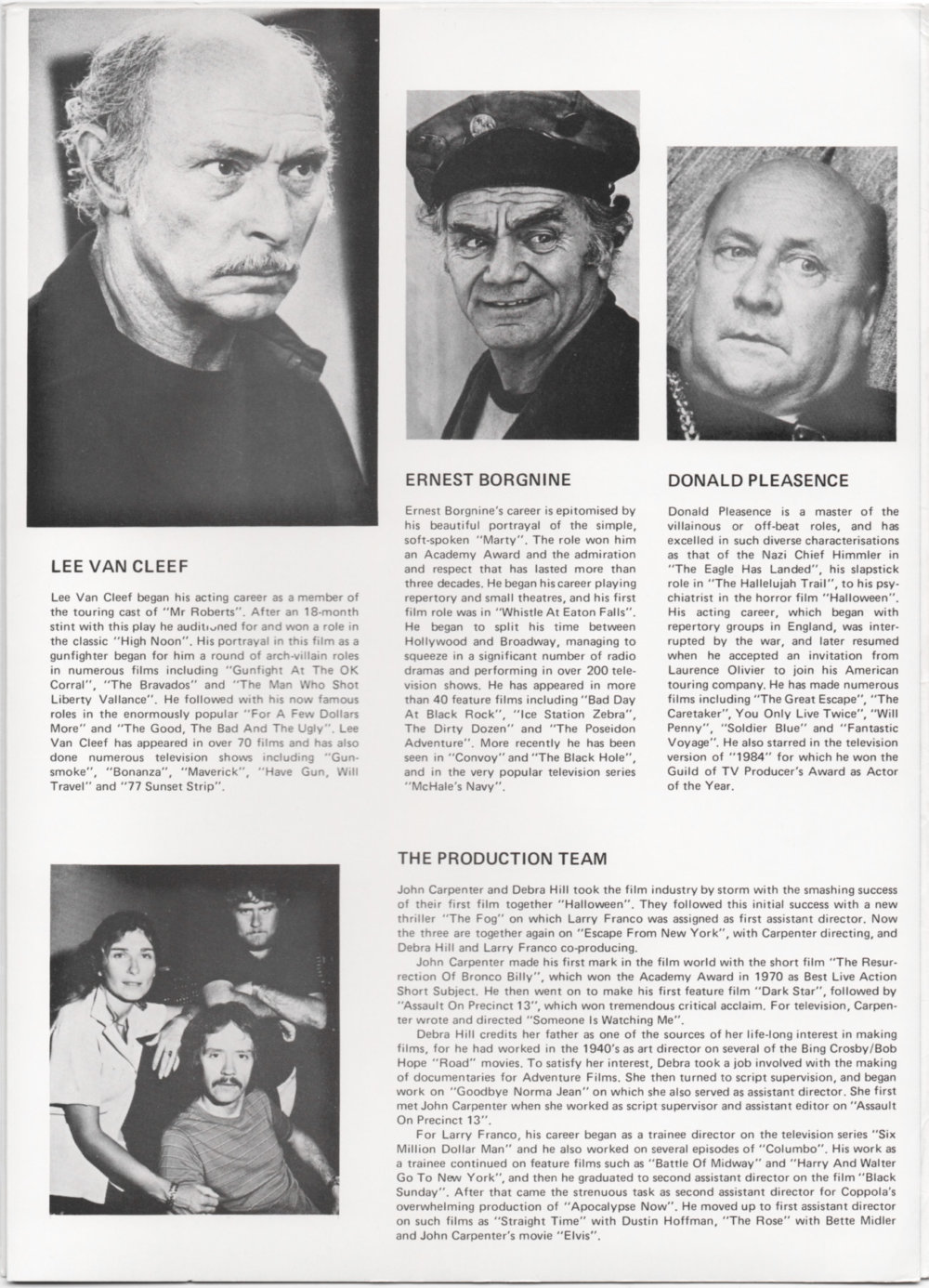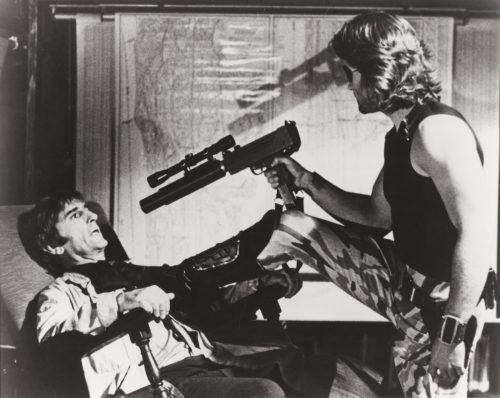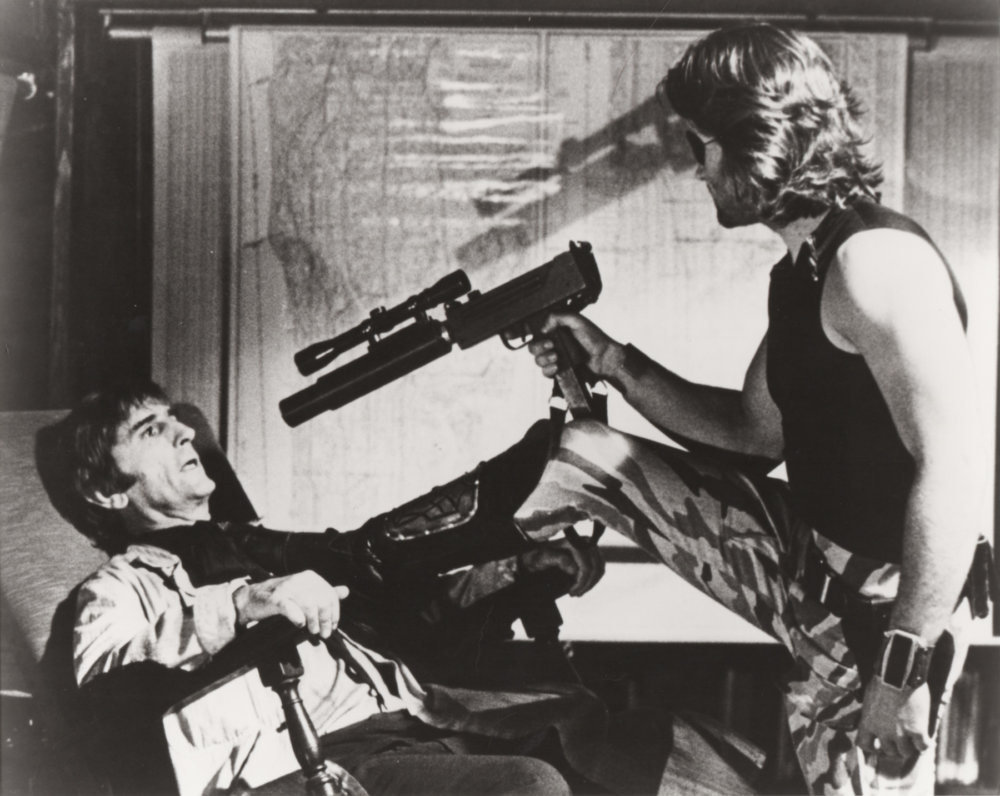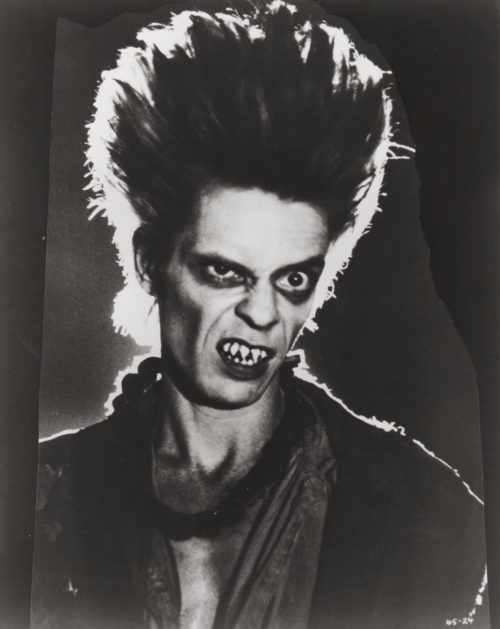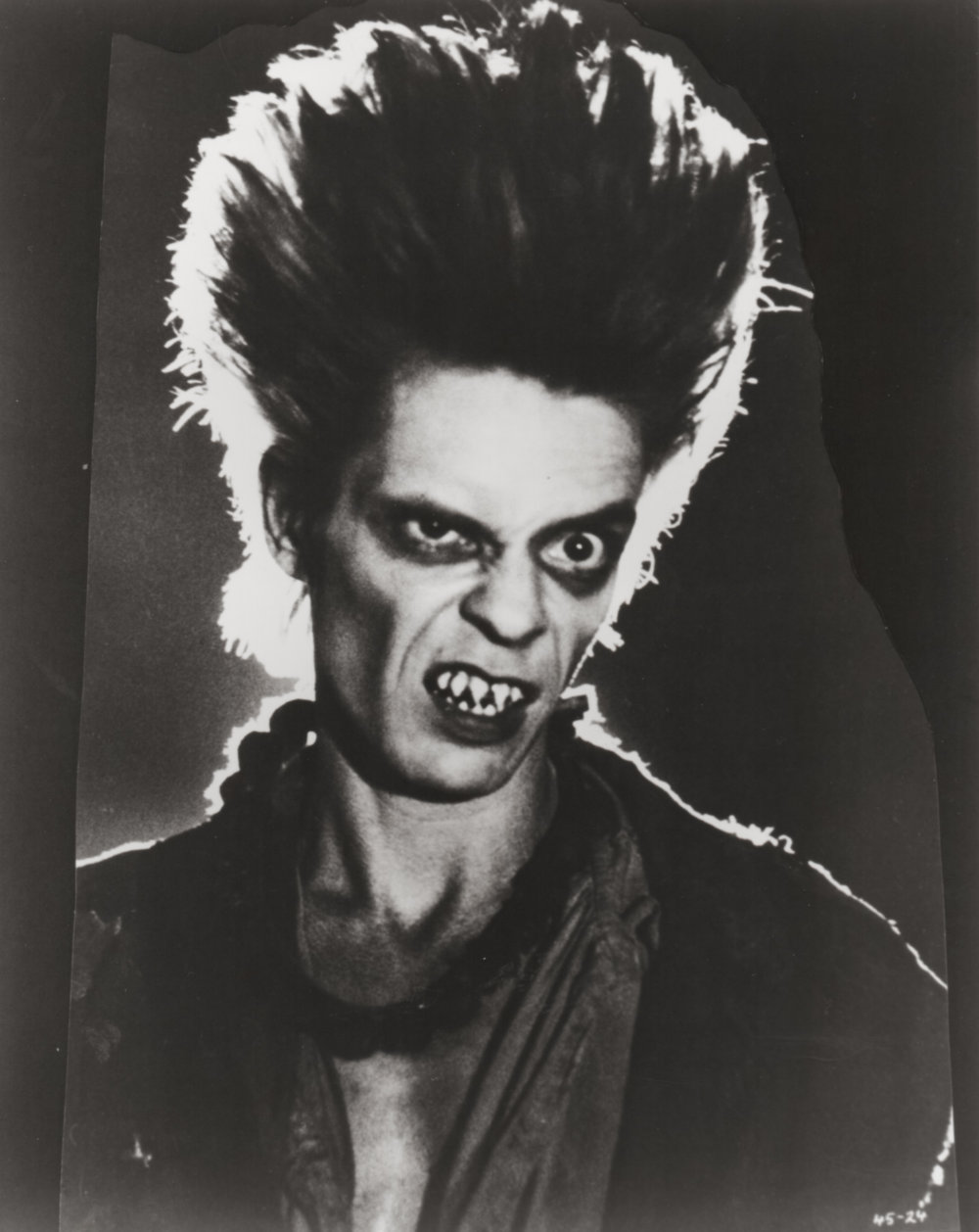 Title
AKA

New York 1997 ( France / Japan - English title) | John Carpenter's Die Klapper-Schlange [Rattlesnake] (Germany)
Year of Film
Director
Starring
Origin of Film
Type of Poster
Style of Poster

--
Origin of Poster
Year of Poster
Designer
Artist
Size (inches)

8" x 11"
SS or DS

--
Tagline

--
This is the original UK press kit for the release of John Carpenter's sci-fi classic Escape From New York. I'd have a hard time choosing my favourite of the three (fictional) characters Carpenter and Kurt Russell created together; R.J. MacReady (The Thing), Jack Burton (Big Trouble in Little China) and Snake Plissken (EFNY). The latter is the gruff former war hero and convicted bank robber who is sent onto the island of Manhattan of an alternative 1997, which has been sealed-off as a lawless prison, in search of the American President whose plane crashed there after a terrorist attack. He's arguably the coolest of the three and is a character much imitated in other lesser films featuring a reluctant hero.
As the name suggests, a press kit was supplied by the film's distributors to members of the press for the purpose of promoting the release. It offers an outline of the story along with details of the cast and filmmakers involved. This kit also included four 8×10″ stills from the film, with each one having a short cast list and synopsis taped to the back. Some press kits are significantly larger and more detailed than this one so I suspect there may have been other parts to it, but I'm not certain.
The rest of the John Carpenter posters I've collected can be seen by clicking here.