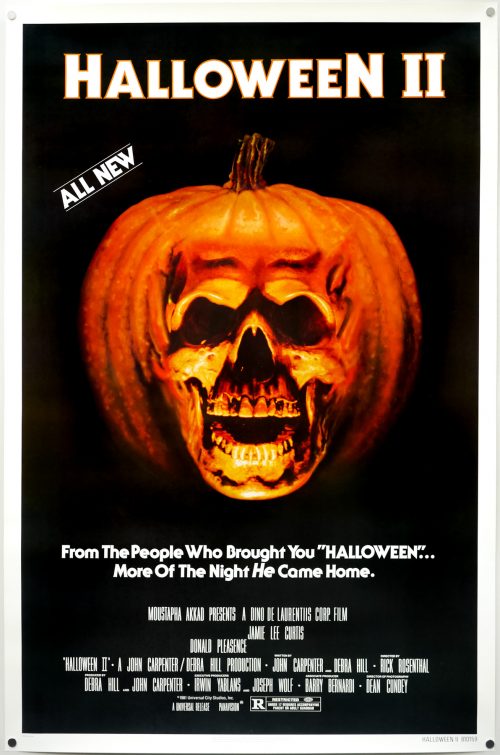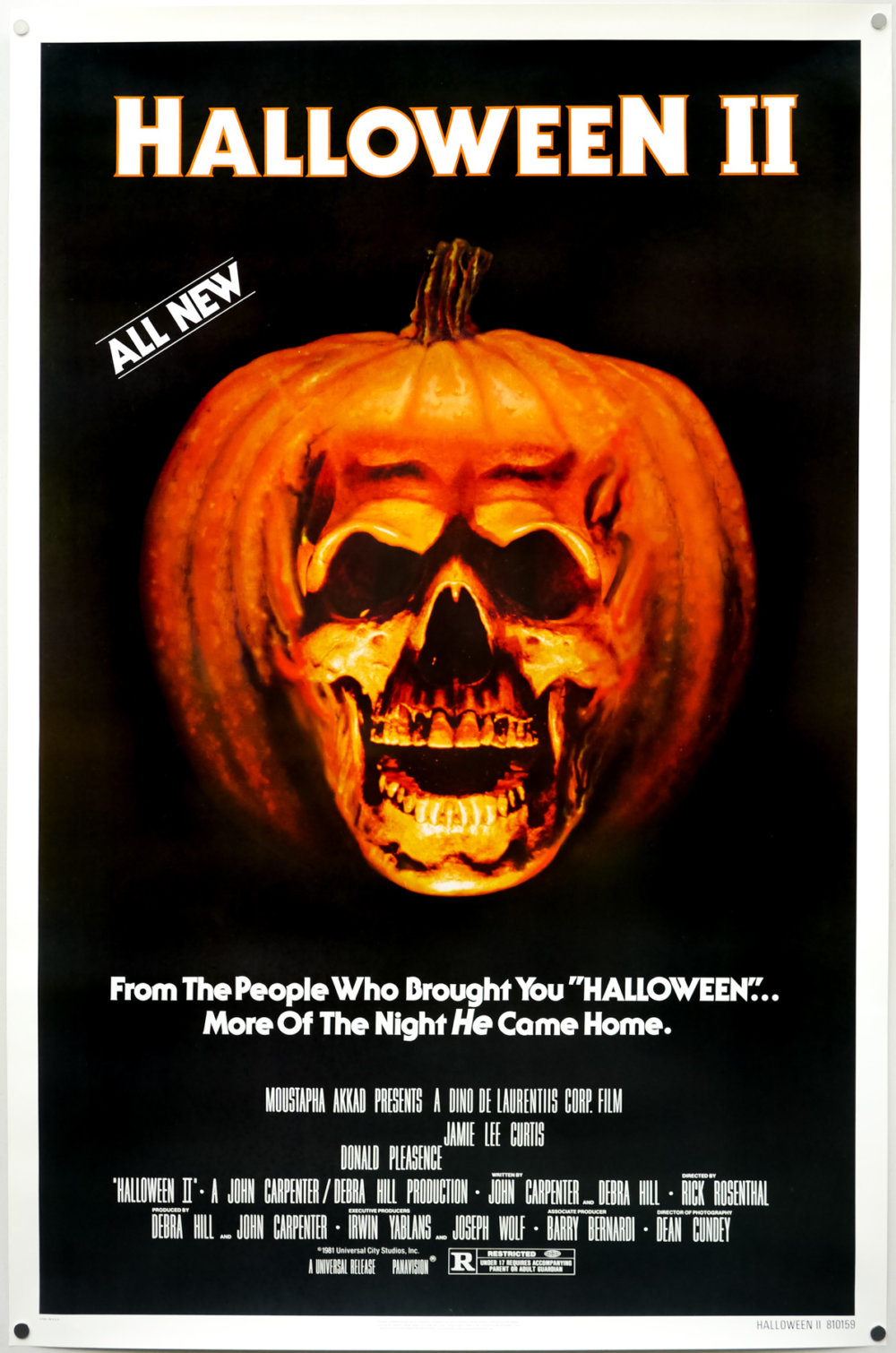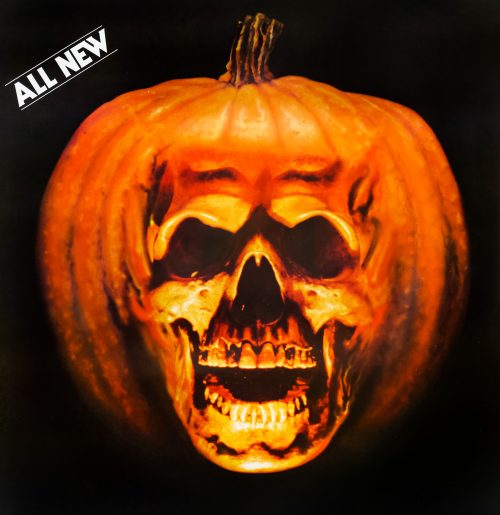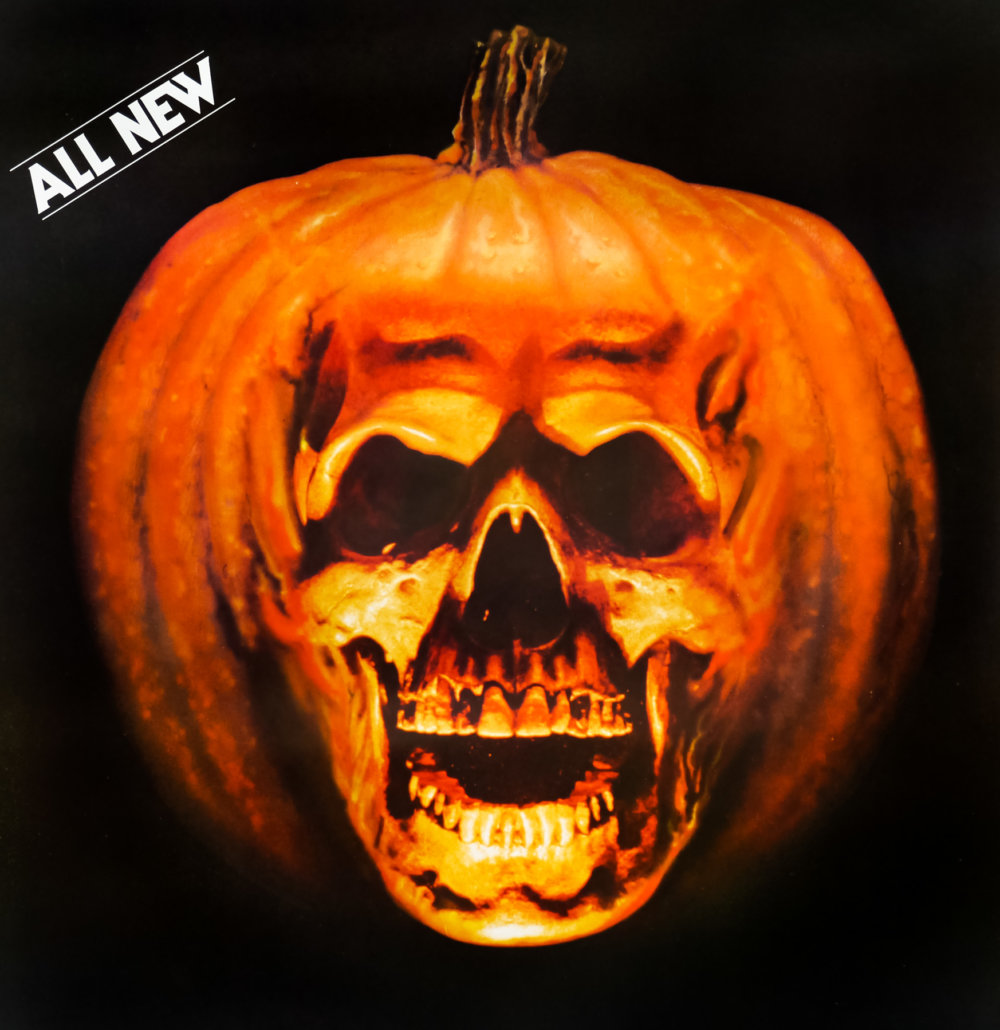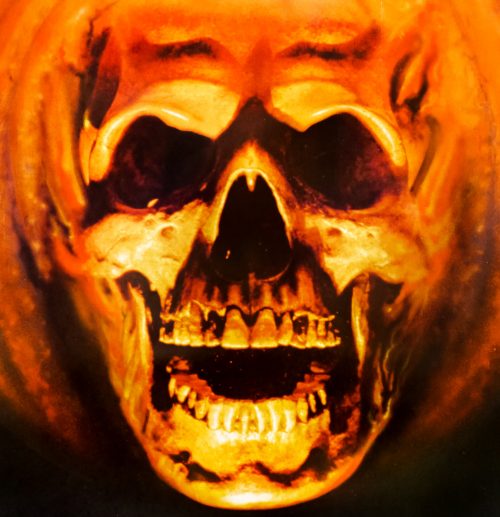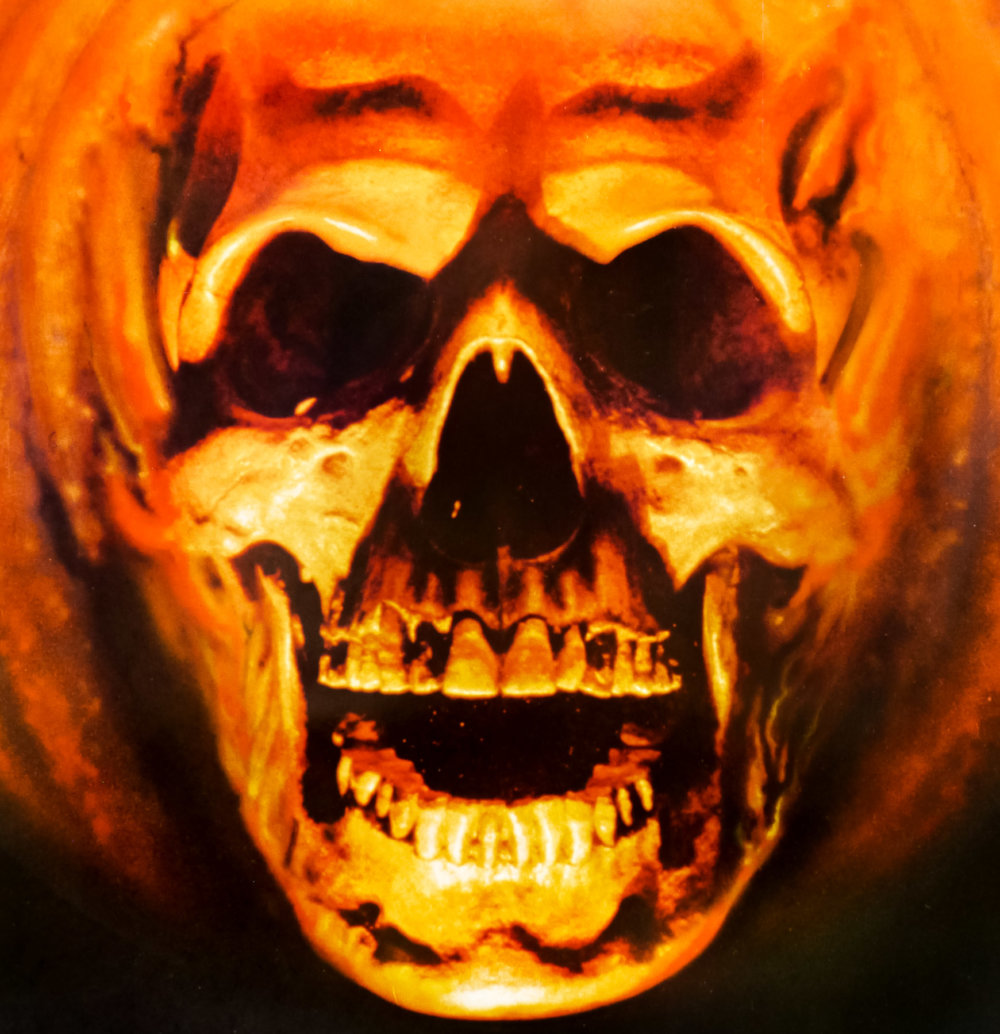 Title
AKA

Boogey Man (Japan) | Il signore della morte [The lord of death] (Italy)
Year of Film
Director
Starring
Origin of Film
Genre(s) of Film
Type of Poster
Style of Poster

--
Origin of Poster
Year of Poster
Designer
Artist
Size (inches)

27" x 41"
SS or DS

SS
NSS #

810159
Tagline

From The People Who Brought You "Halloween"... More of the Night He Came Home
After John Carpenter's original horror classic Halloween made over $70 million at the global box-office on a budget of $325k – earnings equivalent to $250 million adjusted for ticket price inflation – it was only a matter of time before a sequel was put into production. Carpenter passed on the chance to direct Halloween II, but offered to both produce and write the screenplay (and apparently even direct a few scenes) and the film was put into production with a significantly increased budget of $2.5 million. A relatively unknown director called Rick Rosenthal was offered the job and filming got underway with a targeted release date of Halloween 1981.
This is one of those sequels that picks up immediately after the events at the end of the previous film and Laurie Strode (Jamie Lee Curtis) is being loaded into an ambulance having survived the attack by Michael Myers who was shot by Dr Sam Loomis (Donald Pleasence) before escaping into the night. We follow Myers as he stalks the neighbourhood, murdering an unlucky teenager as he searches for the whereabouts of Laurie. Dr Loomis and the Haddonfield police desperately hunt the killer as the true extent of his actions in the previous film come to light. Meanwhile, Laurie arrives at the town's hospital and soon falls into a catatonic state thanks to the shock of her ordeal. When Michael learns of her whereabouts after overhearing a news broadcast he heads towards the hospital and the carnage begins again.
Rosenthal is definitely no Carpenter but it's still a strong horror film, which has several creepy moments despite upping the body count and leaning towards quick, gross-out murders rather than tense, drawn-out pursuit sequences. It's interesting to see the aftermath of the events in the first film and the hospital makes for an excellent location for Myers to stalk his prey. At the time, the explosive ending seemed to draw a line under the story of Michael Myers and, infamously, Halloween III made no mention of him, but when that film was something of a box-office flop the producers of the next sequel brought the man in the mask back from the dead.