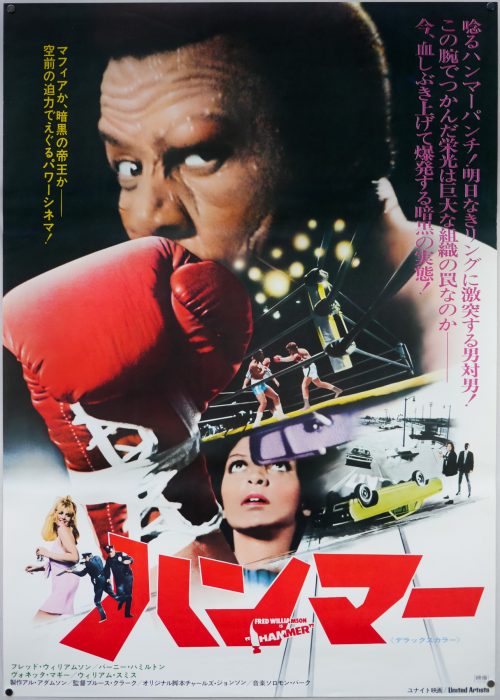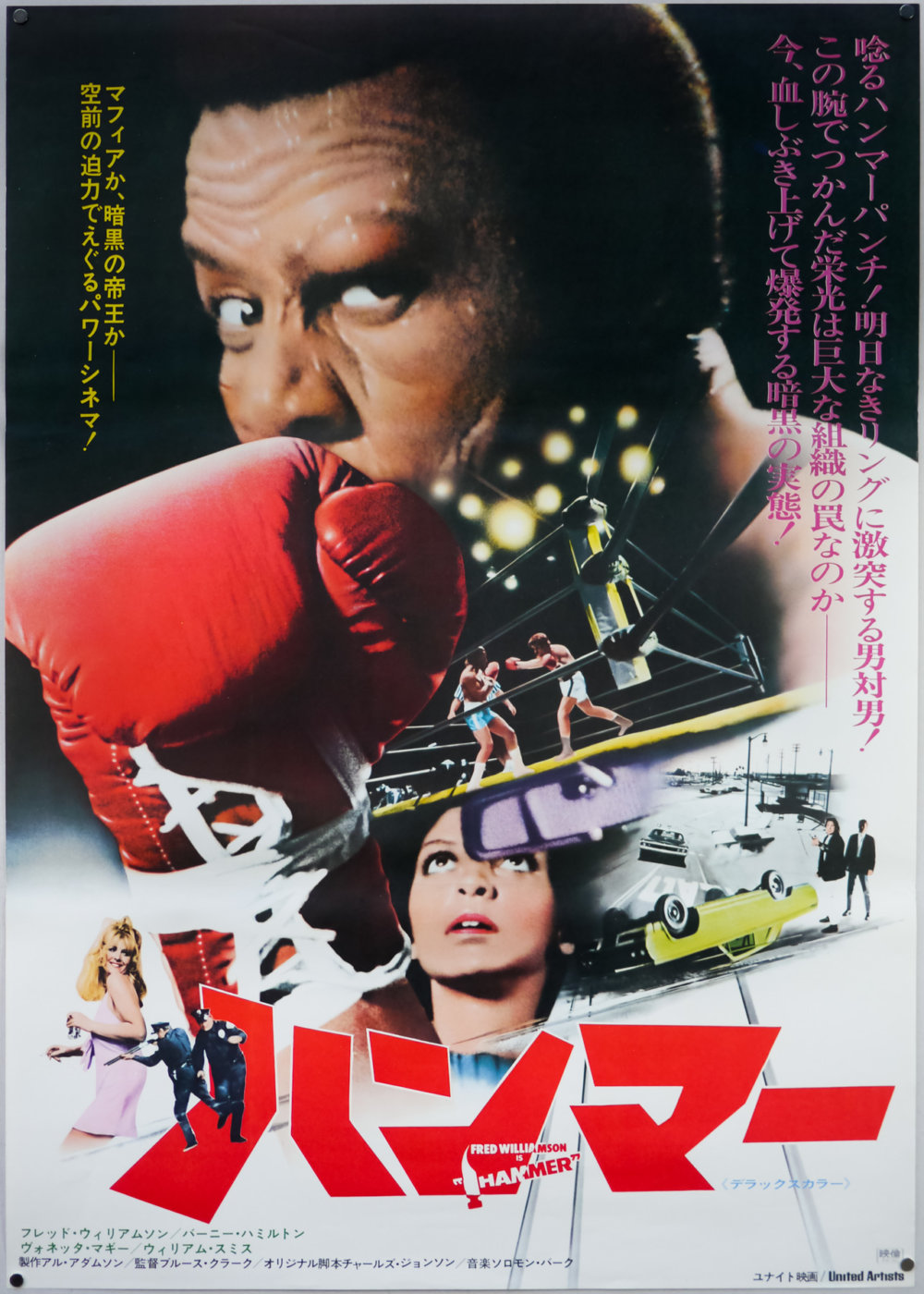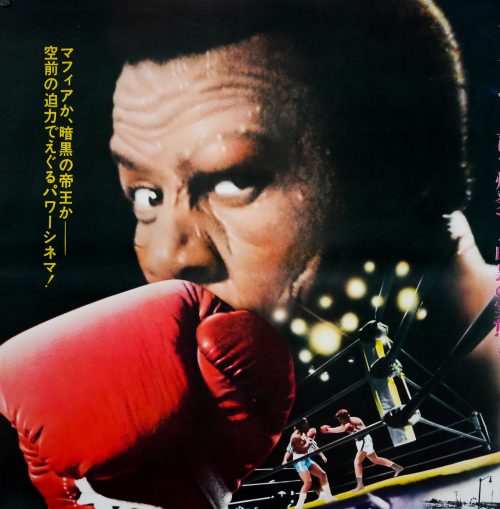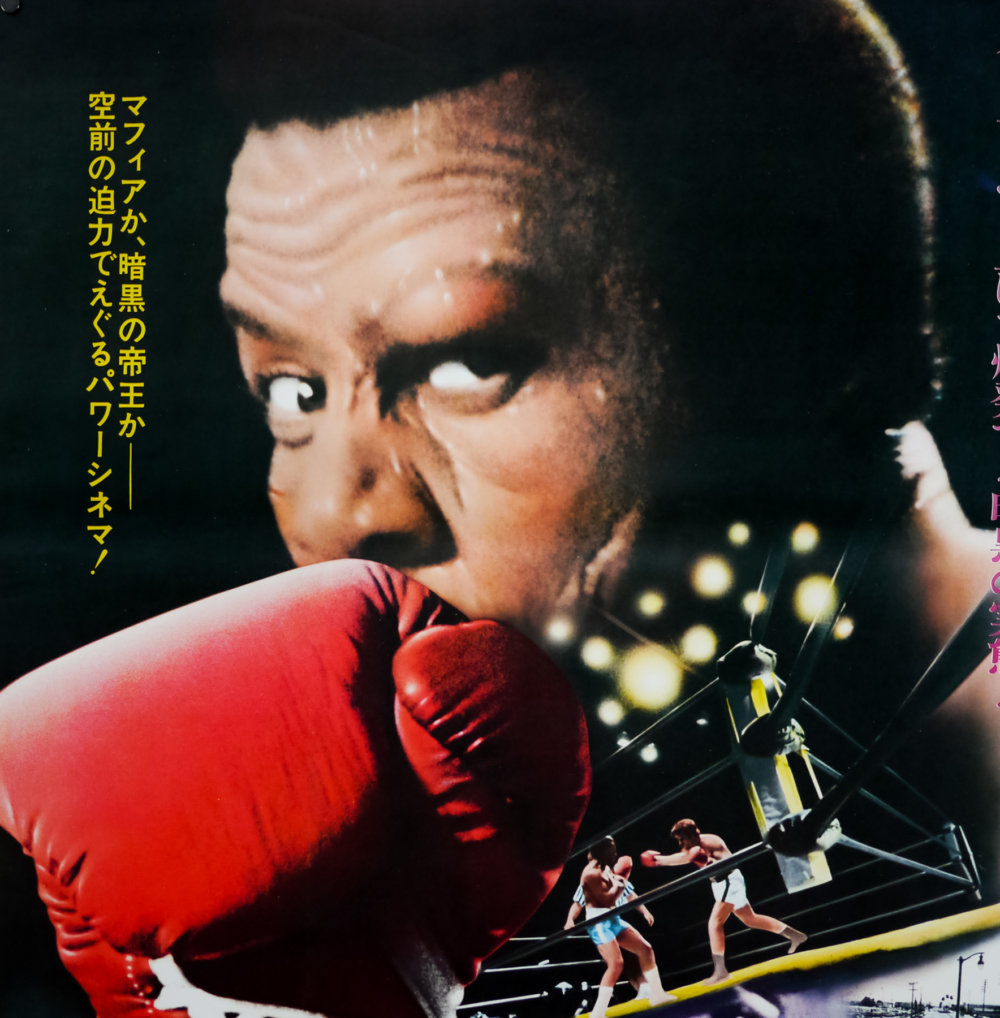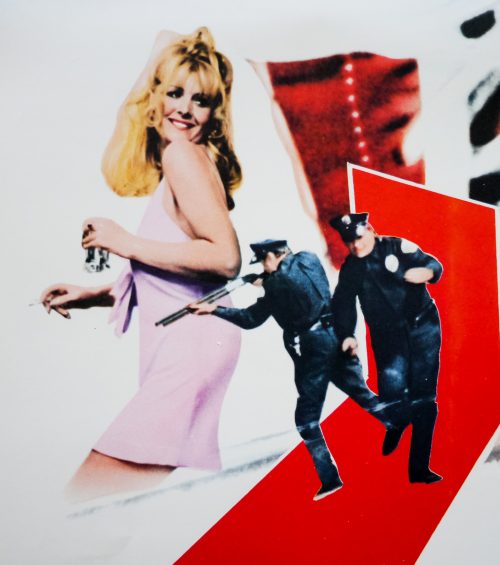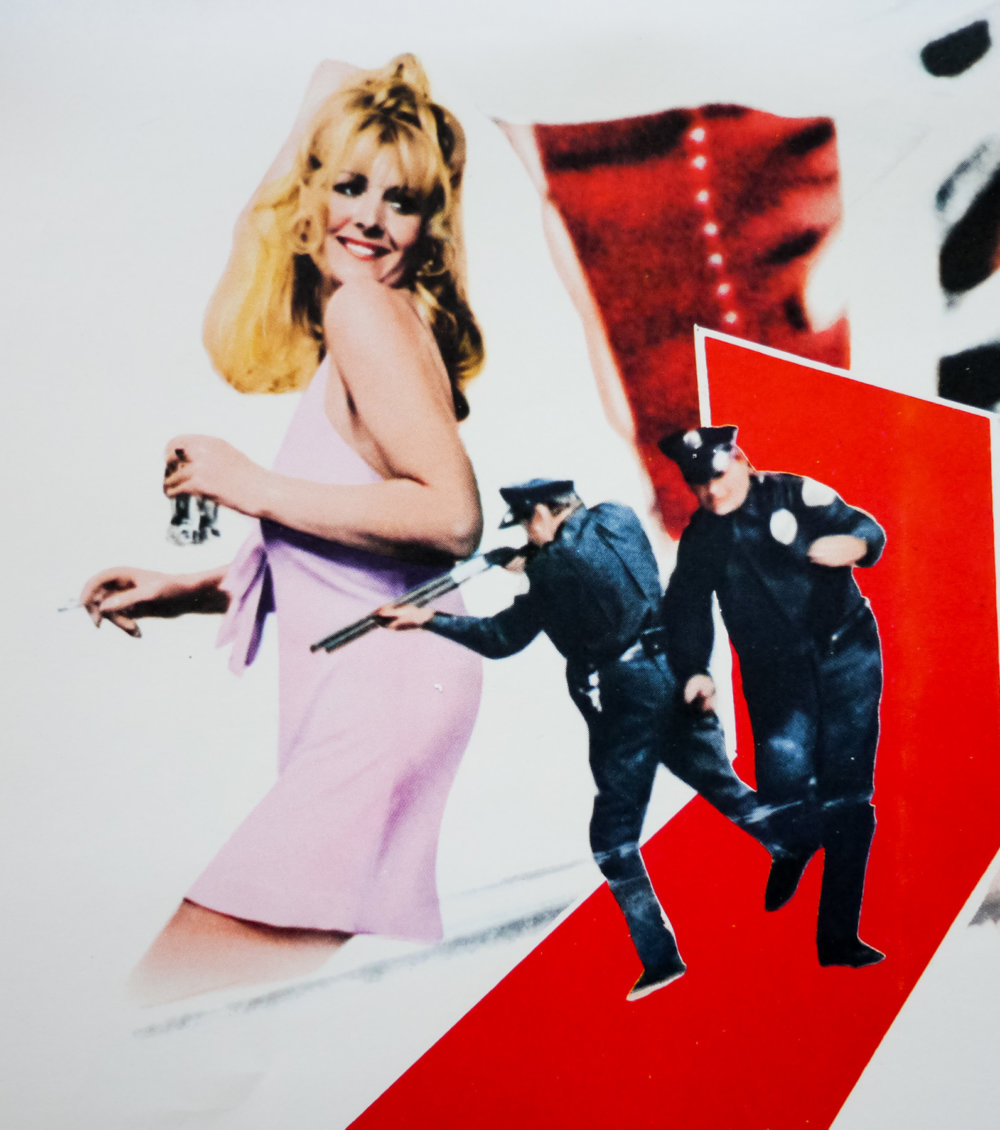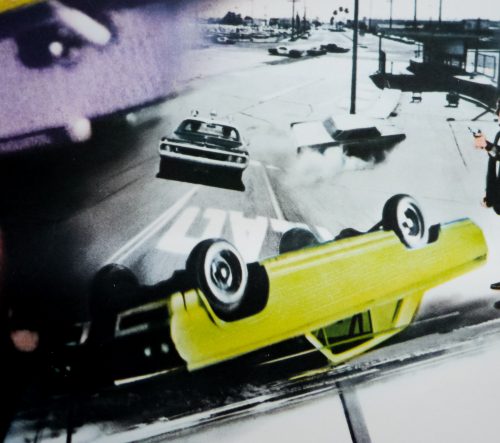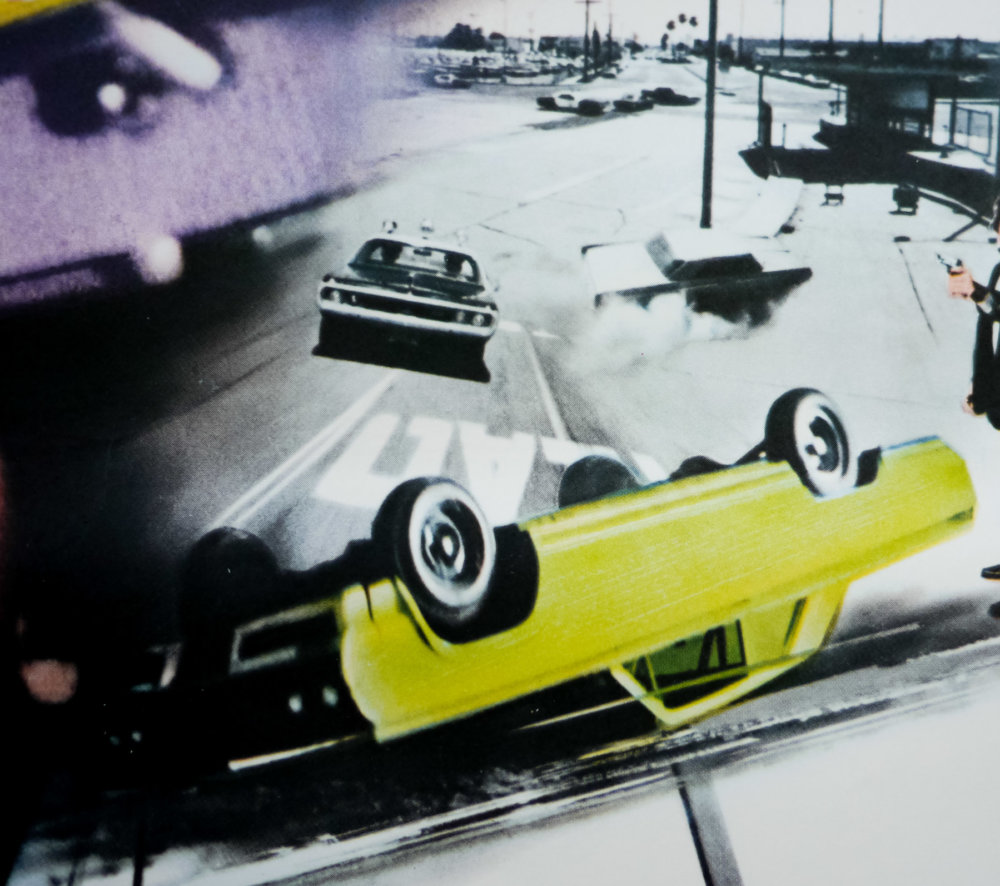 Title
AKA

--
Year of Film
Director
Starring
Origin of Film
Type of Poster
Style of Poster

--
Origin of Poster
Year of Poster
Designer
Artist
Size (inches)

20 6/16" x 28 12/16"
SS or DS

SS
Tagline

--
Hammer was an early entry in the blaxploitation subgenre of films that grew in popularity following the release of Sweet Sweetback's Baadasssss Song and Shaft in 1971. The film stars ex-NFL player Fred Williamson whose nickname was The Hammer in real life and who would go on to become one of the subgenre's key players. It was helmed by Kiwi director Bruce Clark who only has four directorial credits to his name, which includes the Roger Corman-produced sci-fi clunker Galaxy of Terror.
Williamson stars as B.J. Hammer a dockworker who is spotted as having some boxing talent by a shady trainer. He rises up the ranks and gains some notoriety but thing soon turn sour when his manager, who is also a dodgy gangster, asks him to throw his next fight in order to make some other crooks rich (that old chestnut). His girfriend Lois, played by another blaxploitation stalwart Vonetta McGee), is kidnapped by the gangsters in an effort to coerce Hammer into taking a dive, which means it's time to show them what he's capable of.
The film is today considered one of the lesser entries in the blaxploitation subgenre and it holds a fairly poor rating on IMDb, but it's still one to seek out for fans of Williamson. This Japanese B2 poster features a unique photo montage as was typical of the era.