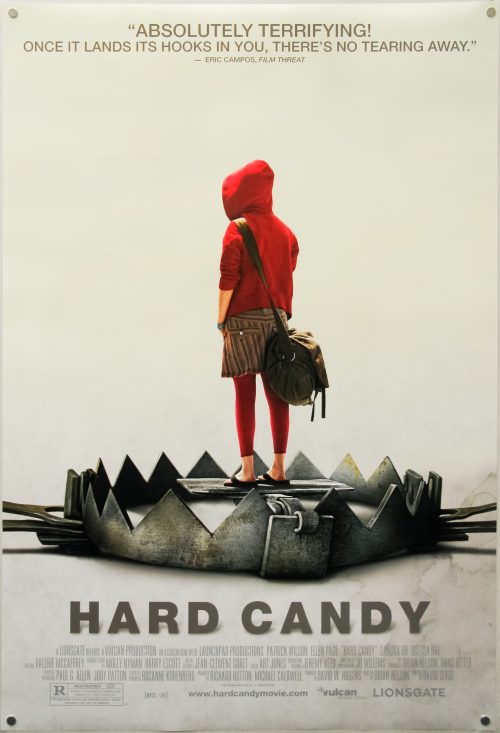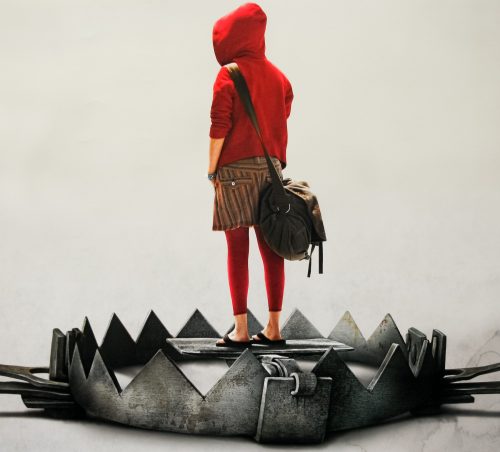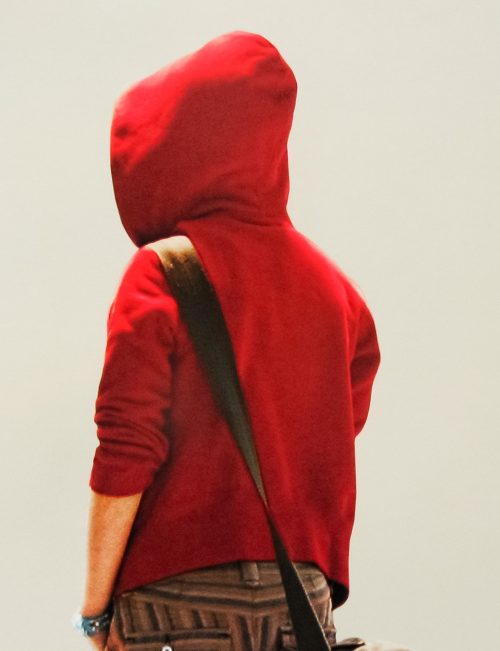 Title
AKA

Lolipop (Turkey)
Year of Film
Director
Starring
Origin of Film
Genre(s) of Film
Type of Poster
Style of Poster

--
Origin of Poster
Year of Poster
Designer
Artist
Size (inches)

27 1/16" x 40"
SS or DS

DS
NSS #

--
Tagline

--
The brutal, brilliant 'revenge' drama Hard Candy is the film that put Ellen Page firmly on the map. Patrick Wilson is also excellent and perfectly conveys the terror that would fill any bloke faced with 'that' situation. The Japanese B2 features a still from the infamous scene.
This one sheet by Art Machine perfectly captures the mood of the film and is one of my favourite film posters of the last decade.
You can watch the trailer on Youtube.